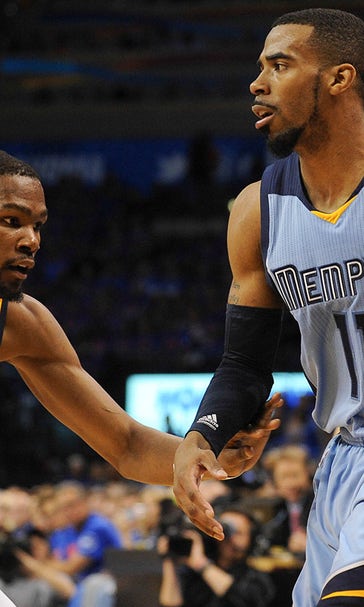 Report: Nets will 'be connected' with free-agent-to-be Mike Conley
November 3, 2015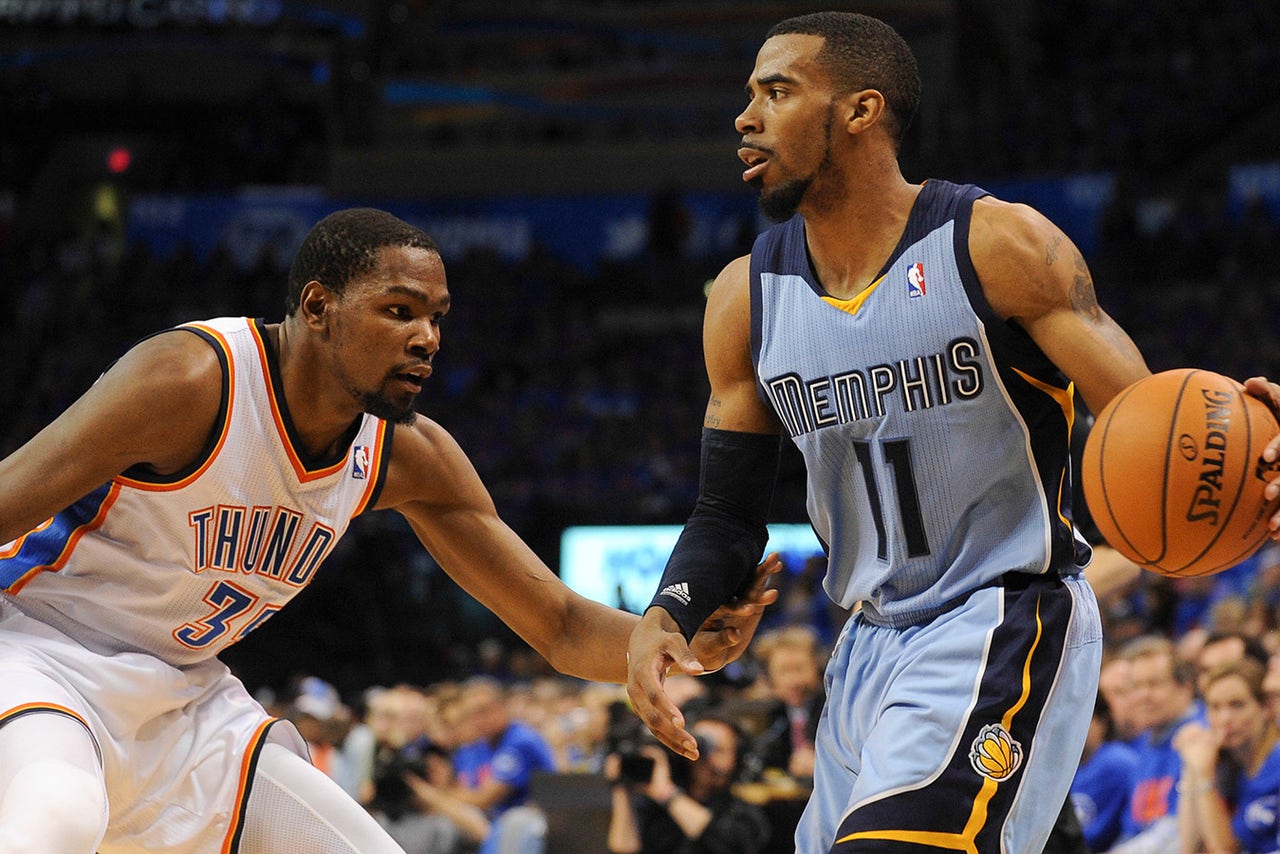 Mike Conley has certainly thwarted the narrative that he's the most underrated player in the NBA. Now that everyone mentions such a fact the second his name comes up, it's more proper to refer to Conley as accurately rated, universally acknowledged as one of the NBA's best point guards.
That's why when Conley hits free agency this summer, it will be a huge deal for the Grizzlies, who will pray they don't lose their point guard and one of their best players. Memphis has had the same core together for a long time, so this could just be a scenario similar to the one we saw with Marc Gasol's free agency last summer—a guaranteed return to the Grit 'n' Grind—but Grizzlies fans shouldn't get their hopes up just yet.
From Chris Herrington of the Memphis Commercial Appeal:
The Nets, for the first time in years, will actually have cap space next summer. Actually, if the cap rises to where it's expected to be for the start of next season, Brooklyn will have max room, giving it a financially viable way to go after Conley.
The Nets desperately need a point guard, currently boasting one of the worst floor-general-rotations in the NBA, one that includes Jarrett Jack, Shane Larkin and Donald Sloan.
Mike Conley's impending free agency is unlikely to garner as many headlines as Marc Gasol's did last season, but expect the Brooklyn Nets to be for Conley what the Knicks were for Gasol: The big market alternative to whom he'll be connected. The Nets -- 29th in my predicted rankings last week -- are a mess this season from which there is no rescue. They're still a teardown at this stage, not a rebuild, with only one young player of true note (and that a late-first-rounder in Rondae Hollis-Jefferson) and a roster packed with mid-career journeymen. With next year's top pick owed to the Celtics without protection, the Nets will be looking to free agency for answers, this in a summer with a middling free agent class and nearly every team in the league flush with cap room. Conley is thought by those around the team to be the most likely top target, with the presence of his former coach, Lionel Hollins, presumed to be a drawing card. Come to the world's greatest city to play for your beloved old coach and a young star center (Brook Lopez), and maybe bring another notable free agent (Toronto's Demar DeRozan?) along with you. Do I take this scenario seriously? I do not. But it's early.
---
---