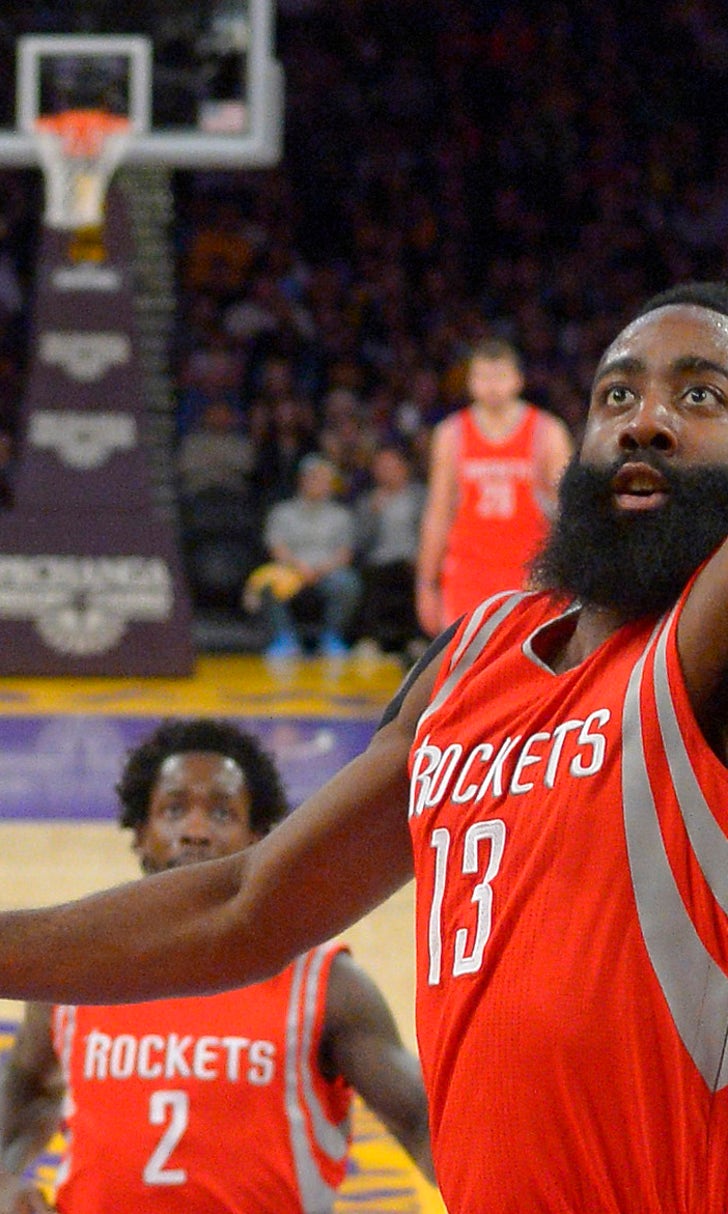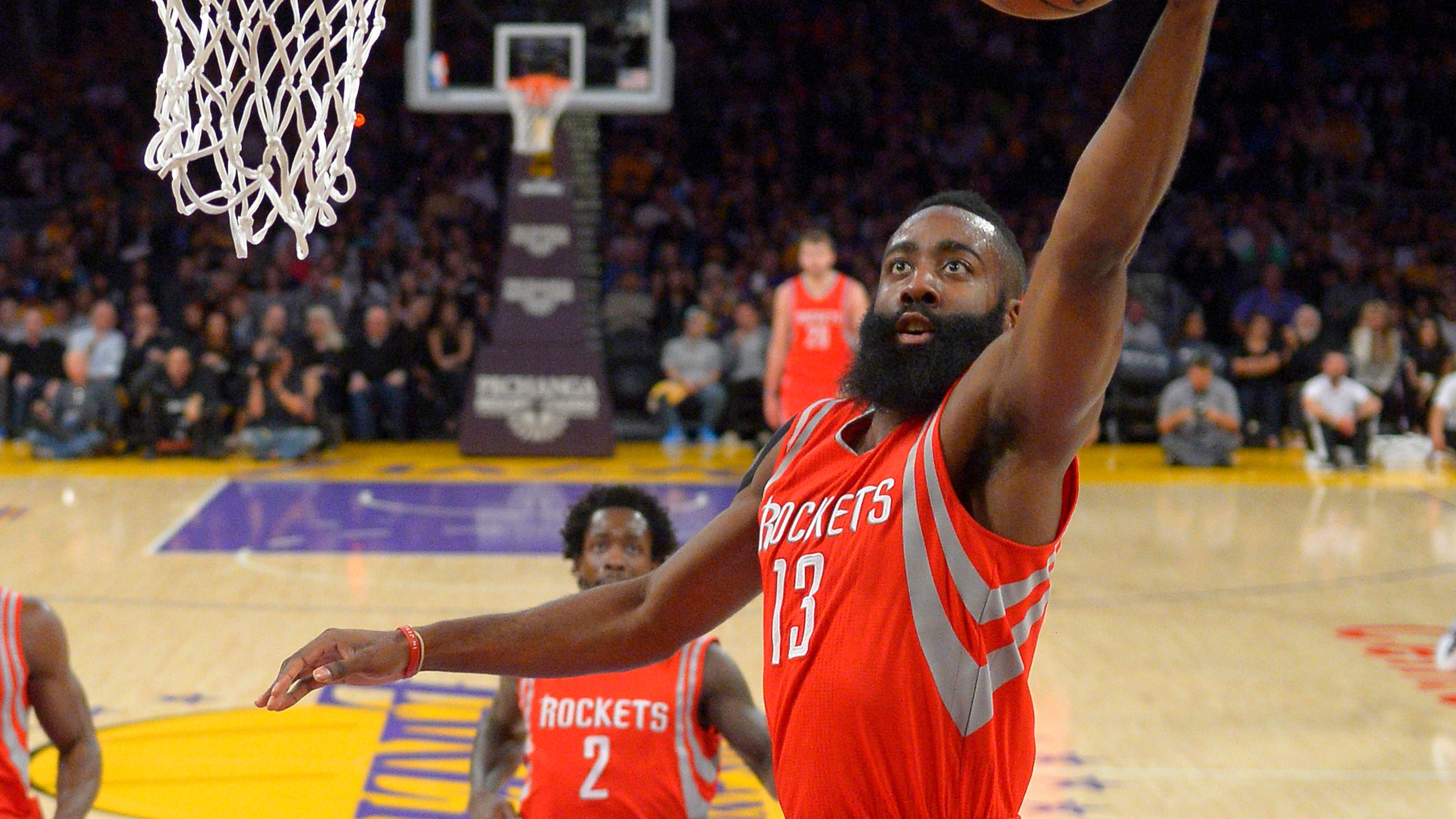 Report: Adidas offers James Harden $200 million to leave Nike
BY foxsports • August 3, 2015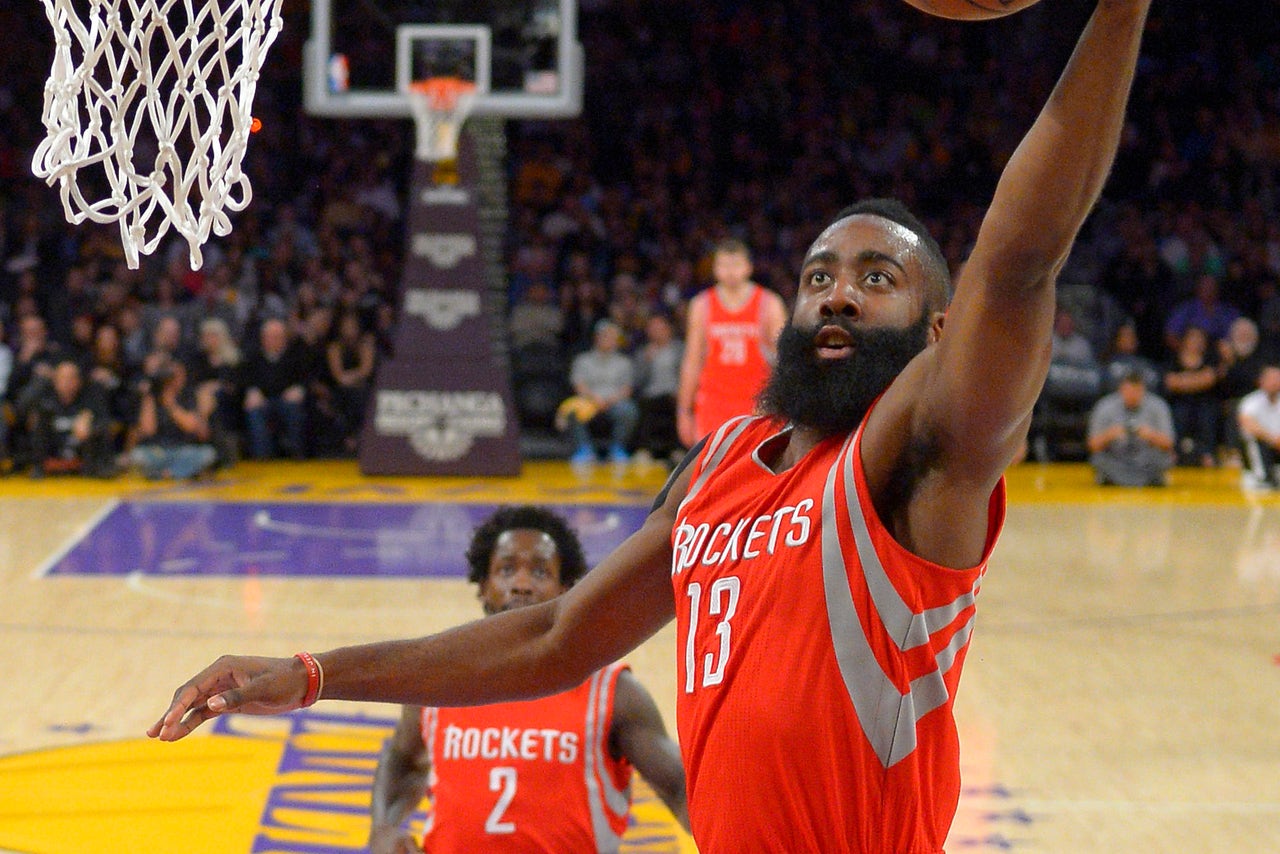 Houston Rockets guard James Harden's contract with Nike recently expired, and the top "sneaker" free agent of the summer is about to get paid in a major way. 
According to ESPN, Harden has been offered yacht money by Adidas. Here's what that officially means:
"The company has submitted a bid of $200 million over 13 years to sign Houston Rockets guard James Harden, sources told ESPN.com. Nike, whose deal with Harden recently expired, has until the end of next week to match the deal or lose him. A $200 million offer is huge, considering it represents half of what the brand paid for 11 seasons as the NBA's official uniform supplier. Earlier this year, Adidas announced that it would not fight to renew that deal, which will see its competitor Nike take over after the 2016-17 season. With incentives, if the deal is consummated, Harden could very well make more from Adidas in the coming years than the Rockets. Harden signed an $80 million contract extension with Houston in 2012 that goes through the 2017-18 season."
On its face, this is crazy and totally reasonable at the exact same time. On one hand, Harden doesn't have a signature shoe like LeBron James or Kevin Durant. Who knows if he's marketable in that way? ($200 million over 13 years is no joke.)
On the other hand, he's only 25 years old and already arguably one of the world's top-five basketball players. He's a superstar, and with players like Andrew Wiggins and Damian Lillard already under their umbrella, Adidas has a fantastic opportunity to build something special and expand their NBA brand.
The ball is officially in Nike's court.
(h/t: ESPN)
---
---