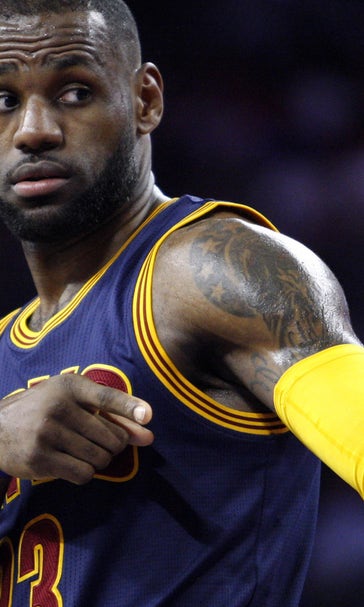 Raptors' win motivates LeBron to lock in for Eastern Conference Finals
May 15, 2016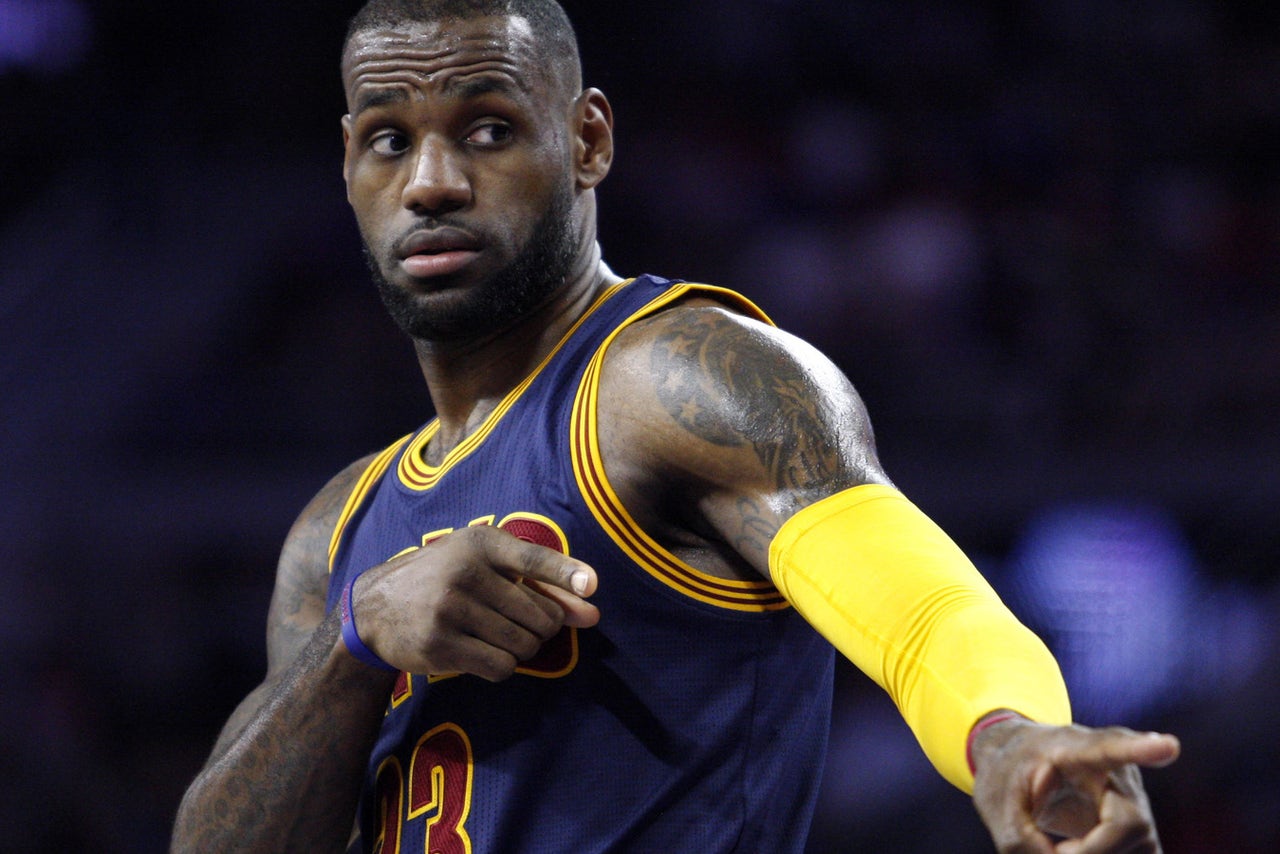 The Cavaliers will have had nine days of rest before they face the Raptors in Game 1 of the Eastern Conference Finals on Tuesday, but as the team gathered for an evening practice session on Sunday, LeBron James was fully ready to get back to work.
After seeing the way the Raptors convincingly closed out the Heat with a 27-point Game 7 victory, James said the fact that Toronto won so impressively was what caused him to get locked in for the task that lies ahead.
"114-86 at one point," James said (at the 3:14 mark), referring to the lead the Raptors held with 2:27 left. "When I walked in here, that's when I flipped the switch."
James had mostly one- or two-word answers for reporters, and was clearly anxious to put the media portion of his responsibilities behind him in order to begin preparation for a matchup that has him four wins away from a return trip to the NBA Finals. 
---
---