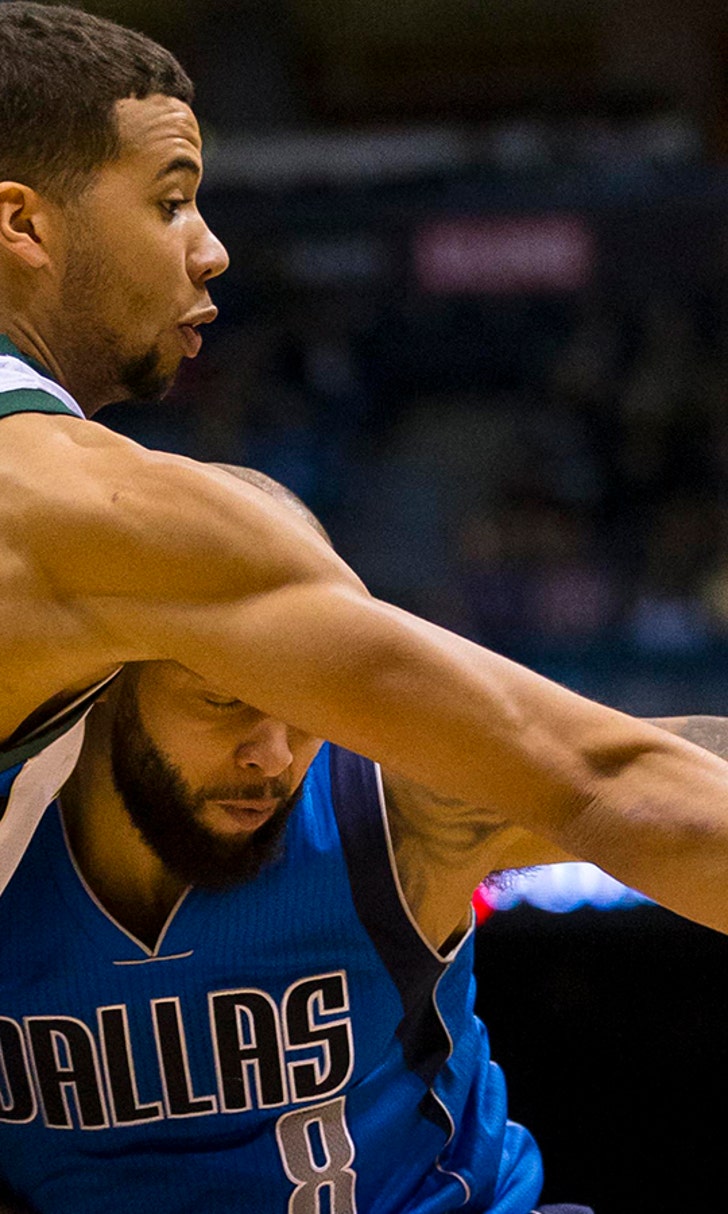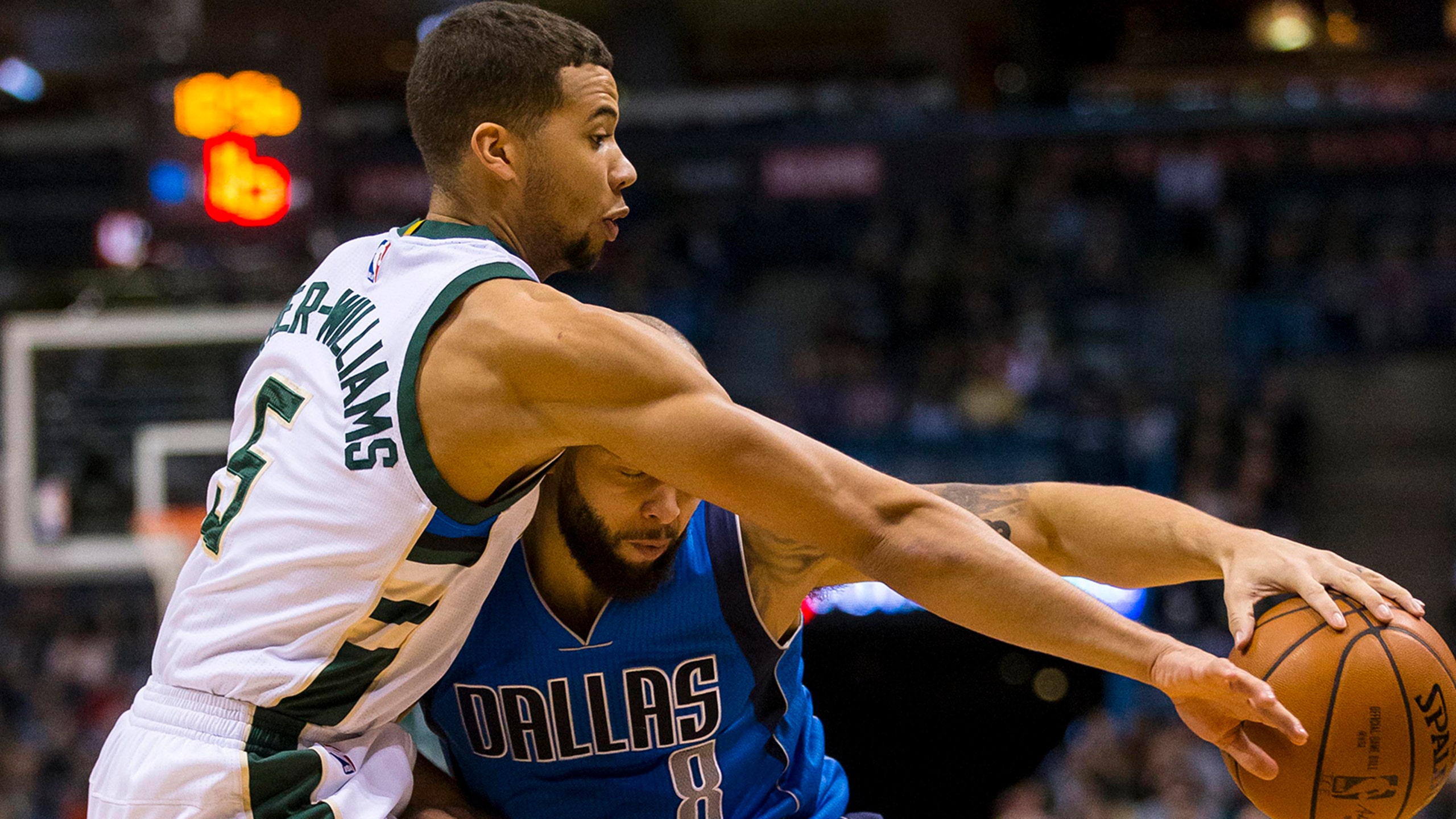 Panic? Bucks ownership is optimistically thinking playoffs
BY Jeff Caplan • January 12, 2016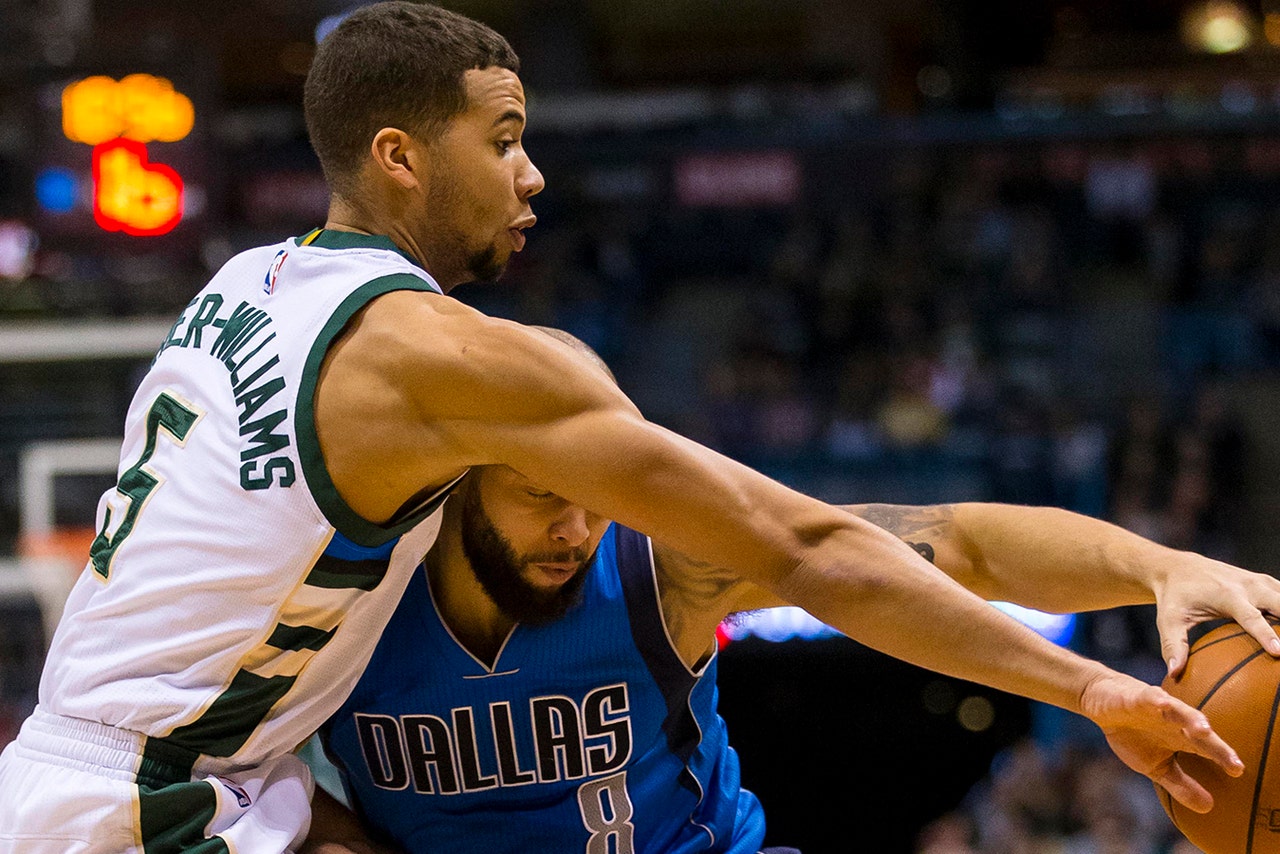 The Milwaukee Bucks had designs on making a move up in what has been a less-than-stellar Eastern Conference for quite some time. Now nearly halfway through the season it seems it's everybody else in the East who has managed to make a move.
The Bucks sit ahead of only woebegone Brooklyn and Philadelphia.
"I think for all of us, we want to constantly be winning," Marc Lasry, one of the team's principal owners told the Milwaukee Journal Sentinel. "I think we were surprised at the start. Part of it is it's been a bit more on the defensive end, and that's fine.
"In retrospect, we probably are missing Zaza (Pachulia) and (Jared) Dudley; we're missing some of that senior (leadership). That means the younger group has got to step up a little bit more, and I think they are."
Pachulia, who the Bucks practically gave away in a trade to the Dallas Mavericks, has 19 double-doubles while providing grit and leadership. The Bucks are one of the youngest squads in the league, and have been without coach Jason Kidd as he recovers from hip surgery. Assistant coach Joe Prunty, who has never been a head coach, has taken over on an interim basis.
So far, big-money investments to bring in center Greg Monroe and to keep forward Khris Middleton haven't panned out. But Lasry said the evolution of the team will take time. The Bucks entered Tuesday's game against Chicago 5.5 games out of the eighth and final playoff spot.
"We'll see what happens between now and the All-Star break, and right after the all-star break," Lasry said. "We're still hoping to make the playoffs. I don't really give up.
"I think it's going to be harder but hopefully we'll be able to do it."
---
---