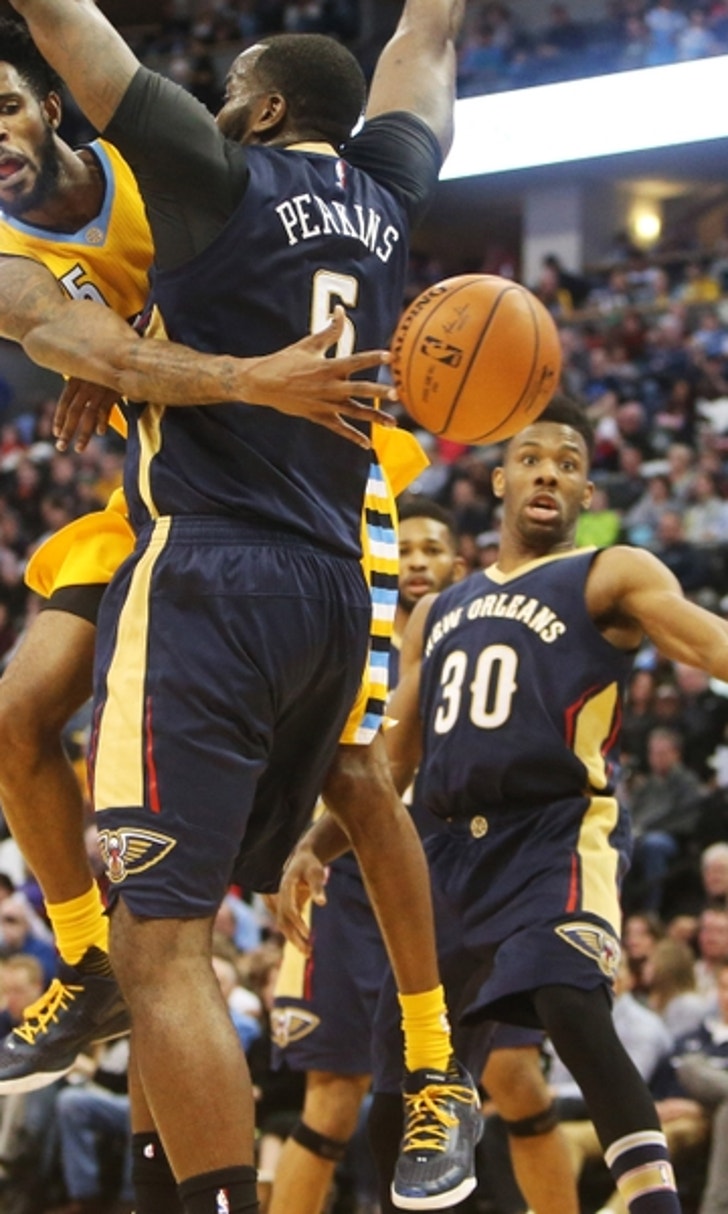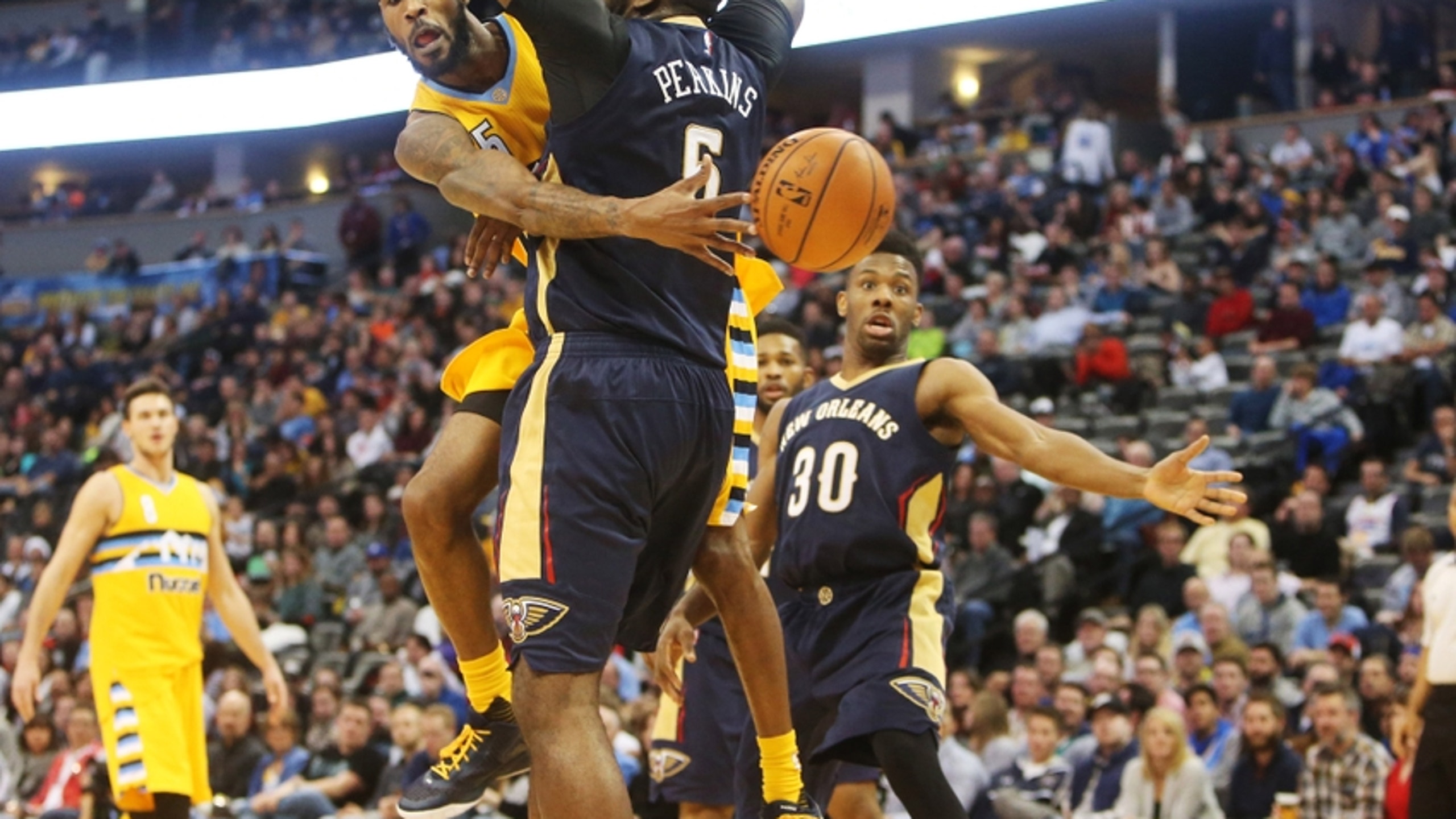 New Orleans Pelicans Interested in Denver Nuggets' Will Barton
BY Fansided and Rick Stone/FanSided via Pelican Debrief • December 21, 2016
The New Orleans Pelicans have made inquiries to the Denver Nuggets about the possibility of acquiring athletic wing Will Barton.
One of the very clear issues with the New Orleans Pelicans this year is the lack of scoring from the wing position.
New Orleans may be looking to another team far out of the playoff picture to try and remedy the situation.
According to ESPN NBA Reporter Chris Haynes, the Pelicans are one team that has inquired to the Denver Nuggets on the availability of Will Barton.
The lack of scoring at the wing has made life extremely difficult for the New Orleans offense. While E'Twaun Moore and Buddy Hield hover around a 10 points per game average, Solomon Hill is stuck at a measly 5.9 per contest. The Pelicans continue to rely too much on Anthony Davis for their scoring punch every night.
While it may be a stretch to have Barton play the small forward at his 6'6″ height, his athleticism and shooting would be a huge asset for New Orleans. Barton is averaging 13.8 points per game, while shooting 36.8% from behind the arc.
Thinking more about his game, the fit on the Pelicans is real. Head Coach Alvin Gentry wants New Orleans to be a team capable of switches on pick and rolls. Barton can do that, even if his defensive footwork needs some improvement.
Barton also has a great game to work in transition. Unlike Solomon Hill, Barton's highlight reel is filled with plays where he streaks down the court and throws down monster jams. He also has the capability to run to the corner and bury a key three-pointer. He's a multi-threat combo on offense that would solve a good deal of New Orleans' problems at the wing position.
Unfortunately, the likelihood of the Pelicans netting Will Barton is very low.
First off, they are not the only team in the chase. The Washington Wizards have a few more tradable assets on their team and would likely have a better offer for the Nuggets.
The other problem is the fact Denver has to be willing to trade Barton. Will is one of the most consistent players on the Nuggets current roster, who is looking to build from their young core. They might still believe Barton is part of that plan and end up not moving him at all.
Case in point, it is not likely for the Pelicans to get Will Barton in a trade. Still, inquiring for someone who fits the system the front office wants to go with for the future can not hurt. Denver may be interested in something the Pelicans have, including guard depth or a defensive specialist. No matter the result, the New Orleans Pelicans are making smart decisions in surveying their options around the league.
More from Pelican Debrief
This article originally appeared on
---
---