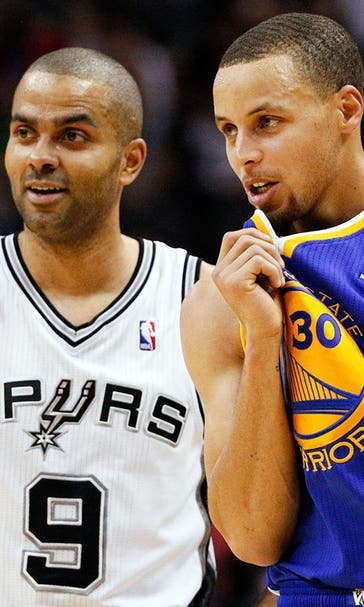 NBA's best team over the past month? Not who you probably think it is
BY Jovan Buha • February 24, 2016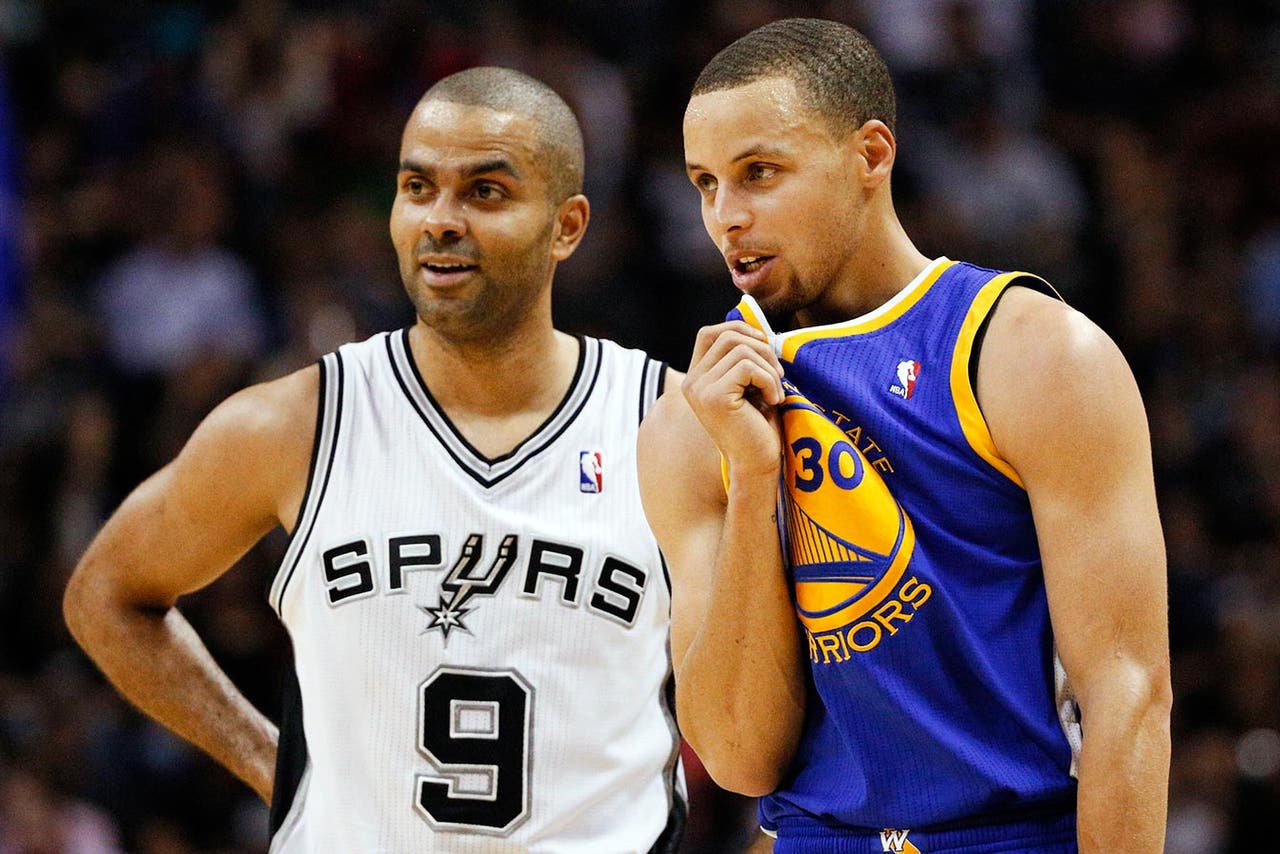 As the 50-5 Golden State Warriors continue to chase a historic 73-9 record, and the San Antonio Spurs trudge along with the best point differential ever, it's easy for other teams that are playing well to go unnoticed.
But the Portland Trail Blazers are making it impossible to ignore them, as they've won 11 of their last 12 games while Damian Lillard lights the league on fire following his All-Star Game snub.
It's the Blazers -- not the Warriors or the Spurs or the Cleveland Cavaliers or the Oklahoma City Thunder -- who have the best record (11-1) over the past month, dating back to Jan. 23:
Granted, the Warriors are 10-1, and would likely be 11-1 if they had played as many games. But the fact the Blazers are even in that conversation speaks volumes of Lillard's dominance, C.J. McCollum's development, Terry Stotts' coaching, and general manager Neil Olshey's ability to cobble together a young and surprisingly competitive team.
At 30-27, the Blazers are tied with the Dallas Mavericks for the No. 6 seed, though the Mavericks hold the tiebreaker with a 1-0 season-series advantage. The teams have back-to-back games on March 20 and 23 that could potentially determine their seeding at that point.
If the standings hold up, the Blazers will face the Spurs in the first round, which is a series they'll lose, but the fact that this group lost four starters -- and was top-heavy to begin with -- and is still in playoff contention is incredible. 
The NBA has been missing a feel-good story this season, an overachieving team that has no business -- at least on paper -- being where it is in the standings. 
The Toronto Raptors have been good for a while, so they don't necessarily qualify. The Boston Celtics could fit the (unofficial) criteria, but the East has been so up and down there's no telling how long they will remain a top-three seed. And the Dallas Mavericks have lost home-court advantage and, thus, the buzz they had earlier in the season.
Who else is there?
The Blazers are in the perfect position to snatch the hypothetical accolade. They're young and exciting, and Lillard has the public on his side given his constant snubbing, whether via the All-Star Game or U.S. Men's National team. It's hard not to root for this team.
A first-round date with the Warriors or Spurs is daunting and certainly an impossible challenge, but if the Blazers can maintain their standing in the West and a playoff berth comes ahead of schedule, that's reason enough to celebrate.
Jovan Buha covers the NBA for FOX Sports. Follow him on Twitter: @jovanbuha.
---
---