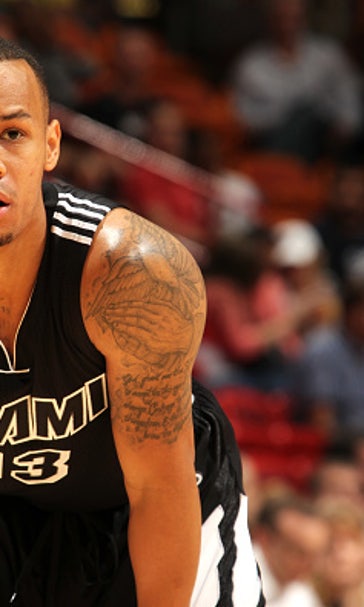 NBA rookies who disappointed in 2014-15 season
April 17, 2015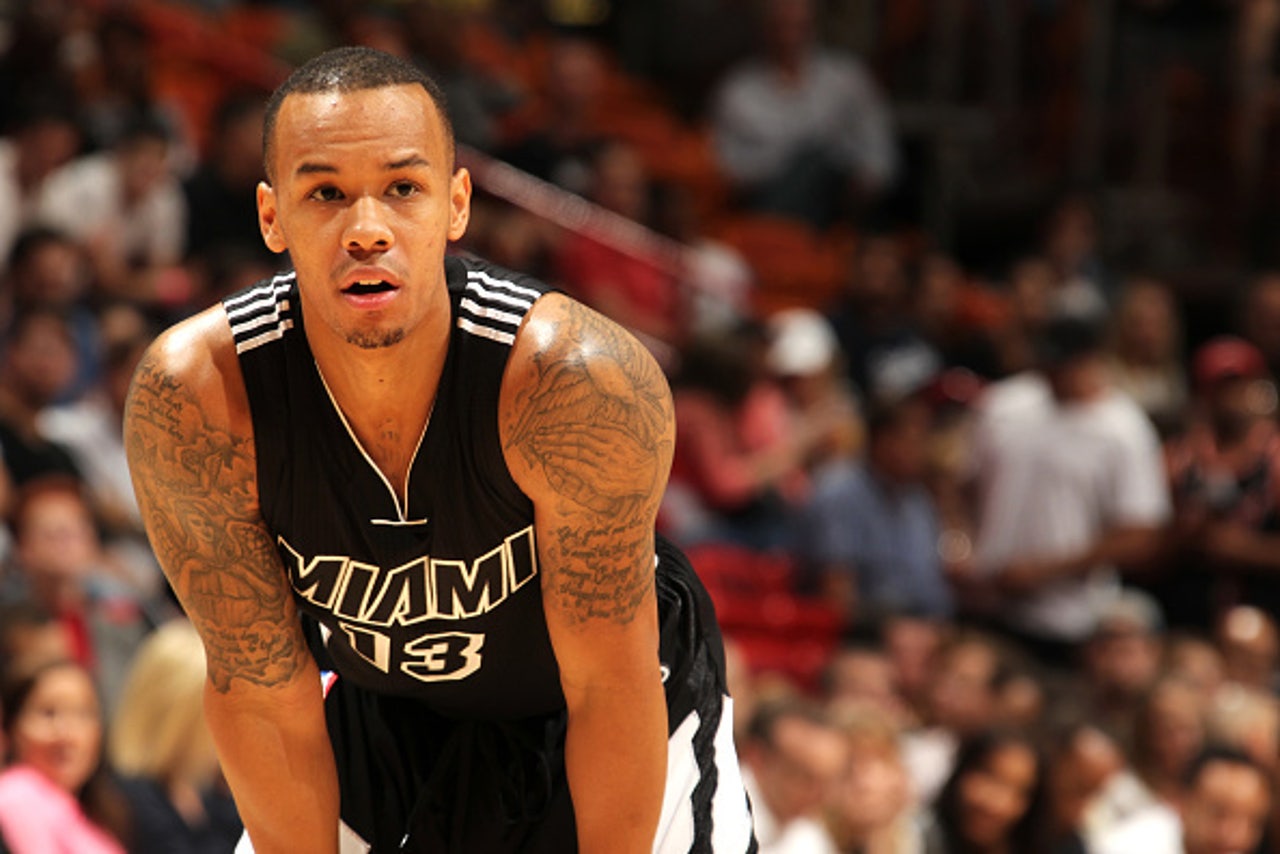 By David Kenyon
Expectations are a dangerous thing for first-year players at any level of professional sports. In basketball, it takes a special talent to make an immediate impact, so many NBA rookies fall short of lofty goals.
Though Jabari Parker, Joel Embiid and Julius Randle each sustained disappointing season-ending injuries, it's not fair to lump them into this category.
The following players assembled underwhelming rookie campaigns, mostly due to poor on-court performance or the absence of their presence in general.
Remember, one bad season does not define a career. No player can fairly be labeled a bust after a single year. But that doesn't change some forgettable debuts in 2014-15.
Dante Exum, Point Guard, Utah Jazz
The disappointment surrounding Dante Exum is more a product of unrealistic expectations. When someone is drafted fifth overall, the rookie season is supposed to be his coming-out party. Not so for the Australian guard.
Throughout the year, Exum's lacked confidence on the offensive side of the court.  He finished the campaign shooting just 34.9 percent from the field and 31.4 beyond the arc, averaging 4.8 in 22 minutes of work.
Kareem Copeland of the Associated Press (via NBA.com) notes Utah small forward Gordon Hayward said the 19-year-old needs time to develop the necessary mindset.
"He seems a little passive. That's pretty normal as a rookie. You're just out there playing not to mess up.

So when he stops thinking and really starts attacking the basket, he's athletic, explosive, he's long and can really make plays around the rim for himself and others. When he does that, he'll be really good."
The Jazz are built to compete in the future, but Exum's development is a key to the franchise becoming more than just a playoff contender.
Doug McDermott, Small Forward, Chicago Bulls
Doug McDermott didn't get many chances to take off his warm-ups.
The 6'8″, 225-pounder racked up an NCAA-leading 26.7 points and knocked down 44.9 percent from three-point range as a senior at Creighton University, influencing the Chicago Bulls to trade a pair of first-round picks to acquire him.
But Doug McDermott tallied just 8.9 minutes and 3.0 points per appearance this season, which was overshadowed by a knee injury that cost him 26 games. However, McDermott's inability to crack the rotation when healthy was stunning.
Following his return, it appeared Tom Thibodeau would be forced to play the rookie while Jimmy Butler was sidelined due to an elbow issue. Nevertheless, Thibs tabbed E'Twaun Moore over McDermott.
Perhaps if Mike Dunleavy departs in free agency, McDermott will occupy some of the sharpshooter's vacated minutes. If Dunleavy sticks around, though, McDermott's role will remain in flux next season.
Shabazz Napier, Point Guard, Miami Heat
LeBron James called Shabazz Napier his "favorite player in the draft," and the Miami Heat's front office quickly acquired the Connecticut guard. But a couple weeks later, James headed home to the Cleveland Cavaliers.
So, it was certainly an unfortunate situation, but the four-time defending Eastern Conference champions still had a promising young rookie on the roster. Napier's talent is undeniable.
But his consistency — like teammate Mario Chalmers — was a major issue. Napier managed 5.1 points and 2.5 assists but committed 1.6 turnovers in just 19.8 minutes per outing, posting a mediocre 38.2 field-goal percentage. He spent a few games in the D-League, too.
The Heat should be able to re-sign Goran Dragic this offseason, and having Napier back up the All-Star-caliber point guard would tremendously benefit Miami next year.
James Young, Shooting Guard, Boston Celtics
Before the season started, James Young wasn't exactly thrilled at the prospect of playing in the D-League as a rookie. However, that's exactly what happened.
The Kentucky product drifted between the Boston Celtics and their D-League affiliate. He tallied only 3.4 points per game in 31 appearances with the Celtics, but he racked up 21.5 points with a 44.2 percent clip from long distance for the Red Claws.
According to Gary Washburn of The Boston Globe, Young is taking the disappointing year in stride and looking forward to his sophomore campaign.
"It's definitely not what I thought it was going to be but it was my rookie season. You just move on and try to get better."
Under the leadership of head coach Brad Stevens, the Celtics are trending upward. If Young can establish himself as a consistent three-point weapon, he'll carve out an important offense-focused role as a reserve.
More from Sportsnaut:
---
---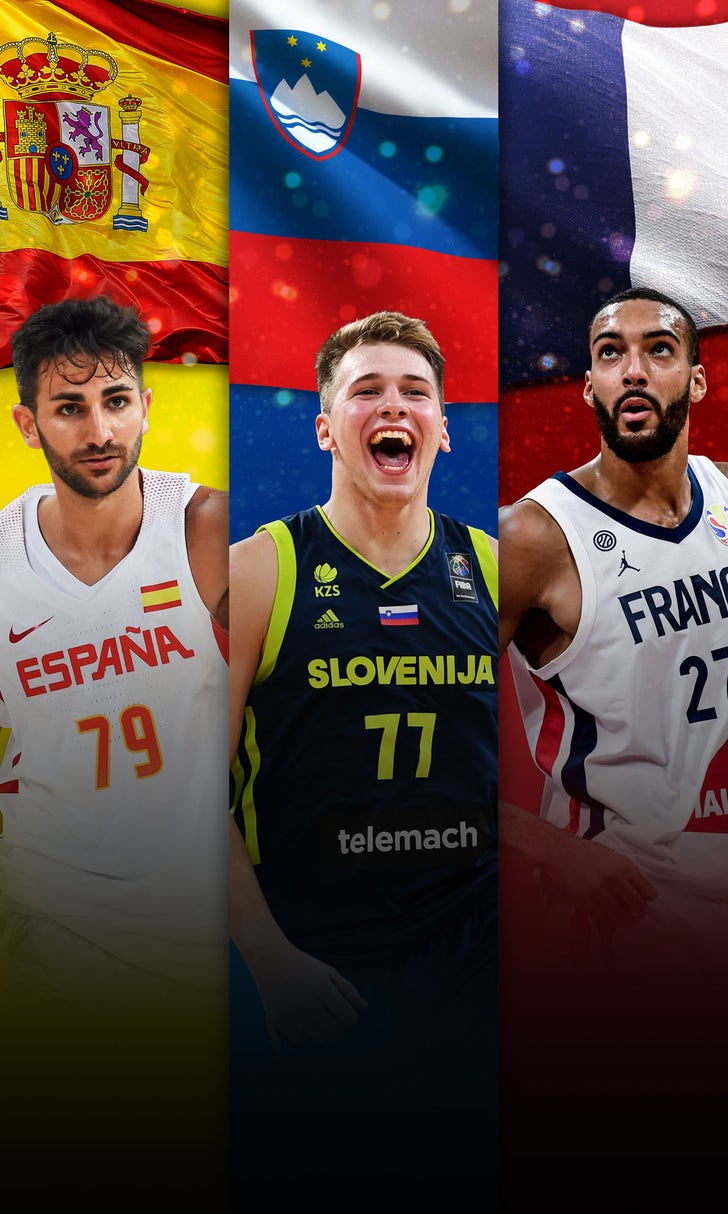 National Basketball Association
The world could provide a test for the U.S. men's basketball team at the Olympics