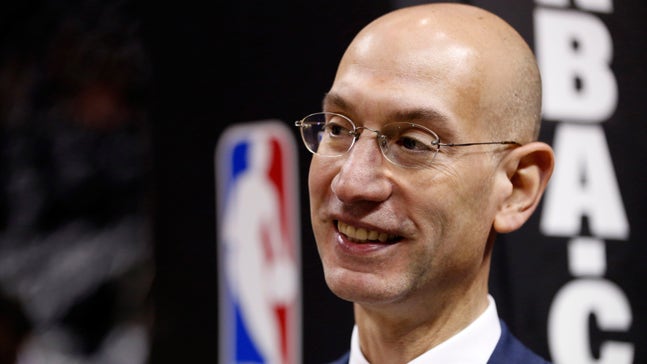 NBA commissioner Adam Silver spoke with Timberwolves before opener
Published
Oct. 30, 2015 11:18 a.m. ET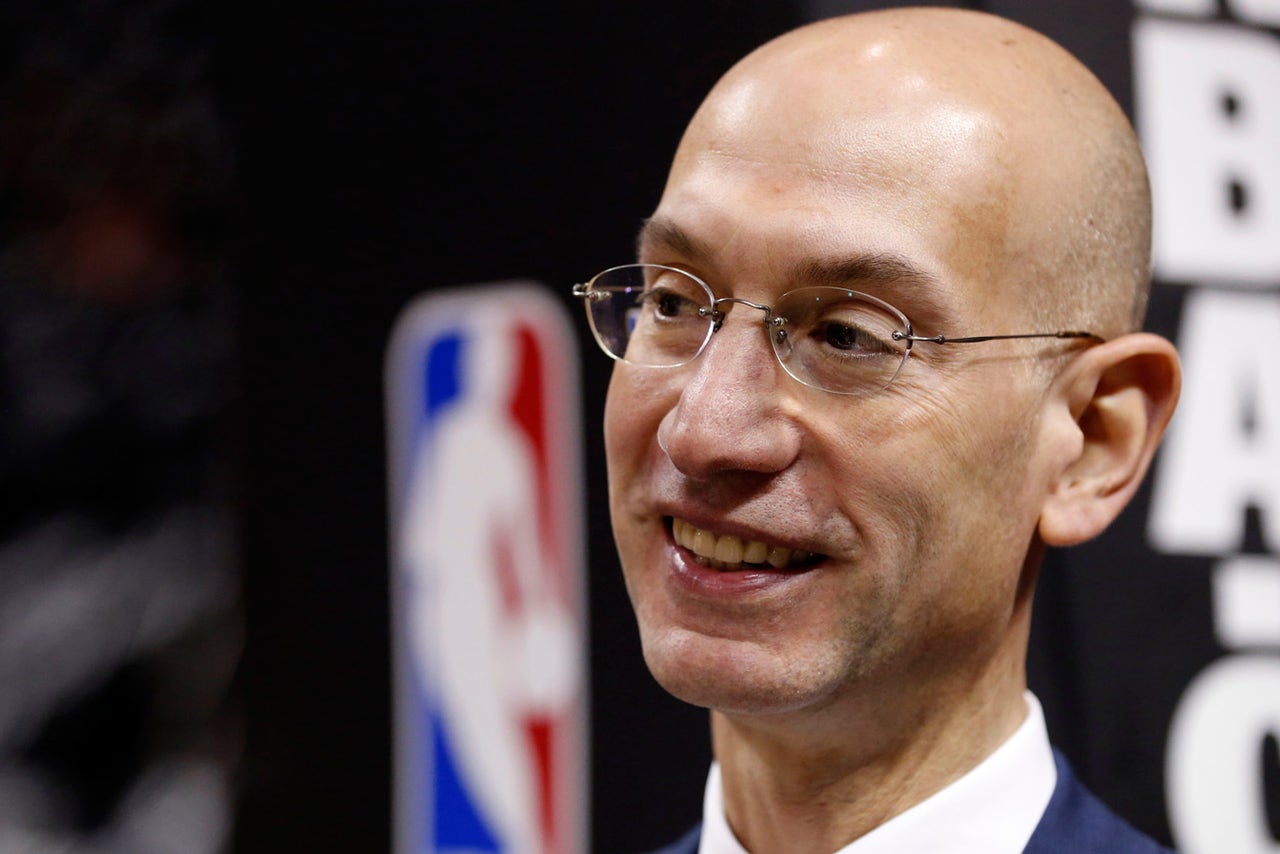 Adam Silver has earned quite the positive reputation since becoming NBA commissioner almost two years ago. He ousted Donald Sterling. He's gotten out in front of the legalization of sports gambling. 
The commish earned himself a little more goodwill prior to the Timberwolves' season opener against the Lakers, the first contest Minnesota would play after the passing of their coach, Flip Saunders. 
From Lee Jenkins of Sports Illustrated:
Forty-five minutes before the Timberwolves opened their season they sat in the visiting locker room at Staples Center on Wednesday and listened to a guest speaker talk about grief. Commissioner Adam Silver changed his travel schedule so he could see the Wolves, still reeling from the death of head coach Flip Saunders, then worried that he was catching them too close to tip-off. Athletes often use sport to escape turmoil. The last thing anyone wanted was to spoil their sanctuary. But the Wolves are an extraordinarily young team, with four regulars under 23, and they needed the commissioner in that room as soon as possible. Coaches and club officials saw no reason to wait. "Grab a seat," head coach Sam Mitchell told his players, and Silver took the floor.

According to several Timberwolves, Silver reflected on his own relationship with Saunders, which spanned 20 years. He emphasized the strength of the NBA community, which stands behind the Timberwolves, and is ready with support. But he really connected with the young Wolves when he acknowledged how difficult it can be to talk about death, how difficult it once was for him. He encouraged players and staffers to share their feelings, memories, questions, rather than insulate themselves in basketball. "Talking instead of hiding," said 20-year-old point guard Zach LaVine. "You can put your emotions away, especially during the season, but they eventually come out."
Saunders had taken a leave of absence from the team after being diagnosed with lymphoma a few months before his passing.
---
---