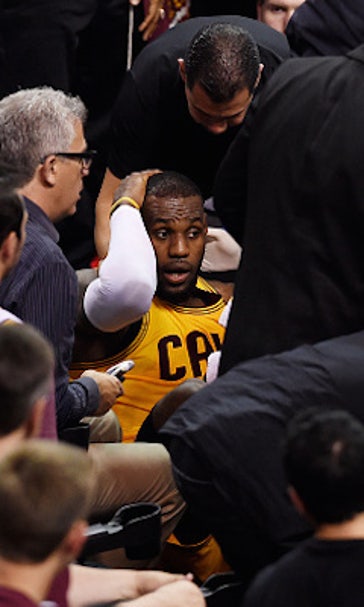 NBA bans sideline television cameras after a referee was injured
BY Brett Pollakoff • January 31, 2016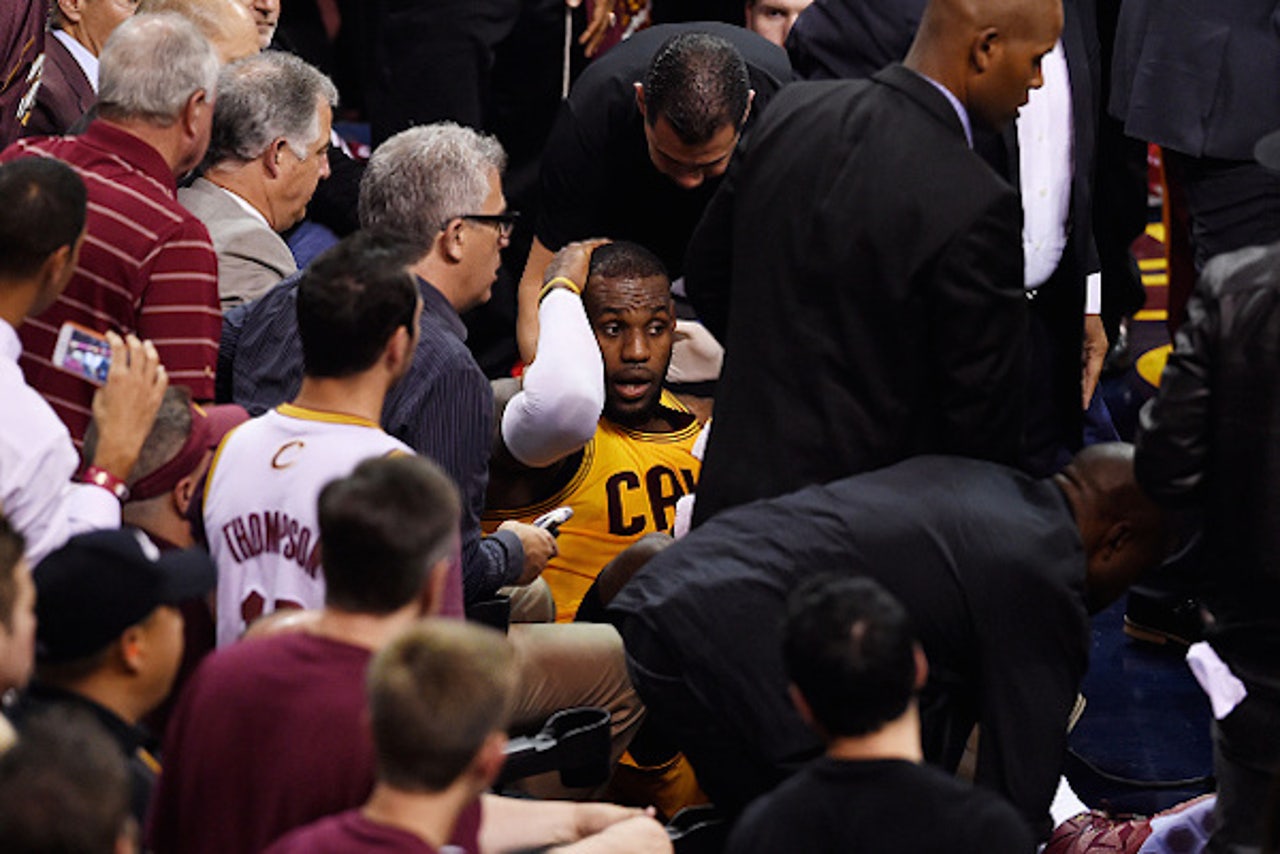 Players in the NBA have been sustaining injuries after crashing into or tripping over cameras that were too close to the court for years, but it took a referee rolling his ankle for the league to finally make a change. 
Less than two weeks after Scott Wall tripped over a midcourt, sideline television camera in the Grizzlies' win over the Nuggets on Jan. 21, the league has now banned those cameras, via Brian Windhorst of ESPN.
LeBron James tripped over one of these cameras during Game 1 of the Eastern Conference finals against the Hawks last season, and crashed into a camera along the baseline during Game 4 of last year's NBA Finals. The latter play caused a cut on James' head which required stitches, and the league moved cameras away from the basket as a result in order to give players more space. 
---
---