Memphis Grizzlies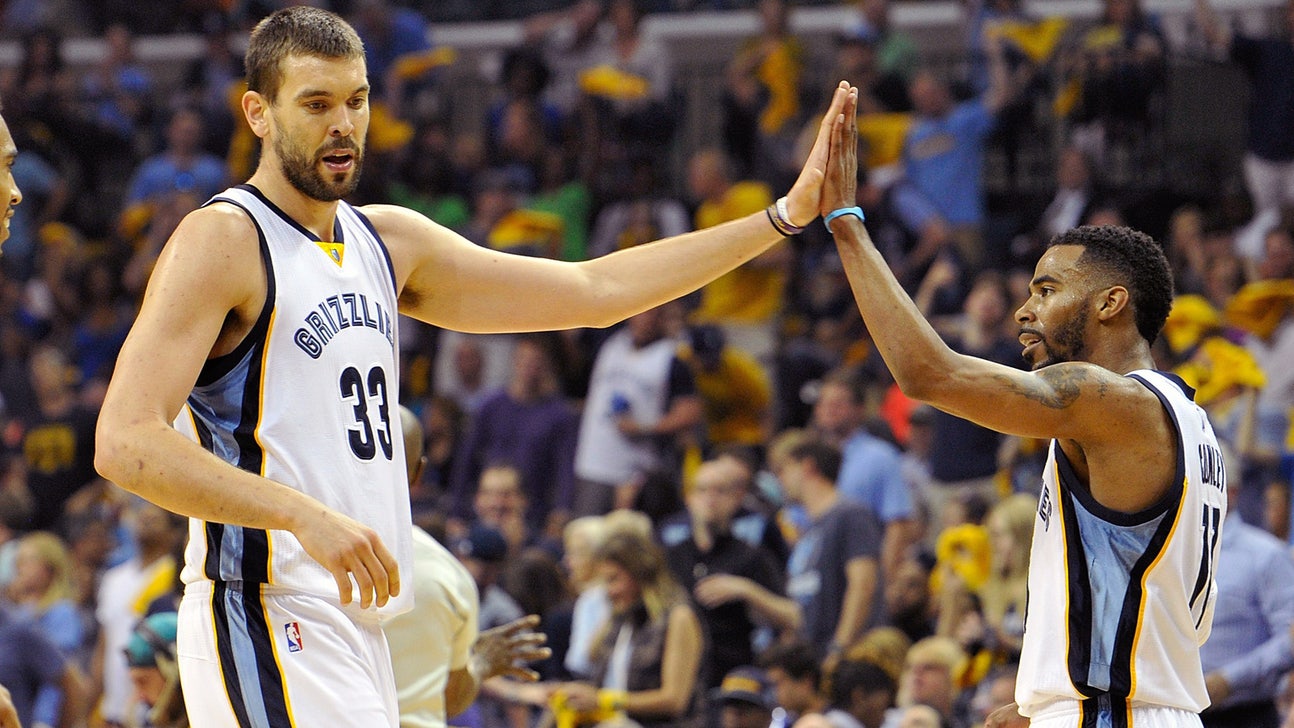 Memphis Grizzlies
Mike Conley to Marc Gasol: 'We're not going anywhere if you're not here'
Published
Nov. 20, 2015 11:25 a.m. ET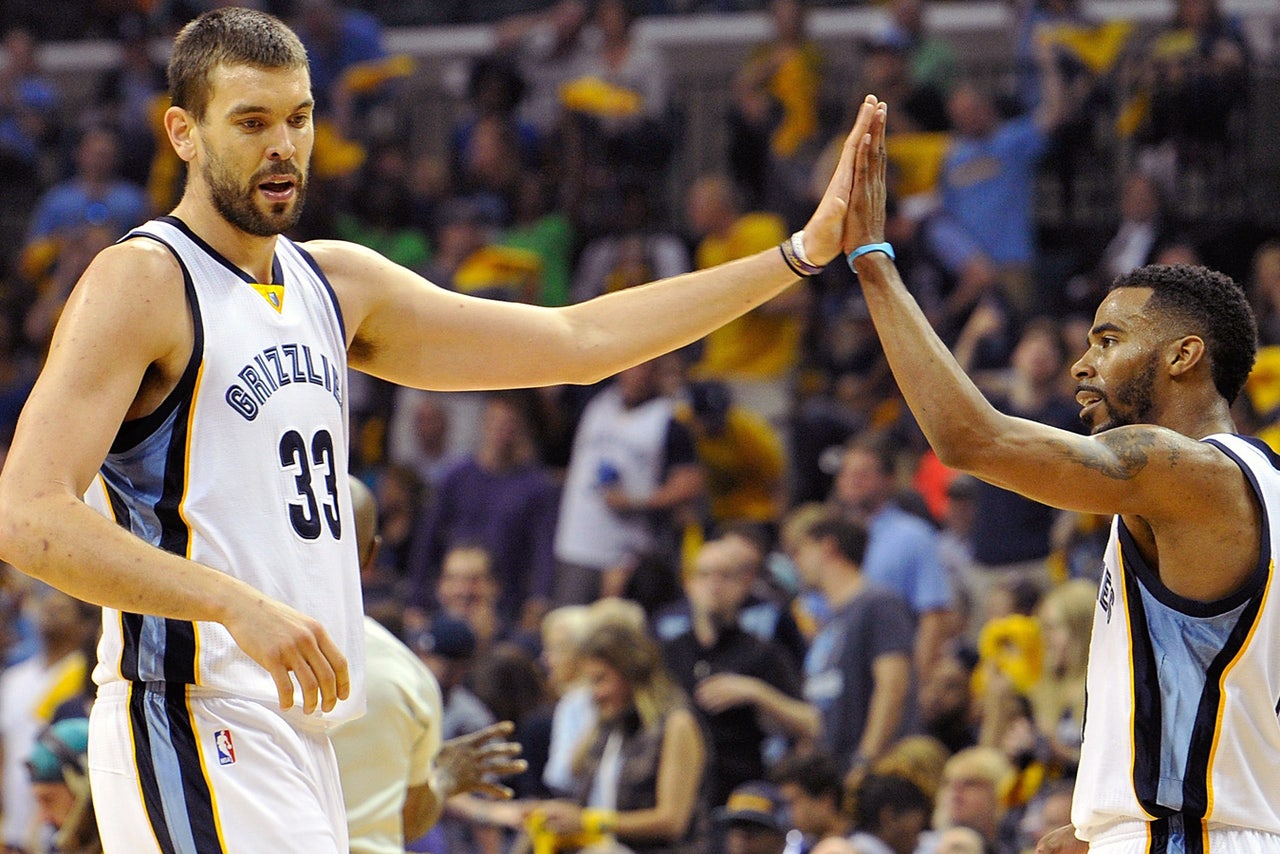 Grizzlies fans, don't freak out at the following proclamation: Mike Conley is a free agent at the end of this season, and that means there is a chance, however big we don't know, that he might leave Memphis.
That's right, when contracts are up, sometimes, players go other places for various reasons, and Conley could potentially be on that list. So far, though, it doesn't seem like the NBA's arguable best player never to have made an All-Star team will be going anywhere other than the team he's play for his whole career, though. 
When Conley's teammate, Marc Gasol, hit free agency last year, it was widely reported that Conley aggressively recruited his center to come back to Memphis. Could Gasol return the favor this upcoming summer? 
Over at Sports Illustrated, Chris Mannix has some telling quotes:
There are many in Memphis that refuse to believe Conley could go anywhere. He was instrumental in recruiting Marc Gasol to return last summer and there are those that believe he would never have pushed so hard if he was planning on exiting a year later.

"Me and Marc, he knows if I call him two times in two weeks and he is in Spain, that's a lot," Conley said. "That's something very important to me. "I stayed in contact, checking in on him. When it came down to it, I told him 'We're not going anywhere if you're not here.' I hoped he would make the right decision, and he did."

Said Gasol, "Mike [being in Memphis] was big. I will go through any type of wall for that guy."

Did Gasol ask Conley about his own commitment to Memphis?

"No, those are the decisions you make on your own," Gasol said. "I'm going to let him do the same thing. I'm going to work my butt off though so he thinks this is the right place for him."
Conley has gotten off to a slow start to his season, but he's looked like the usual Mike Conley of late. Realistically, he's going to command a max contract, which is fine for the Grizzlies, who have his Bird rights and will be able to re-sign him regardless of their pending cap situation. That would give the Grizzlies a couple of max players in Conley and Gasol.
---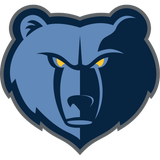 Get more from Memphis Grizzlies
Follow your favorites to get information about games, news and more
---