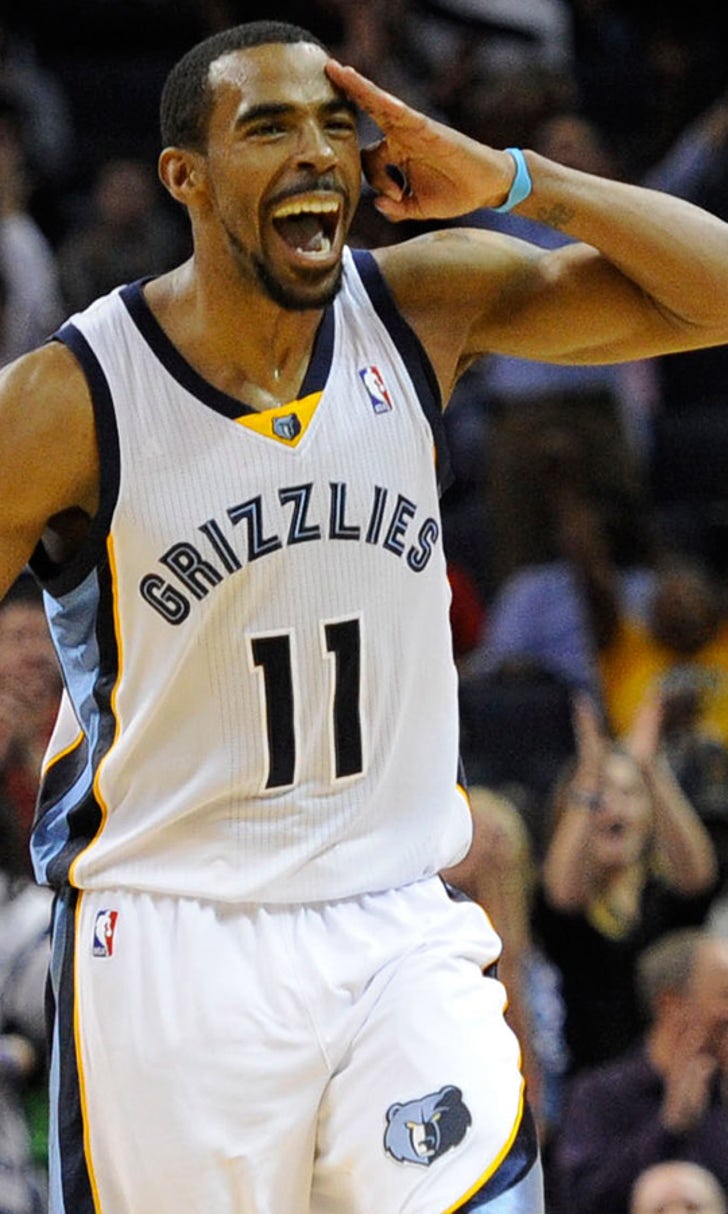 Mike Conley on playing at Ohio State: 'It felt good to just see the crowd'
BY foxsports • October 13, 2015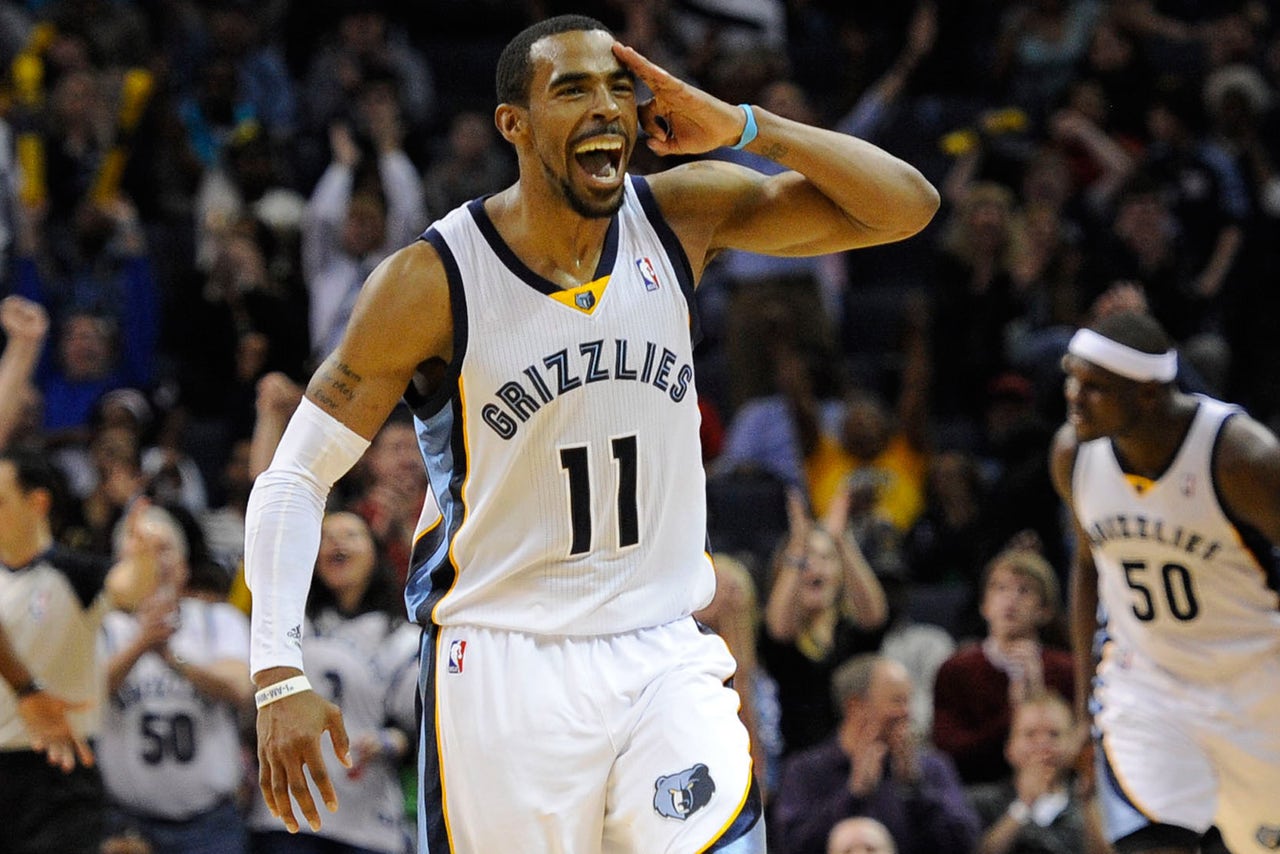 Mike Conley may have only been in Columbus, OH for one year, but man, was he an important member of Ohio State basketball.
People forget now, since he was just a one-and-done, but Conley was the second-highest rated recruit in his class when he headed to the Buckeyes for the 2006-07 season. Of course, the higher-ranked kid on that squad was Greg Oden, the top recruit in the country and the eventual No. 1-overall pick in the 2007 draft.
Monday night, though, Conley was back in Columbus, as the Grizzlies took on the Cavaliers in an exhibition game at the Ohio State campus. And for Conley, it was comforting to be back.
From Adam Jarby of the Columbus Dispatch:
Conley averaged 11.3 points and 6.1 assists per game during his sole season at Ohio State, a year in which he helped the Buckeyes to a National Championship Game appearance. OSU eventually fell to Florida in the final game of the year.
Conley, wearing a protective mask after suffering broken bones around his left eye during the first round of last season's playoffs, had nine assists and missed his three attempts from the field, finishing with four points on free throws.

"It felt good to just see the crowd, look down at the court and look at something familiar," Conley said. "It was cool to see the response the crowd gave me during the starting lineups. It was just a fun environment."
---
---