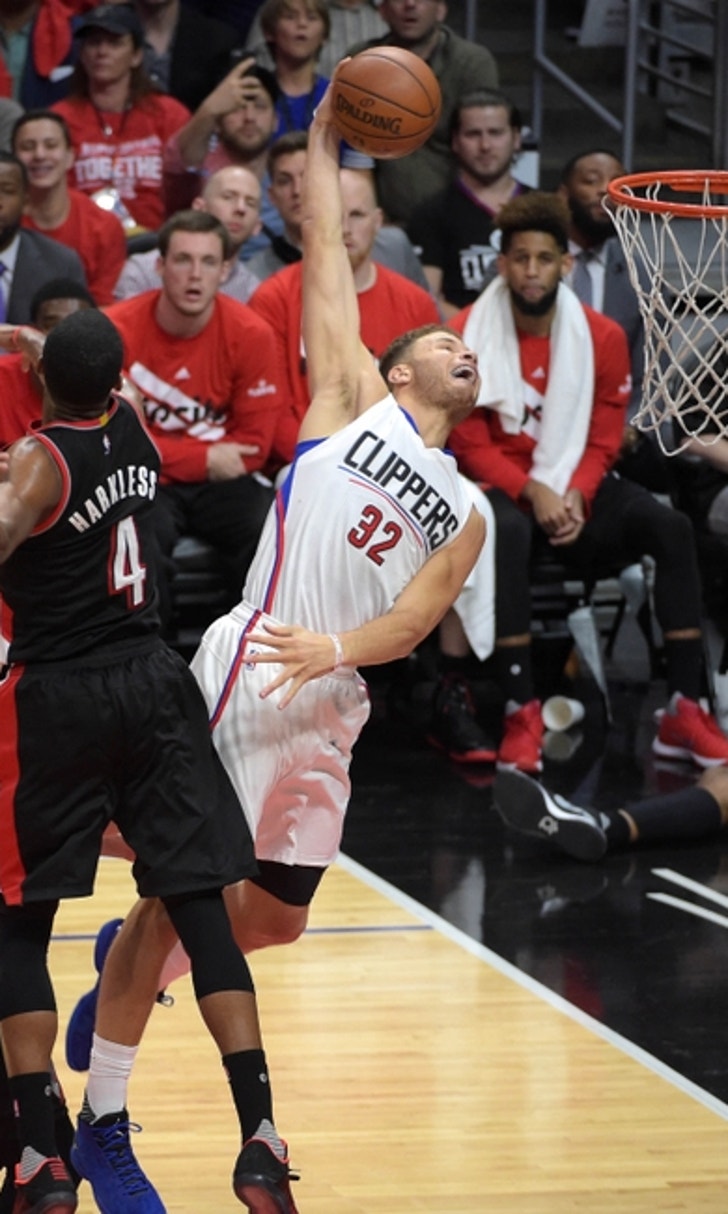 Magic Wands: Orlando Magic vs. L.A. Clippers
BY Fansided and Philip Rossman-Reich/FanSided via Orlando Magic Daily • December 14, 2016
L.a.Clippers18-7
Time/TV: 7 p.m./FSFlorida
Line: Clippers by 8
Tickets: $16-$1,894 on SeatGeek
Season Series: Tonight in Orlando; Jan. 11 in Los Angeles
| | Pace | Off. Rtg. | Def. Rtg. | eFG% | O.Reb.% | TO% | FTR |
| --- | --- | --- | --- | --- | --- | --- | --- |
| L.A. Clippers | 98.8 | 110.4 | 101.0 | 52.7 | 23.1 | 12.9 | 32.5 |
| Orlando | 96.9 | 99.3 | 104.1 | 48.1 | 21.4 | 13.3 | 24.9 |
1) Elfrid Payton got a little angry, Josh Robbins of the Orlando Sentinel reports, and broke out for a career night in the Orlando Magic's 131-120 win over the Atlanta Hawks on Tuesday night.
2) Nikola Vucevic is the Orlando Magic's first-quarter MVP, our Ricky Scricca writes.
3) The Orlando Magic officially announced they are buying the Erie BayHawks and will move them to Lakeland to begin play next season. The Orlando Magic see
4) The Orlando Magic see tremendous benefits of having their D-League team in nearby Lakeland, John Denton of OrlandoMagic.com writes. Orlando Magic chairman Dav DeVos explains why the Lakeland D-League team will be important for the Orlando Magic.
5) Brian Windhorst of ESPN.com said on a recent TrueHoop Podcast that there is plenty of chatter already the Orlando Magic are searching for offense on the trade market.
6) The L.A. Clippers' recent struggles have the team and Jamal Crawford a little puzzled, Dan Woike of the Orange County Register writes.
7) Both the Orlando Magic and the L.A. Clippers are trying to right the ship after some early season success, I wrote for The Sports XChange.
8) Tom West of Clipperholics writes it is time for the Clippers to start staggering Blake Griffin with the bench.
9) The Orlando Magic counted on their offense to win Tuesday night, but it was their defense that won the game.
10) Our friend Keith Smith of RealGM joined the NBA Podcast with FanRag Sports to discuss the Orlando Magic's season so far.
11) Raymond Felton's defense is helping lift the L.A. Clippers, Jesse Dougherty of the Los Angeles Times writes.
12) Steve Perrin of Clips Nation wonders if Luc Richard Mbah a Moute can solve the team's small forward problems.
More from Orlando Magic Daily
This article originally appeared on
---
---