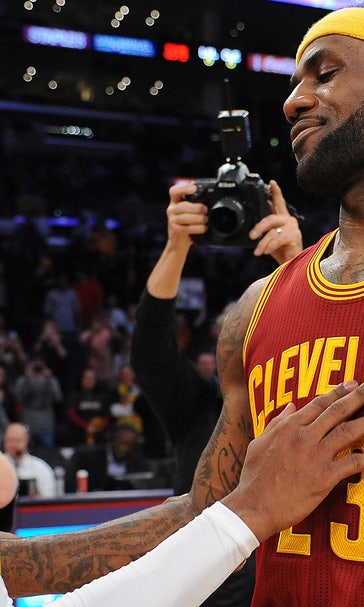 LeBron will almost definitely break a Kobe record Monday night
November 2, 2015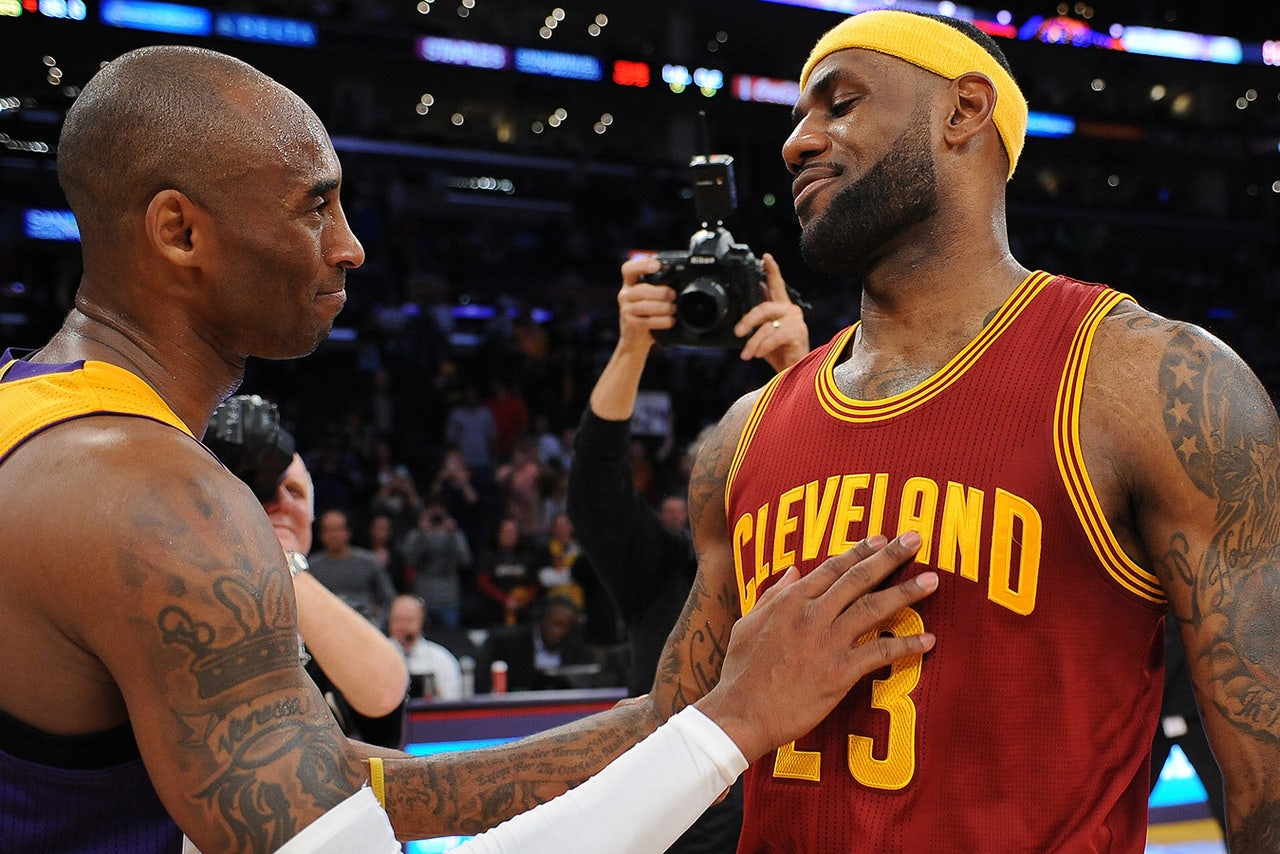 Although he's currently battling back problems, LeBron James has mostly been blessed in his NBA career. He's avoided major injury, and he's generally been in the best possible situation to be successful. 
That longevity and good fortune has James on track to surpass Kobe Bryant, at least in one statistical category. James is 21 points shy of 25,000 regular-season points for his career, and the Cleveland Cavaliers take on the Philadelphia 76ers on Monday night. Assuming James matches his 2015-16 scoring average of 22 points per game, he'd become the youngest player in NBA history to eclipse 25,000 regular-season points.
Bryant set the previous mark in 2010 -- against Cleveland, coincidentally -- at the age of 31 years and 151 days. He beat out Wilt Chamberlain, who scored his 25,000th point at the age of 31 years, 186 days, according to ESPN.com. James turns 31 on December 30.
Told of his approach to the record, James said (via Cleveland.com):
"I had no idea first of all, that I'm that close," James said of the landmark. "It just means that I've played with a lot of great teammates and a lot of great coaches that put me in position to be successful on the floor.

"It's definitely a milestone anytime you're able to have accomplishments like that. I've been around some great groups and I'm able to reap a lot of benefits."
Should James fail to tally 21 points against the Sixers, the Cavaliers next face the Knicks at home on Wednesday.
---
---