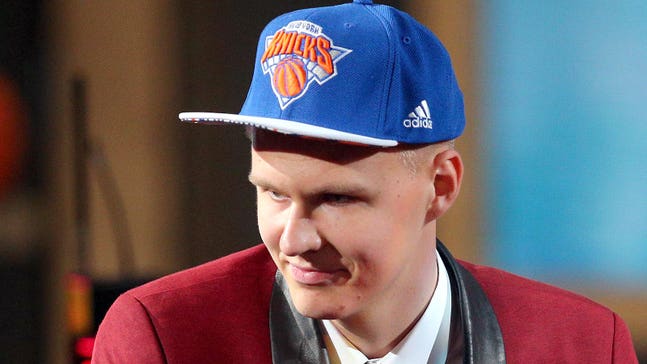 Kristaps Porzingis embarrasses LaMarcus Aldridge with putback (VIDEO)
Published
Nov. 3, 2015 1:45 p.m. EST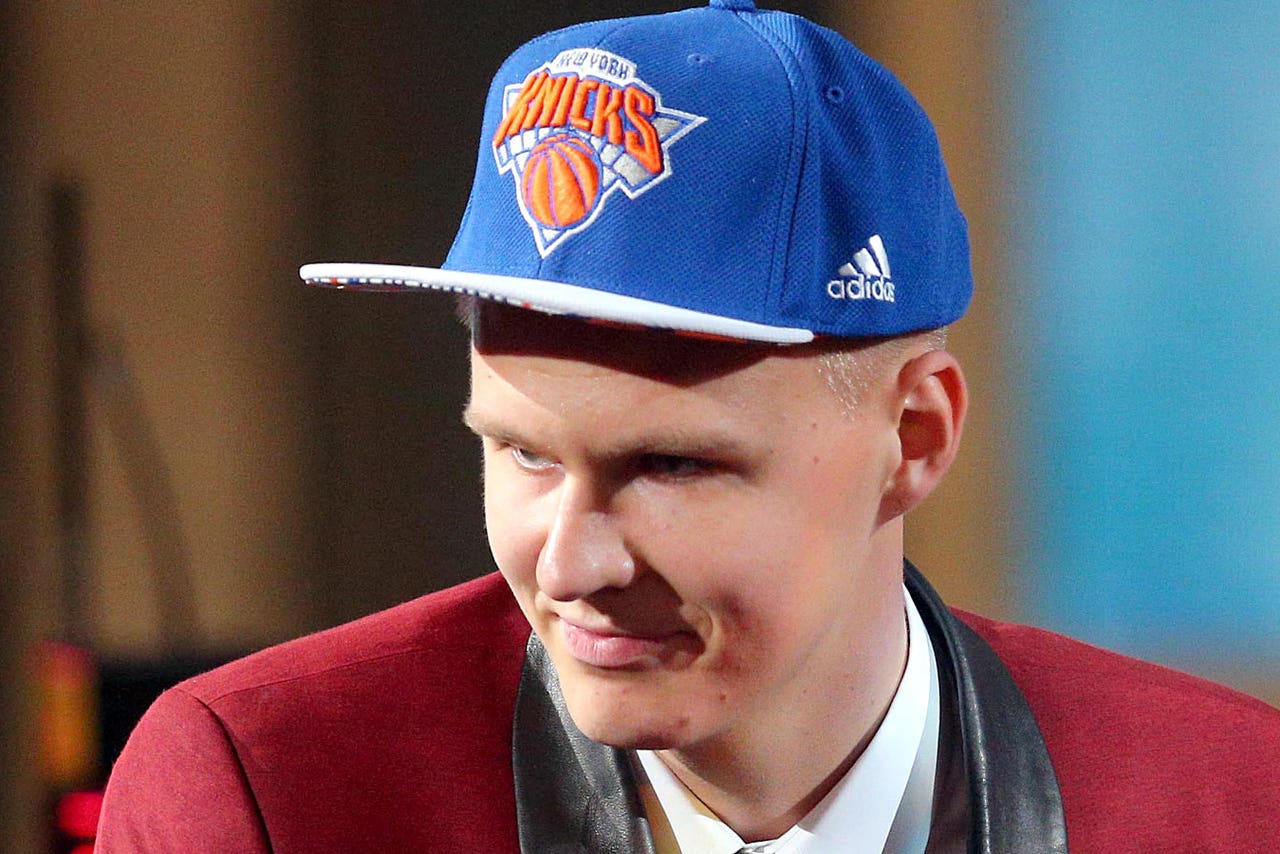 Kristaps!
Wait...Let's try that again...
KRISTAPS!!!!!!!!!
Don't read. Just watch.
That's from the Knicks' loss to the Spurs on Monday night, a game in which New York actually stayed competitive with one of the NBA's best squads. That's a major improvement from where the team was at a season ago.
One of the main reasons for that: Porzingis, who finished with 13 points, 14 rebounds and the above unbelievable putback slam over LaMarcus Aldridge.
---
---