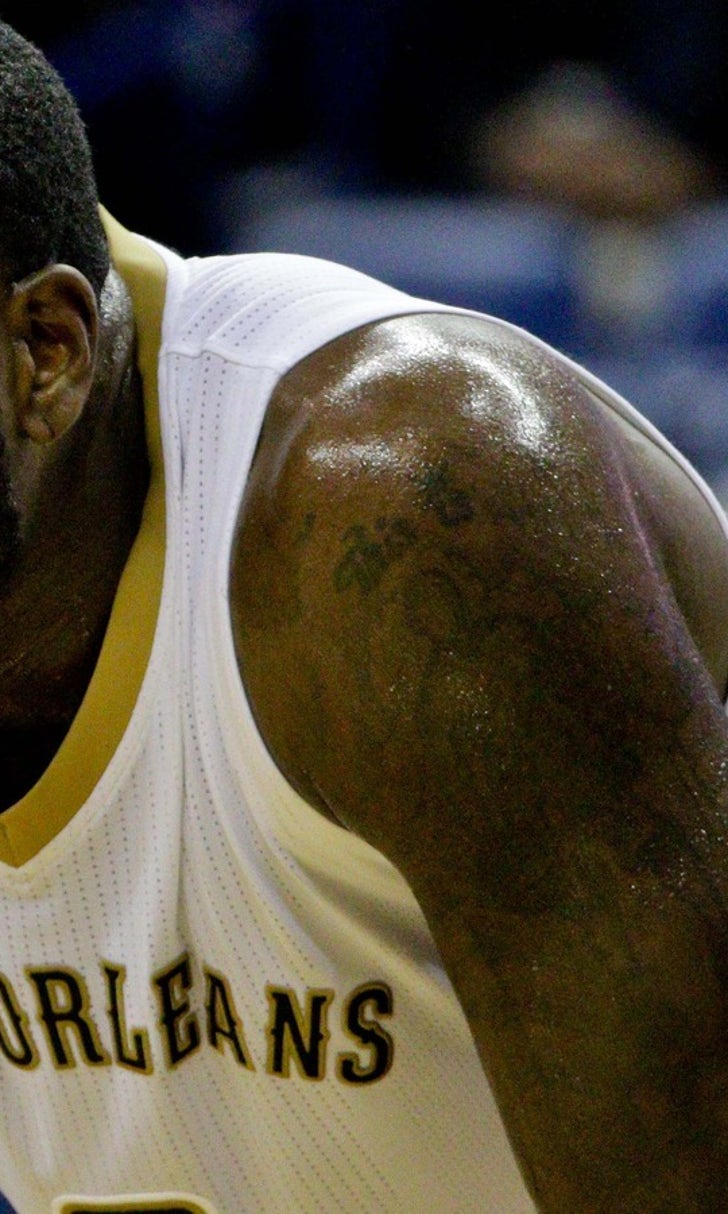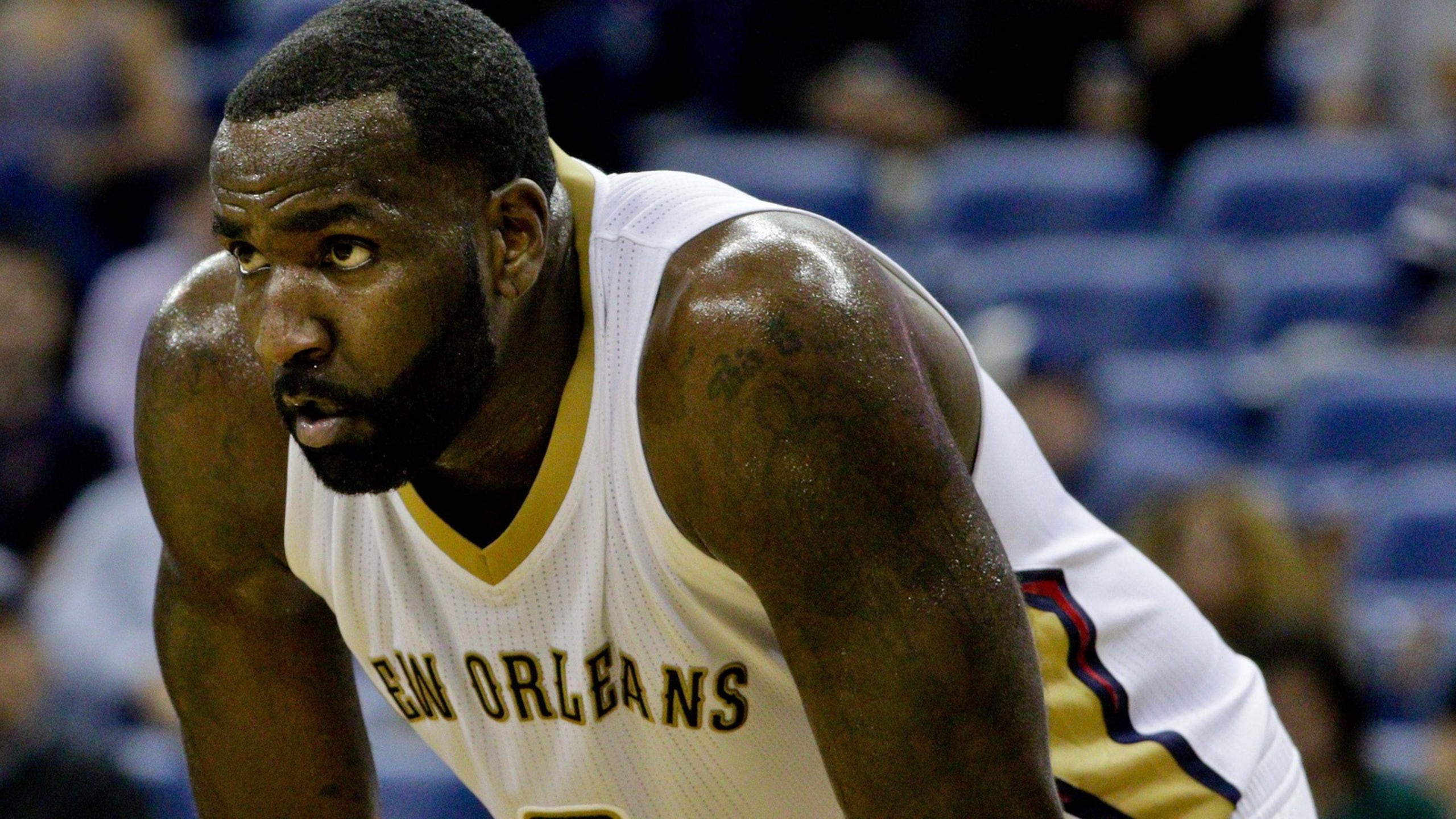 Kendrick Perkins calls out Pelicans: 'This is not what I signed up for'
BY foxsports • January 14, 2016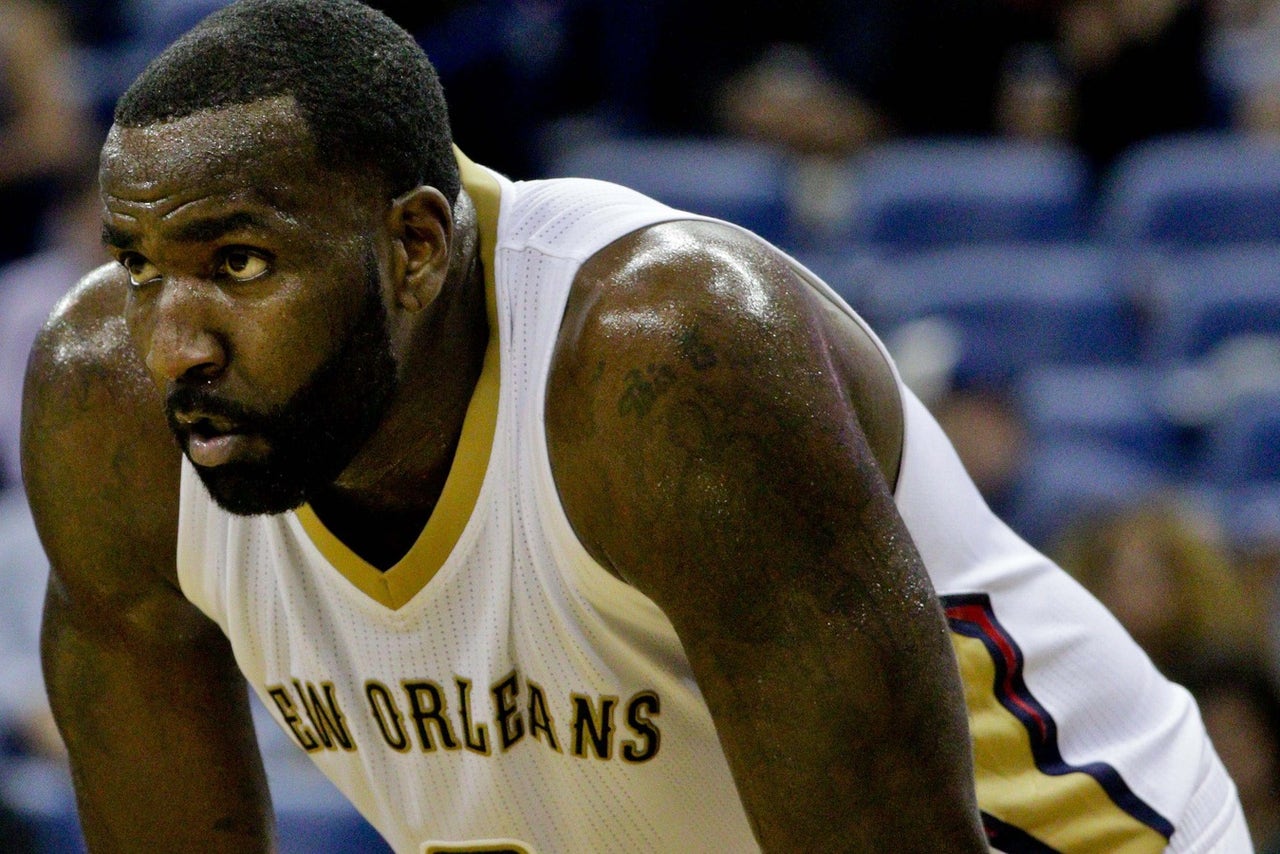 Rugged veteran center Kendrick Perkins is not used to a culture of losing basketball. He made the NBA Finals with all three teams that he was on prior to this season, has cracked the playoffs in nine of his 12 seasons in the league (including the last eight in a row) and has a championship ring from the 2008 Boston Celtics. But this season with the New Orleans Pelicans has been a different story, and Big Perk isn't pleased with it one bit.
With the team sitting at 12-26, Perkins put his teammates on blast Wednesday for what he believes to be a lack of effort.
"It's very disappointing. At the end of the day, this is not what I signed up for," Perkins said to Marc J. Spears of Yahoo Sports. "I signed up after I looked from the outside, coming in to a good, young team that has been making strides in the right direction. We got real comfortable. We ain't got long to make a push."
The 31-year-old Perkins is getting next to zero playing time this season, averaging 3.0 points and 2.1 rebounds in 9.2 minutes per game across just nine appearances. He also has been hurt for much of the season.
Perkins, who was brought in over the summer as a warhorse mentor for Anthony Davis and the other young Pelicans, knows the habits of winning teams because he has been there many times before. Heck, if someone were to write a book entitled "The 7 Habits of Highly Effective NBA Teams," Perkins would probably be approached for an interview. But let's just say that nothing the Pelicans are doing right now would make it within a 23-mile radius of that book.
More from Larry Brown Sports:
---
---