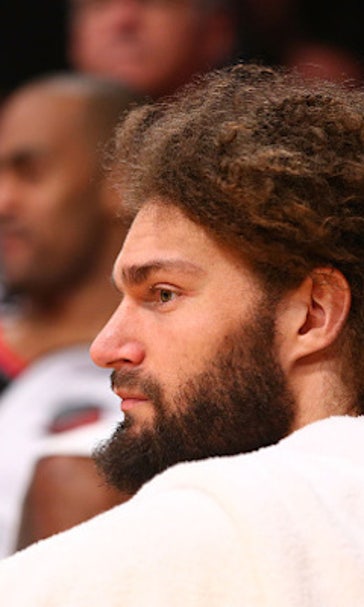 Jason Kidd: Bucks had interest in Robin Lopez this summer
October 28, 2015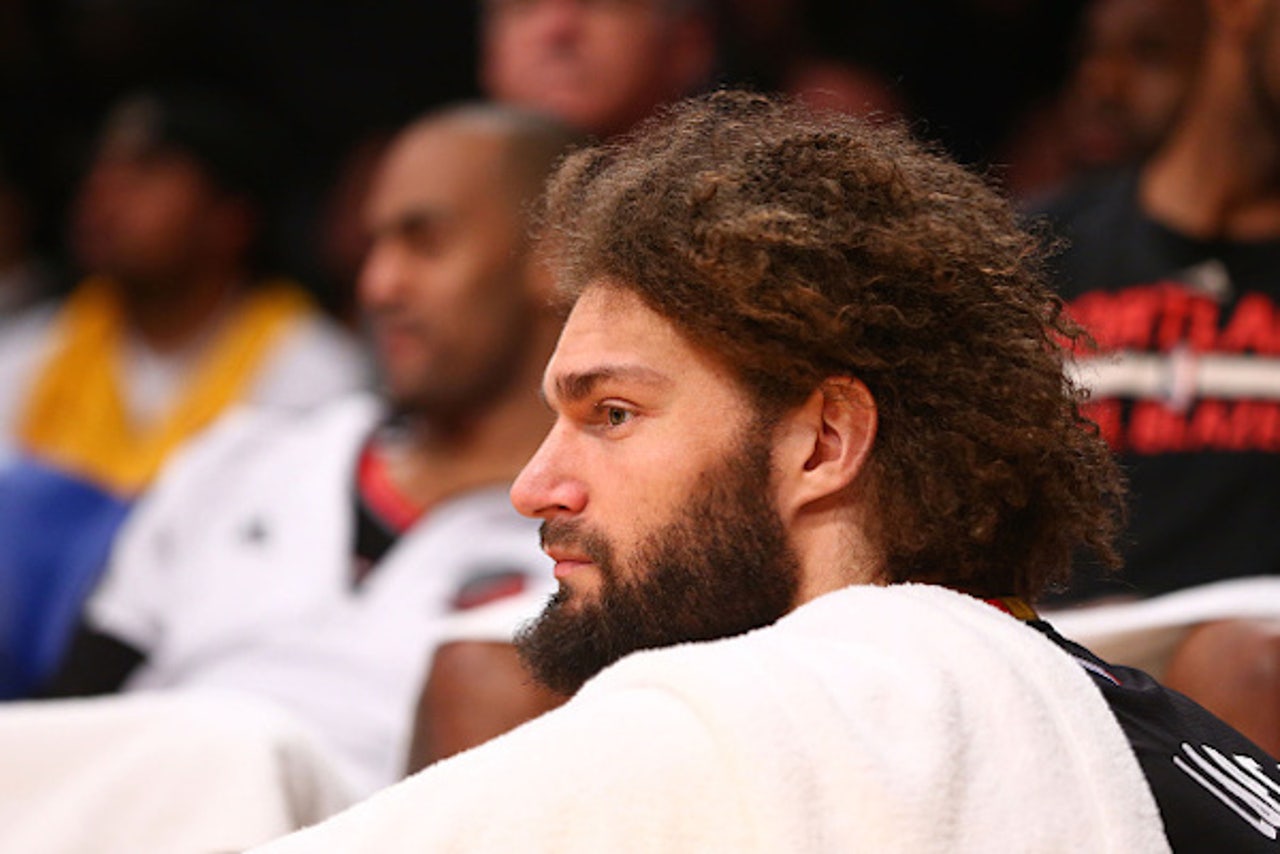 The Knicks reportedly targeted Greg Monroe this offseason. Unfortunately, that didn't work out for them, and they ended up bringing in Robin Lopez to man their starting center spot, instead. 
Monroe eventually signed with the Bucks, heading to play for Jason Kidd and the team whom the Knicks open their season against Wednesday evening. And before the game, Kidd told reporters that he and the Bucks actually had a similar plan to that of the Knicks this offseason.
Here's more from Marc Berman of the New York Post:
Lopez, of course, signed a four-year deal with the Knicks. Monroe signed a three-year one with the Bucks. They will presumably be guarding each other in Wednesday's opener.
If Greg Monroe joined the Knicks, there was a chance Bucks coach Jason Kidd would have coached his second Lopez twin. Kidd coached Brook Lopez with the Nets and revealed Milwaukee recruited Robin Lopez last July.

The Bucks were desperate for a starting center as the missing piece to their young lineup.

"We liked both of those guys,'' Kidd said at Bucks practice Tuesday. "They both do something and they're very productive. I think both teams got maybe the guy they wanted. Looking at the Lopezes, I've coached one of them and recruited another. They've always played the game the right way. The Knicks ended up with Lopez, which is a good pickup for them."
---
---