J.J. Redick (back) out indefinitely
Published
Feb. 5, 2015 1:03 p.m. ET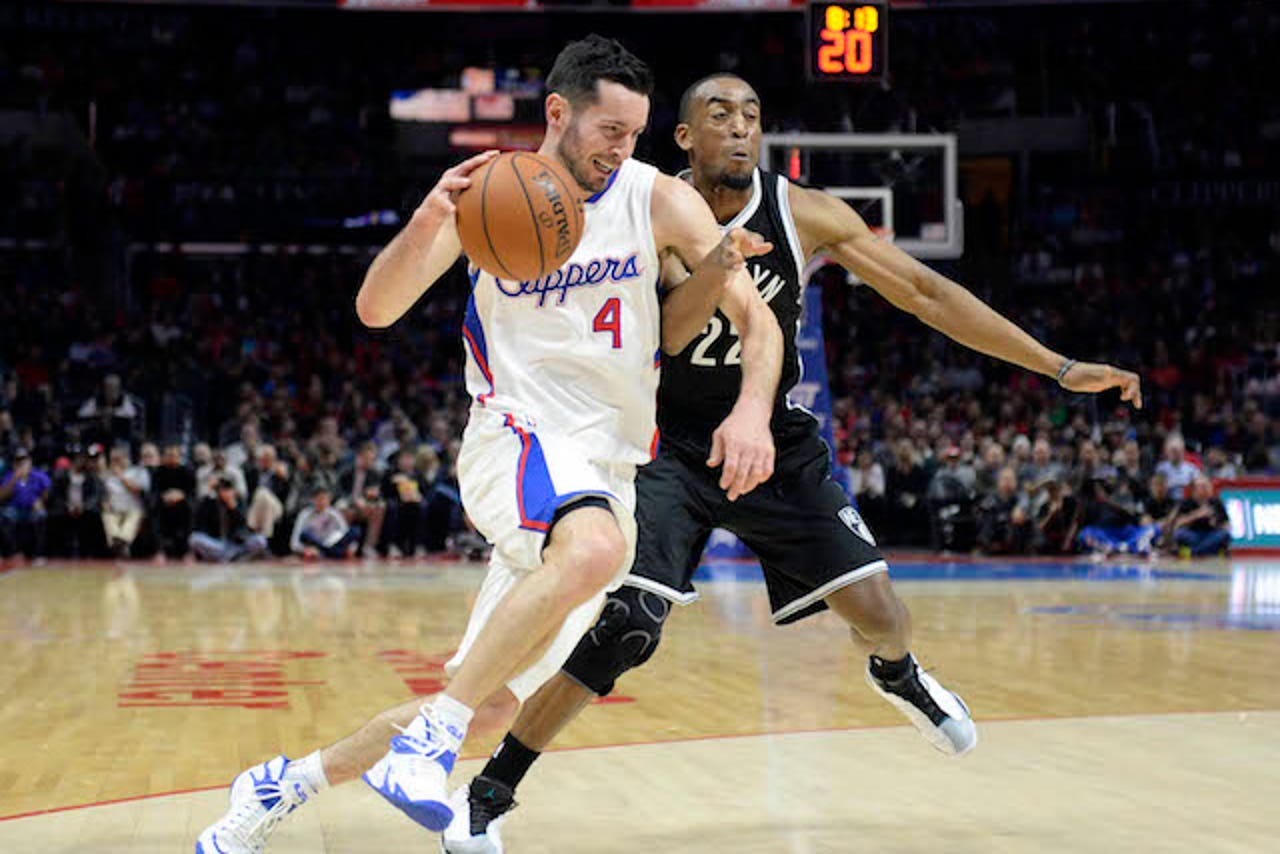 J.J. Redick (back issues) is out indefinitely, per ESPN's Arash Markazi.
Redick hurt his back on the final play of last Monday's game against the Denver Nuggets and missed Wednesday's game against the Utah Jazz with back spasms. He returned and started the Clippers' previous two games against the New Orleans Pelicans and San Antonio Spurs before being pulled early against Brooklyn.

"It's just spasms," Rivers said. "I think it's from that hit [against Denver]. He probably shouldn't have played, who knows, but we're just going to rest him until he's right."
The worrisome part for the Clippers it hat this isn't the first time Redick has had back issues. The 30-year-old was plagued with similar injuries last season badly enough to hold him to only 35 games on the year.
Rivers did mention that Redick will probably miss Thursday night's game in Cleveland (h/t to Brad Turner of the LA Times), but he could be back after that, as Doc noted his starting shooting guard does look better than he did a couple days ago when he reaggrivated the injury against the Nets.
Before going down, Redick was having his best and healthiest season ever, shooting career highs from the field (47 percent) and from long range (43 percent). He is currently scheduled to participate in the Three Point Contest over All-Star weekend. There is no word yet if this injury will prohibit him from competing in it.
---
---