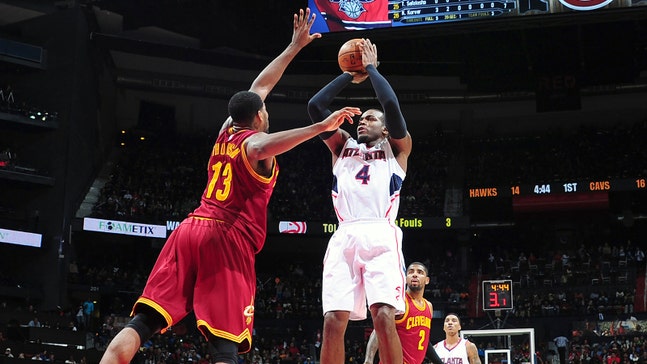 If Paul Millsap has to guard LeBron due to DeMarre Carroll's injury, he's game: 'I wouldn't mind'
Published
May. 22, 2015 1:59 a.m. EDT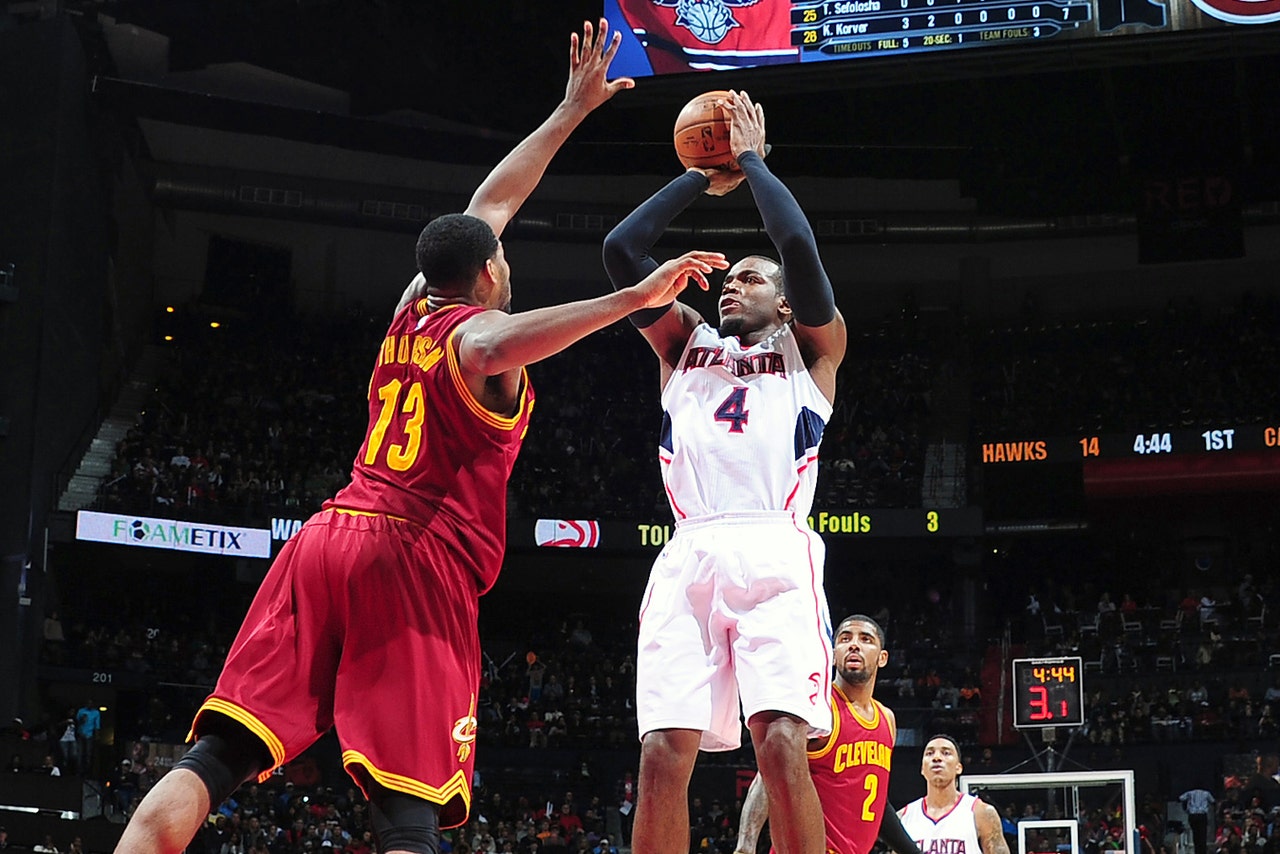 The good news for the Atlanta Hawks is that DeMarre Carroll's knee injury did not result in any structural damage. Unfortunately, his playing status for Game 2 on Friday night in Atlanta is unclear. Without Carroll -- and with Thabo Sefolosha already out thanks to the incident in New York at the end of the regular season -- things could get dicey for the Hawks on the defensive end. Atlanta's plan for stopping LeBron James relies heavily on Carroll's defensive prowess.
Enter Paul Millsap, who checked James for stretches in Game 1 after Carroll's exit. And if he gets the call in Game 2, Millsap says he'll be ready, although it will all depend on how the Cavaliers decide to matchup with the Hawks.
"I wouldn't mind," Millsap said about guarding James, "[but] we've got to be smart about it.
"If they've got (Timofey) Mozgov and Tristan Thompson in the game, more than likely not," he explained. "Probably need to put a body on Tristan Thompson. Maybe if they go to a smaller lineup."
The Hawks will have other options, including more time for Kent Bazemore or Mike Scott, and the best solution would be a healthy Carroll. This is a team that's nothing if not creative, however, and there will be no excuses. It's the next man up in Atlanta as the Hawks look to dethrone a king.
(h/t Cleveland.com)
Photo Credit: Scott Cunningham/Getty Images
---
---