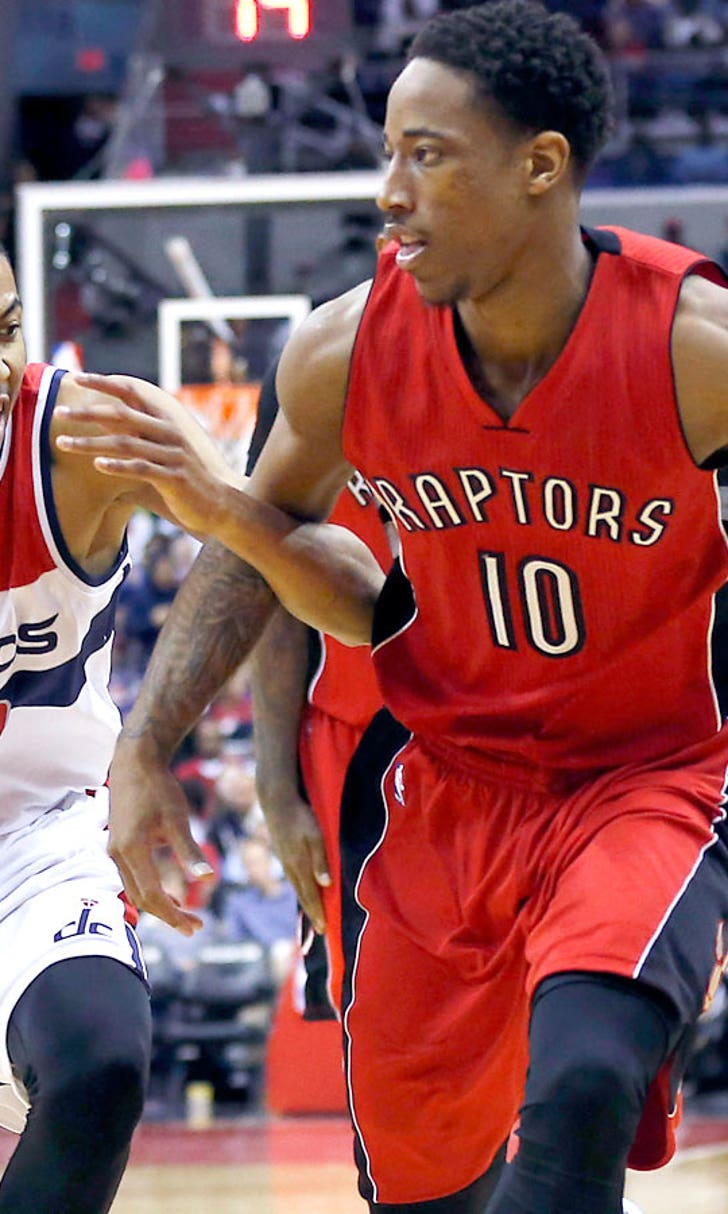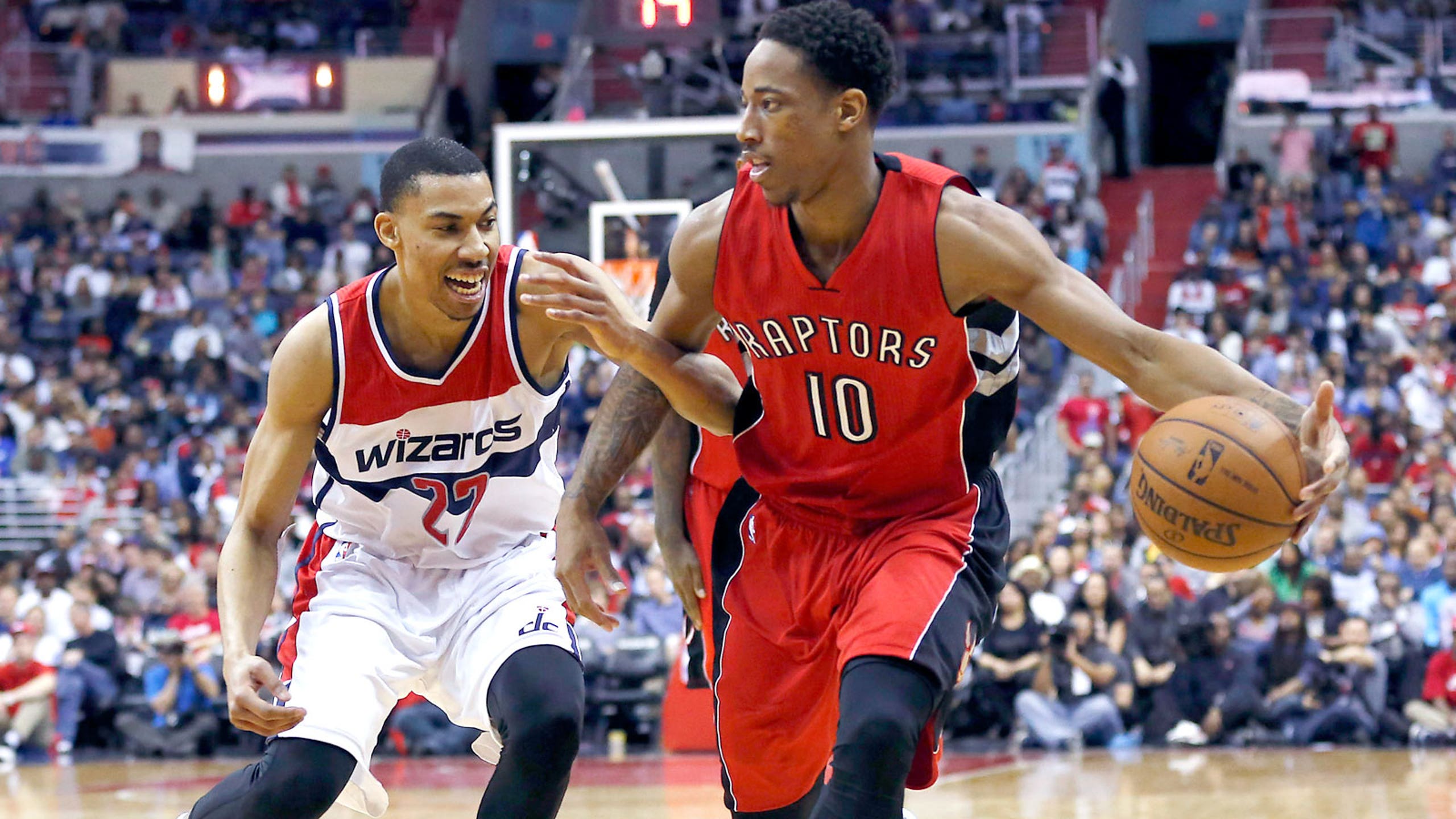 How long will Otto Porter's hip injury keep him on the sideline?
BY foxsports • January 14, 2016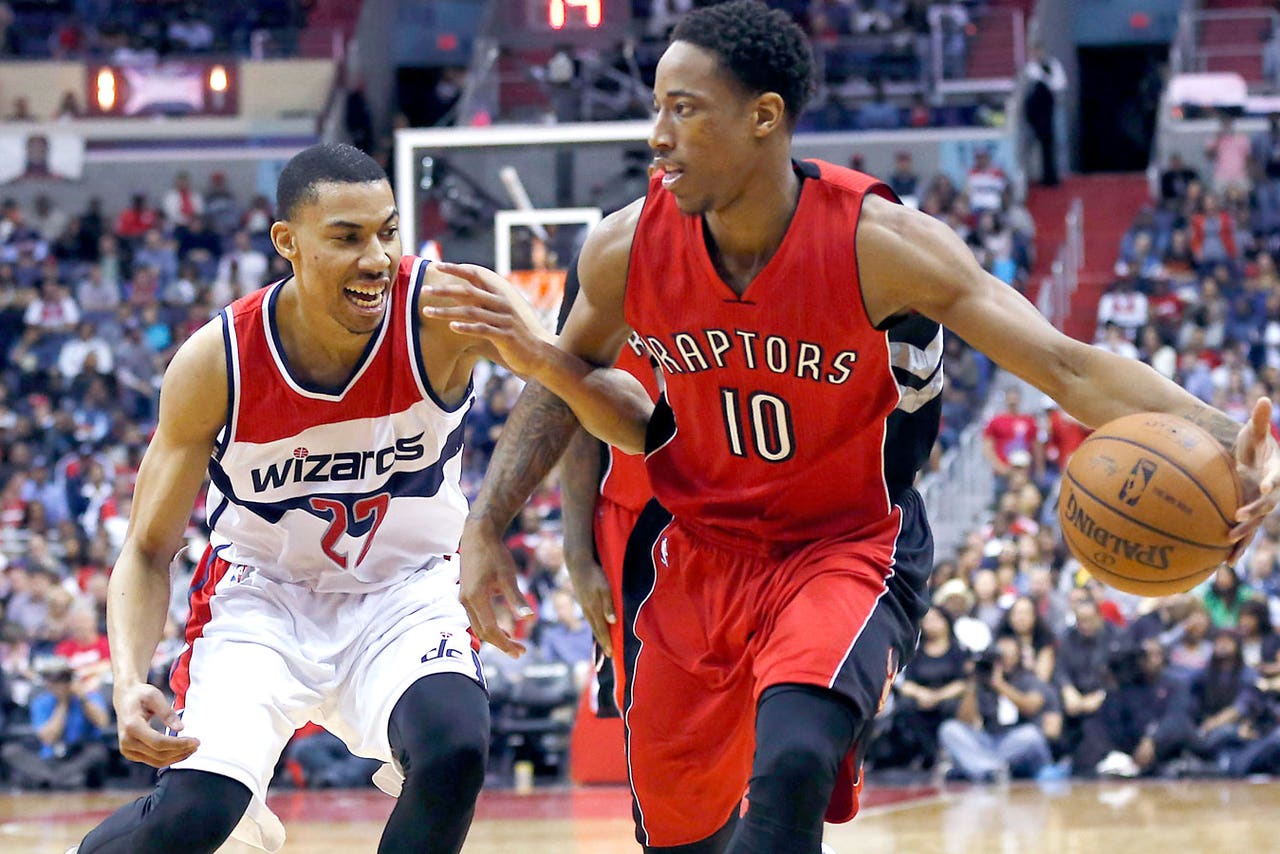 During Wednesday night's much-needed win against the Milwaukee Bucks, the Washington Wizards were forced to confront some bad news alongside Bradley Beal's triumphant return. 
During the third quarter, Otto Porter smashed his hip into the hardwood floor while attempting a layup. 
According to The Washington Post, he left the game two plays later, did not return and was not available to the media afterwards:
Otto Porter Jr. exited the game in the third quarter because of a right hip injury. He appeared to have hurt the hip when he fell hard to the floor after completing a layup with 7 minutes 1 second remaining in the third quarter. He remained in the game for two more possessions before he was removed 15 seconds later and walked off to the locker room with a trainer. Porter didn't return and wasn't available to the media after the game. The starting small forward finished with 10 points on 4-of-12 shooting in 20 minutes.
This doesn't sound too serious, but the Wizards can't afford to see another starter go down for any amount of time. They need to fortify their starting lineup and make sure everybody in it is comfortable with one another.
The John Wall, Beal, Porter, Jared Dudley, Marcin Gortat five-man unit—which figures to be the starting group in a playoff series—has appeared in 11 games all season, and only started four. In that time, they've dominated on defense but struggle to score the ball. 
Offensive cohesion takes time, and comfortably integrating Dudley beside Porter, Beal and Wall, all at the same time, remains a necessary goal. They can't afford to see Porter down for long.
---
---