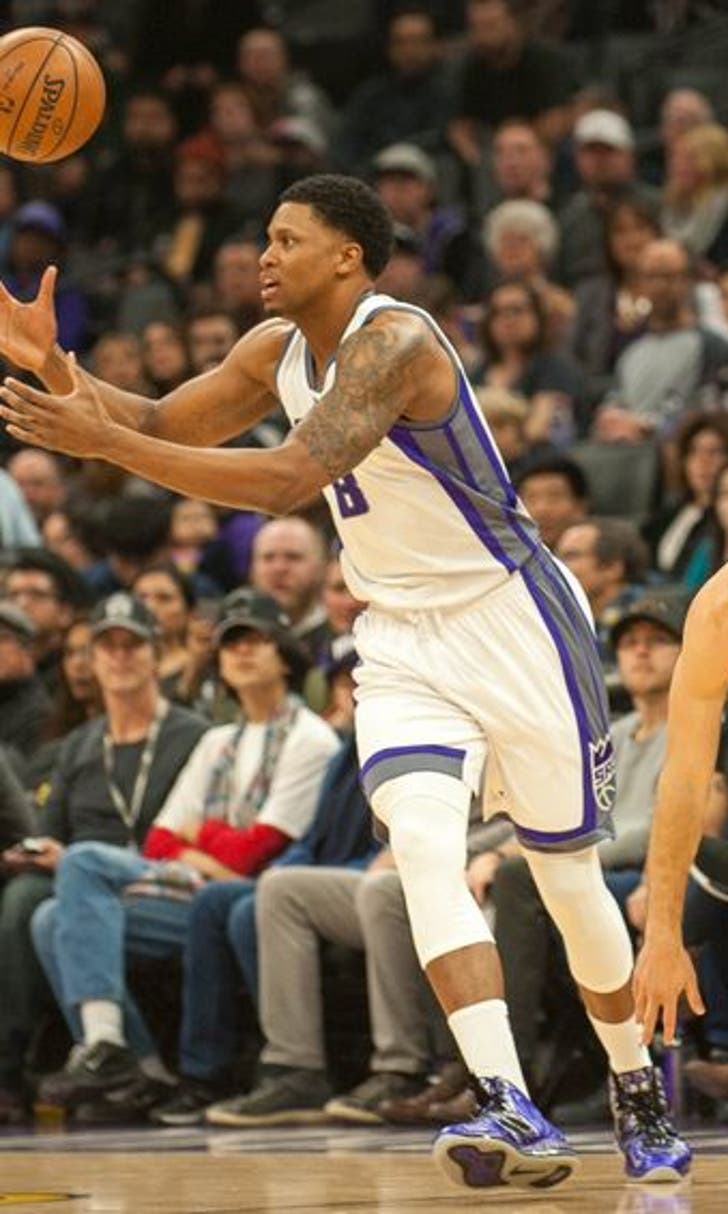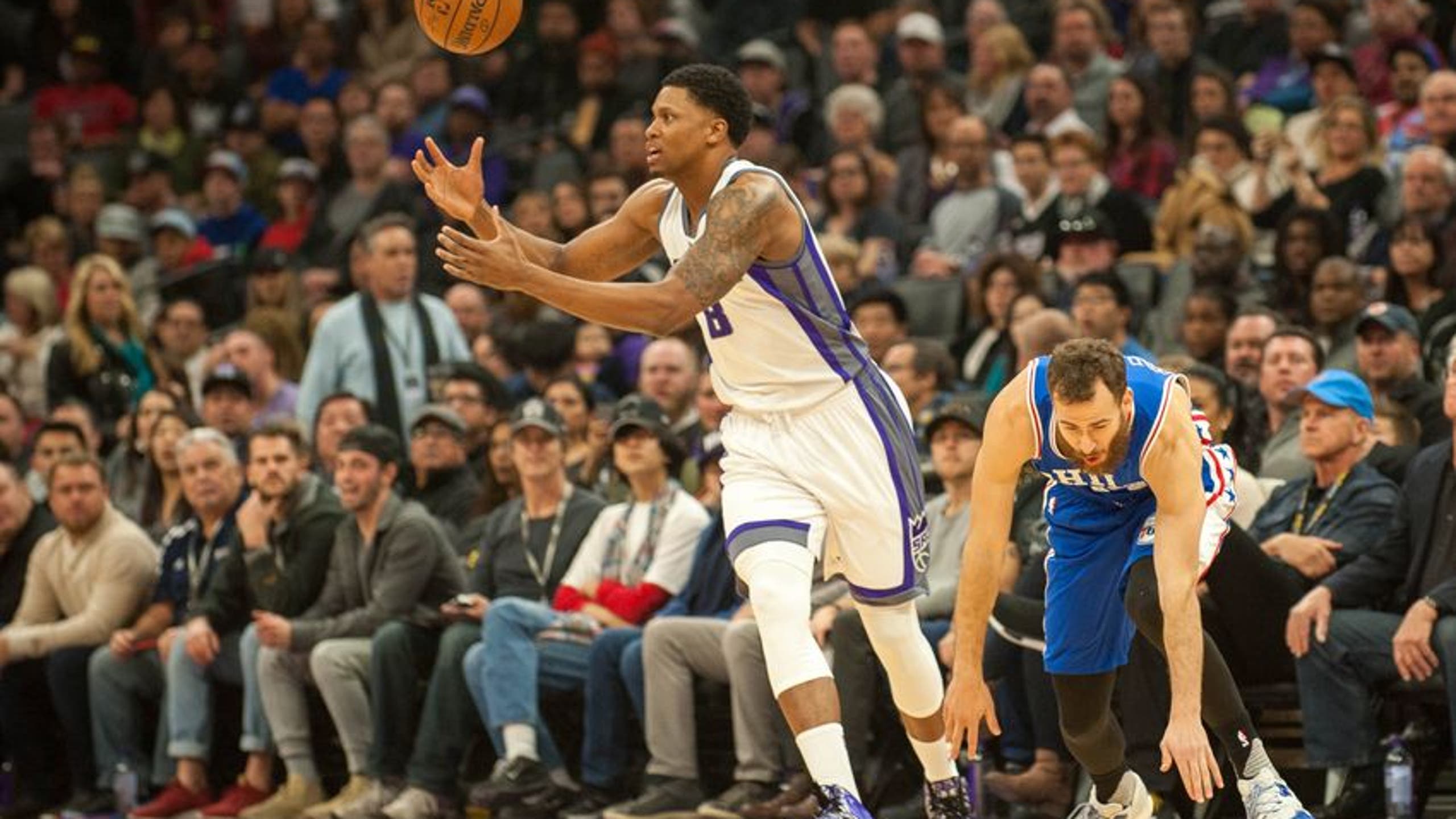 Highs and Lows: Sacramento Kings Rally To Top Sixers
BY Fansided and Rafe Wong/FanSided via A Royal Pain • December 27, 2016
With tonight's 102-100 victory against the Philadelphia 76ers, the Sacramento Kings have now increased their winning streak to four games. Listed down below are the highs and lows in the game for the Kings.
HIGHS
DeMarcus Cousins: The Kings could not have won tonight's game without the help of DeMarcus Cousins (obvious fact). To no surprise, the big man was a menace on the offensive side of the ball while defensively he made key plays in crunch time that sealed the win for his team. The final stat line for Boogie: 30 points, 7 rebounds, 5 assists, 3 steals, and 2 blocks.
Ty Lawson: The bench for the Kings remains to be an asset during their current win streak, and the main reason why is because of the play of Ty Lawson. Tonight Lawson was able to spark the rally for Sacramento in the fourth quarter, which played a huge part in the Kings winning the match. For tonight, Lawson finished the game recording 12 points, 4 rebounds, and 4 assists.
Developing Growth: It may have been a victory against a young 76ers squad, but tonight's game displayed some growth from the Sacramento Kings. For the past few seasons, the Kings have been notorious for losing winnable games, and during a part of tonight's game, it seemed like that trend would continue. But fortunately for the Kings, they were able to regain composure and continue to fight. Despite trailing after three quarters, the Kings were able to rally in the end and get a hard-fought victory.
LOWS
Turnovers: The Kings did a poor job tonight in protecting the basketball on the offensive end. For the contest, Sacramento recorded a whopping 19 turnovers for the game, which caused the Kings to lose momentum and the Sixers to rally back in the game.
Ben McLemore: Although McLemore continues to look more comfortable in attempting shots on the floor, the shots did not fall in for him tonight. For the game, McLemore recorded 9 points but only made two out of the seven shots that he attempted. He also missed every shot that he attempted from the three-point line.
Perimeter Shooting: The Kings struggled tonight in making their perimeter shots as they made just 28% (7-25) for the night. DeMarcus Cousins, the Kings' CENTER, was the only player in purple and white that was able to make more than one three-pointer.
More from A Royal Pain
This article originally appeared on
---
---