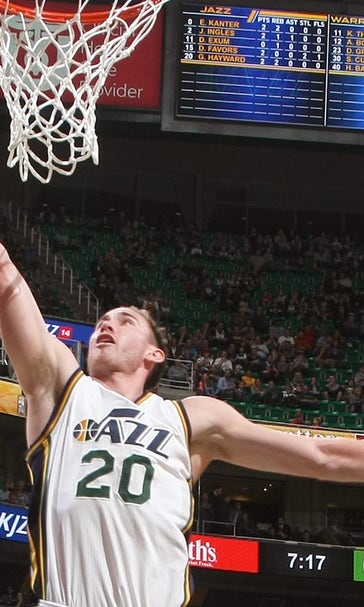 Hayward on shadow of Stockton and Malone: They'll 'always be legends'
October 30, 2015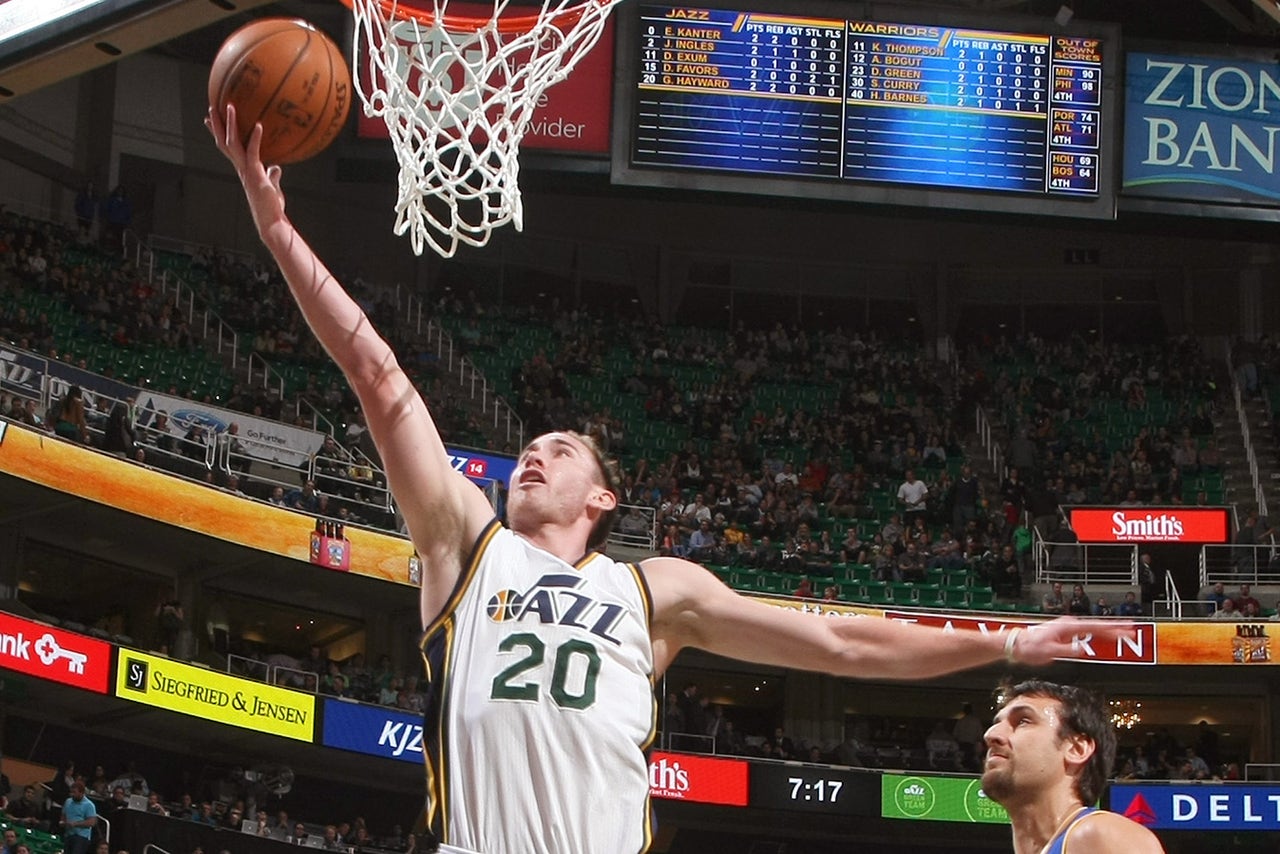 The Utah Jazz have a solid young core that's growing together. They have a spectacular coach in Quin Snyder. And despite an 0-1 start to the 2015-16 season, the sky is the limit for this squad.
Yet the Jazz will always be synonymous with the era of John Stockton and Karl Malone -- for better and for worse. It's the closest Utah has come to celebrating an NBA title, after all; one expects the legacy of those legends to be ever present.
It's something current Jazz wing Gordon Hayward feels as he leads Utah in a new direction. Or so he told ESPN.com's Scoop Jackson in a wide-ranging Q&A:
That change, as much as it has taken place already, is in part thanks to Hayward. In his sixth year with the Jazz, Hayward told Jackson that it's "our time" to get things turned around in Utah.
It might not come together perfectly this year, but there's reason for Hayward and the Jazz to be optimistic.
Scoop Jackson: Your NBA career is six years in. Do you still feel as if you are playing in the shadow of John Stockton and Karl Malone in Utah, or has it officially turned a corner?

Gordon Hayward: You know, I think first and foremost, Stockton and Malone are legends here and will always be legends. I think in Utah we will always be a little bit in their shadow just because they are two of the greatest players of all time. But we are starting to form our own identity here, and I think we turned the corner last year. You know, [we have a new coach in Quin Snyder] and he's doing things his way and the city, I think, is beginning to get behind us as a younger team and we're ready to start our own and build our own identity, for sure.
---
---