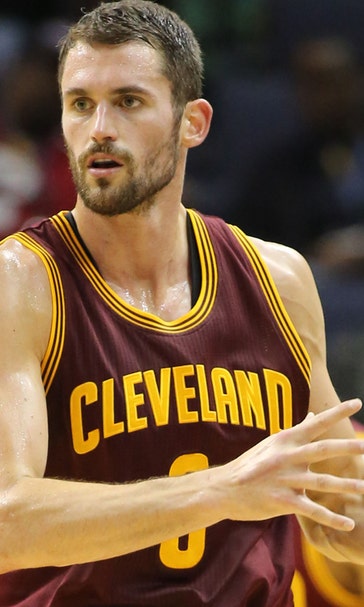 Has Kevin Love been Cavaliers' best player this season?
November 2, 2015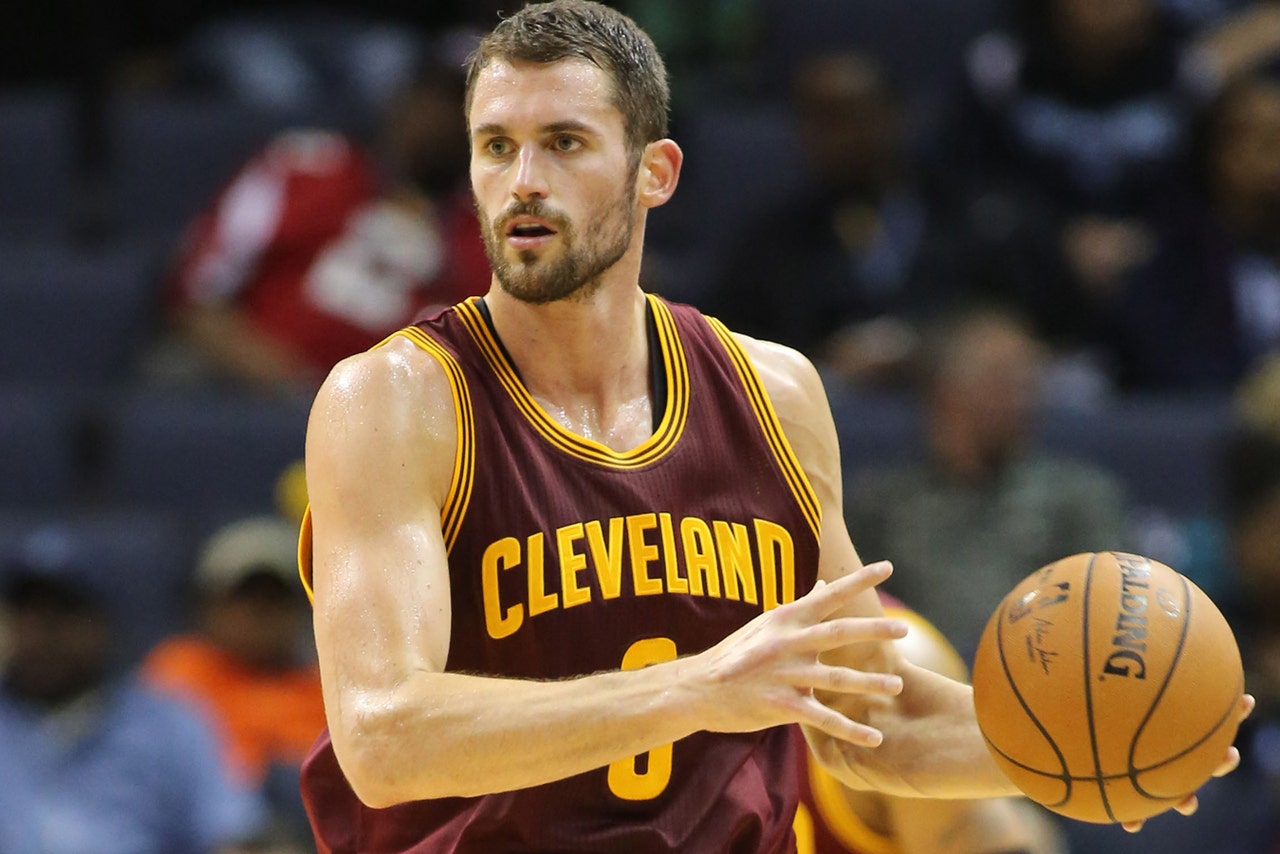 Ask any casual observer of the NBA and they'll tell you what should seem obvious: LeBron James is the best player on the Cavaliers' roster. 
But through the early part of the season, that might not be the case.
Kevin Love has been a beast for Cleveland during his team's first three games, partially due to LeBron James not only allowing it, but welcoming the additional help. Jeff Zillgitt of USA Today wonders if Love may be the team's best player, at least thus far.
Obviously, LeBron can exert himself whenever he wants. But it's important to get Love more involved, especially during the long grind of the regular season. He had a ton of highlight plays in Cleveland's win over Miami, and finished that one with 24 points, 14 rebounds and five assists in 33 minutes of action.
This is what makes the Cavaliers so dangerous when healthy -- LeBron doesn't even have to do the heavy lifting, and the team is still capable of rolling plenty of talented opponents. 
Love is averaging 19.7 points, 11.7 rebounds and four assists, but it's more than averages. Love has touched the basketball 194 times compared to 180 times for James, and Love's usage rate — the percentage of offensive possessions a player uses — is 25.7%, up from 21.6% last season. In a game against the Miami Heat last week, Love had 24 points and 14 rebounds.

"From a comfort standpoint, I just feel a lot better," said Love, who was unsure of his role at times last season. ...

James is still getting shots (leads the team in attempts), he's still scoring (leads the team at 22 points per game), and while his three-point shot is not going in, he's shooting 63.6% on two-point attempts and 71.4% on shots from less than 10 feet.

But Love has been Cleveland's best player in an offense that looks much improved from last season, with better ball movement, screens and off-ball action and more creativity. The Cavs have used Love in pick-and-rolls, post-ups and at the three-point line — all of which have allowed Love to shoot or create for others.

"I definitely feel better on all spots on the floor," Love said. "As far as the flow of the game and what we do in the halfcourt, you will see me touching the ball a lot and us two working together."

MORE NEWS:

Want stories delivered to you? Sign up for our NBA newsletters.
---
---