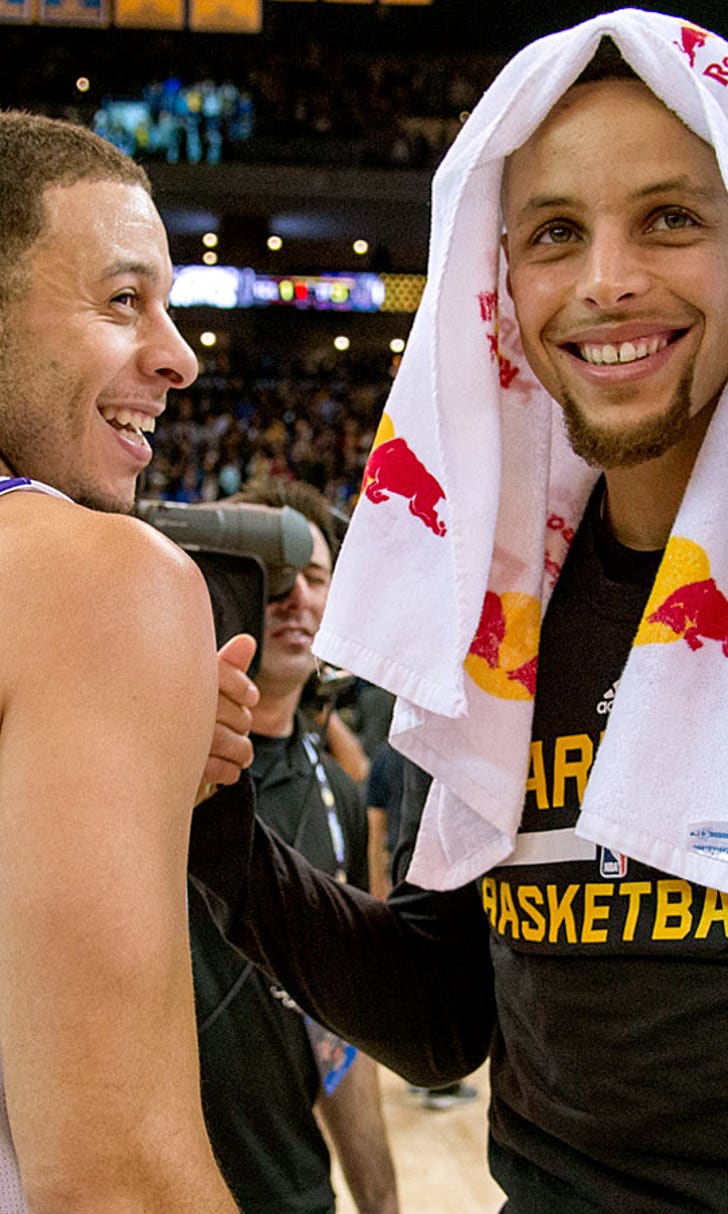 George Karl thinks Seth Curry is the Kings' best on-ball defender
BY foxsports • January 8, 2016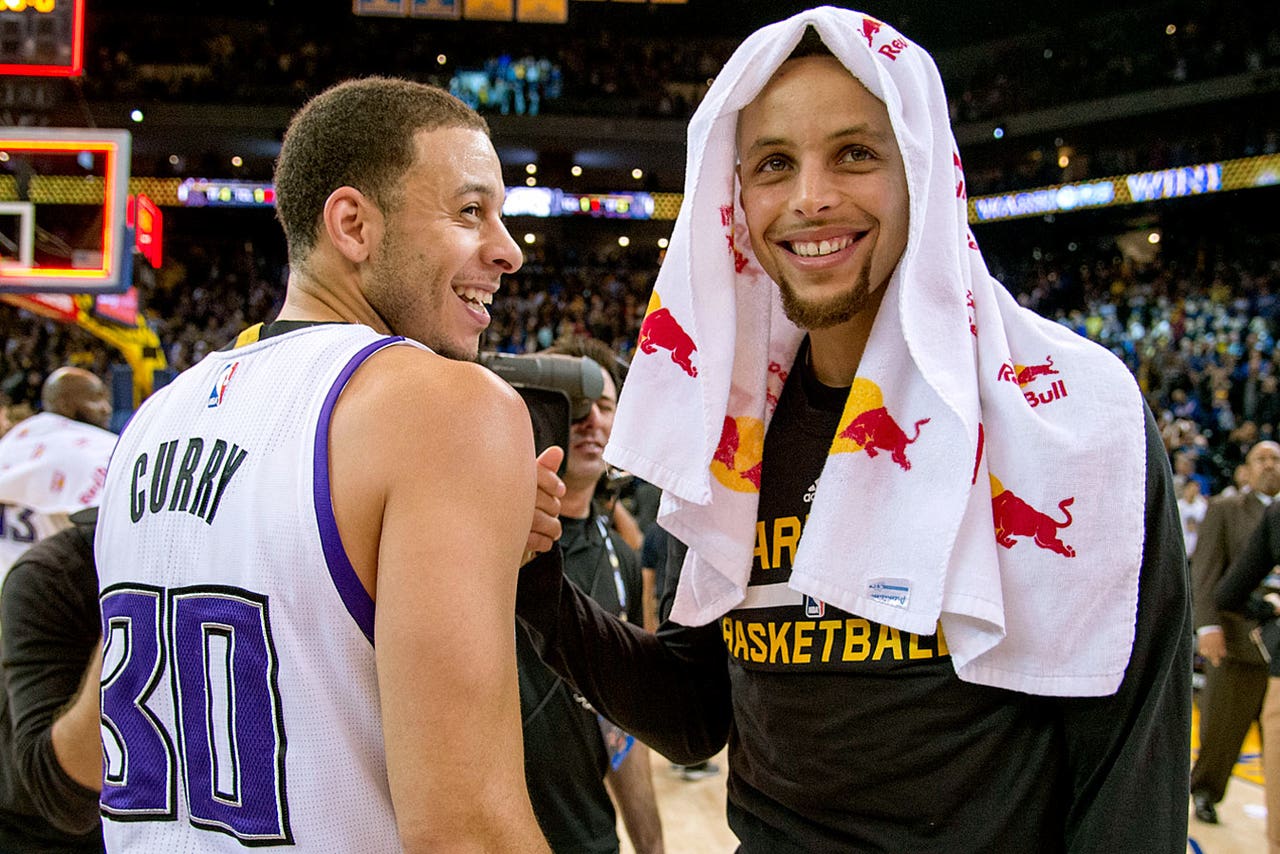 Sacramento's head coach George Karl thinks his guards are playing "shabby" defense. He said a certain Seth Curry, however, is the exception to that rule.
In a postgame interview, Karl explained that his team prioritizes protecting the rim using big men like DeMarcus Cousins that they're beginning to lose focus on defending opposing guards. During the interview, Karl explained why Curry has earned meaningful minutes recently. 
"Seth, right now, covers the ball better than anyone on the team," said Karl, in this video. "And we need someone to cover the ball. I don't need any more points. I don't need anymore anything except someone to cover the [expletive] basketball." 
After playing just 5:40 minutes against Phoenix on January 2nd, Curry clocked 36:21 minutes his next game during a loss to Dallas. Curry played 10:01 minutes against the Lakers, but failed to record a point. 
It seems, however, that he's not on the floor to score. Instead, the NBA MVP's younger brother is being used primarily as a defender. But in the video above, Curry gets crossed over while trying to guard Lakers' Jordan Clarkson. Obviously, there's always room to improve. 
Bryan Kalbrosky produces digital content for FOXSports.com. For more, follow him on Twitter @BryanKalbrosky.
---
---