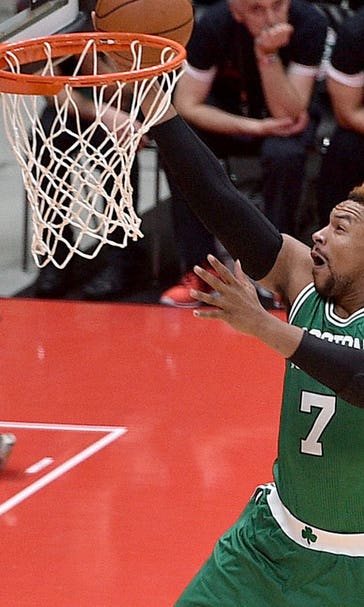 Do any Celtics crack this ranking of the NBA's top 53 franchise players?
October 30, 2015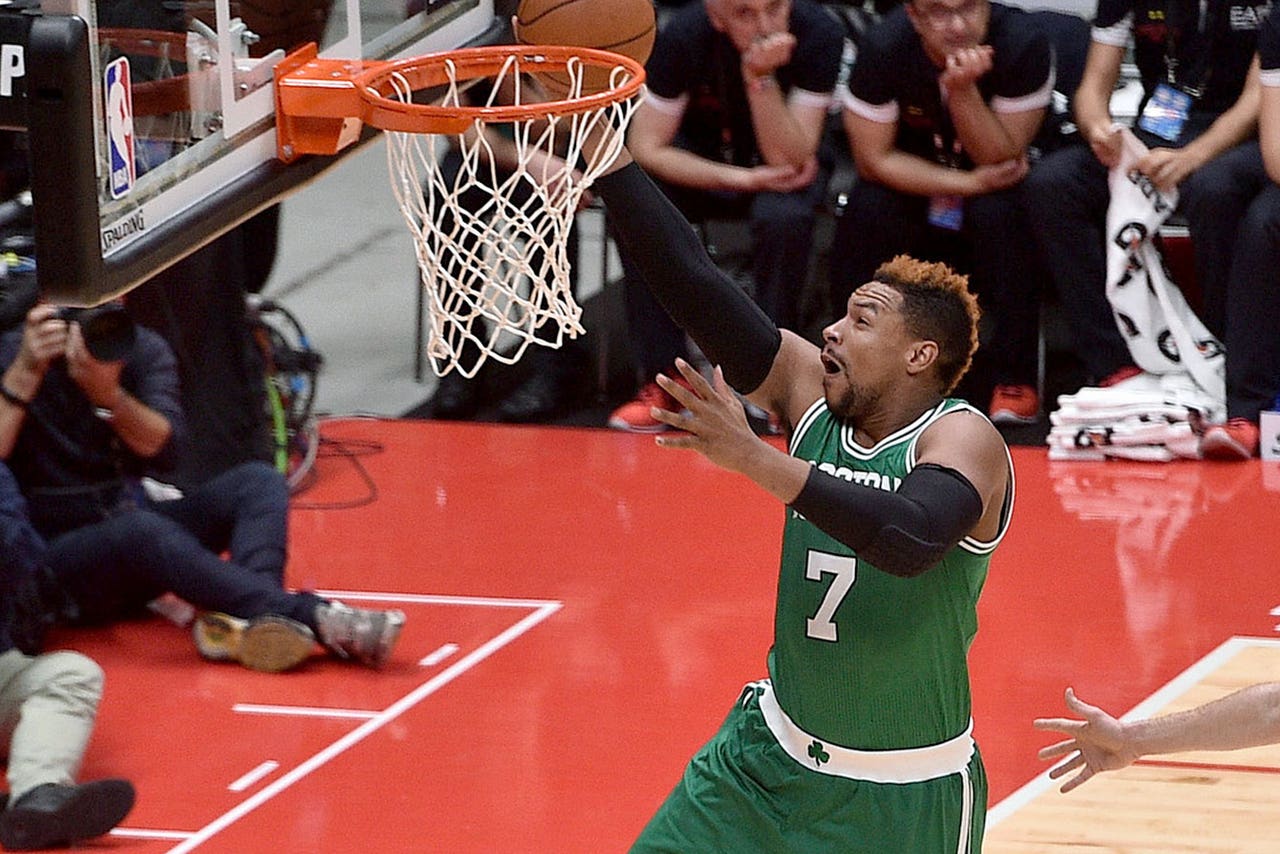 The Boston Celtics don't have a star, but they do have several young, talented players who may one day grow to become the foundational pieces of a championship team. At least, that's what Boston's front office is hoping. 
The folks over at FiveThirtyEight are actually bullish on a couple Celtics, including, to everyone's surprise, Jared Sullinger:
Read on to find out who the other player is, and how high he ranks. This whole list is worth your time. 
With a bevy of crafty post moves, the undersized Sullinger has made an old-school playing style work for him. Although he sometimes struggles to score around the basket, the development of his outside shot keeps the Celtics happy and is one of several reasons CARMELO expects the Celts to have a breakout season. The throwback comp to Lonnie Shelton is dead on, though Sullinger has to do some work to move past where Shelton was at the same age.
---
---