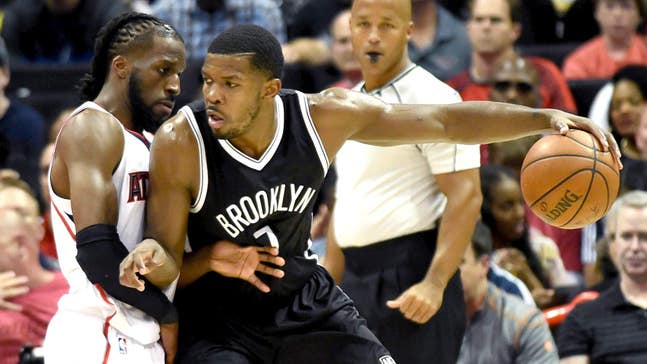 DeMarre Carroll is the Hawks' unexpected playoff leader
Published
May. 1, 2015 1:14 p.m. ET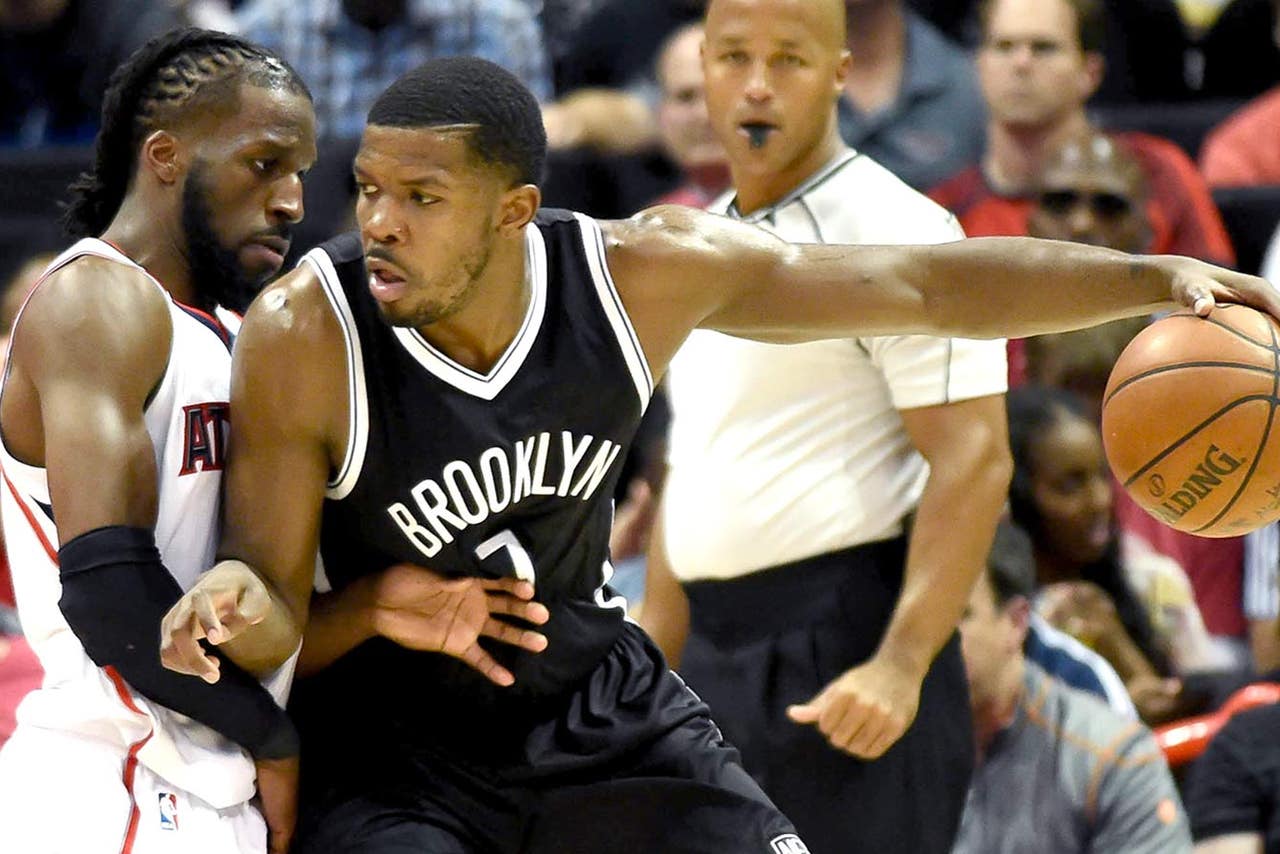 Few foresaw the Hawks struggling as mightily as they have with the Nets in the first round before the postseason started. There was always the possibility that an Atlanta offense built largely on jump shots would misfire at times, and that left the door open for Brooklyn to sneak away with a win or two. But the Nets haven't just taken whatever scraps the Hawks are willing to leave them; they've beaten up Kyle Korver, used their size advantage down low and quieted Jeff Teague for much of the series.
Into the mayhem caused by Brooklyn has stepped DeMarre Carroll, who has improved almost every aspect of his game to become the example-setting leader the Hawks have needed at the end of this season and the beginning of the playoffs, according to Soaring Down South's Adam McGee:
"This is a guy who rarely gets through an interview answer without referring to himself as the Junkyard Dog. Not because it's contrived or because it's a persona, but simply because that's who he really is.
"He's battled harder than most to get this point, and has overcome every obstacle that's been put in front of him with considerable aplomb. Most people around the NBA had him pegged as little more than a rotational player, but he came into Atlanta and he made a starting spot his own.
"Carroll is the player who has been setting the tone for the Hawks in so many ways all season, so it makes sense that he would continue to step up when it really matters."
(h/t Soaring Down South)
Photo Credit: Dale Zanine/USA Today Sports
---
---