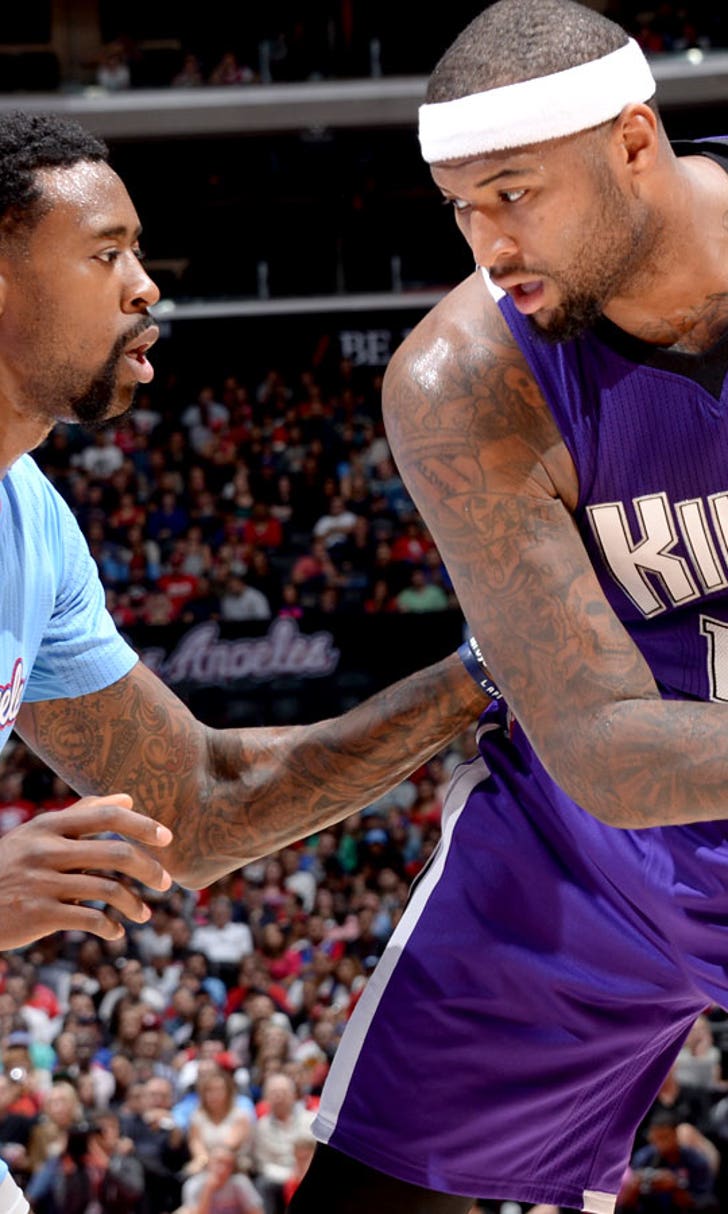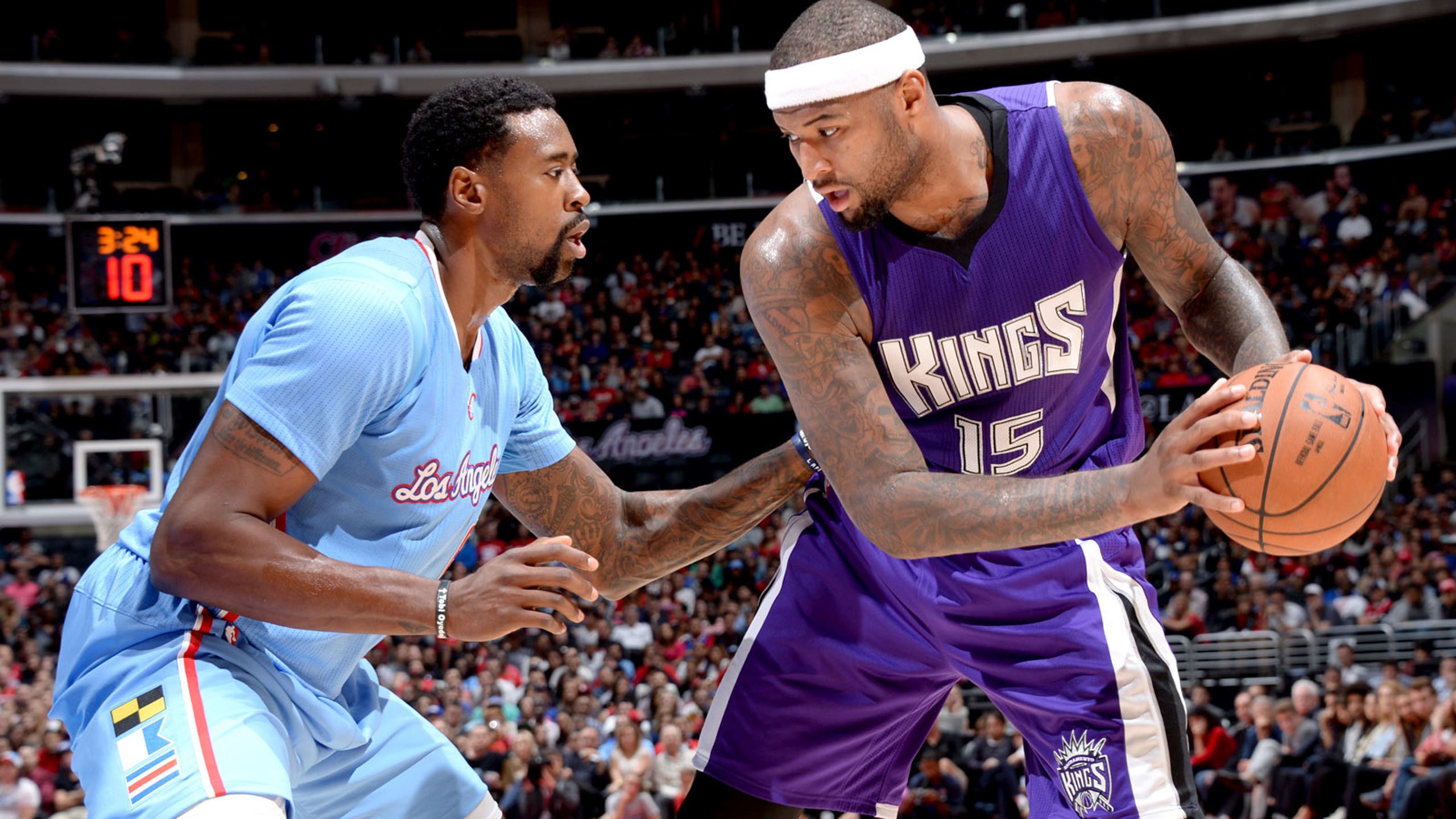 DeMarcus Cousins has astronomically improved shooting 3's this season
BY foxsports • January 8, 2016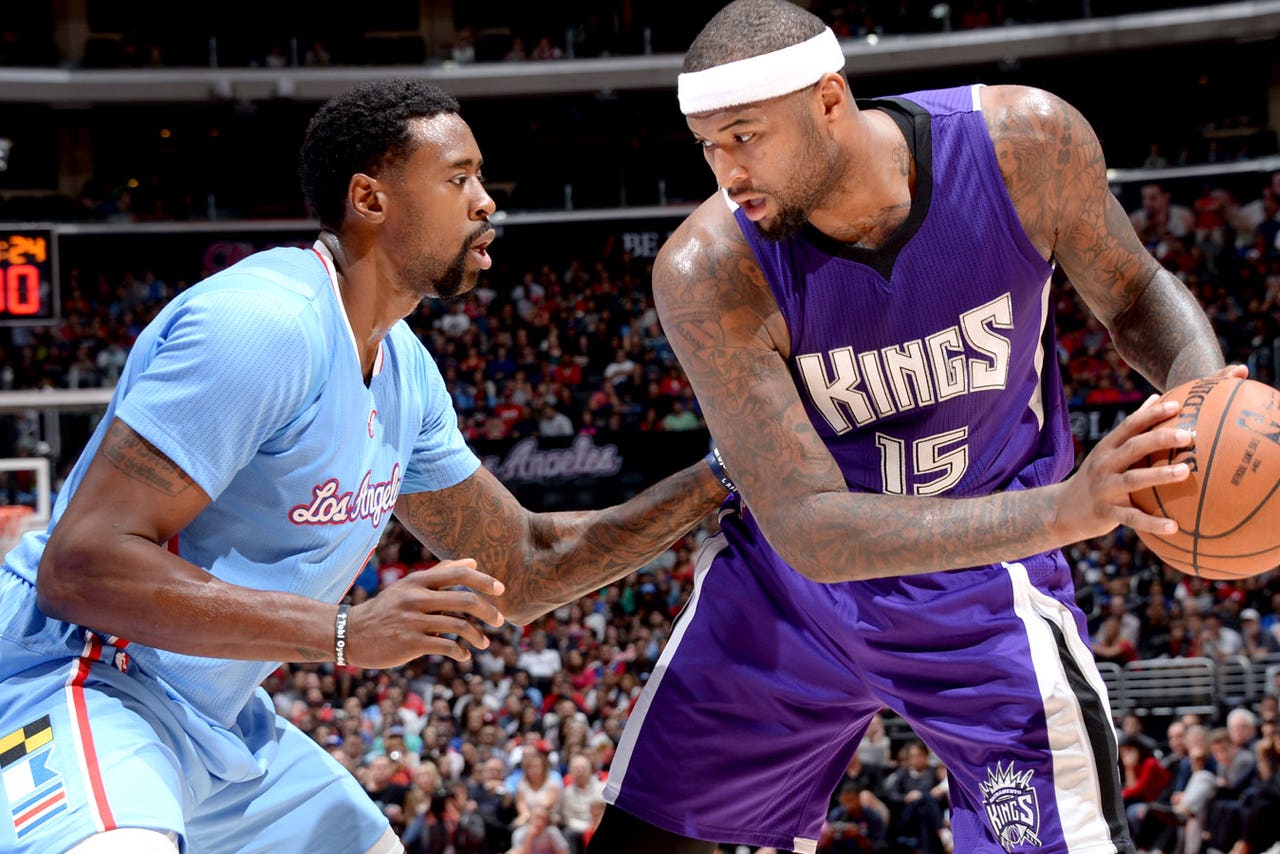 Sacramento's DeMarcus Cousins was not exactly known for long range shot accuracy before this season began. Now, opposition better be prepared to stop him. 
According to NBA.com/Stats, Cousins has 11 career games where he's made more than two three's in a game. All have come this season with the Kings. With some help from Basketball Reference, we can see the way that Cousins has become more confident from beyond the arc during the 2015-16 season. 
Before this season, his career-high was 0.3 three's attempted per game. This year, however, Boogie average 3.7 long-range attempts. He makes 1.2 per game.
"It's more just building confidence behind it," said Cousins, via NBA.com. "I felt like it would help the team, spreading the floor a little bit more, so I tried to add it to my game this season."
For perspective, Boogie has connected on 33 three point attempts this season -- through just 28 games. Before this season, he made just 11 deep attempts in 378 total games.  
How has his new talent from long distance impacted the big man's scoring efficiency? During matches that Cousins makes two or more three's, he averages 31.5 points per game. That's significantly more than his career average: 19.4 points per game. 
If he can continue this upward trend, Cousins will not only remain one of the most lethal offensive players in the game. He may become a transcendent talent in the NBA.
Bryan Kalbrosky produces digital content for FOXSports.com. For more, follow him on Twitter @BryanKalbrosky. 
---
---