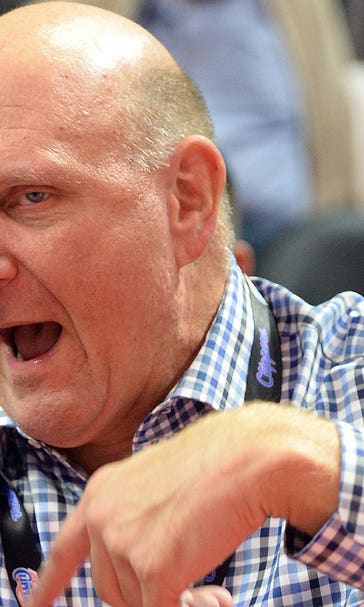 Clips owner Steve Ballmer on Blake Griffin: 'There needs to be consequences'
BY Jovan Buha • February 4, 2016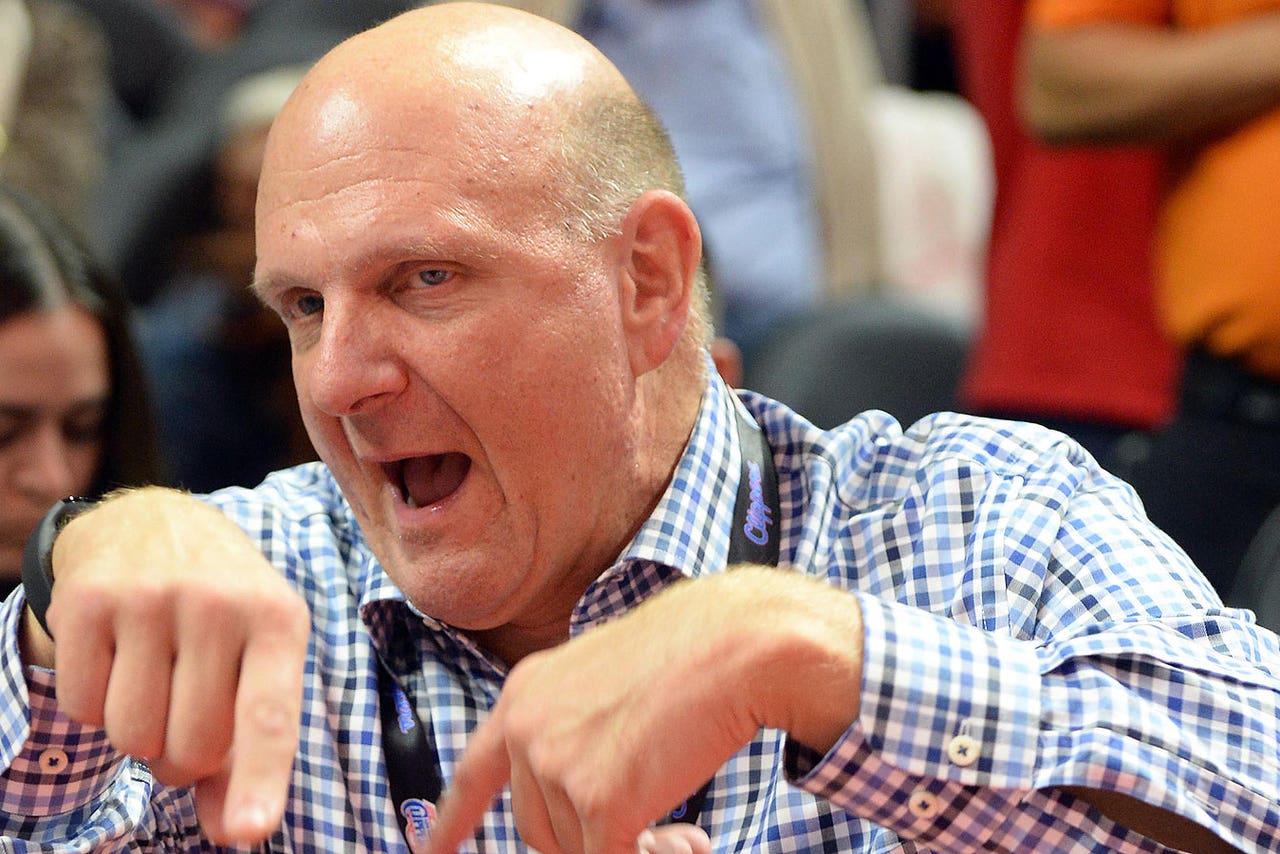 In his first interview since the news leaked that Blake Griffin broke his hand by punching the team's assistant equipment manager, Los Angeles Clippers owner Steve Ballmer told the Los Angeles Times on Wednesday night that Griffin will face consequences from the Clippers:
"There needs to be consequences," he said. "It's the right thing to do."
This somewhat contradicts president of basketball operations and head coach Doc Rivers' remarks that the Clippers weren't going to discipline Griffin and had moved on from the situation as a team. 
It's unclear, however, if Ballmer and the Clippers will punish Griffin beyond what the NBA deems necessary. 
The league -- and according to Ballmer, the Clippers -- is still investigating the incident and has not yet determined Griffin's punishment, whether it be a fine or suspension (or, most likely, both).
Ballmer was firm in his stance on the matter, but was careful not to criticize Griffin or dismiss his value to the franchise. 
The All-Star power forward and Kia pitchman is a franchise cornerstone, one of the 10 best players in the NBA, and the Clippers obviously need him back in the lineup sooner than later, regardless of what their record without him suggests.
No matter the outcome, the Clippers will gladly welcome Griffin back, according to Ballmer:
"Just remember, Blake is a key part of his team," Ballmer said.

At this moment, the courtside goofball in Ballmer emerged, as he extended his arms to mimic an embrace.

"We will welcome him back," he said with a smile as broad as his shoulders.
The former CEO of Microsoft said he's never had to deal with an employee conflict of this magnitude, claiming, "We didn't ever have a situation quite like this."
Once the investigation is over, and Griffin is punished in one form or another, Ballmer believes all parties involved will heal and learn from the situation and then eventually move on:
"He certainly has been remorseful, which is great, and we'll find a way to move past it. That's part of life. An important part of life is learning how to have consequences."
---
---