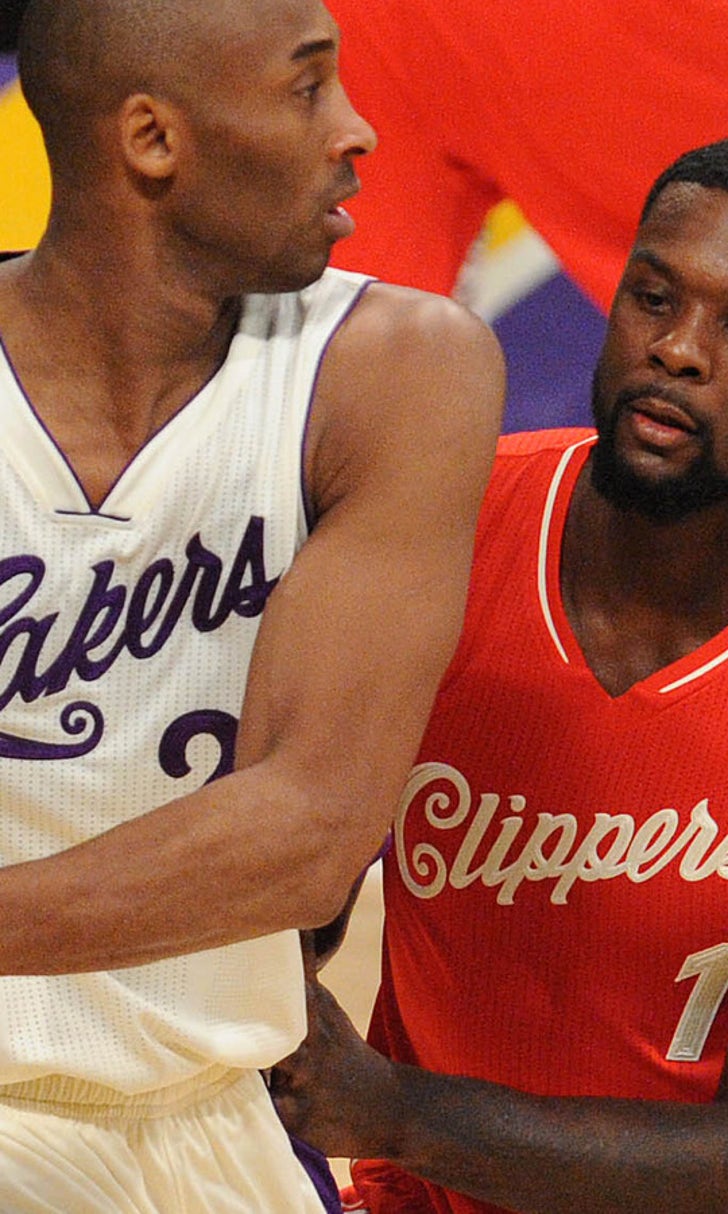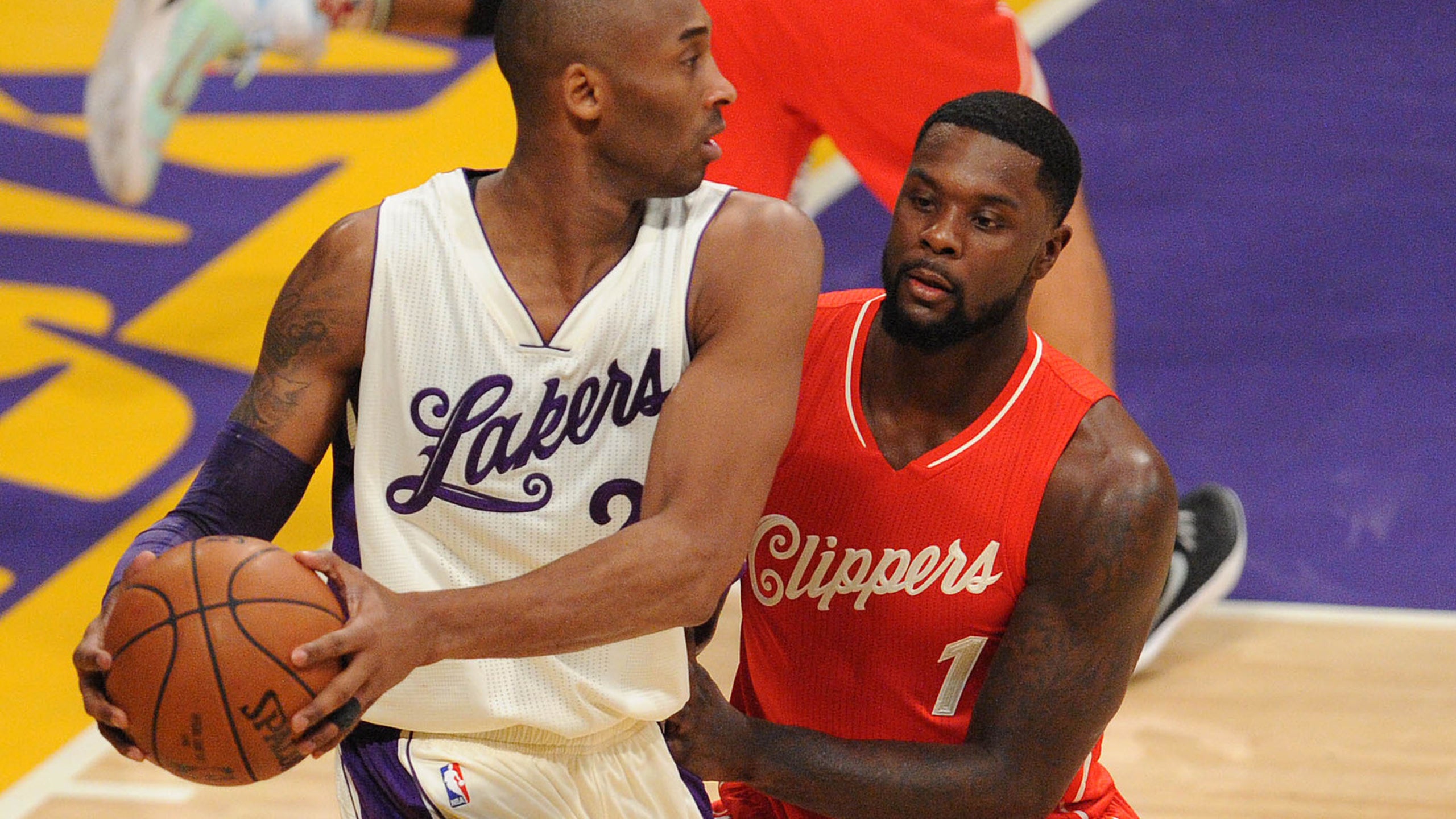 Clippers' Stephenson goes nuclear on Lakers with dunk of 2016
BY foxsports • January 30, 2016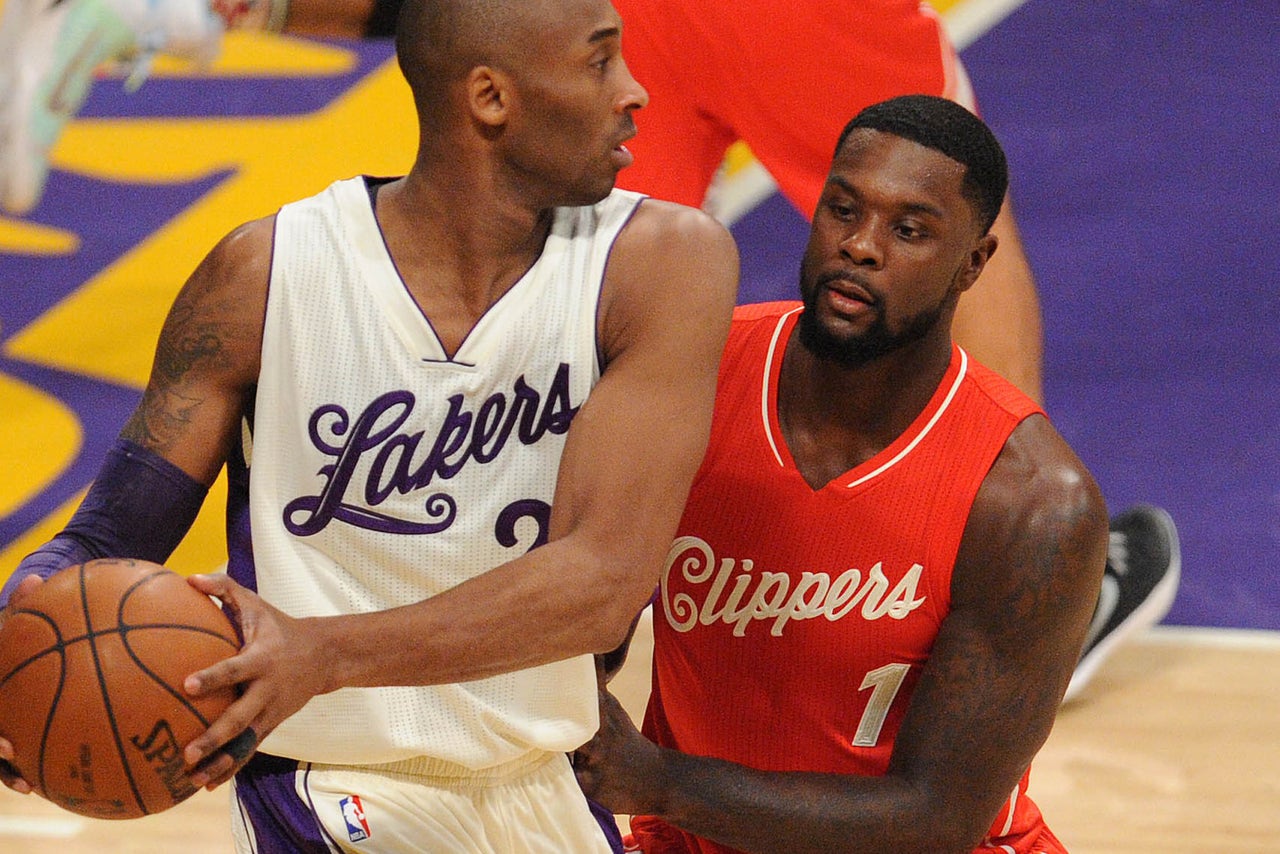 The Los Angeles Lakers were demolished by the Los Angeles Clippers on Friday night. It was their ninth straight loss, and dropped their record to an abhorrent 9-40 on the year. But sometimes the outright ridiculousness of Lakers' reality transcends last-place numbers.
Sometimes, Lance Stephenson decides he's an NBA player again, and one of 2016's most insane dunks appears out of nowhere. 
In Stephenson's first meaningful appearance in nearly a month, the 25-year-old rose up and shattered all the good vibes Julius Randle had about scoring a career-high 23 points:
Does this dunk have any meaning? Probably not much beyond it making Stephenson feel really good about himself:
But from the Clippers' standpoint, watching a player who's two years removed from borderline All-Star play on a team that went to the Eastern Conference Finals, this dunk brings optimism. Stephenson is only averaging about 15 minutes a game. The one time he cracked the 30-minute barrier came in a 14-point loss against the Phoenix Suns back in early November. 
He was supposed to give L.A. the athletic jolt they needed, be it off the bench or replacing Matt Barnes in the starting lineup, but Doc Rivers hasn't let the situation breathe as much as it needs to. 
Stephenson should text Doc a clip of this dunk every single day until he's in the starting lineup. Or, at the very least, somewhere in the rotation. Besides that one play, he scored 16 points on seven shots in this game. Granted it came against one of the worst defenses in the NBA, but the Clippers have to realize that they need Lance as much as he needs them.
---
---