San Antonio Spurs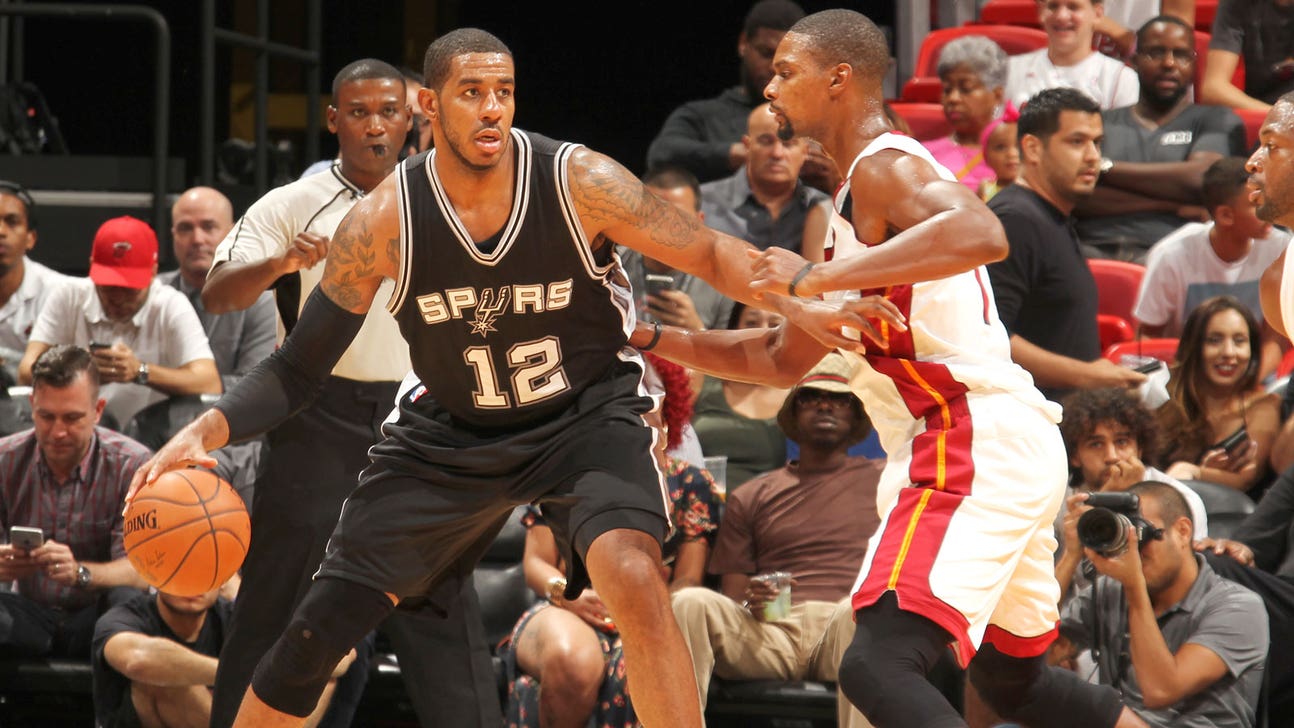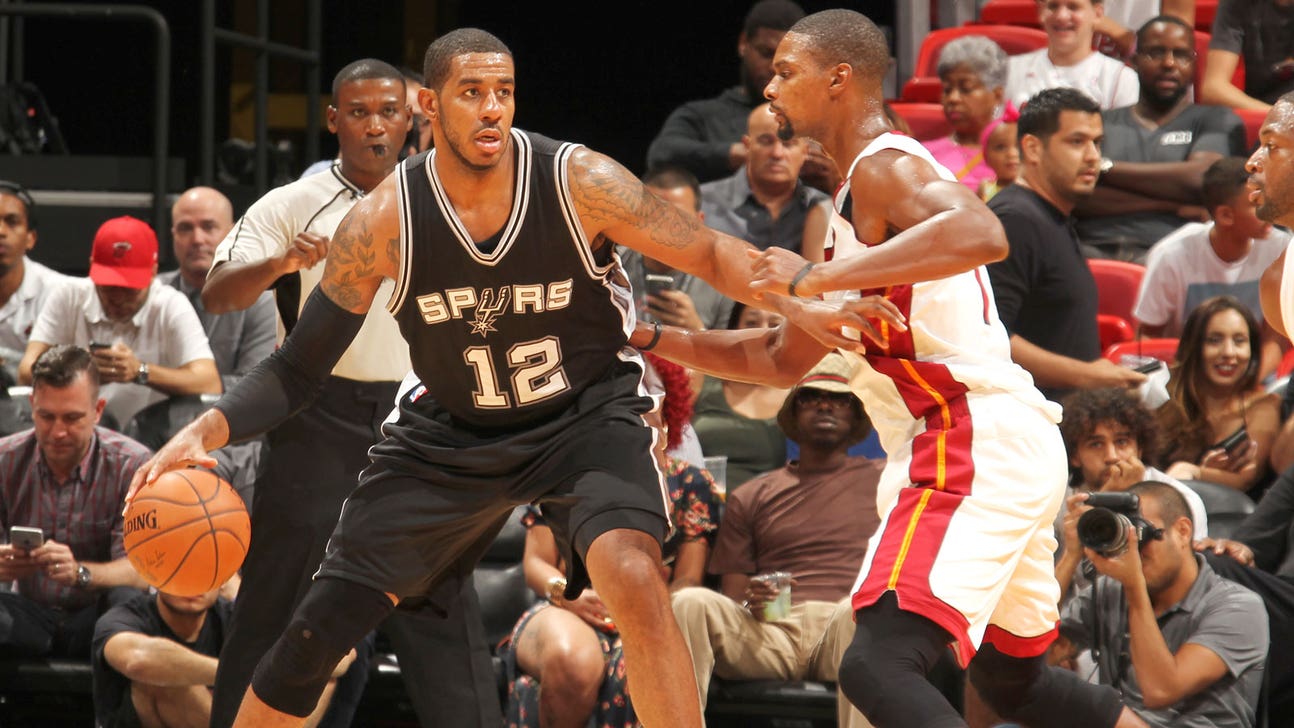 San Antonio Spurs
Chris Bosh thinks LaMarcus Aldridge has a 'tough' road ahead
Published
Oct. 13, 2015 10:28 a.m. ET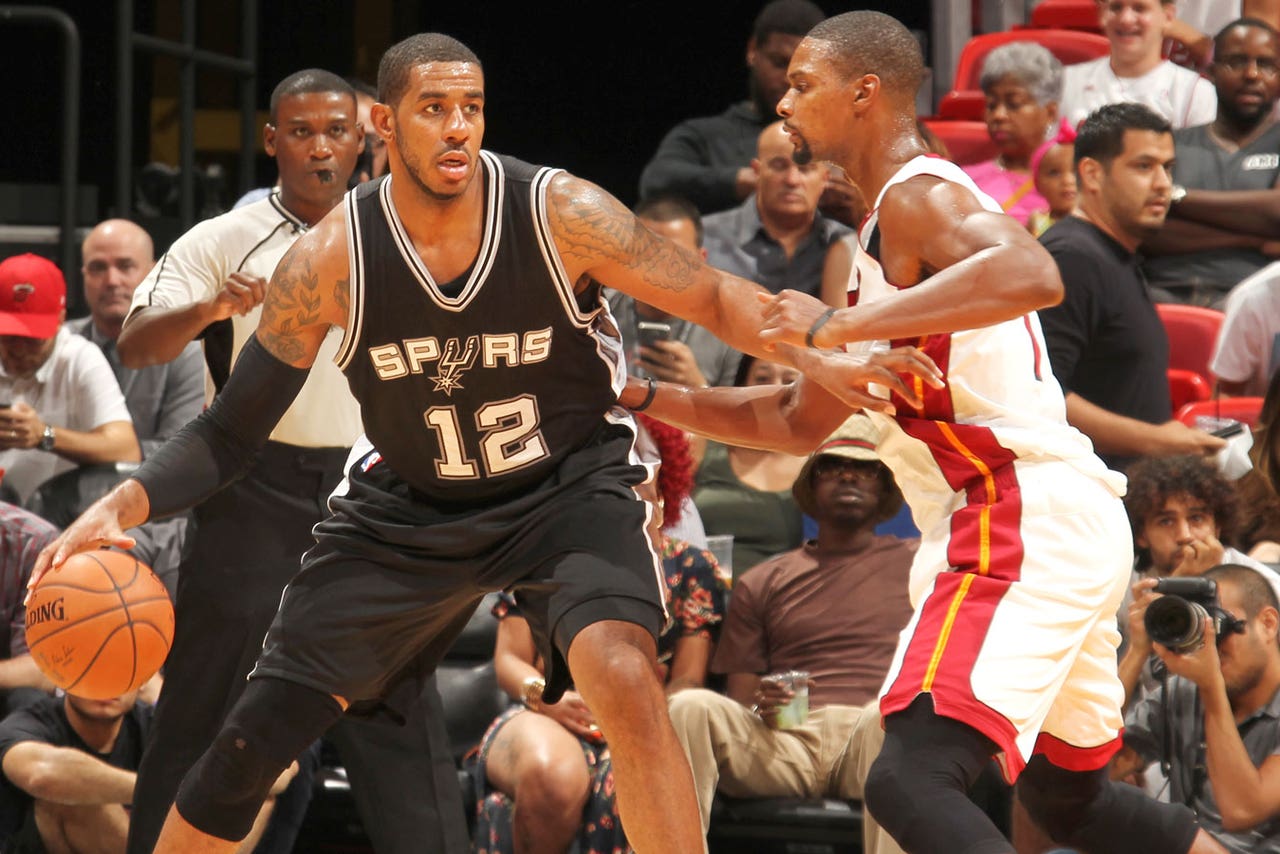 Back in 2010, Chris Bosh had to adjust from being Toronto's primary weapon to Miami's third wheel. It wasn't easy, and the startling sacrifice really took a toll on the 10-time All-Star's psyche. 
LaMarcus Aldridge is jumping into a similar fire in San Antonio right now, and Bosh sees several similarities between both scenarios. Here's what he told the Sun-Sentinel last night, after Miami took down the Spurs:
Bosh has a right to compare his situation with Aldridge's, but truth be told, they're very different. While Bosh was clearly the third best player in Miami, behind LeBron James and Dwyane Wade, Aldridge is still arguably the number one option on an aging Spurs team that absolutely needs his scoring touch. 
He'll be the center of bench units and a force of nature within San Antonio's starting lineup. That doesn't mean Aldridge won't make sacrifices. He will. But they'll come at the cost of his team's system, as opposed to a talent-based pecking order. 
(h/t: Uproxx)
Frankly, it's a lot easier to be a team guy then. But now you have to play within the offense and then people are telling you to be aggressive and you don't know how to do that. It's going to be a continuous thing. And usually when you figure it out, the season's over. "At least that's how it was for me. I'm sure in that organization, they're going to try to fast-track him along. But when you're playing with all that talent, with all those expectations, you got people chirping at you what you should be doing and you know what you need to be doing within the organization, it's tough.
---
---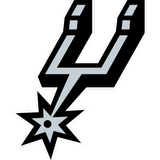 Get more from San Antonio Spurs
Follow your favorites to get information about games, news and more
---