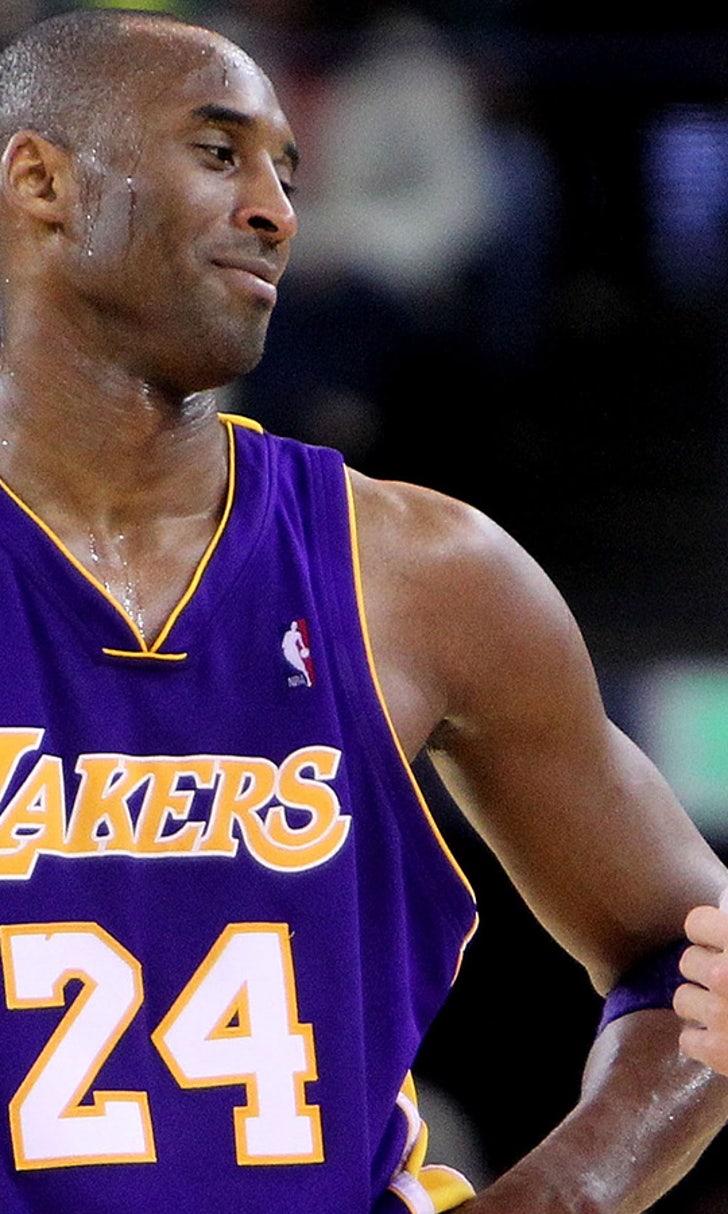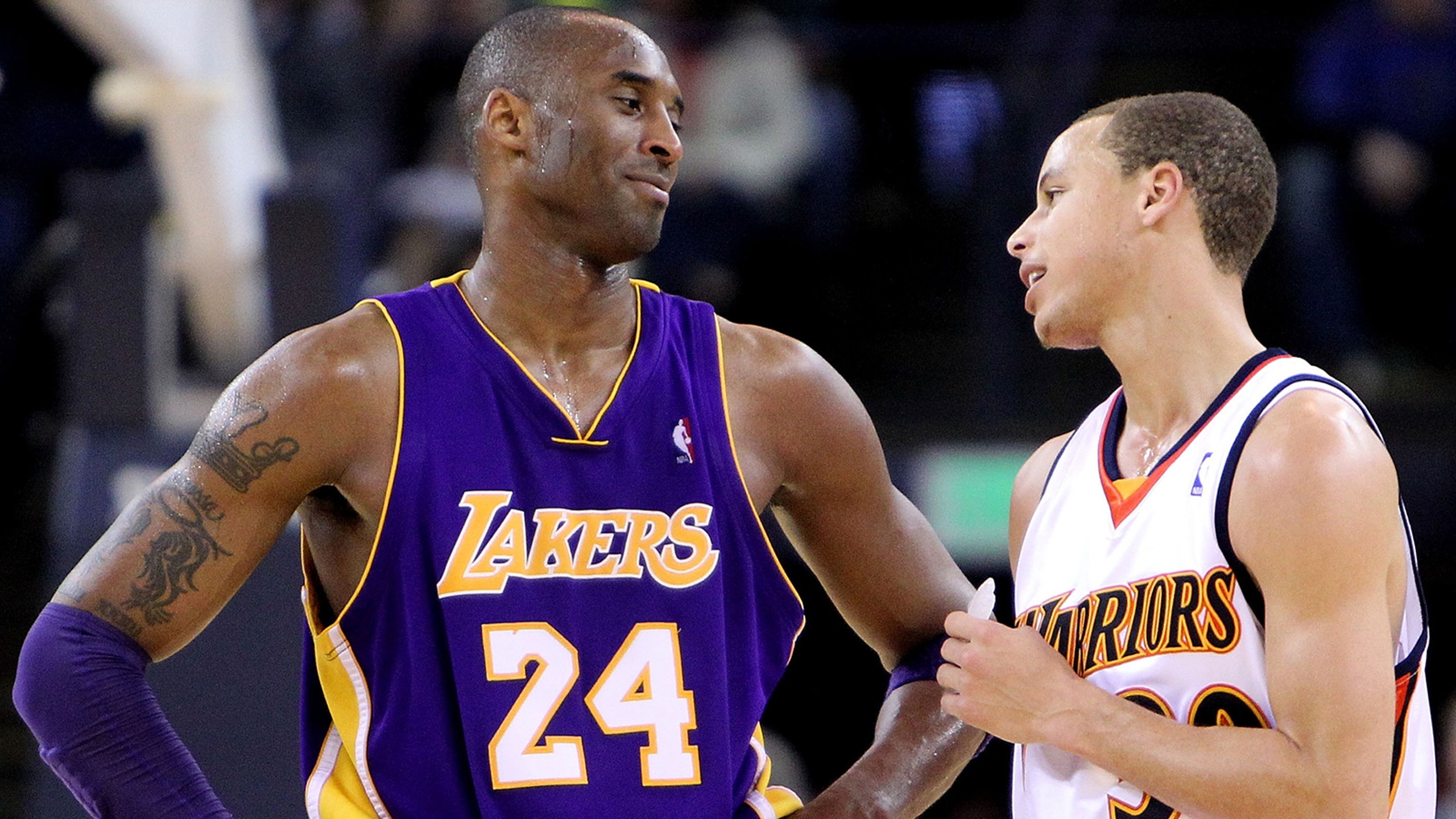 Check out this breakdown of how many points Kobe has scored against each team
BY Jovan Buha • January 8, 2016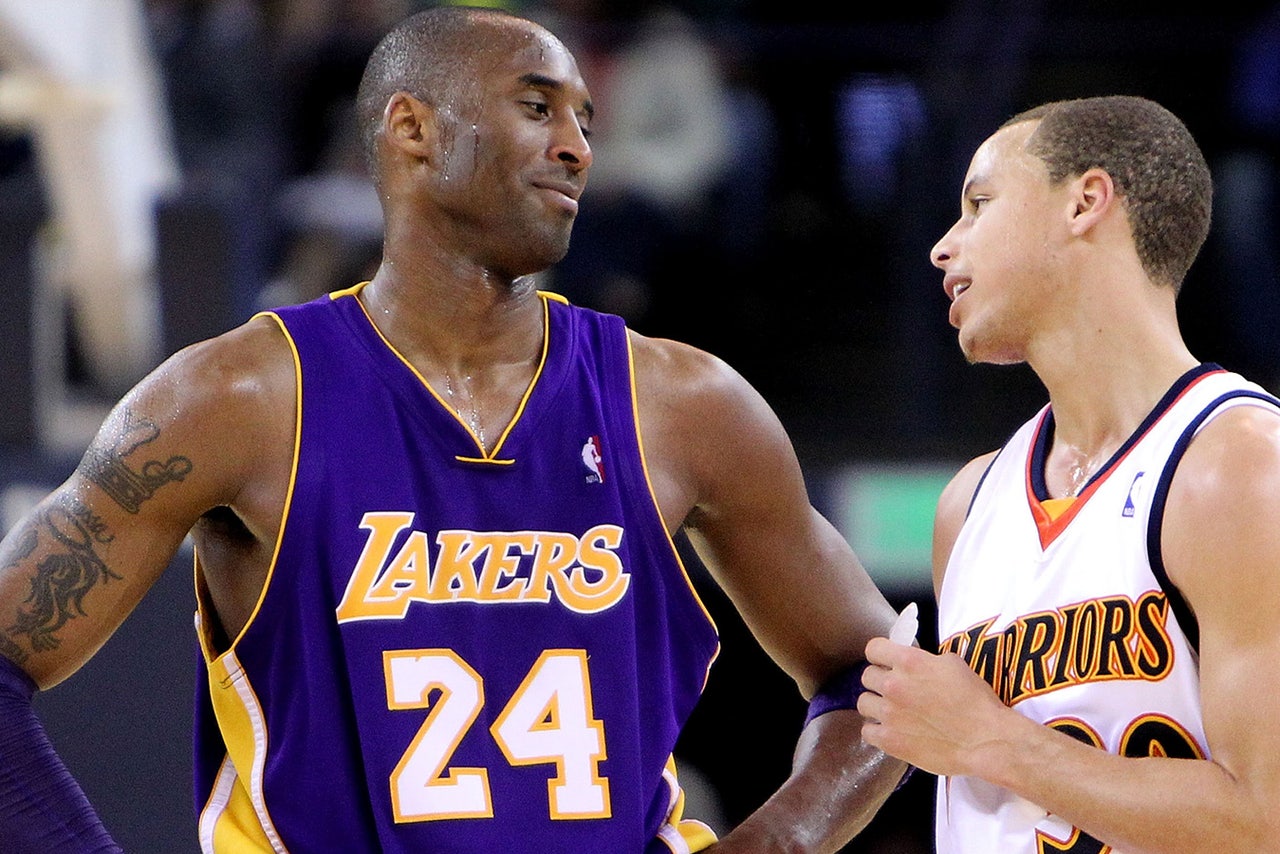 Near of the end of the second quarter of the Los Angeles Lakers' 118-115 loss to the Sacramento Kings on Thursday, Kobe Bryant scored his 33,000th career point on his patented turnaround fadeaway -- did he call bank, though? -- joining the exclusive company of Kareem Abdul-Jabbar (38,387 points) and Karl Malone (36,928) in the 33,000-plus points club:
Bryant is one the best and most iconic players of all time. Every non-Lakers fan has a favorite memory -- or a few -- of him lighting up their squad at some point. His 81 points against the Toronto Raptors. His 62 through three quarters against the Dallas Mavericks. All those battles against the San Antonio Spurs, Sacramento Kings, Phoenix Suns and Portland Trail Blazers. And so on and so forth.
But against which teams did Bryant do the most damage? Which teams suffered his wrath more than the others?
Thank to this cool infographic from the NBA, we can see a team-by team breakdown of Bryant's scoring, from the most (1,792 vs. the Golden State Warriors) to the least (604 vs. the New Jersey/Brooklyn Nets):
Correction: The point total is 100 points off. Bryant has scored 1,542 points against the Oklahoma City Thunder/Seattle Supersonics, not 1,452. Their ranking (ninth overall) remains unchanged.
It makes sense that Bryant has lit up the Pacific Division (the Oklahoma City Thunder/Seattle Supersonics and Trail Blazers used to be members of the Pacific until the 2004-05 season), as he's played those teams the most, and has had a rivalry with virtually every one of those franchises at some point.
With that said, the Warriors are a bit random as the team Bryant's scored the most points against -- one would suspect the Clippers or Kings or Spurs or Suns or Blazers (four of those five round out the rest of Bryant's top five). You know, the Western Conference teams Bryant really loved to beat. 
But perhaps this, more than anything, shows just how far the current Warriors have come from being one of the league's worst franchises -- and a defensive disaster -- to becoming champions and a potential budding dynasty. 
The West team with the most success against Bryant? The New Orleans Pelicans/Hornets, who weren't in existence until 2002 and were in the Eastern Conference from 2002-04, which admittedly cuts down their games against Bryant by at least four (not to mention the previous six seasons they missed of his career).
So factoring in that caveat, it appears the Spurs, of course, are the team that has had the most success against Bryant, holding him to 1,382 points in 58 games (23.8 points per game), according to numbers calculated by FOX Sports' very own Andrew Lynch. 
Some things never change.
---
---