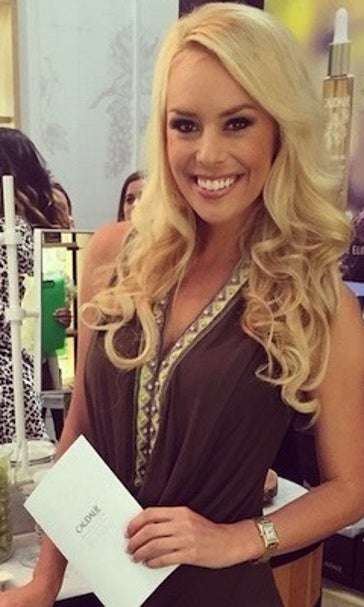 Britt McHenry apologizes for berating tow truck cashier
April 16, 2015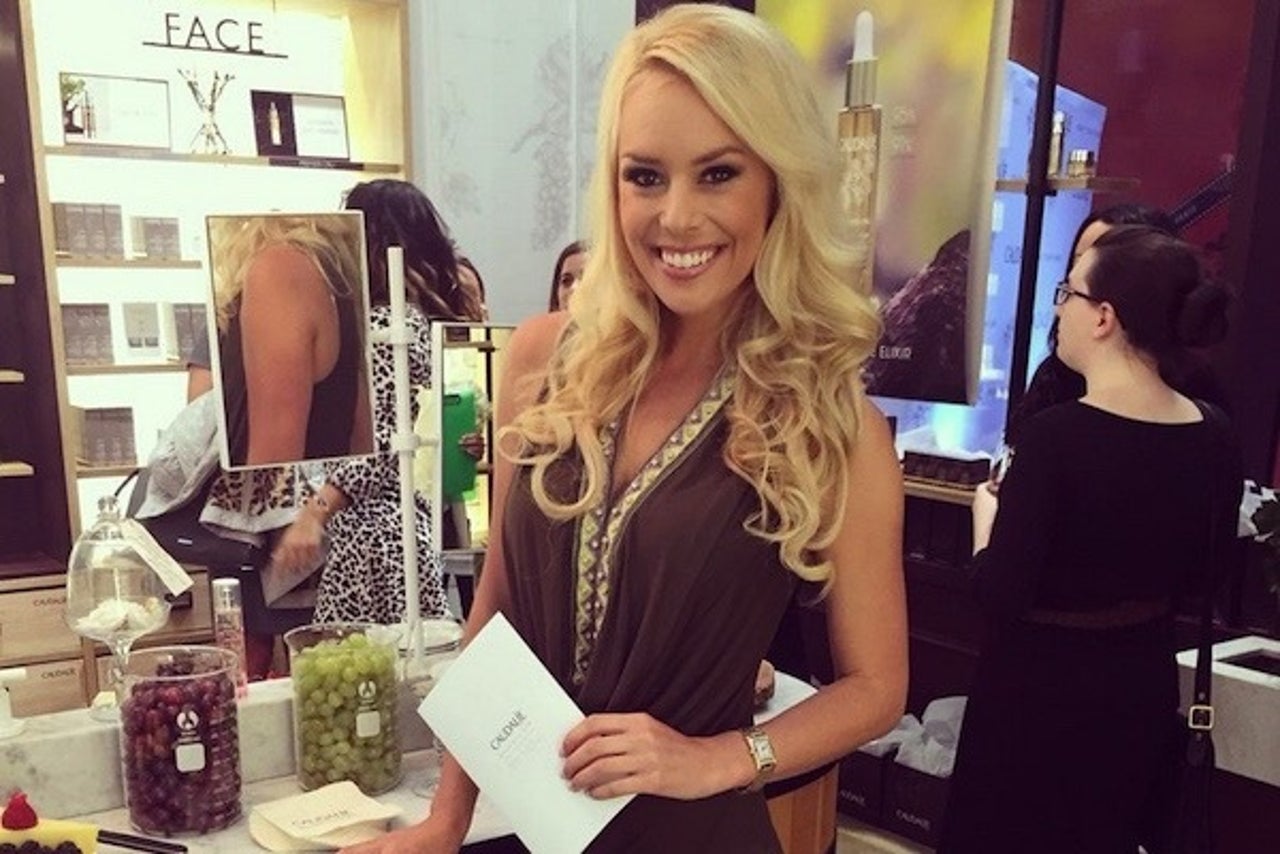 By Larry Brown
Britt McHenry addressed the video of her berating a tow truck company cashier in a statement issued via Twitter Thursday and apologized for her actions.
"In an intense and stressful moment, I allowed my emotions to get the best of me and said some insulting and regrettable things," the ESPN reporter said in a statement. "As frustrated as I was, I should always choose to be respectful and take the high road. I am so sorry for my actions and will learn from this mistake."
McHenry was dining at a Chinese restaurant called Hunan in Arlington, Va., earlier this month when her car was towed. She was clearly enraged over what happened and took it out on the company's cashier by hurling various insults at the woman despite being warned she was on camera. Among other things, McHenry brutally mocked the woman's weight and looks. 
According to Busted Coverage, the victim of the verbal assault spent the past 10 days trying to get the video and details of the incident in the hands of the media and even posted on an online thread about the towing company's practice.
ESPN said Thursday they were going to review the incident with McHenry, which could be what led her to apologize.
"We are aware of a recent exchange between Britt McHenry and a towing company employee. We are now reviewing the matter with her," ESPN said in a statement via SI's Richard Deitsch.
More from Larry Brown Sports:
---
---