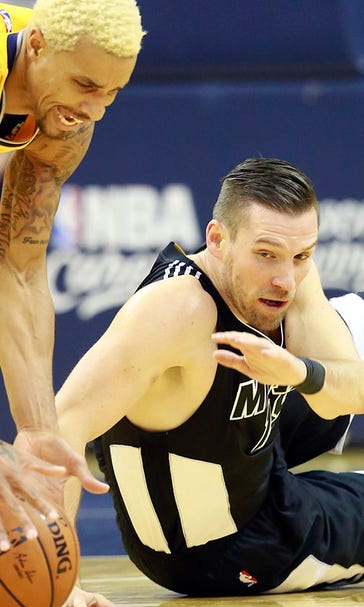 Beno Udrih on the Heat offense: 'It fits my style'
December 21, 2015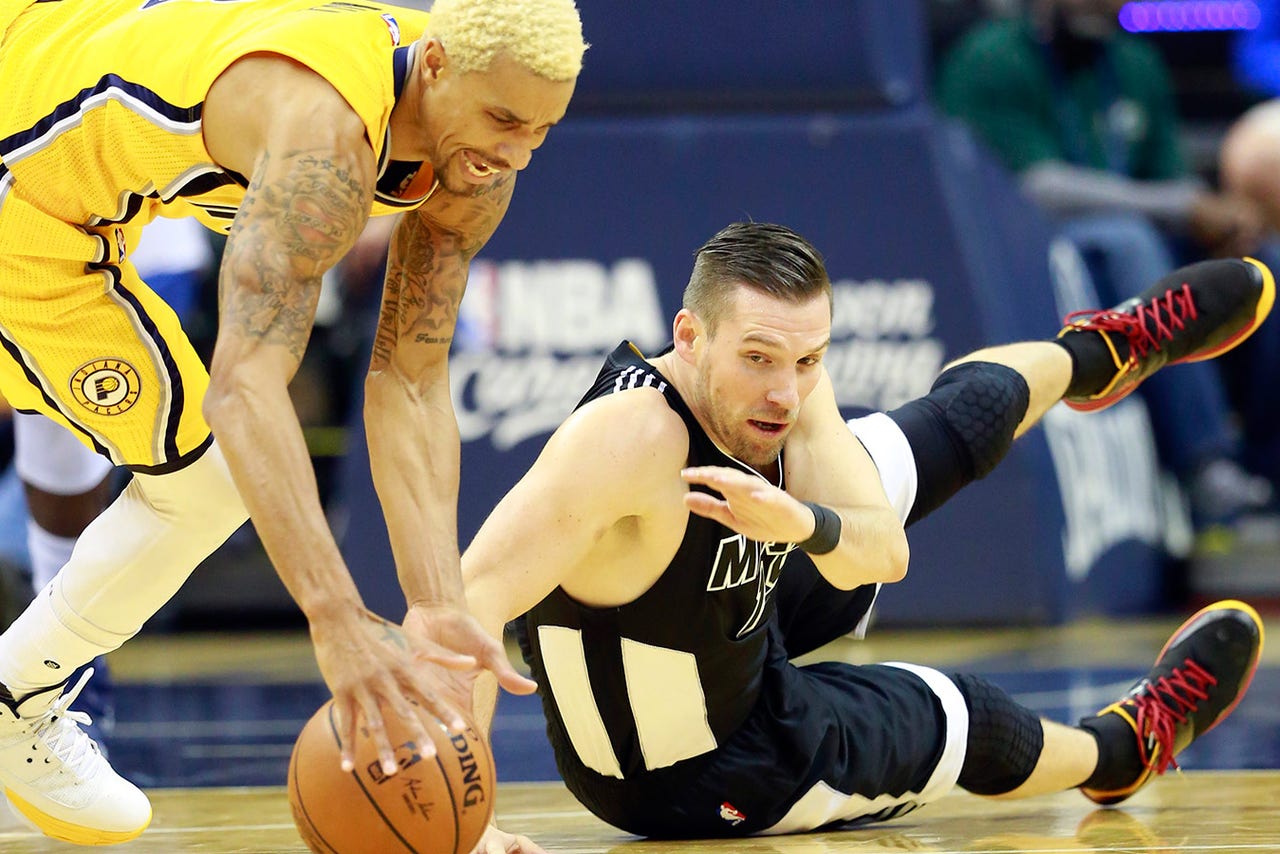 Beno Udrih wasn't supposed to play all that much when eh first got to Miami. That was the point of the trade that brought him to South Beach: He would be a cheaper option to play behind Tyler Johnson that Mario Chalmers, who the Heat traded to Memphis for him, had become.
The Heat wanted to play Johnson, to move the young prospect up in the rotation. And rightfully so. Johnson has been spectacular, but now that he's out with a shoulder injury, things have changed inside coach Erik Spoelstra's rotation. Now, Udrih is having to step up.
Fortunately, that's exactly what's happening.
From Ira Winderman of the Sun Sentinel:
It's not like Udrih has never played a legitimate role on a winning team before. The 33-year-old vet has been a starter in places like Sacramento. And he was just the second-string point guard playing behind Mike Conley in Memphis, getting legitimate playing time for a team that's a perennial contender to make noise in the Western Conference playoffs.
For the most part he has fit in, making at least half of his shots in all but one of his past six appearances.

He said the Heat's flowing offense has allowed him to more easily get into a rhythm.

"It fits my style," he said. "When I was growing up, back home in Slovenia, my first professional team, that's how we played, just moving. That's what I learned at the earliest age and that's what I'm most familiar with. It's a lot of freedom in our style, too. Whatever you do, you can't really make a mistake."

As has been the story of his career, remaining on the move has been a staple.

"I try to learn all the spots on the court and all the plays that we run as fast as possible," he said. "I'm not thinking about scoring, but making plays, not just for me, but everybody else -- cut, just moving, constantly moving.

"That's why sometimes I look like I'm moving and I fit into the system really well."
---
---