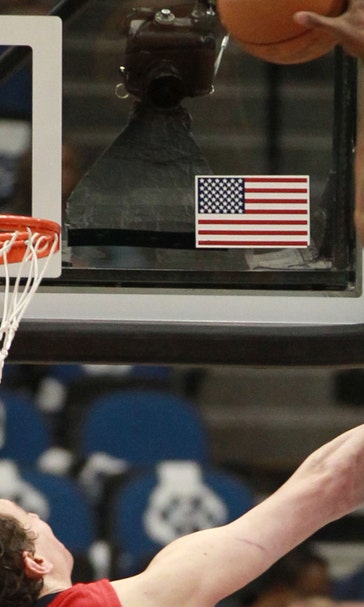 Andrew Wiggins' posterization of Omer Asik might be the dunk of the year
April 14, 2015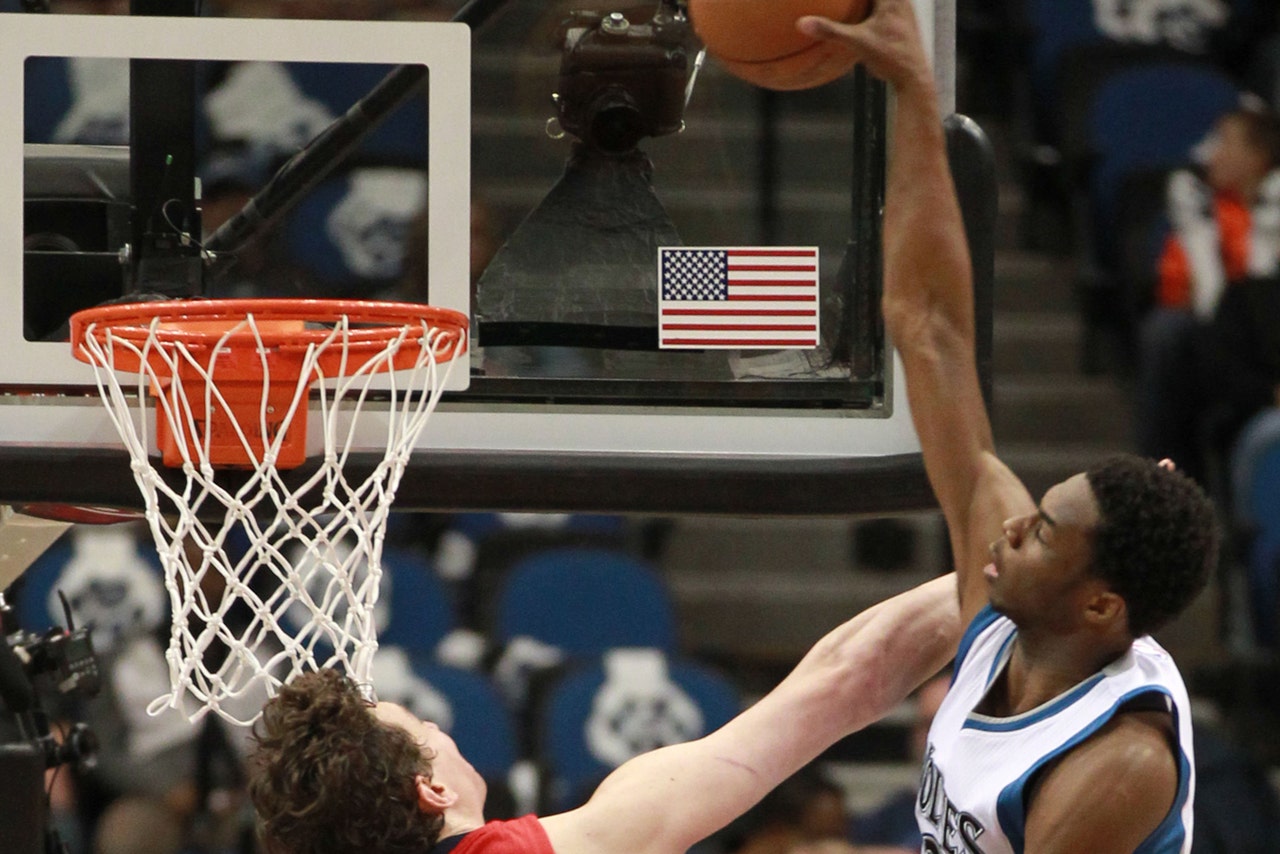 There were some pretty good candidates for dunk of the year this season, but Andrew Wiggins decided to blow all of them out of the water (including his dunk on Rudy Gobert) with this posterization of Omer Asik. 
That's just disrespectful. 
Remember when the one knock on Wiggins coming into the draft was his perceived lack of aggression? Doubters thought he'd be too passive, that he wouldn't harness his abilities to their fullest extent because he'd defer too often. Wiggins's play this year has been a statement to the contrary, and this dunk was the exclamation mark to end it. 
(H/T Jack Winter) 
---
---