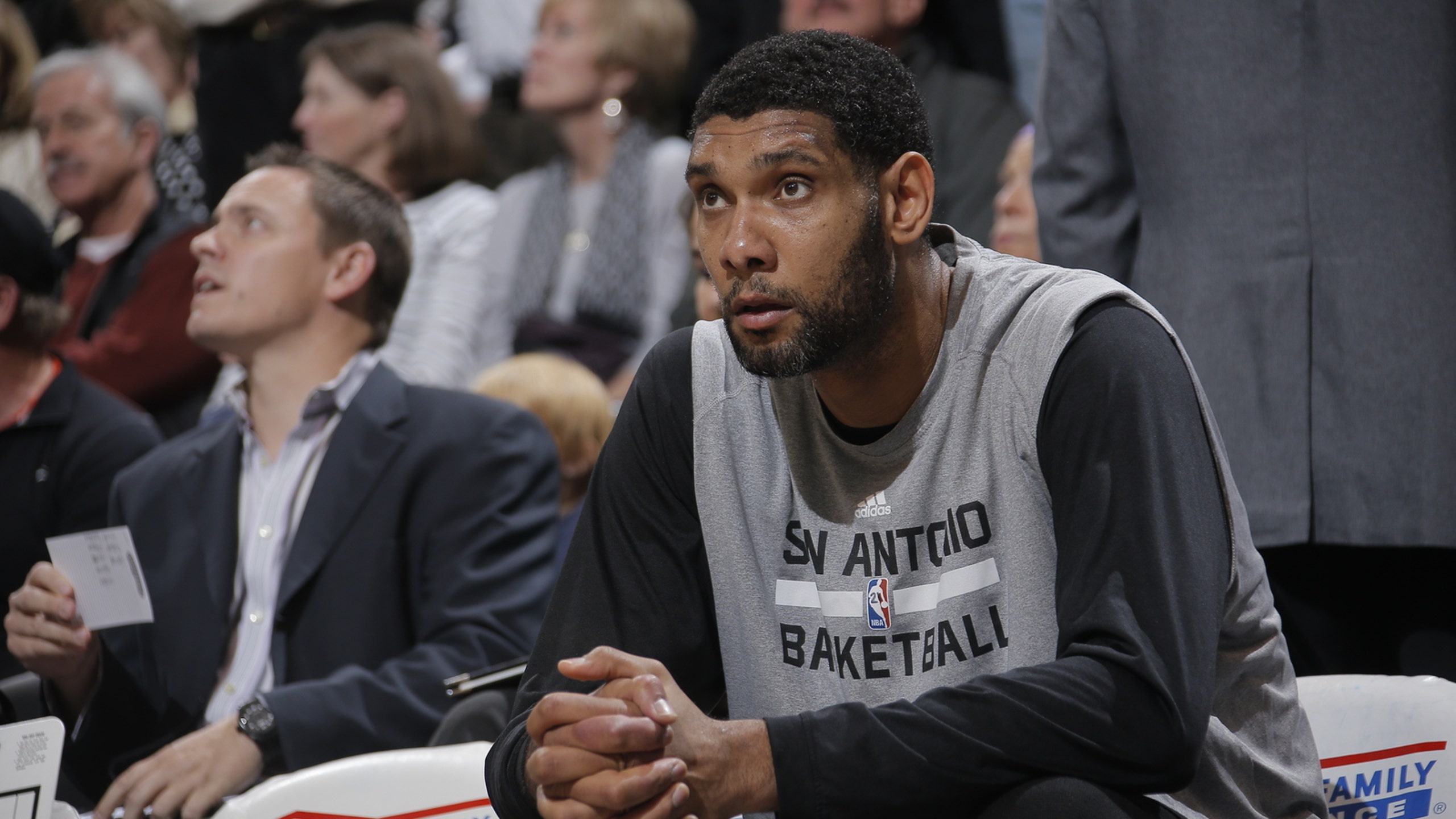 After 1,343 games, Duncan has a career first he probably doesn't want
BY foxsports • November 21, 2015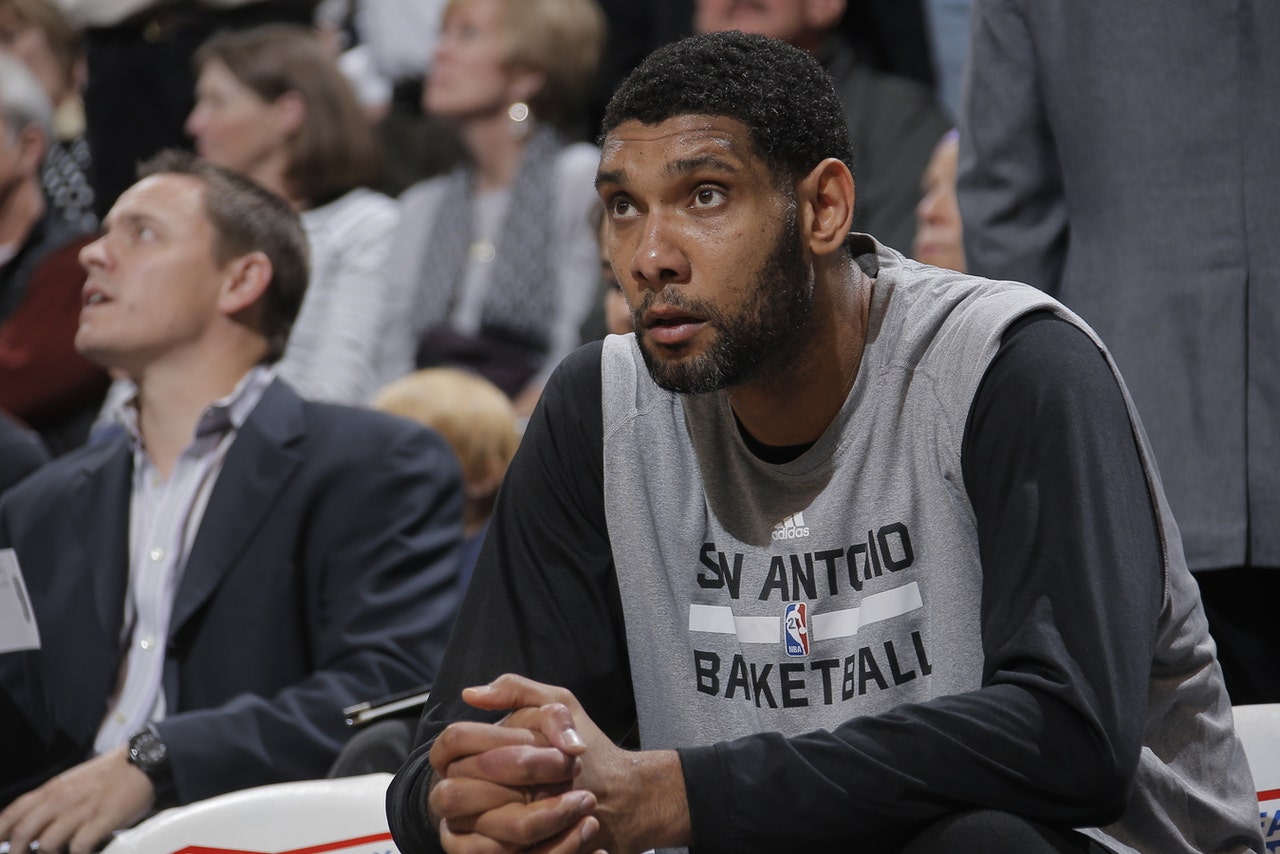 With Tim Duncan in his 19th season in the NBA, there isn't a lot the San Antonio Spurs big man has left to accomplish. He has five titles. He has Finals MVP awards and regular season MVP awards. He has records for wins with one team and with one set of teammates. If Duncan wants to keep reaching new milestones, then, maybe he's going to have to look in the other direction. 
Take Friday night's surprising loss to the New Orleans Pelicans, in which Duncan was held without a single rebound. For most big men, it'd be a bad night. It happens. For Duncan, however, it was a career first:
Also impressive: Duncan's streak of consecutive games with at least one rebound included an additional 241 playoff games.
The Spurs struggled against the Pelicans, with LaMarcus Aldridge limited by an apparent ankle injury. Coach Gergg Popovich didn't seem eager to force things for his team, either; Duncan played in just under 20 minutes on Friday night. Whether Duncan or Popovich knew this record was on the line is unclear, and it's probably not important. The Spurs don't seem like the kind of team to adjust their decisions based on such arbitrary numbers.
---
---