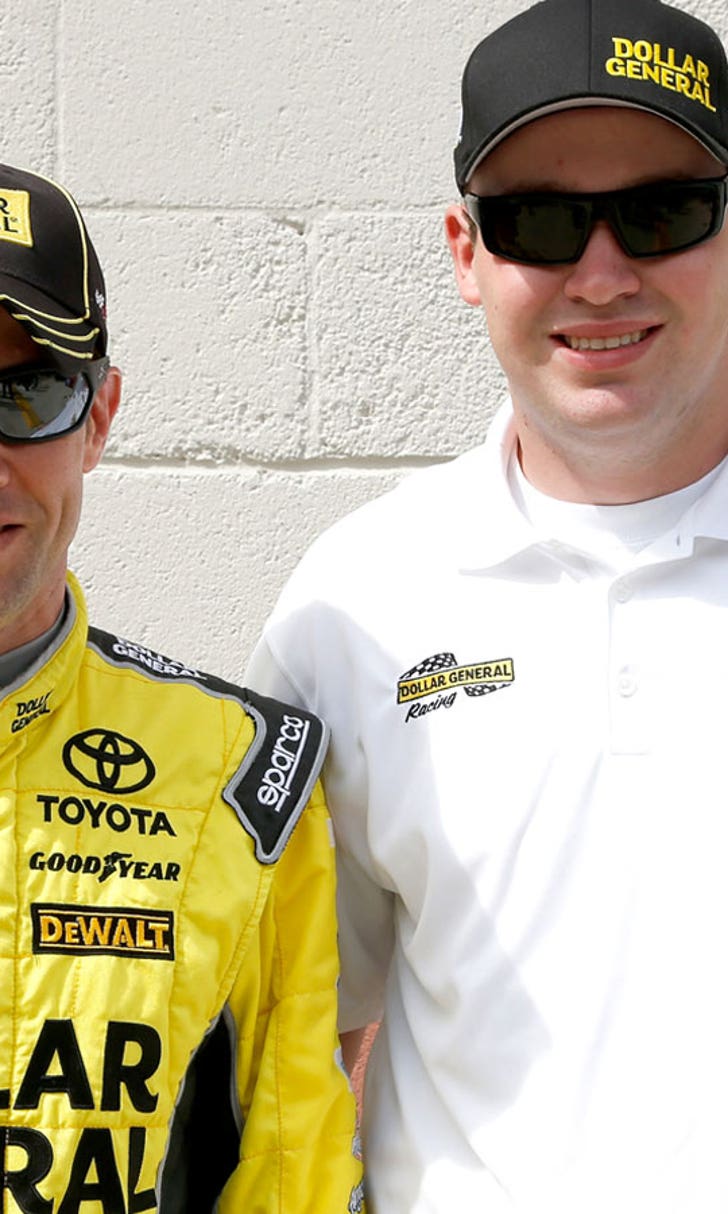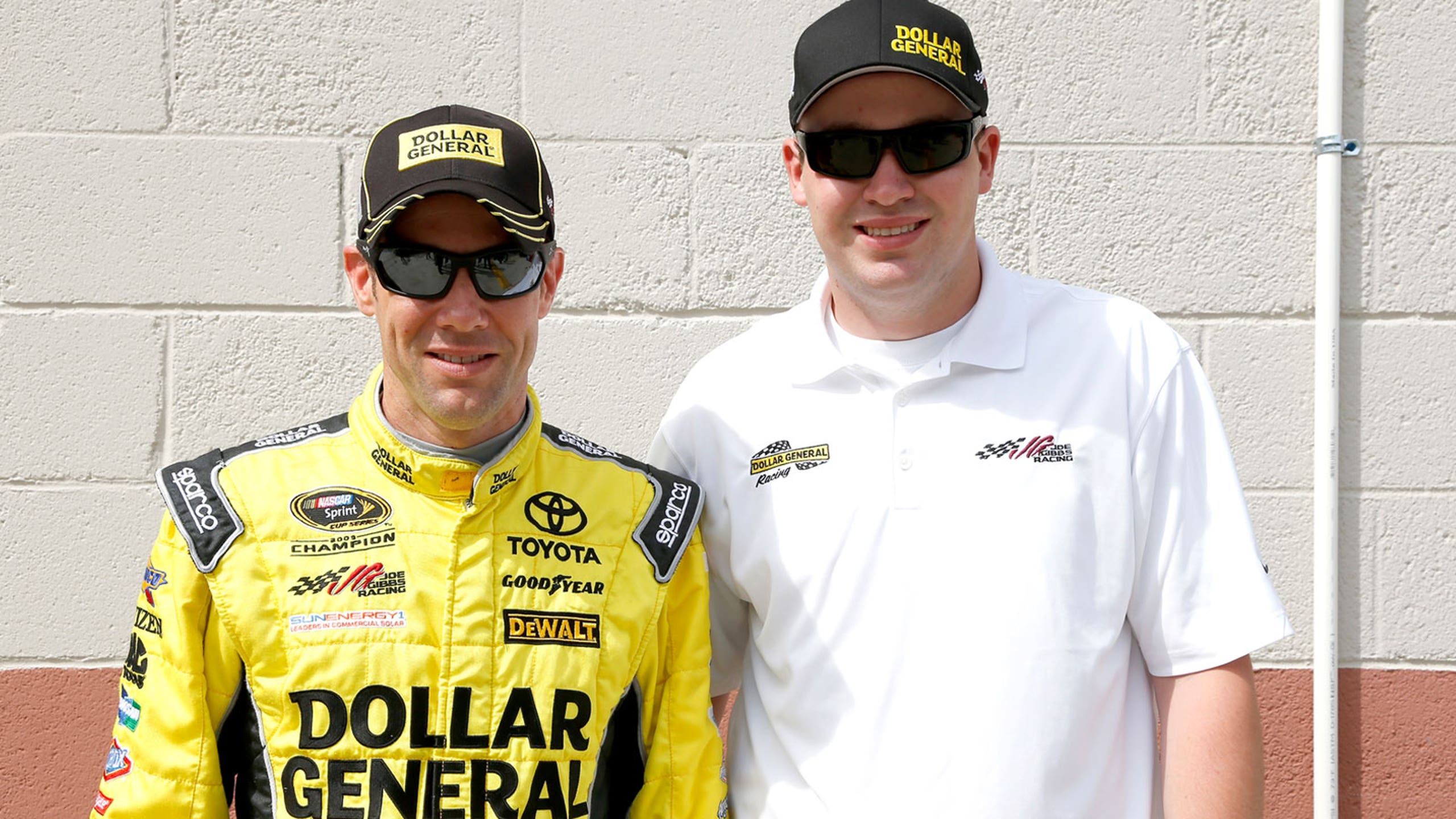 With dad Matt in his corner, Ross Kenseth eager for XFINITY debut
BY Jared Turner • June 17, 2015
This Father's Day weekend is shaping up to be especially memorable for Matt Kenseth.
Instead of relaxing at home or traveling to an exotic place on the rare off weekend for the Sprint Cup Series, Kenseth is going to be at a racetrack.
Only this weekend, he won't be driving.
The 2003 Sprint Cup Series champion will instead be at Chicagoland Speedway to cheer on and offer support to his son, Ross, who is making his XFINITY Series debut in Saturday night's Owens Corning AttiCat 300 (FOX Sports 1, 9:30 p.m. ET).
Ross, 22, will drive the No. 20 Dollar General Toyota for Joe Gibbs Racing in a cameo outing with the organization for which his father is in his second season as a Sprint Cup driver.
Although Ross Kenseth has no prior seat time in an XFINITY car, he has enjoyed notable success in Late Models over the past several years, and comes into Chicagoland riding high on the heels of a win in last weekend's ARCA race at Michigan International Speedway whether his father was also on hand.
Needless to say, this Father's Day weekend might be the biggest ever for Matt Kenseth, who has three young daughters with wife Katie, along with Ross, from a previous relationship.
"Ross has been working hard trying to get this opportunity for a long time," Kenseth said. "Particularly last year it was great to get that ARCA race in last week in the Federated car. To be able to pick up that win was really good. I'm sure it was a confidence-booster for Ross. It was fun for me to be there and be part of that and listen to his feedback, watch him interact with the team, and, of course, the most important part get the win. Anyway, I'm looking forward to this."
Just as eager to get the proverbial show on the road is Ross, who plans to lean on his father's guidance as he has throughout the years.
At Michigan, Matt was able to offer a few tips to his son while at the track fulfilling his Sprint Cup duties.
"I felt during the (ARCA) race he was quiet," Ross said. "There was a lot of things beforehand that he told me about the way those cars are aero-wise, how hard it is back in traffic to get around guys, to position yourself not to get yourself into a tight spot, which I think helped me out quite a bit.
"Even after the race when we watched the race together, there were a few things I felt like I could have done better that we were able to point out, kind of talk about a little bit."
The elder Kenseth admits there may have been a time, years ago, when he actually gave his soon too much advice.
Saturday night is Ross Kenseth's only scheduled XFINITY Series outing, so he certainly hopes to capitalize on the opportunity with one of NASCAR's premier organizations.
"I think if we can be there all weekend, be competitive, race with them guys, be in the ballpark, you know, just be up to speed and be real competitive, I think, is what I was looking for going in," Ross said. "Hopefully, if I can do my part and give good feedback to the guys, get the car better, we can be competitive. Hopefully we can come out of there with a solid finish, whatever that may be."
"The way I look at the weekend, it's not all about the finish," he said. "I mean, you want to get a good finish. Of course, everybody goes to the racetrack wanting to win. If you can't win, you want to win second, so on and so forth.
"You want to run the best you can, you want to finish the best you can. I think this weekend for me watching from the outside, I think a successful weekend is running competitively, being fast, having good feedback, not making a mistake to take you out of the race.
"I think all of those kinds of things are as important or more important necessarily as the finish."
---
---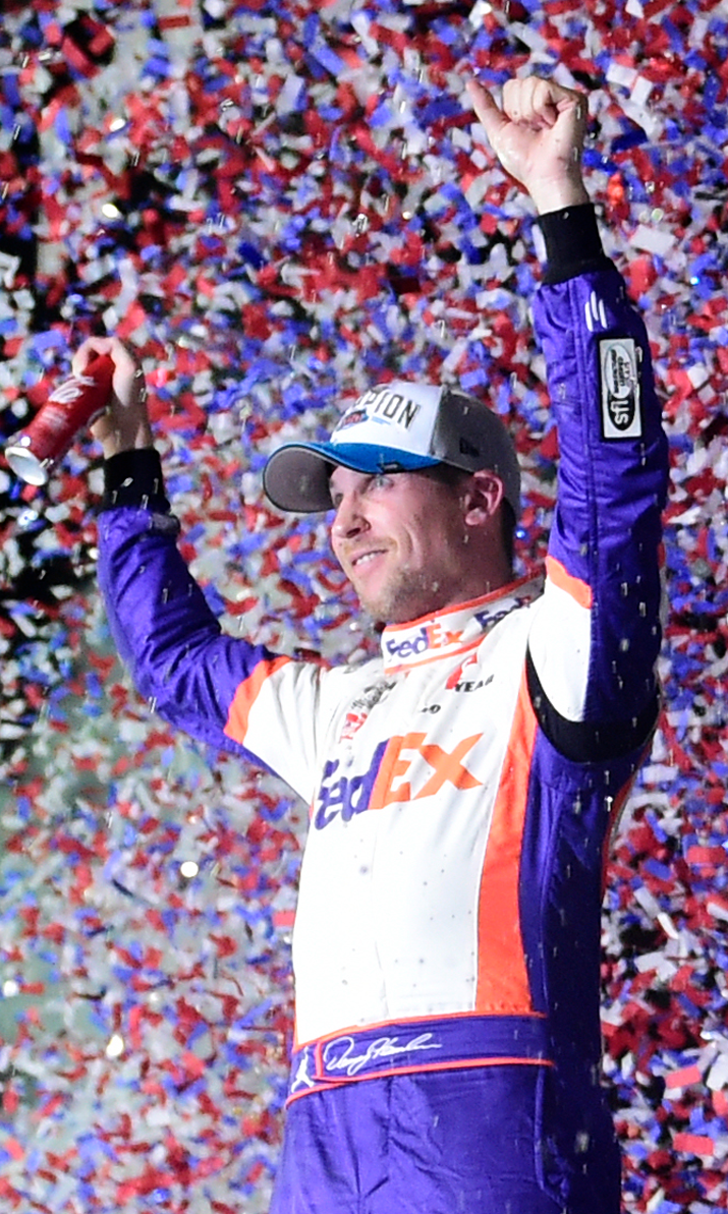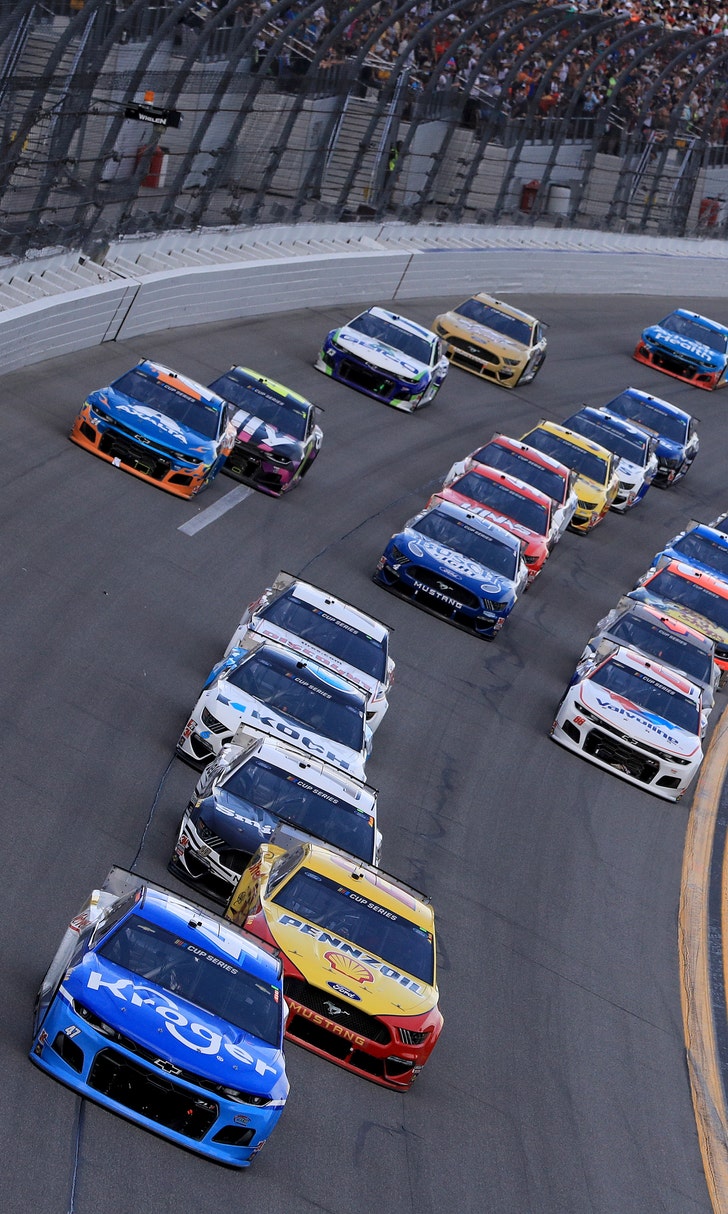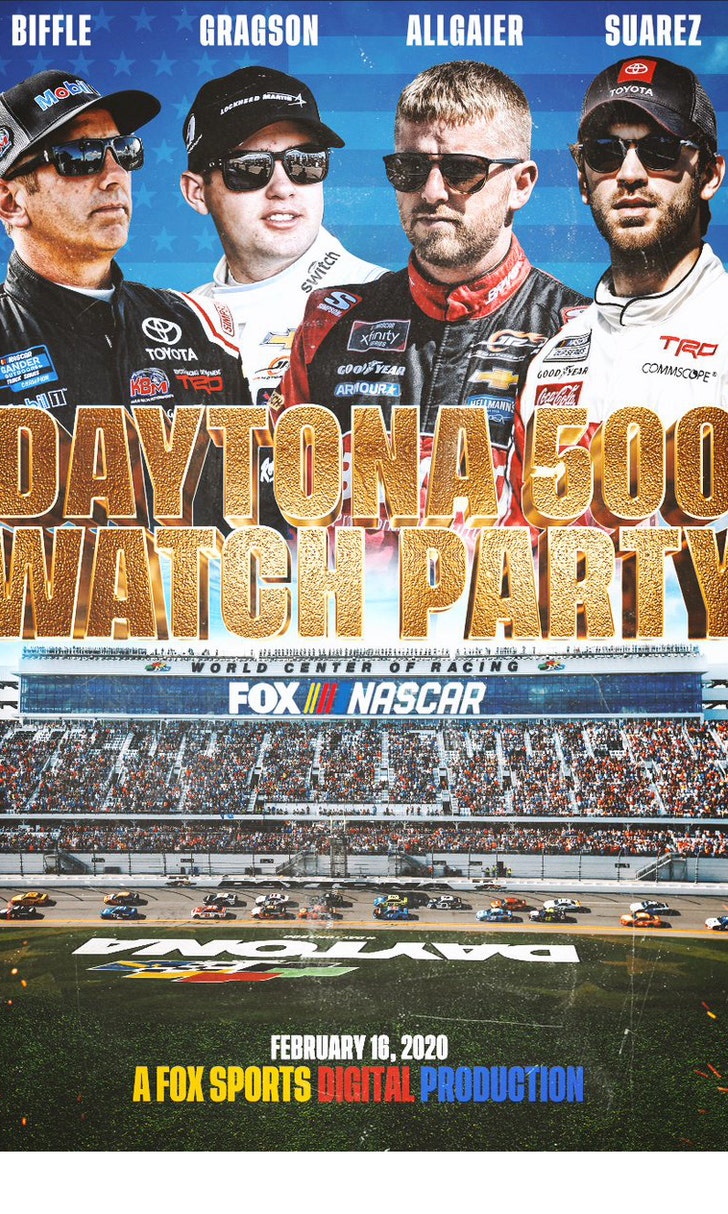 The Daytona 500 Watch Party!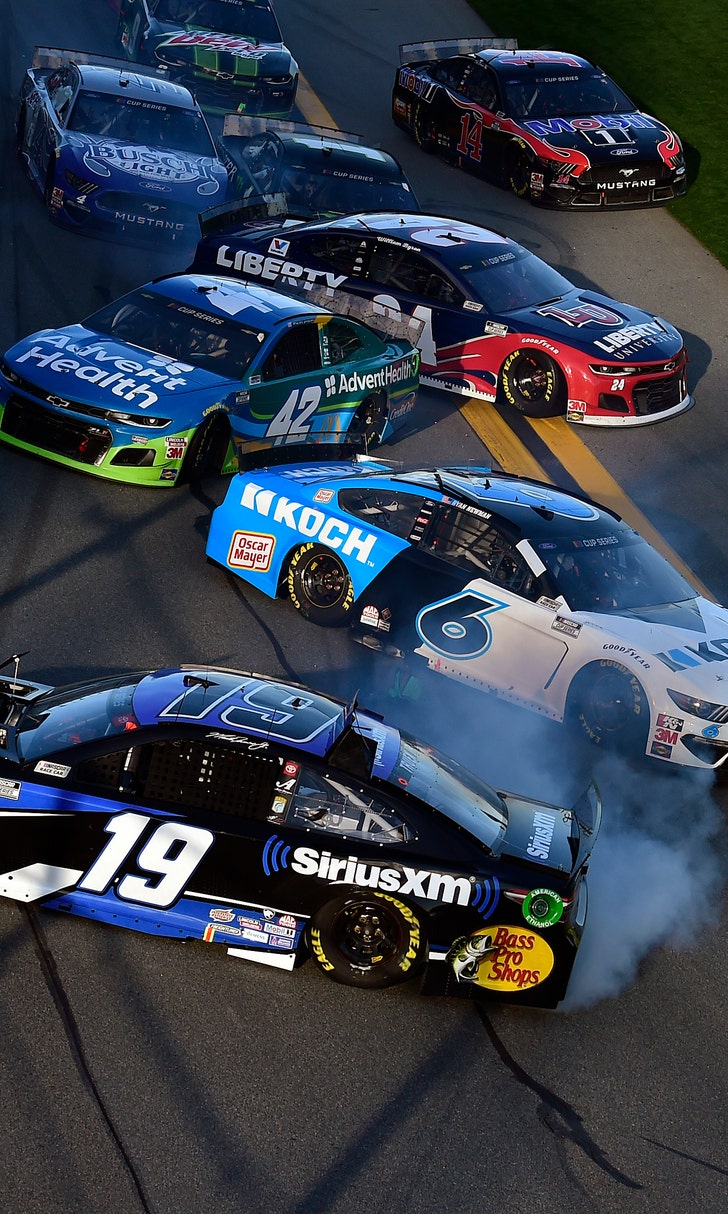 The Numbers Game At Daytona