NASCAR Cup Series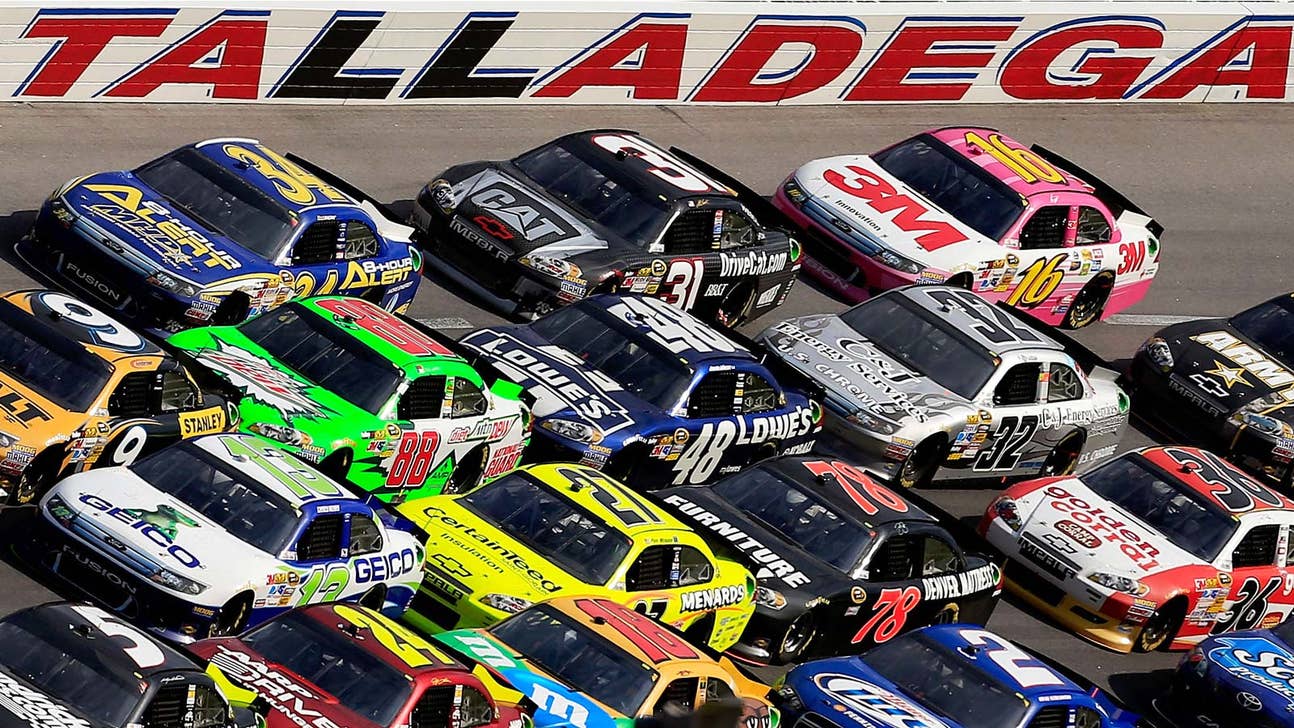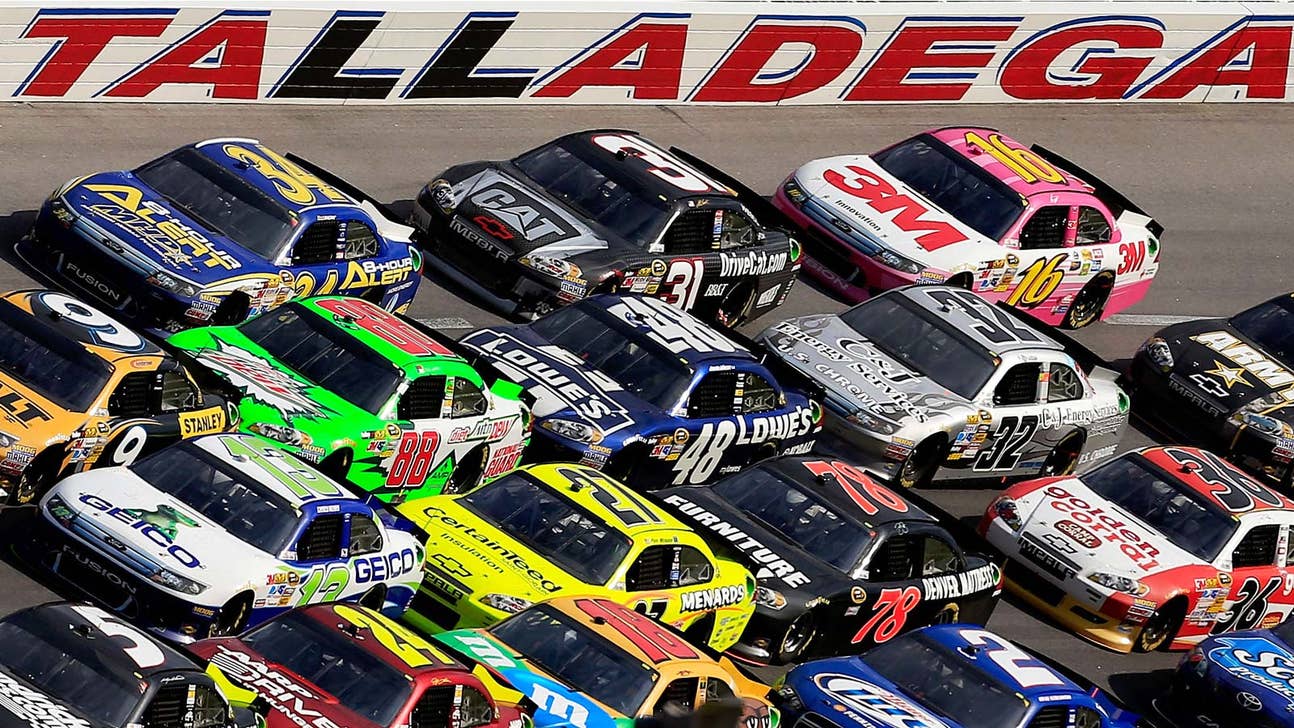 NASCAR Cup Series
Wiser to attack or ride in the back of the big pack at 'Dega?
Updated
Mar. 4, 2020 7:18 p.m. ET

One of the things we have learned about this Generation 6 car this year is that it has changed the way you race at the restrictor plate tracks. You simply can't lay in the back all day and then charge to the front with only a couple laps to go, like it was only a couple years ago.
This has changed the strategy of how the drivers and crew chiefs attack the restrictor plates. In talking to a lot of crew chiefs, most notably Chad Knaus of the No. 48 car, he readily admitted that with the advent of the Gen-6 car, it has changed the way they raced the big superspeedways. Historically, Jimmie Johnson was one to fall to the rear after the green flag at Daytona and Talladega. He would ride back there pretty much the entire day, hoping to miss the big wrecks, and then come to the front very late in the race.
As Chad told me, they can't do that anymore, and that's why this year you have seen Jimmie try and stay up front all day long at both those tracks. They've all learned with this new car it's not one of those scenarios where you lay back and get someone to give you a push anymore. It's really difficult to keep hooked up and run your way up through the field.
This weekend at Talladega, I think you are going to see many more racers try and stay up front all day than we have seen in a long time. That doesn't mean everyone is going to adopt that strategy. In talking to some of the other drivers, they still believe in staying out of the "eye of the storm," as we call it, keeping their car safe, but now instead of waiting to the last handful of laps to make their move, they will begin to move forward much earlier – around the three-quarter mark in the race.
The other thing that has become crystal clear of late is there really is no safe place to run at Talladega. I think this is turning the clock back to a certain extent where superspeedway racing used to be. You put your foot to the floor and if it's your day, then it's your day.
To me, that is refreshing. I know everyone wants to talk about strategy-this and staying safe-that, but I am all in favor, like it used to be, if you have a fast race car, you put it up front and leave it up front. That was the Junior Johnson philosophy that served him really well as a driver and a champion. Actually, it delivered him right into the NASCAR Hall of Fame. He believed you "run what you brung and you run it until she blows."
---
---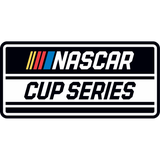 Get more from NASCAR Cup Series
Follow your favorites to get information about games, news and more
---