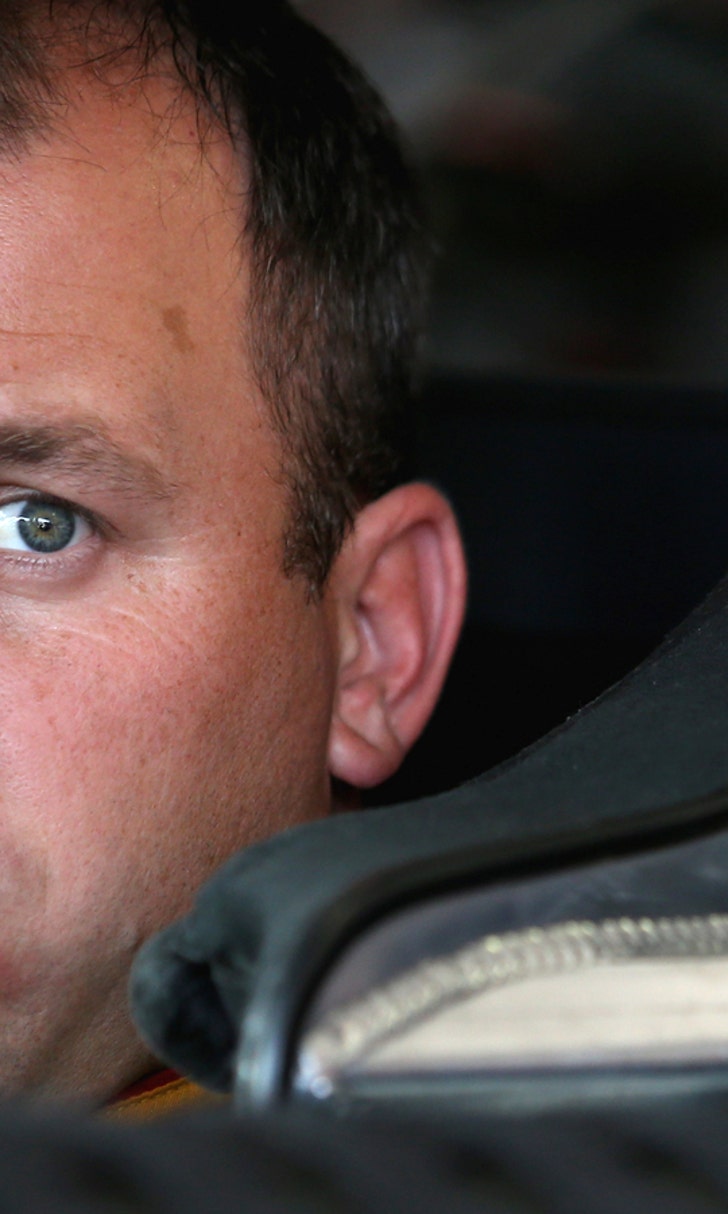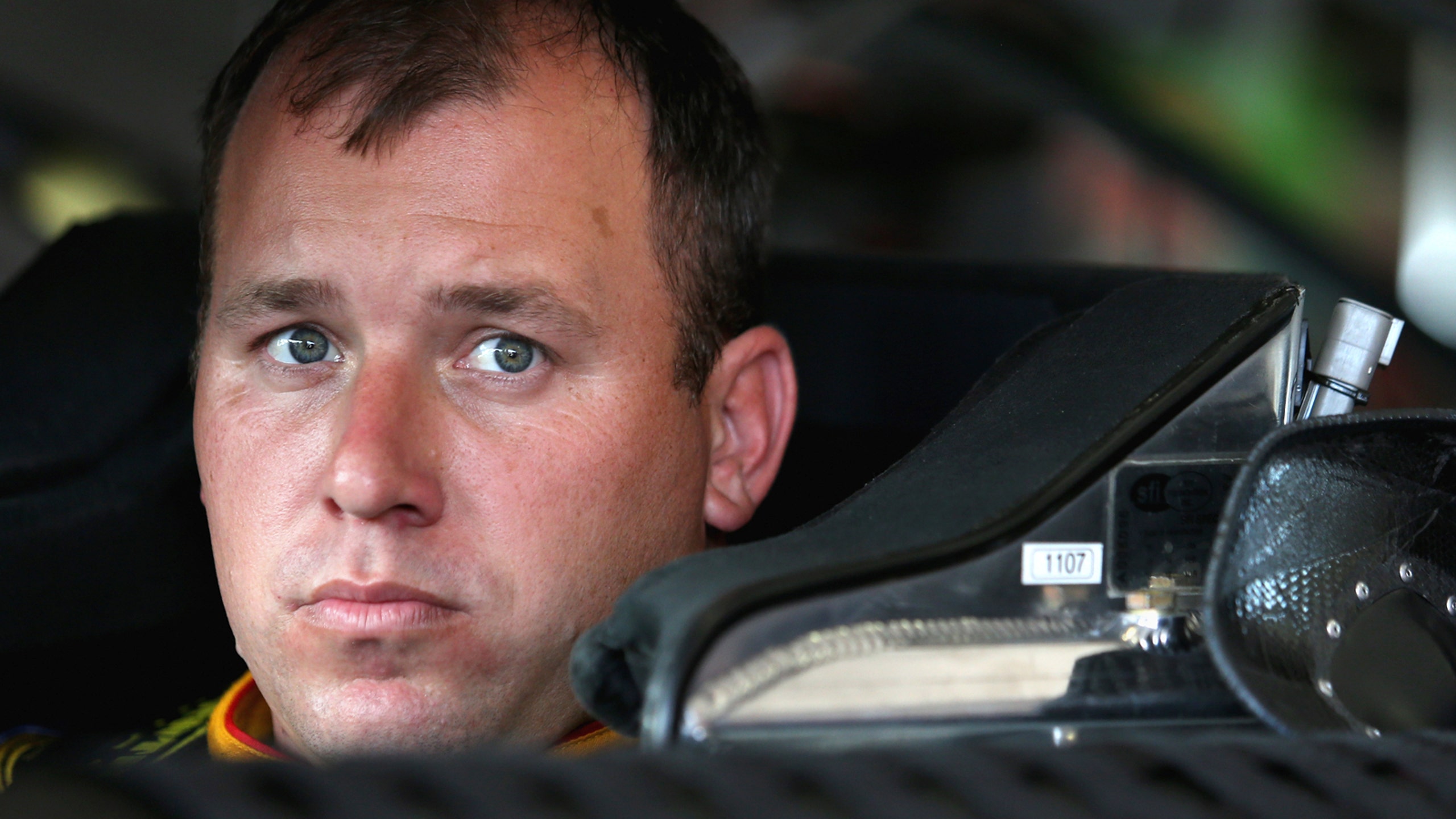 Why he'll win it: A compelling case for Ryan Newman's title prospects
BY Jared Turner • November 16, 2014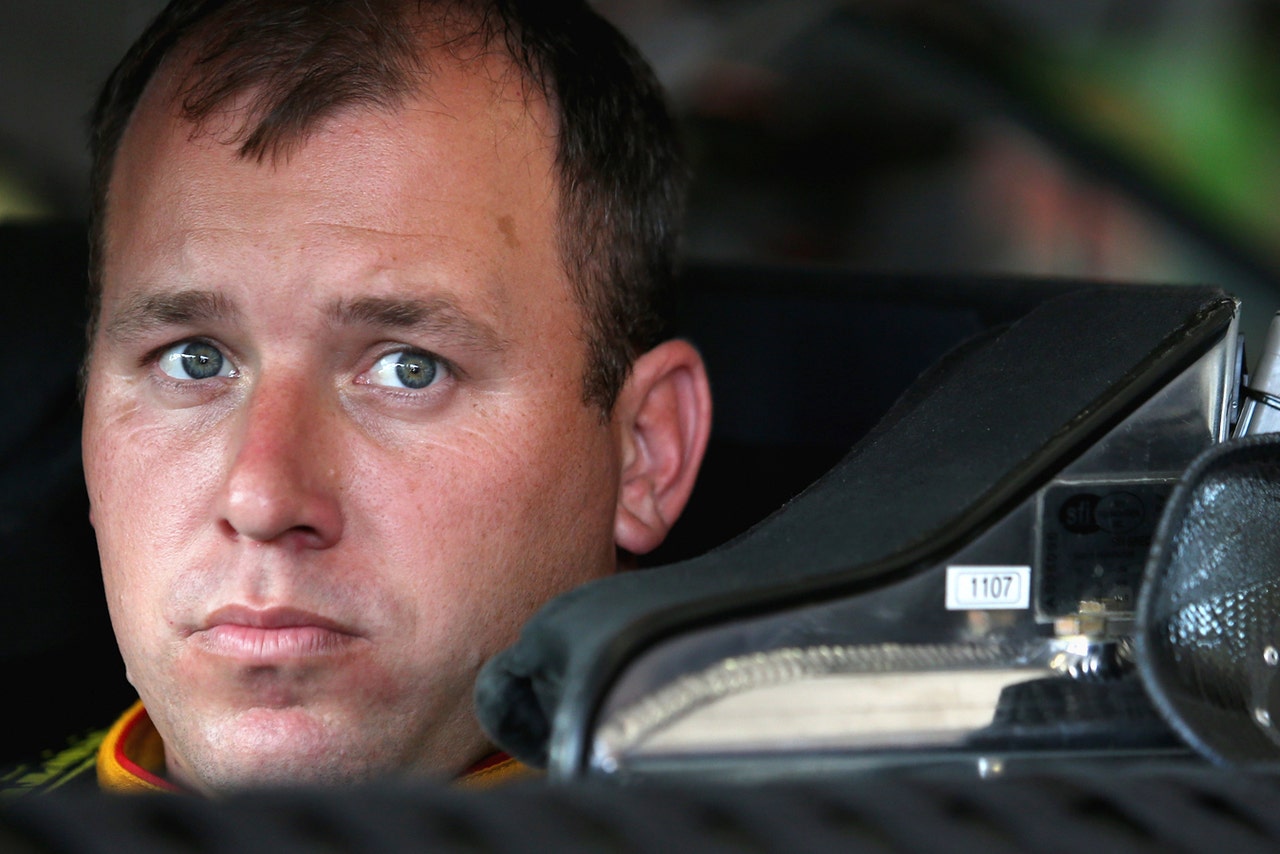 Like underdogs? 
How about bracket busters?
Call yourself whichever one you wish -- or, heck, call yourself something else -- but if you're a person who lives for surprises in the world of professional sports, then Ryan Newman is no doubt the guy you want to see on top when the curtain closes on the 2014 Sprint Cup season Sunday night at balmy Homestead-Miami Speedway.
Newman -- just to put it blunty -- wasn't supposed to make it this far. In fact, numerous prognosticators, for justifiable reasons, picked Newman to be one of the first four drivers out of this year's new elimination-style Chase for the Sprint Cup.
But instead of being among the first four who failed to advance, Newman is one of the only four drivers left standing heading into Sunday's winner-take-all championship race in South Florida.
Now matter how you size it up, Newman is not the favorite to claim the title at the 1.5-mile track. At least two of the other three contenders -- Kevin Harvick and Joey Logano -- have ran circles around Newman for most of the season. The other remaining finalist, Denny Hamlin, while not exactly great for most of the year, still has what Newman most notably lacks in 2014 -- a win.
None of this will matter, however, if the driver nicknamed "Rocket Man" finishes in front of his three fellow championship contenders Sunday night at Homestead. And, no matter how big of an underdog Newman might seem to be, rest assured that he has a shot.
Already written off multiple times, just since the Chase began, as a viable championship contender, Newman keeps proving the naysayers wrong one at a time. The single biggest advantage Newman might have at Homestead is the simple fact that virtually no one expects him to prevail.
Facing long odds should alleviate at least some of the pressure from the shoulders of the Indiana native, who in more than a decade of Sprint Cup competition has never finished better than sixth in the standings.
This season -- Newman's first at Richard Childress Racing -- has produced its share of growing pains, with the veteran driver struggling to find speed comparable to many of the 16 drivers who made up the original Chase Grid.
But thanks to consistency, shrewd driving and, yes, a little good luck, Newman has a chance on Sunday to deliver Richard Childress Racing's first top series NASCAR title in two decades.
Newman's weekend hasn't been great so far, but rest assured that when the green flag waves on Sunday, he'll be firmly in the hunt for the championship.
Despite qualifying 21st and last among the Championship 4, Newman believes he has reason to be optimistic about his chances in Sunday's race.
Even if virtually no one else concurs.
"I mean, we've got good equipment, good cars, good people," Newman told FOXSports.com after Friday's qualifying rounds. "Our pit stops have gotten better.
"It's going to be a crazy race, I think. It's going to be some really crazy restarts, but I don't think your starting position defines who's going to finish where."
Neither does public opinion.
VIDEO: Ryan Newman sneaks into Championship Round
---
---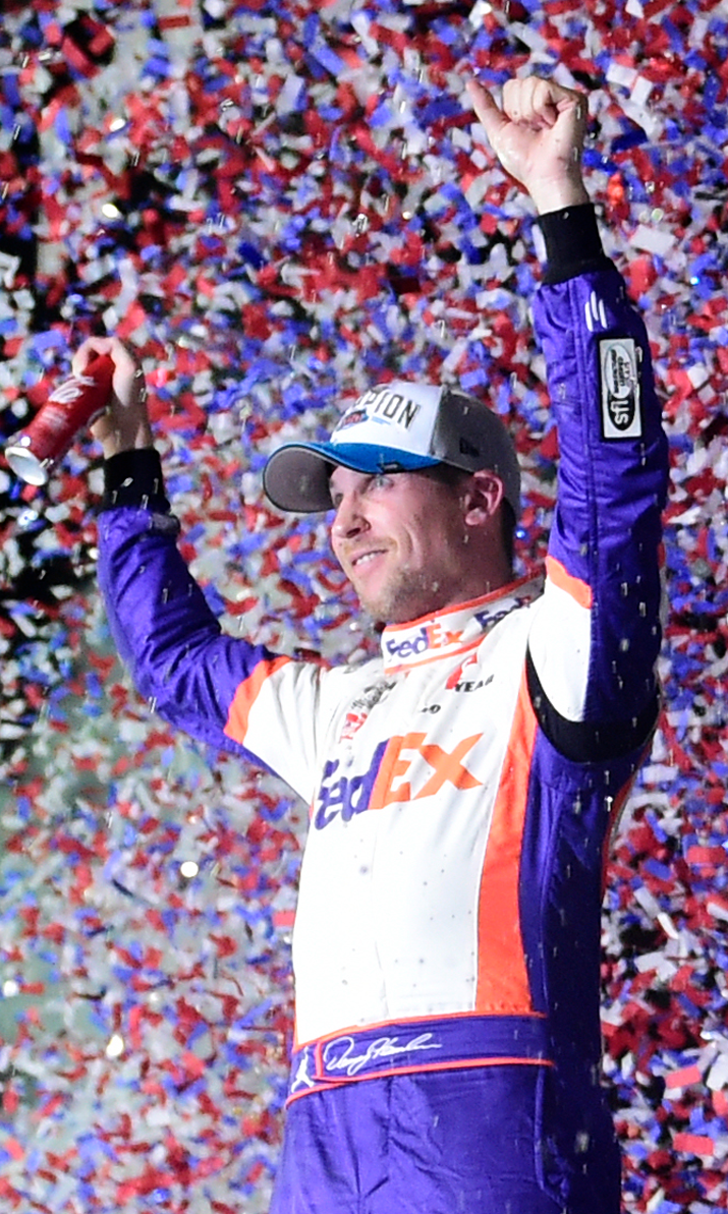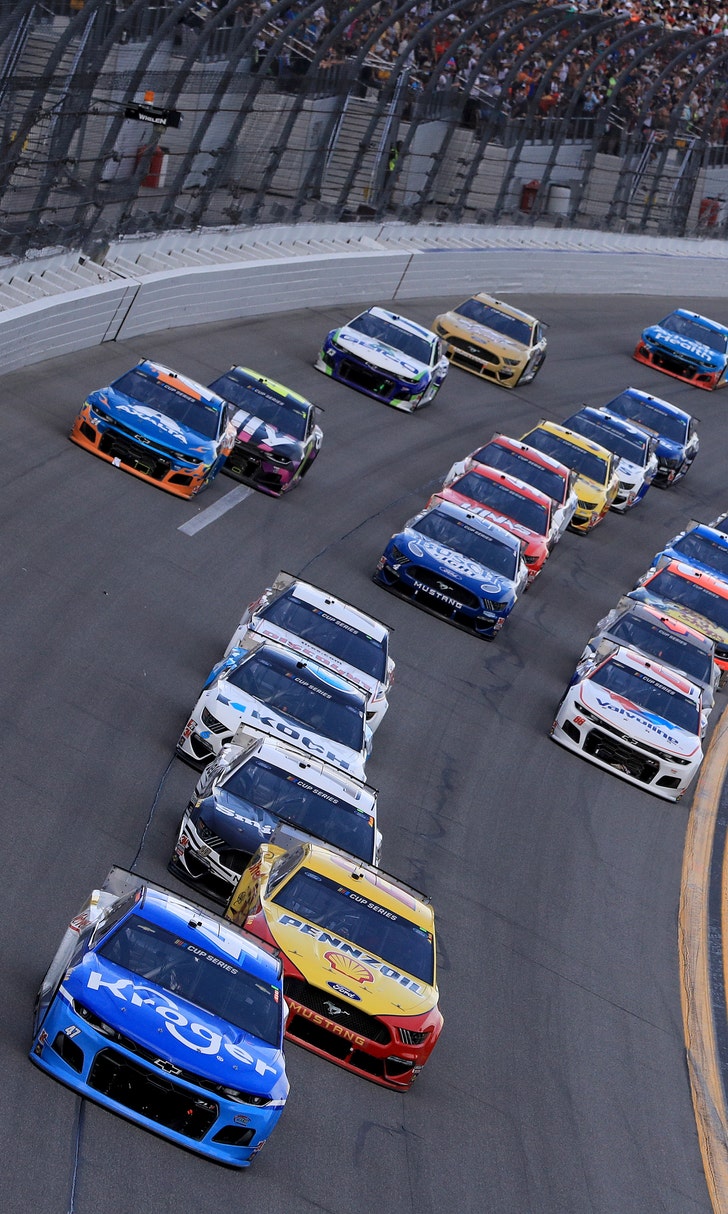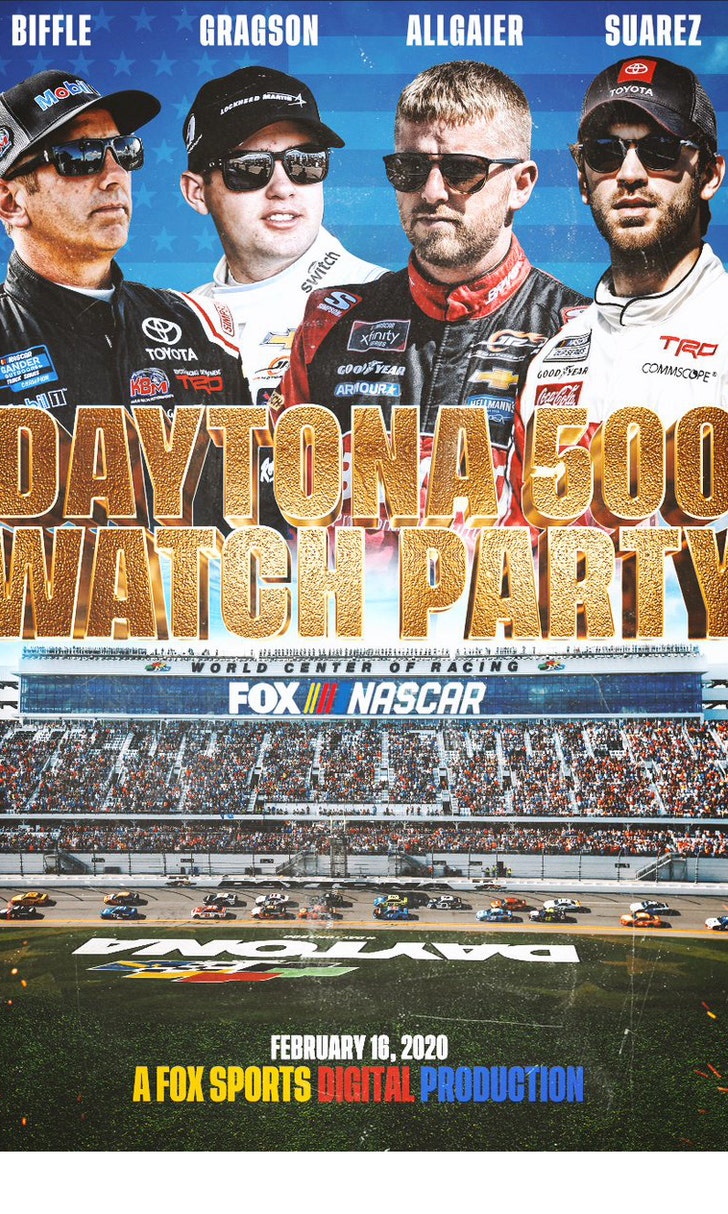 The Daytona 500 Watch Party!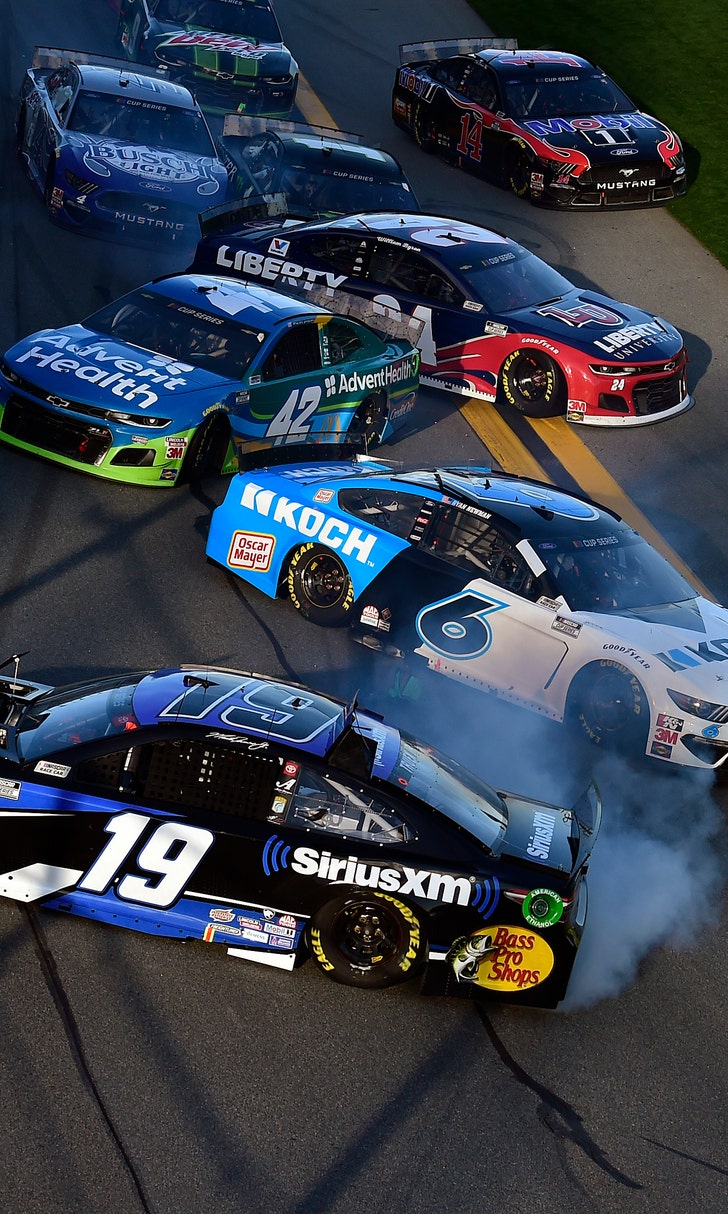 The Numbers Game At Daytona