Tums signs up to sponsor Reutimann
BY foxsports • November 7, 2009
Tums will sponsor David Reutimann and the No. 00 Michael Waltrip Racing Toyota in the Sprint Cup Series for five races as a primary sponsor and as an associate for the remaining 31 events over the next two years.

Reutimann, who is currently 16th in the point standings, unveiled the new paint scheme at Texas Motor Speedway on Friday.



Spencer at the Track

Best of Friends? As rivals, Kurt Busch and Brad Keselowski didn't always see eye-to-eye. As teammates, that is changing.


---

Super Sub: Casey Mears is stepping in for Jeff Burton in Saturday's Nationwide Series race after Burton wrecked Friday afternoon


---

New deal: It's been a successful 2009 season for David Reutimann. Now, one sponsor is rewarding him for it.


---
Read more from Lee Spencer





"They must know how familiar I am with their product," Reutimann said. During my rookie season, I had a roll of Tums in my console, in my driver's locker, in my motor home and in my medicine cabinet at home. I thought I owned stock in the company."

Aarons will continue to be the primary sponsor of the No. 00 Toyota for 18 races.

Tums currently backs Juan Pablo Montoya in the No. 42 Earnhardt Ganassi Racing Chevrolet and sponsors the fall Chase for the Sprint Cup race at Martinsville Speedway under the Tums Fast Relief 500 moniker.

"We are so excited to work with Michael and David," said Darren Singer, Vice President of Marketing — OTC Wellness GlaxoSmithKline. "Another key aspect is the great retail partnership program that MWR has to bring brand sponsors together for store displays and promotions that will make sense and the fans will like.

"Tums' diversified racing program is working to drive growth on the brand. I believe it is for a simple reason: Tums always keeps the fans at the center of what we do."
---
---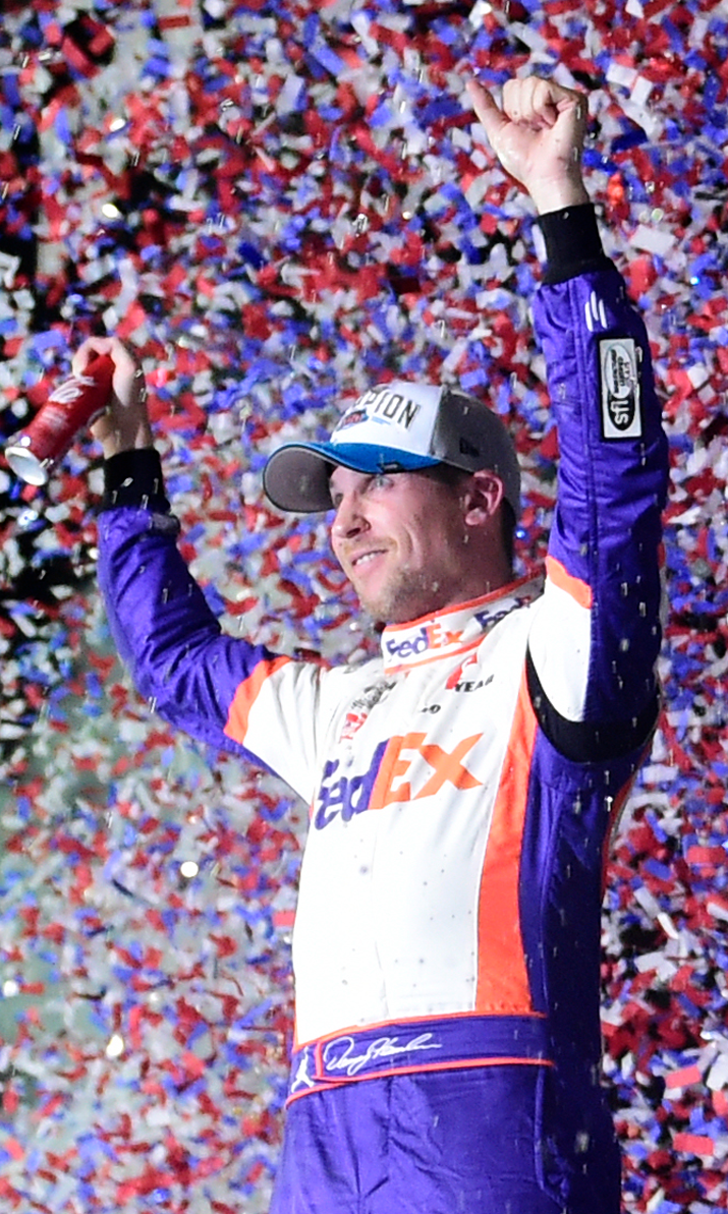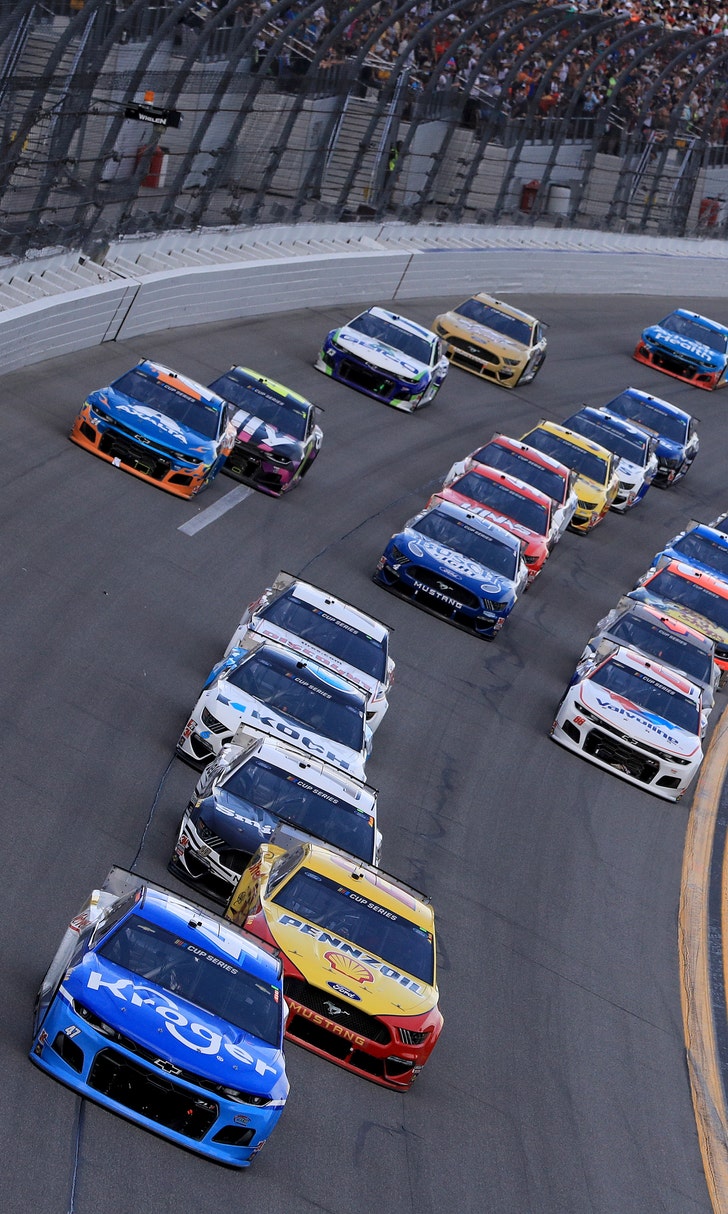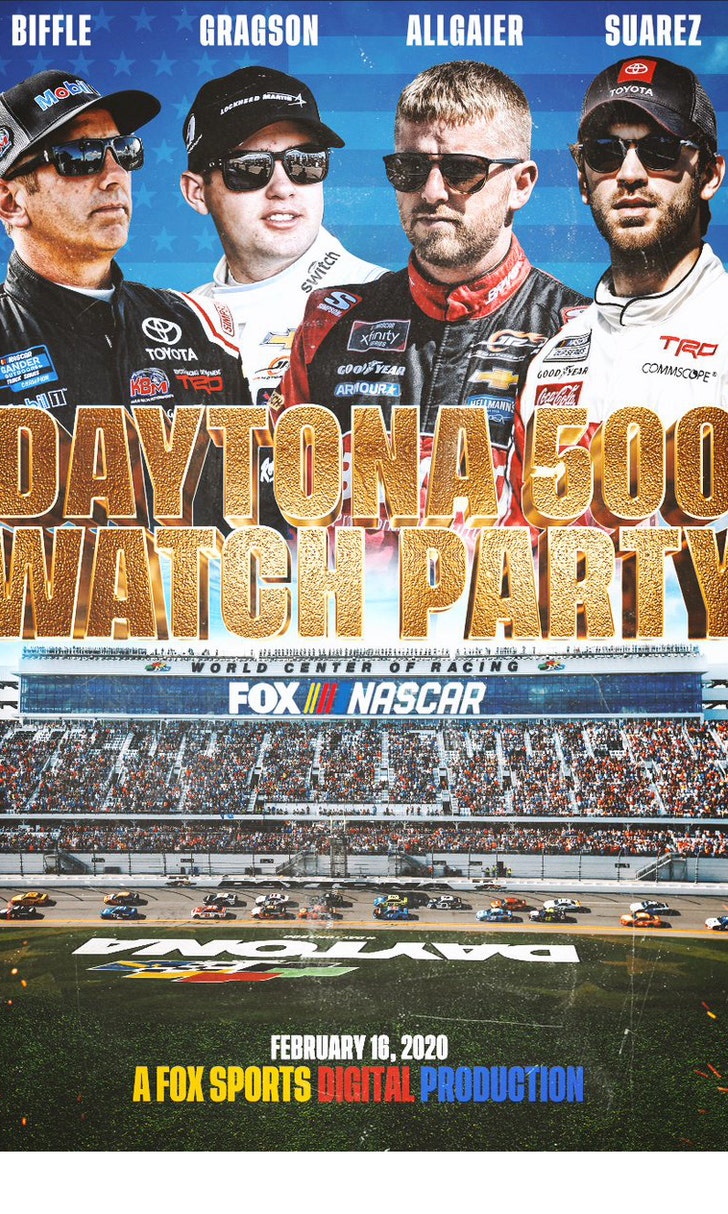 The Daytona 500 Watch Party!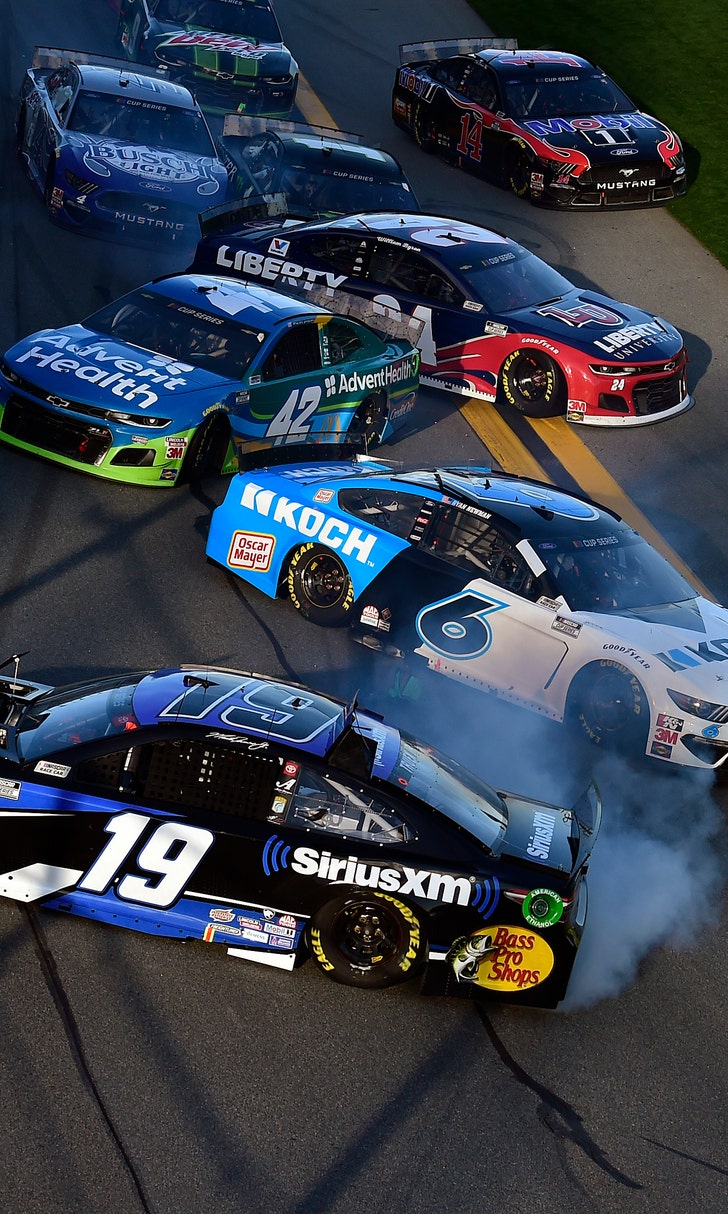 The Numbers Game At Daytona