Talladega showers rain out qualifying
October 19, 2013

For the second time this year, NASCAR Sprint Cup Series qualifying was rained out at Talladega Superspeedway, which means Sunday's Camping World RV Sales 500 will start with Aric Almirola on pole and Jeff Burton second.
Seven of the top 10 starters on Sunday will be drivers who are not racing for the series championship. The only three drivers who are both in the Chase for the Sprint Cup field and starting from the top 10 are Carl Edwards (fifth), Greg Biffle (sixth) and Dale Earnhardt Jr. (eighth).
Interestingly, the two points leaders will start next to each other on Sunday, with leader Matt Kenseth on the outside of Row 6 and second-place Jimmie Johnson on the inside.
Of course, where you start at Talladega doesn't necessarily determine where you finish. In the May event, race-winner David Ragan started 19th, and second-place David Gilliland, Ragan's teammate at Front Row Motorsports, started all the way back in 31st.
Six of the top-10 finishers in the spring Talladega race qualified 14th or worse, although both front-row starters ended up in the top 10, with pole-sitter Carl Edwards coming home third and Martin Truex Jr. winding up seventh after starting from the outside of Row 1.
In other words, don't draw any hard and fast conclusions about the outcome of the race based on the starting lineup.
And it will be interesting to see what role strategy plays, especially with 13 drivers in the Chase and 30 not in it.
"I think the folks that are in the Chase have to be a little more conservative because they have to get through this week without a 30th place finish, without a DNF," said Ragan, who has two restrictor-plate-track victories. "The guys not in the Chase can be a little more aggressive behind the wheel and our crew chiefs can take a few more chances on pit road, maybe stretch fuel mileage, maybe not take tires that last pit stop. Yes, we can be a little more aggressive but if you look at those three or four guys battling for the championship their track record here is pretty good."
Six-time Talladega winner Jeff Gordon said race-day strategy will depend on how the race unfolds.
"This is certainly one (race) where anything can happen and anything can happen anywhere. And we expect that," said Gordon, who comes in fourth in points. "And we're going to do everything we can to go out there and approach it in a way that's going to give us the best finish."
That approach is always subject to change.
"Sometimes that means we're going to be real aggressive and sometimes that means we're going to be real conservative," said Gordon. "But to say that we have an exact plan at this moment, or to say that plan might not change when they drop the green, I just can't say that because I'm not really sure."
 
---
---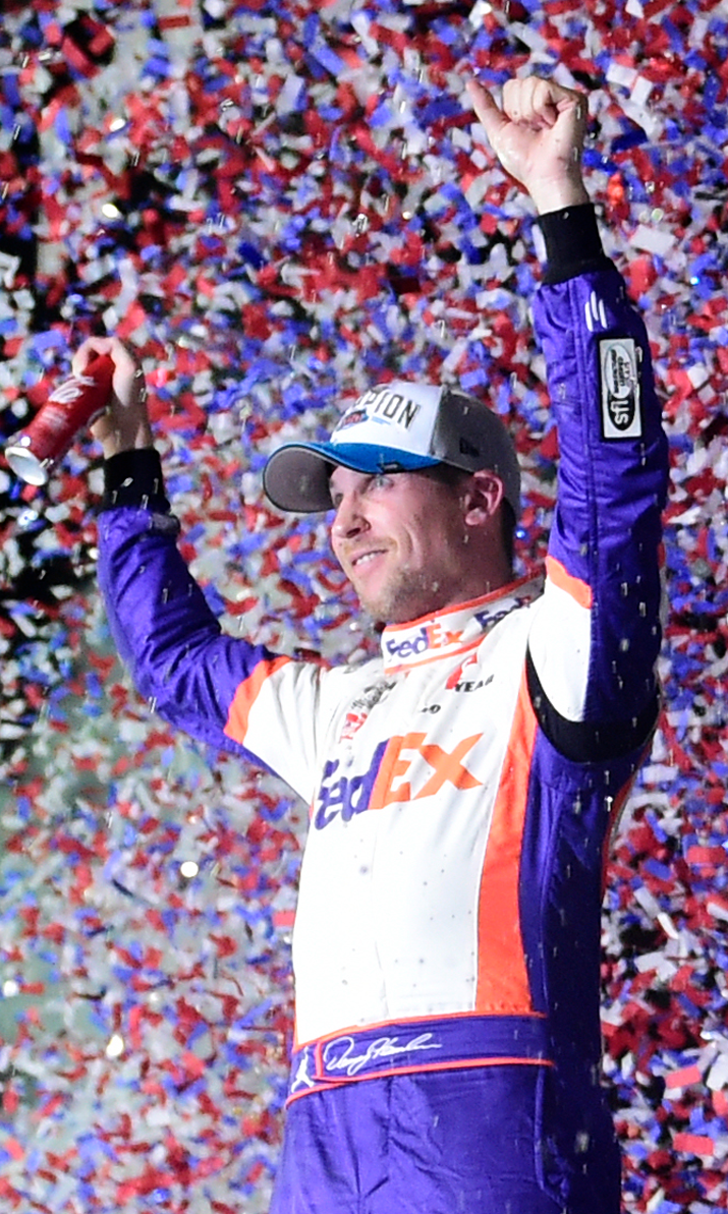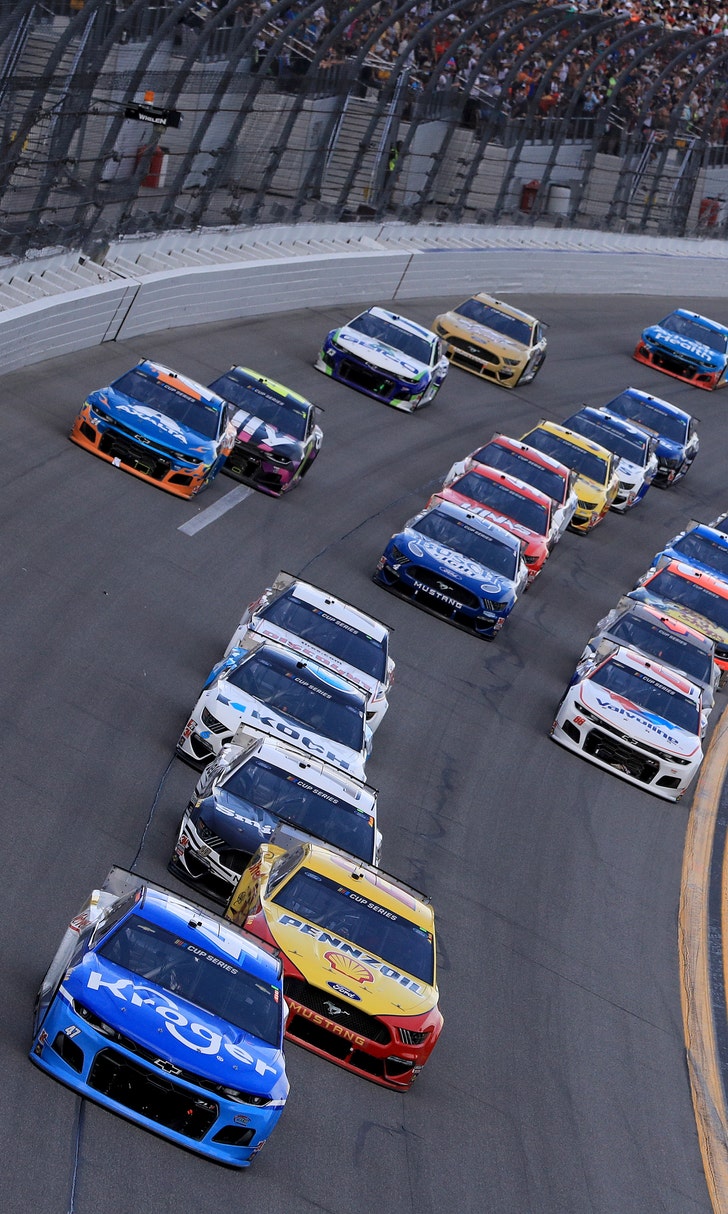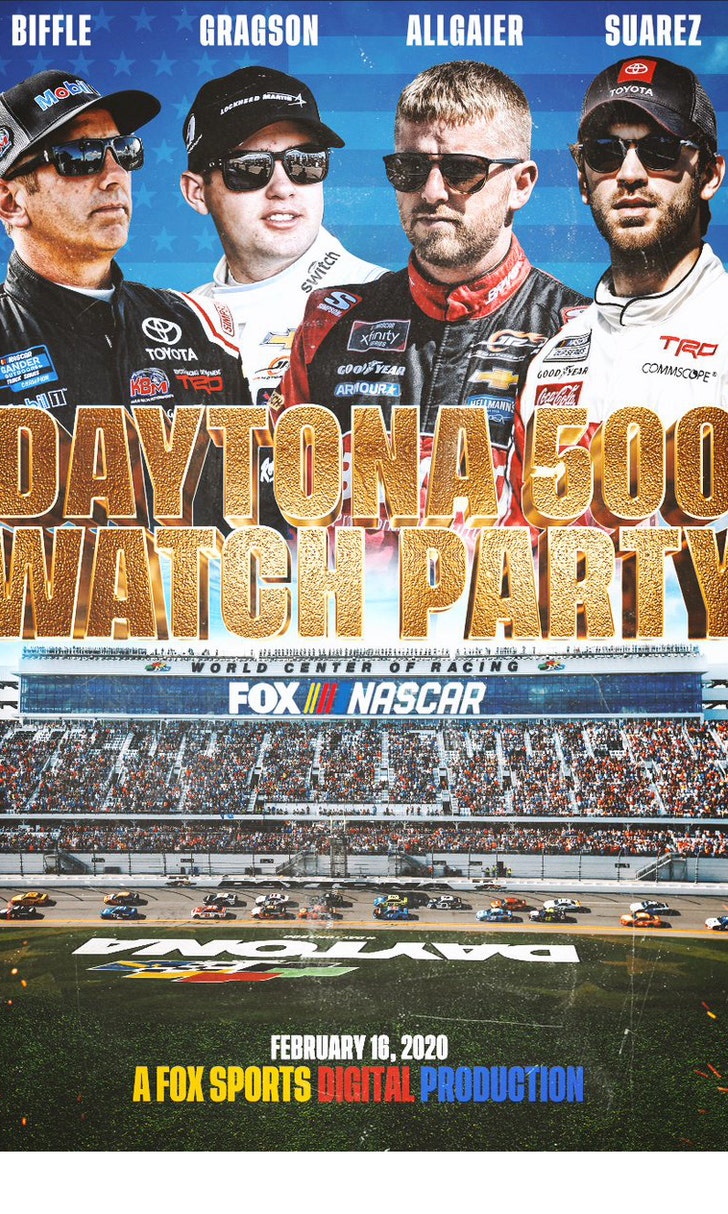 The Daytona 500 Watch Party!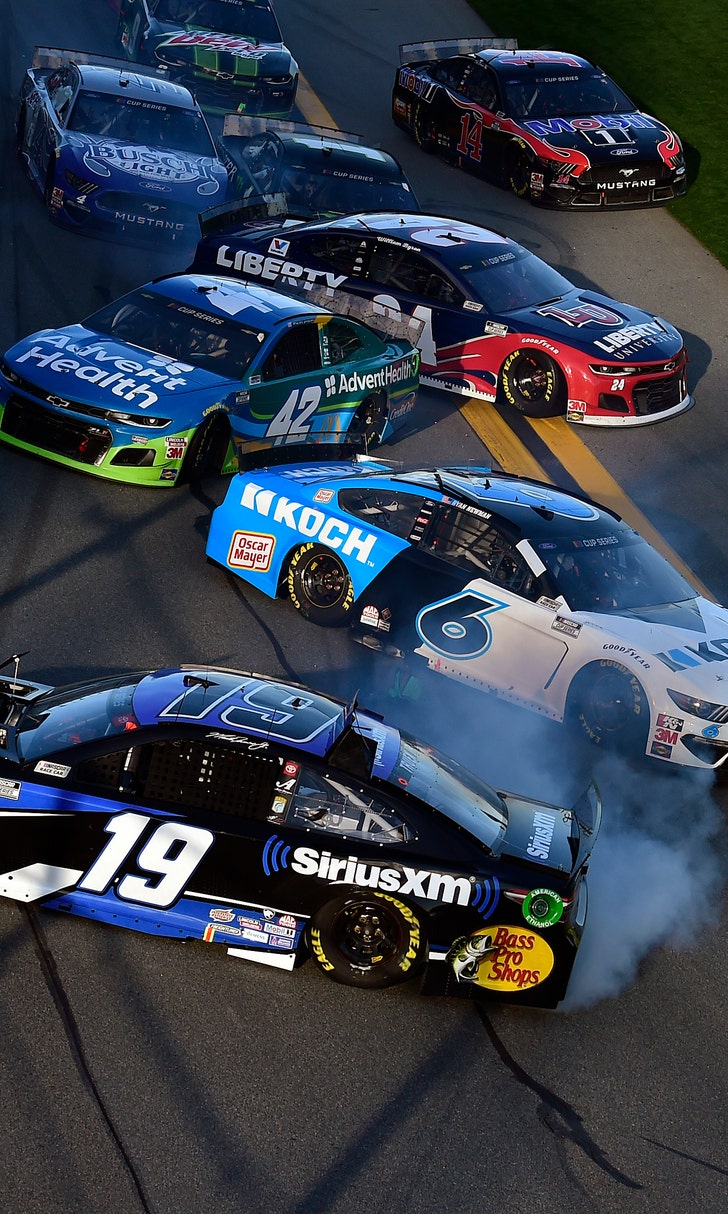 The Numbers Game At Daytona