Stewart mixing dirt track fun with testing
BY foxsports • January 12, 2012
Even in a busy offseason, NASCAR Sprint Cup champion Tony Stewart is squeezing in time for some dirt-track racing at the Chili Bowl.
After a surprising late run to his third championship, Stewart reorganized his Sprint Cup team by bringing in new crew chief Steve Addington and luring back former crew chief Greg Zipadelli to be his competition director.
So, instead of going to Australia to race for a third straight offseason, he stayed closer to home to get prepared to defend his title.
With all that business to tend to, there was still time for a little fun - namely, the Rumble in Fort Wayne back home in Indiana and the Chili Bowl in Tulsa, Okla. Stewart had a successful run in Chili Bowl qualifying Wednesday night, winning his qualifier and earning the third and final spot in Saturday night's main event on a quarter-mile, indoor track.
In between, he's flying to Florida to do testing for the Daytona 500.
''Obviously, with the changes that we had with the Cup team, we needed to be around a little more than we were last year,'' Stewart said in a telephone interview.
''So, we stayed home. And if you're going to stay home, then there's two things that we're definitely going to hit and that's going to Fort Wayne and running before New Year's and then you're going to come to the Chili Bowl.''
A two-time champion, Stewart is back for the first time since failing to defend his Golden Driller trophy in 2008. There are three nights of qualifying to get everyone lined up for the main event, and Stewart did well enough that he won't have to post a series of strong finishes Saturday night just to get to the finale.
Stewart first raced in the Chili Bowl in 1993, when he took over Jeff Gordon's ride. He says he remembers leading on the final lap of a preliminary race, only to make a mistake and fall to 14th place at the finish line.
''I honestly thought I was going to get fired after the first race that I ran,'' Stewart said.
Instead, he got another chance and has turned in a series of strong performances over the years in Tulsa - winning it in 2002 and 2007 - and he comes back whenever he can.
''It's kind of a combination of things, in all reality. As drivers, this is one of the biggest races of the year,'' Stewart said. ''You've got over 260 cars that are running this week. It's a tough field of cars and drivers and it's the biggest Midget race of the year.
''Then once you get aside from that, kind of on the personal side, this is about the only time all year that you get all these different guys, your buddies from different parts of the country, it's about the only time you ever get around each other.''
NASCAR Nationwide champion Ricky Stenhouse Jr. also is in the field, and sharing a plane with Stewart to and from Daytona. There's also a star-studded cast from the World of Outlaws, USAC and other series.
''These kind of are special events. You don't get points for it. It's just bragging rights,'' Stewart said. ''What we do with the Cup series, it's a lot of work but I enjoy it. It's fun doing that too.
''It wouldn't hurt my feelings if we didn't have to go test. I'm not a big fan of that any way from a driver's side. ... It's really important for us to do, obviously, getting ready for Daytona. But I enjoy the racing stuff obviously. That's what I live, eat, breathe and sleep.''
Starting with Daytona, he'll be back entrenched in the Sprint Cup soon enough. With the changes, he said it feels like he's ''somewhat starting over'' after edging out Carl Edwards for the title by winning the last race at Homestead on Nov. 20.
He had decided before the late surge that he planned to replace crew chief Darian Grubb, and he went ahead with the change even after winning it all.
''That's obviously something that's going to be a learning curve for Steve and I to learn each other. I'm excited about having Zipadelli on board and I'm excited about Addington, too. I think he'll be a good addition to the team,'' Stewart said.
''And I'm sad that Darian has moved on but we just felt like we needed to make that change. We just weren't having the kind of season that we were looking for but obviously something changed there those last 10 weeks and then we got going.''
Stewart said he only wished he had 30 hours in each day and 400 days in each year to savor it all.
''It hasn't felt like much of an offseason. In all honesty, if that's what it feels like every year because you win a championship, I'm all for having it,'' he said. ''It hasn't been unpleasant by any means. I'm not miserable and wore out and tired. There's some things would have liked to do this winter that I didn't get a chance to do.''
---
---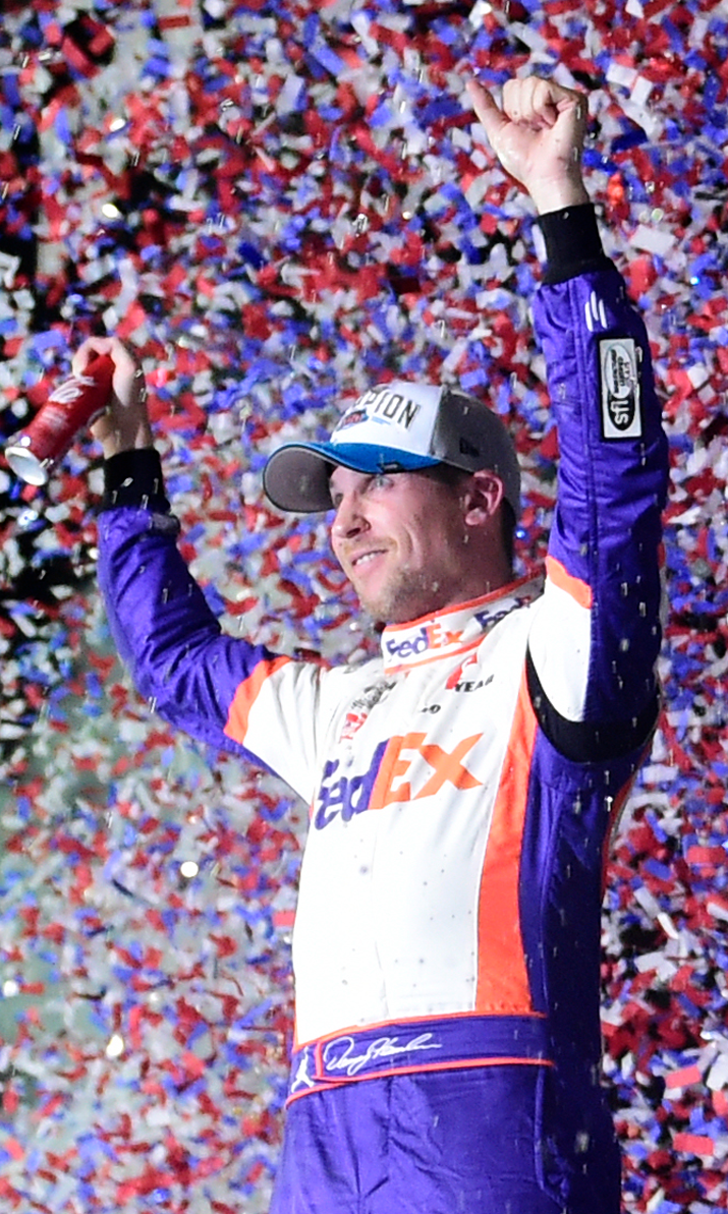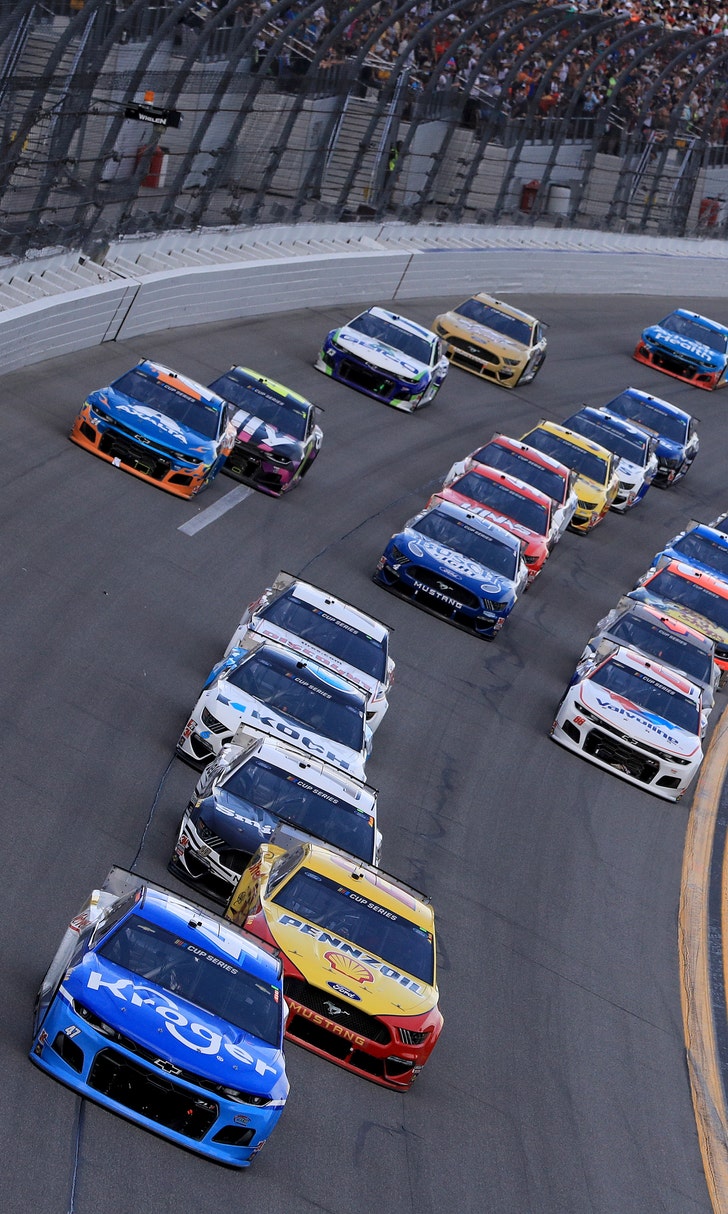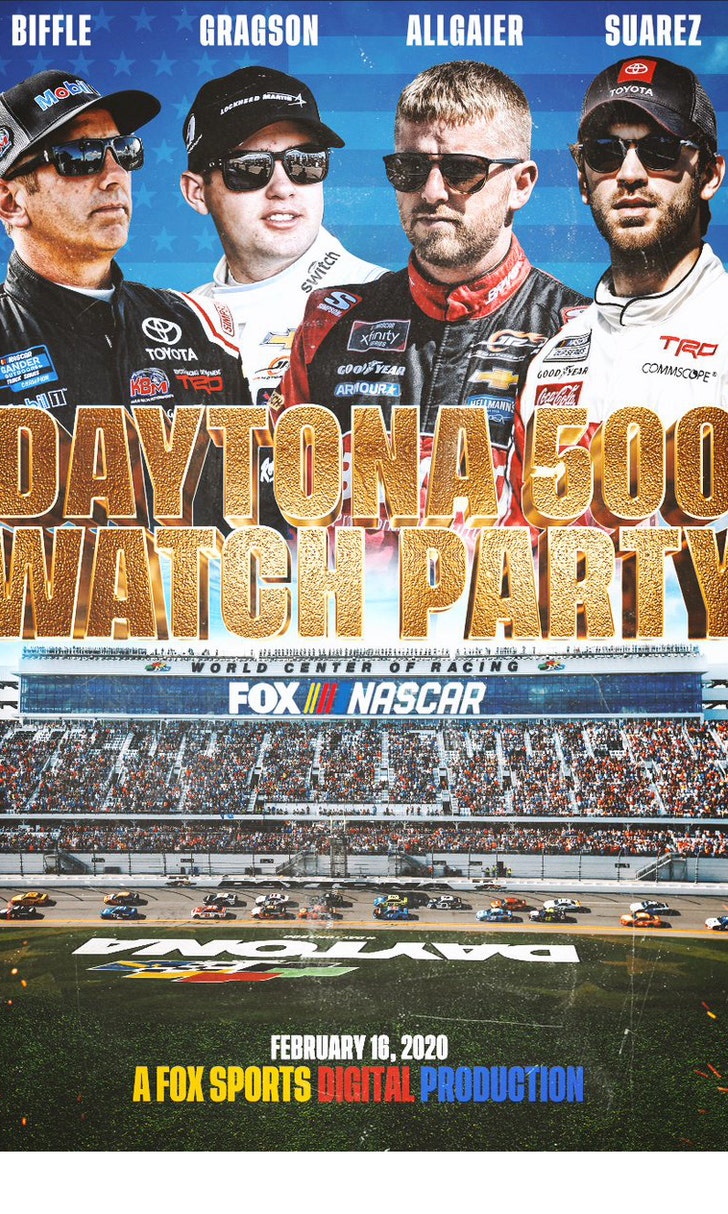 The Daytona 500 Watch Party!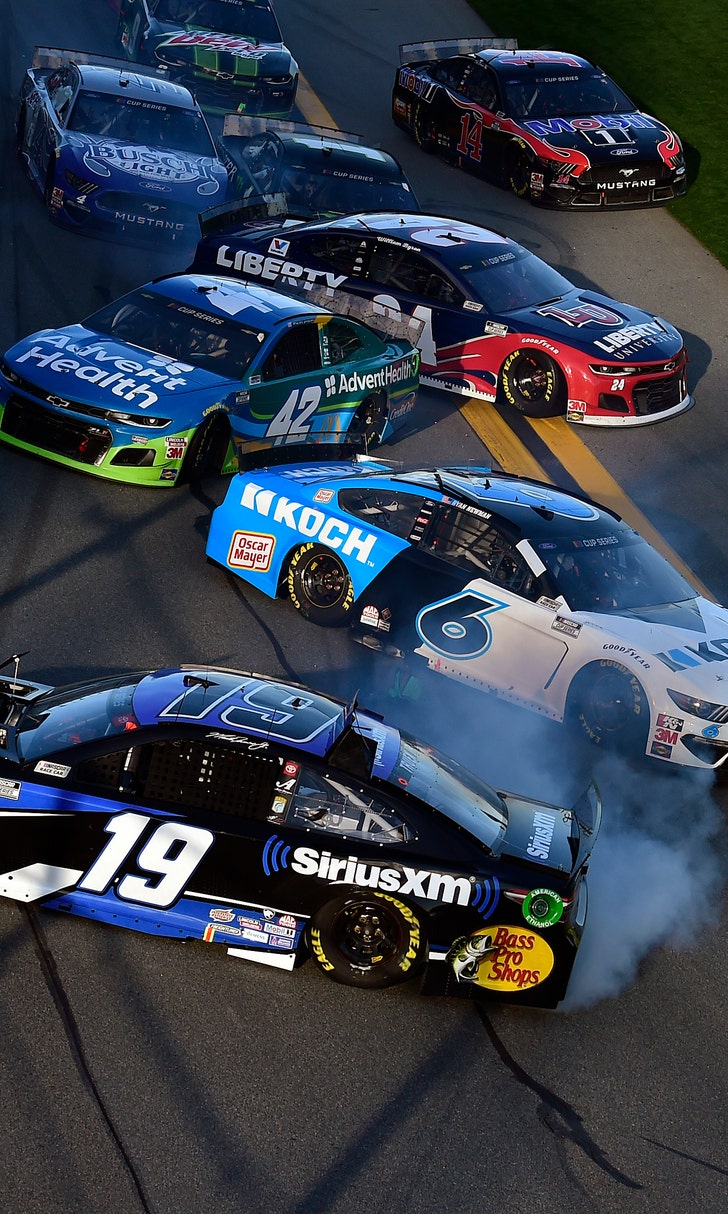 The Numbers Game At Daytona