Stewart: Goosing all in good fun
BY foxsports • September 18, 2012
Tony Stewart has always had the reputation for being a bit cheeky.
Many drivers have pre-race rituals, but nothing less than a goose will do for the three-time NASCAR Sprint Cup champion when it comes to garnering good luck. But he never expected getting a handful of the backside of fellow competitor Kevin Harvick's wife, DeLana, would create such uproar when the video went viral.
"This is old news," Stewart said Tuesday at Charlotte Motor Speedway. "I guess it's just the first time the cameras caught us. But we've been doing that ever since I was driving the Nationwide car with them. We've always joked around and horsed around like that. It just seems like when it was caught on camera it was a lot bigger deal for some reason.
"I didn't even know that anybody saw it. It wasn't something that was out of the normal for us. Kevin comes up and gets me. I get DeLana. DeLana gets both of us. We're always just messing around, not necessarily at the same time."
Stewart's friendship with the Harvicks has blossomed over the years. He first drove a car for Kevin Harvick Inc. in 2004. The following year, he won the season opener driving the No. 33 for KHI and its boss, DeLana.
Stewart has also been known to walk unannounced into the Harvick's motor coach, catching Kevin in the shower or DeLana still asleep in bed.
"But that's a whole different story," Stewart said.
Still, it's usually the art of the surprise that brings good fortune. Sunday's pinch paid off with a sixth-place finish in the Chase for the Sprint Cup opener at Chicagoland Speedway.
"I drove for them for a long time, and I have a great friendship with them," Stewart said. "It always makes her jump, so it's something that we've always joked around about and talked about it being good luck. It's always been good luck for us. You got to do what works."
Although Stewart's victims seldom turn the other cheek, it's all a matter of the prankster knowing how to pick his partners.
"I've never grabbed anybody that I thought would smack me," Stewart said. "I'm not going to grab someone I may offend because they know I'm not doing it in any more than a playful way."
---
---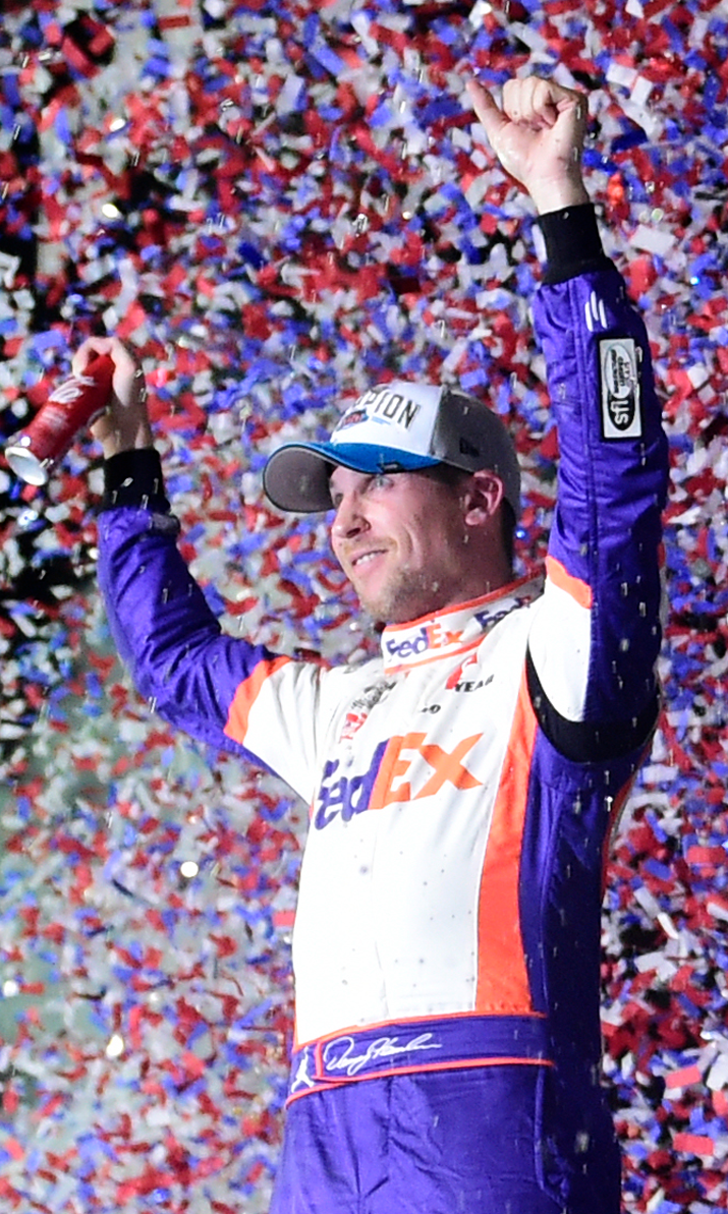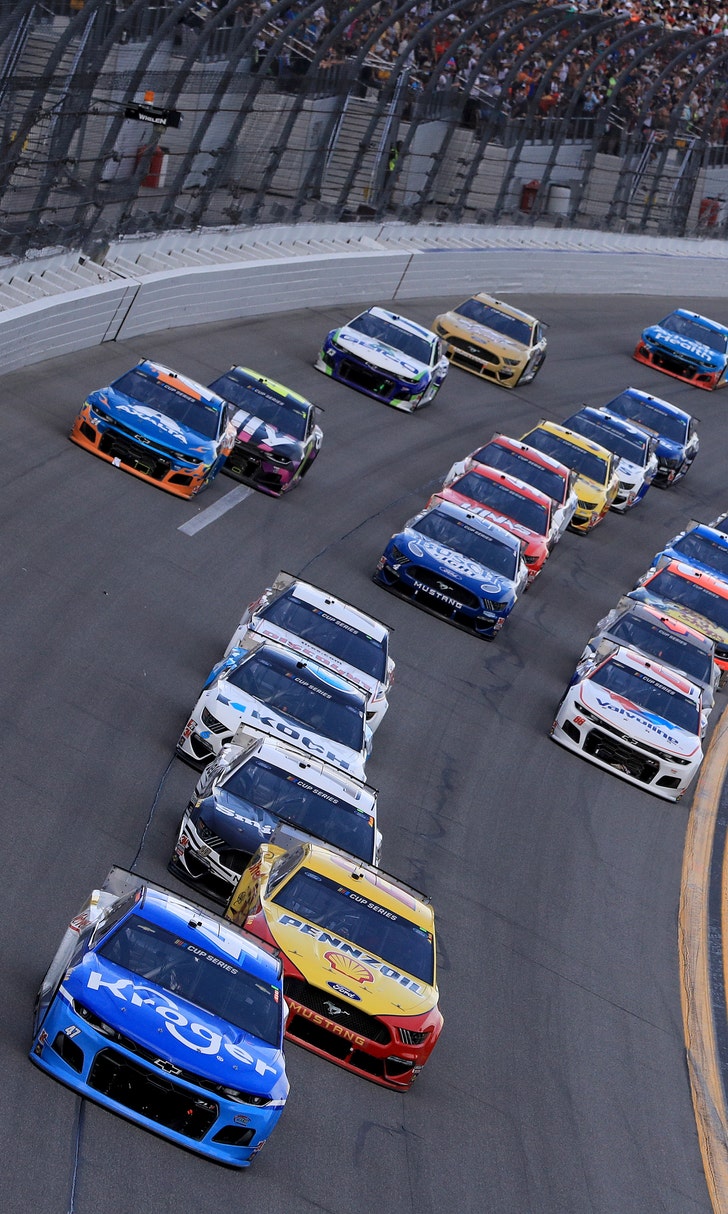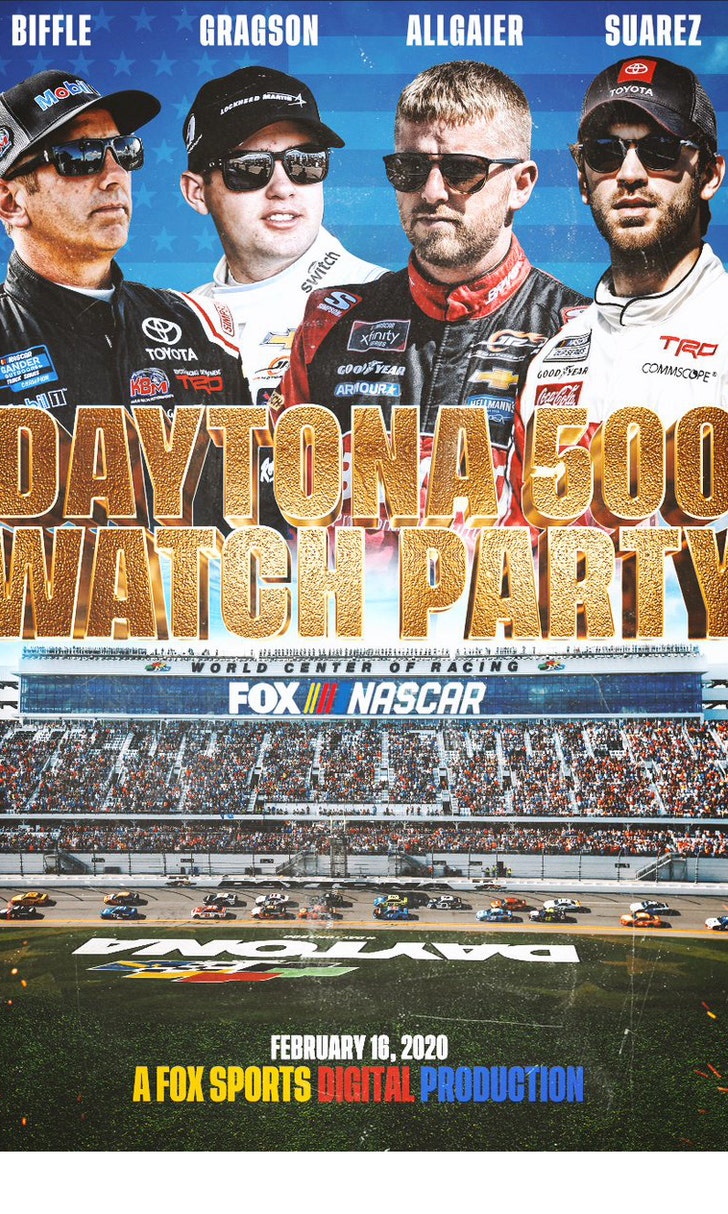 The Daytona 500 Watch Party!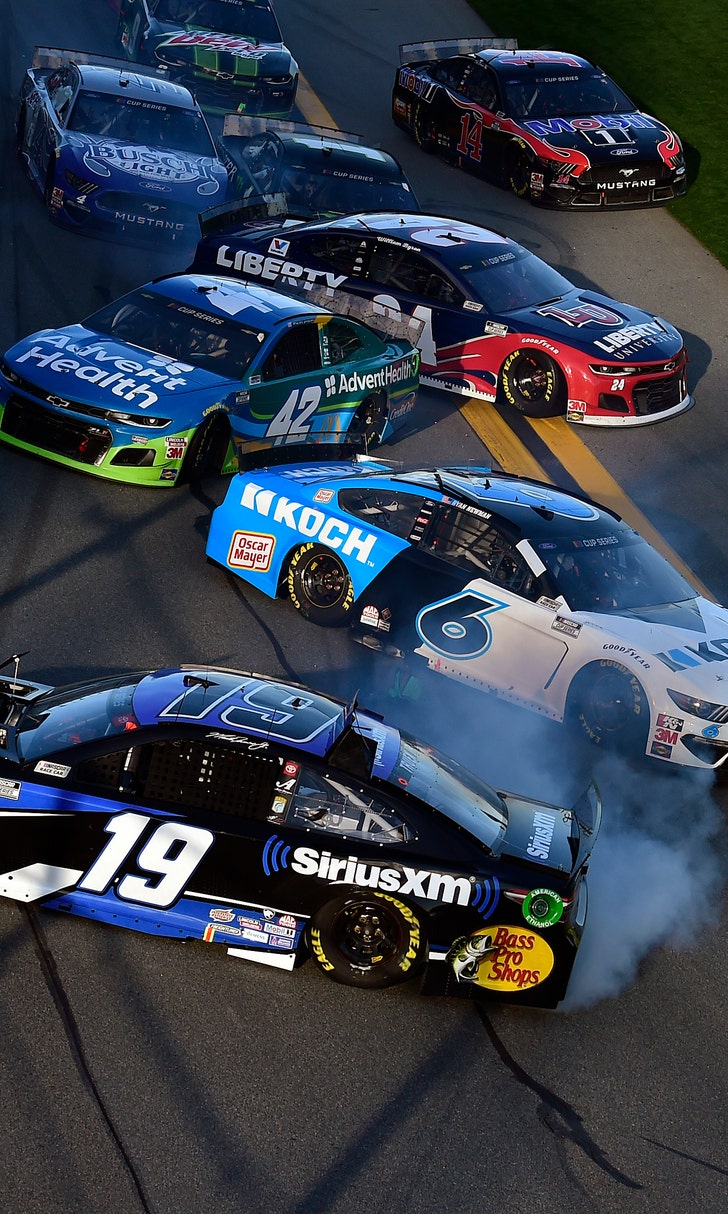 The Numbers Game At Daytona