Stenhouse's No. 17 Roush Fenway Racing team to have new look
BY foxsports • December 10, 2013
The No. 17 Roush Fenway Racing team will have a different look when Ricky Stenhouse Jr. returns to the track Wednesday for the Charlotte Motor Speedway test.
With his former crew chief, Mike Kelly, replacing Scott Graves, several crewmen — including car chief Pierre Kuettel, engineer Mike Bugarewicz and mechanics Brent Wentz and Joey Elliott — have parted ways with the team. Former Nationwide Series crew chief Patrick Magee is replacing Kuettel.
"It's going to be good, I'm excited," Stenhouse said. "I've been in the shop hanging out with the guys. I think there was a little something we were missing last year — a little excitement with the team.
"One thing I feel like this year is everyone wants to be there. They all believe in Mike. They all believe in me. They're ready to go to battle. It's been a fun offseason being in the shop and feeling the atmosphere of the shop."
Although Stenhouse finished 19th in the Sprint Cup points standings and won rookie of the year honors, he wasn't satisfied with one top-five finish (third at Talladega), three top 10s and one pole. Despite Graves' talent, intellect and ability to build cars, the fact both he and Stenhouse were new to Cup impeded the team's progress.
"We didn't have that perfect chemistry we were looking for, and of course Mike (Kelly) and I had it right off the bat," Stenhouse said. "That was one of the reasons I wanted to get back together to see if we could produce the same result.
"It already feels back to normal around the shop … hopefully with the packages and the personnel changes that we made and the people that we're surrounding ourselves with, I think we're really going to shine on race day. The confidence of the whole team is better."
Speaking of chemistry, if Stenhouse didn't have enough pressure on the track during his freshman season, the constant spotlight that followed him due to his relationship with Danica Patrick certainly made his life interesting.
Stenhouse insists the attention wasn't a distraction, but he wishes the season on the track "would have gone better for the both of us."
"She had her struggles, I had mine," Stenhouse said. "Mine were trying not to overdrive the car, which pays off a lot of times in qualifying. And she drives a nice, easy, even pace, and that doesn't pay off in qualifying. We're trying to balance that off so we can get her going a little bit better in qualifying.
"But it wasn't a distraction. At least we both had to be at the rookie meetings at the same time. We graduated from our last rookie meetings. That was a relief because an hour before every first practice you have to be on point and don't be late. It was good to get the last one out of the way."
Off-track transactions
Roush Fenway teammate Trevor Bayne has beaten Stenhouse to the altar with his high school crush Ashton Clapp. Joey Logano surprised fans after he announced his engagement to Brittany Baca prior to the season finale at Homestead Miami Speedway. And last weekend, Clint Bowyer finally decided to put a ring on the finger of his longtime girlfriend Lorra Podsiadlo.
Although Patrick mentioned in a recent article that she was open to marriage again, when Stenhouse was asked at Homestead whether he had engagement plans for the offseason, he laughed nervously and answered, "No." However, he was open to getting into the garage pool over whether they'll set a date. "That's the first time I got that question," Stenhouse said of the couple's plans. "I need to get in on this pool so I can afford more stuff."
MIA in Charlotte
Alex Bowman will fill in for David Reutimann in the No. 83 Burger/Dr. Pepper Toyota during the test at Charlotte Motor Speedway.
Bowman, 20, ran 32 races for RAB Racing in his first full season in the Nationwide Series and finished 11th in the points standings. He earned two poles — at both Texas Motor Speedway races — and posted top-five finishes at Daytona and Kentucky.
Reutimann, 43, had a scheduling conflict this week. However, in his seventh season in the Sprint Cup Series, he finished 33rd in the BK Racing Toyota. His only top-20 finish of 2013 came in the Daytona 500, where he finished 16th.
Could the test be an audition for Bowman?
All BK Racing team owner Ron Devine would say is, "My driver lineup isn't set yet."
MOVING ON
In 2014, crew chief Kenny Francis will have Chris Spaulding and Lee Deese heading his engineering effort for the No. 5 Hendrick Motorsports team and Kasey Kahne.
Despite Francis' longtime race engineer Keith Rodden parting ways with the team this month to take over as crew chief for the No. 1 Earnhardt Ganassi Racing team and Jamie McMurray, Francis is expecting a smooth transition.
"The last two years we had Chris in addition to Keith," Francis said. "Lee worked with Alan (Gustafson, crew chief of the No. 24 HMS team) for a long time but stayed back in the shop in 2013.
"Both Chris and Lee have been at HMS for many years."
---
---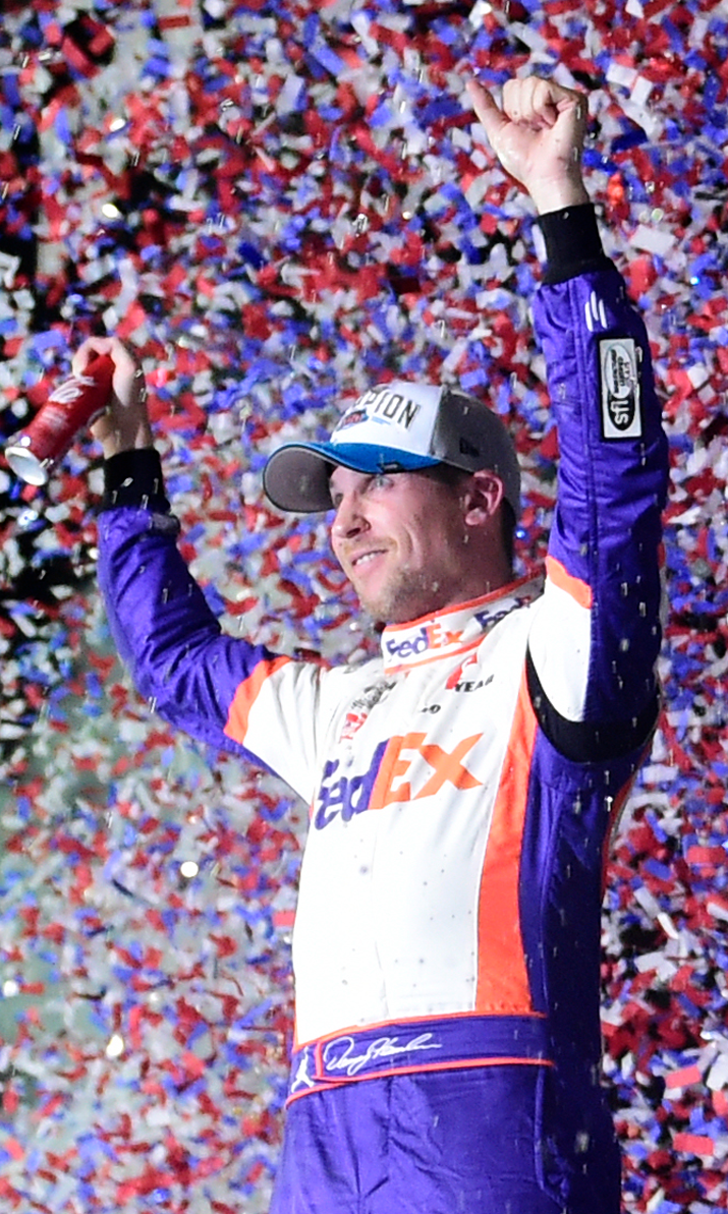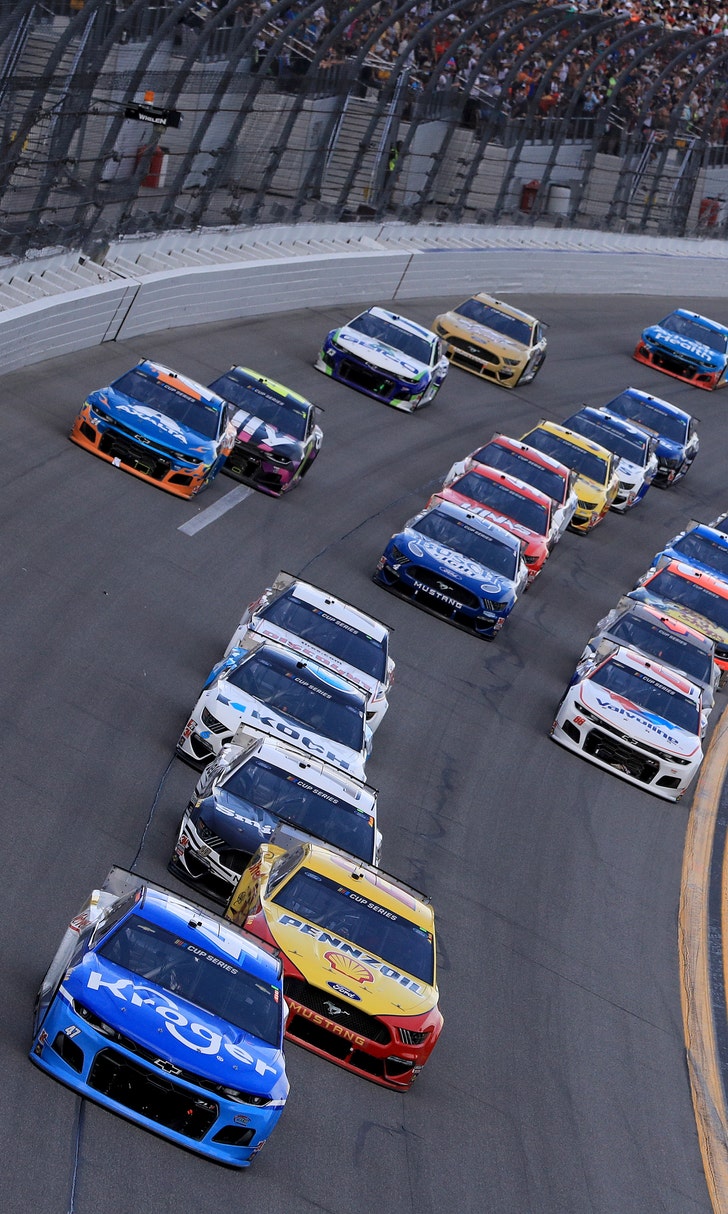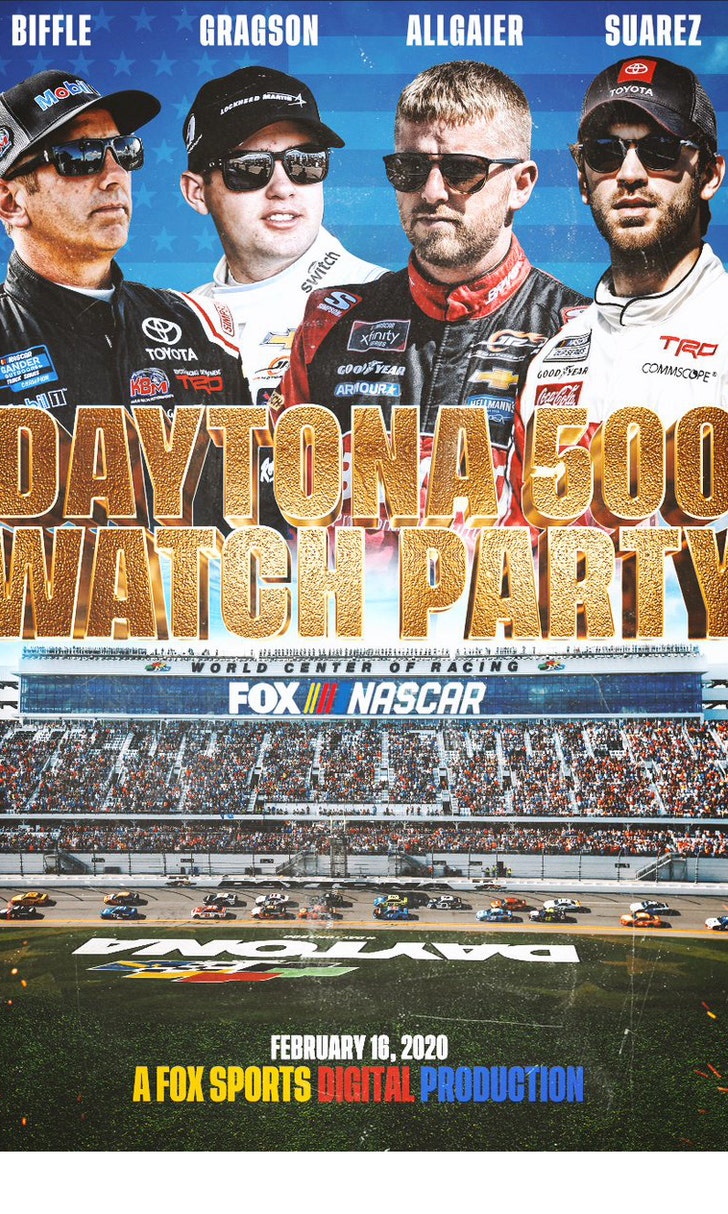 The Daytona 500 Watch Party!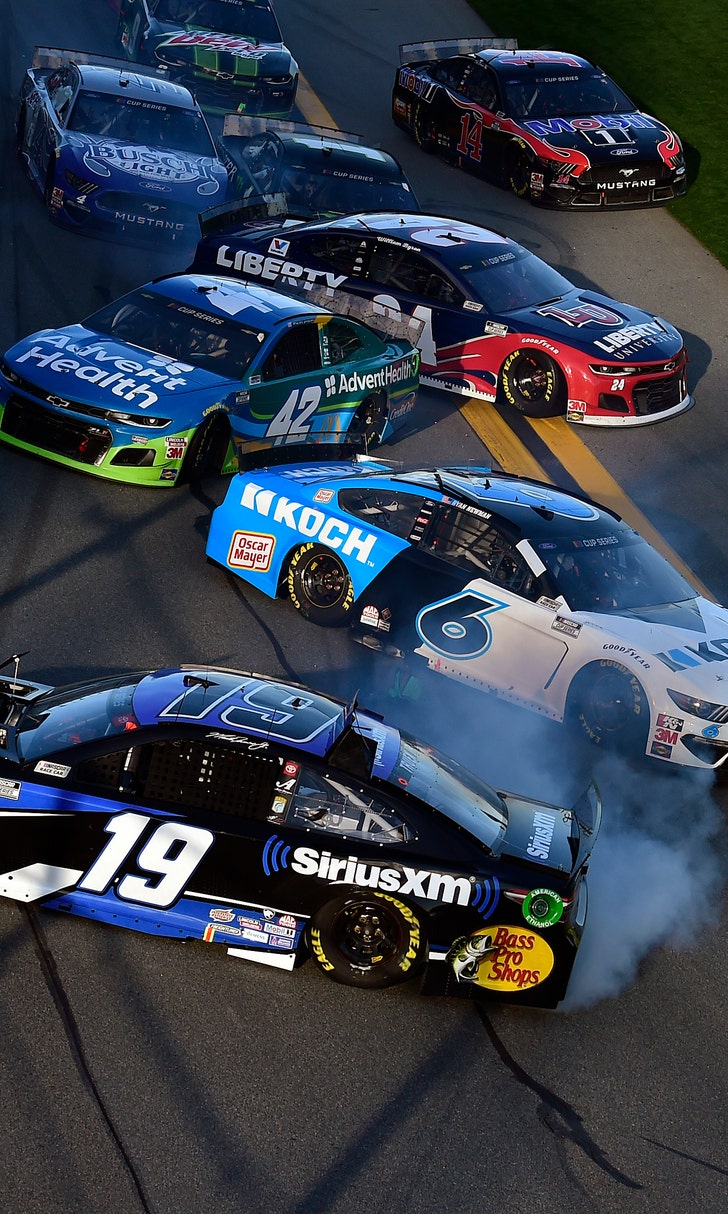 The Numbers Game At Daytona