NASCAR Cup Series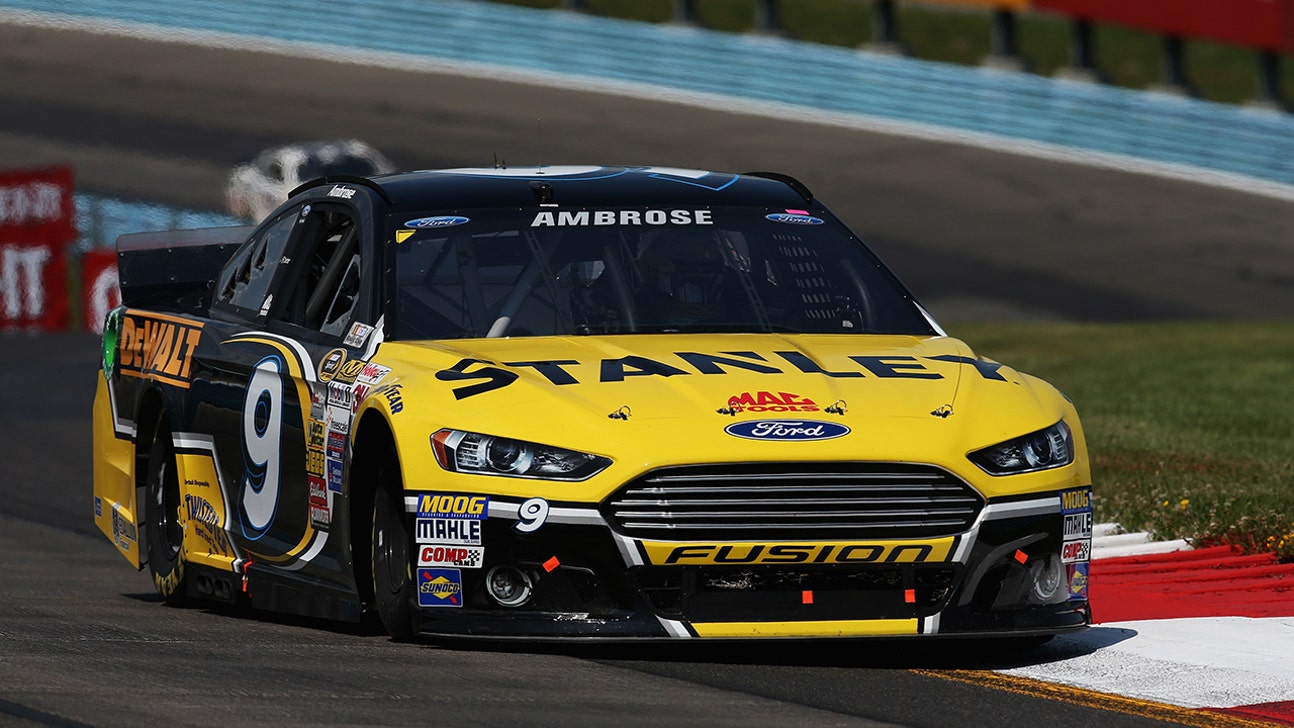 NASCAR Cup Series
So close: Marcos Ambrose narrowly misses securing Chase berth
Published
Aug. 10, 2014 5:25 p.m. ET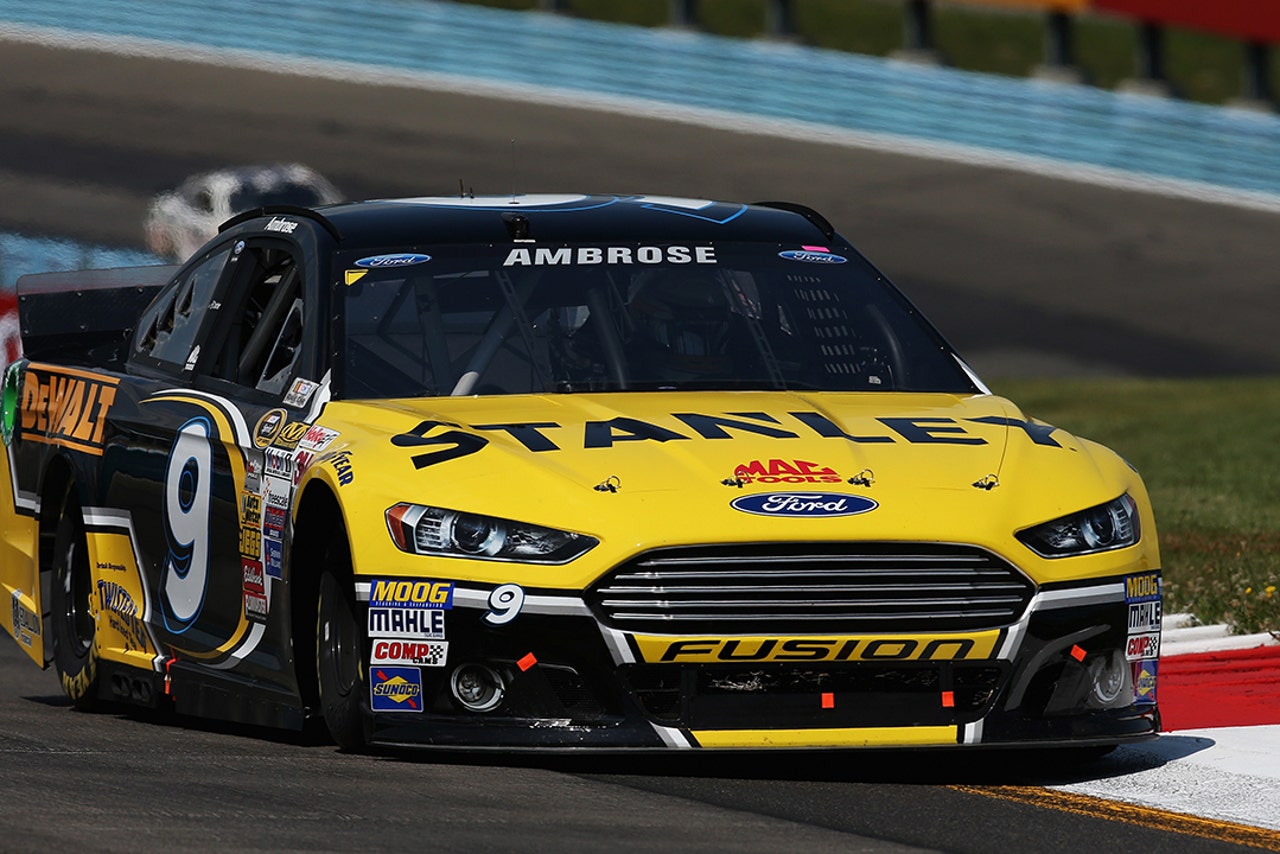 For Richard Petty Motorsports' Marcos Ambrose, Sunday's Cheez-It 355 at The Glen NASCAR Sprint Cup Series race was all about one thing: winning a spot in the 16-driver Chase field.
One of the series' top road-racing aces, Ambrose was one of the strongest cars of the day, leading 19 of the 90 laps. However, standing in front of Ambrose's route to Victory Lane was JTG Daugherty Racing's AJ Allmendinger.
Also one of the sport's best road racers, Allmendinger had a similar "win-and-you're-in" agenda for Sunday's race. With his team lacking the resources of the larger organizations, Allmendinger -- like Ambrose and the No. 9 team -- knew a win on Sunday would lead to a Chase berth.
With so much on the line, Ambrose and Allmendinger put on yet another spectacular show in the closing laps of the race.
The two battled side-by-side, rubbing fenders throughout the 2.45-mile road course, all while holding off hard charges from Kurt Busch and Carl Edwards.
When Denny Hamlin wrecked off Turn 4, a two-lap restart was set up, giving Ambrose another shot at the top spot.
Coming to the green flag, Allmendinger got the jump on Ambrose and was able to gain an advantage through the Esses. However, Ambrose had a great run through the inner loop and was able to get a nose under Allmendinger heading into the carousel.
While it looked like Ambrose was going to get the advantage racing through the carousel, Allmendinger was able to stay side-by-side with the No. 9 Ford and pull away head into Turn 6.
As Allmendinger took the white flag, Ambrose's car got loose coming off Turn 7 and allowed Busch to get his way to the inside. Instead of chasing down Allmendinger for the win, Ambrose was forced to switch to defense and protect the second spot.
"First of all, congratulations to AJ and the 47 team. They deserved that win," Ambrose said. "I left nothing on the table. I tried to rattle his cage and couldn't shake him. We raced fair and square to the end there. It was a tough couple laps but it was fair. We were both giving it to each other pretty hard. No harm, no foul. We just came up a little short. I am just really proud of my Stanley team. We put a lot of effort into this race and really tried to win it. We won (the Nationwide Series race at Watkins Glen on Saturday) and came up one short today."
Despite scoring his best finish of the year, the runner-up finish was not enough for the Australian native. With only four races left before the Chase field is set, Ambrose is letting Sunday's finish sink in before breaking down what it means for his title chances.
"Man, I just finished the closest race of my life. I haven't thought about points or anything. I will look at it Monday," he said. "We are decent in the championship position. I think we are 16th or something. We need to score points but we really need to focus on winning."
VIDEO: AJ Allmendinger narrowly outduels Marcos Ambrose down the stretch at Watkins Glen
---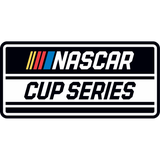 Get more from NASCAR Cup Series
Follow your favorites to get information about games, news and more
---