Scott, Wallace headline new Hall of Fame nominees
April 11, 2012

Wendell Scott and Rusty Wallace are among the five new nominees announced Wednesday for the 2013 NASCAR Hall of Fame class.
Also added to the nominee list was Anne Bledsoe France, wife of NASCAR founder Bill France Sr. She was NASCAR's first treasurer and secretary, and is the first woman nominated for the Hall of Fame.
Engine builder Ray Fox also was nominated, as was sponsor executive Ralph Seagraves.
Scott won the 1963 race at Speedway Park in Jacksonville, Fla., for the only victory of his 495 career starts. A former taxi driver, he became the first black driver to become a full-time competitor in NASCAR.
He ranked 33rd on the list for career starts, and accumulated 20 top-five finishes and 147 top-10 finishes.
Scott was inducted into the International Motorsports Hall of Fame in 1999, and NASCAR currently awards 12 scholarships per year in his name to students from historically black colleges and universities and Hispanic-serving institutions.
''I always admired Wendell for doing as much as he did with as little as he had to do it with,'' Hall of Famer Ned Jarrett said. ''He never had top notch equipment. I felt that he would have won more races if he had the same backing that I had at the highlight of my career. I am very pleased to see him included on the nominee list.''
Wallace was the 1989 Cup champion, and is eighth on the career list with 55 victories.
Wallace finished second at Atlanta in his Cup debut in 1980 driving for Roger Penske. He joined the series full-time in 1984, won rookie of the year, and won his first race in 1986 at Bristol. He was especially adept on the circuit's short tracks winning 25 times at Bristol, Martinsville, North Wilkesboro and Richmond.
Wallace is currently an analyst for ESPN.
''There are just so many people that have made huge contributions to the sport, that to be recognized like this is just really humbling,'' Wallace said. ''This sport has done so much for me and I hope that I've been able to give a little back over the years.''
The Hall of Fame voting panel will elect five members from the list of 25 nominees into next year's class on May 23.
---
---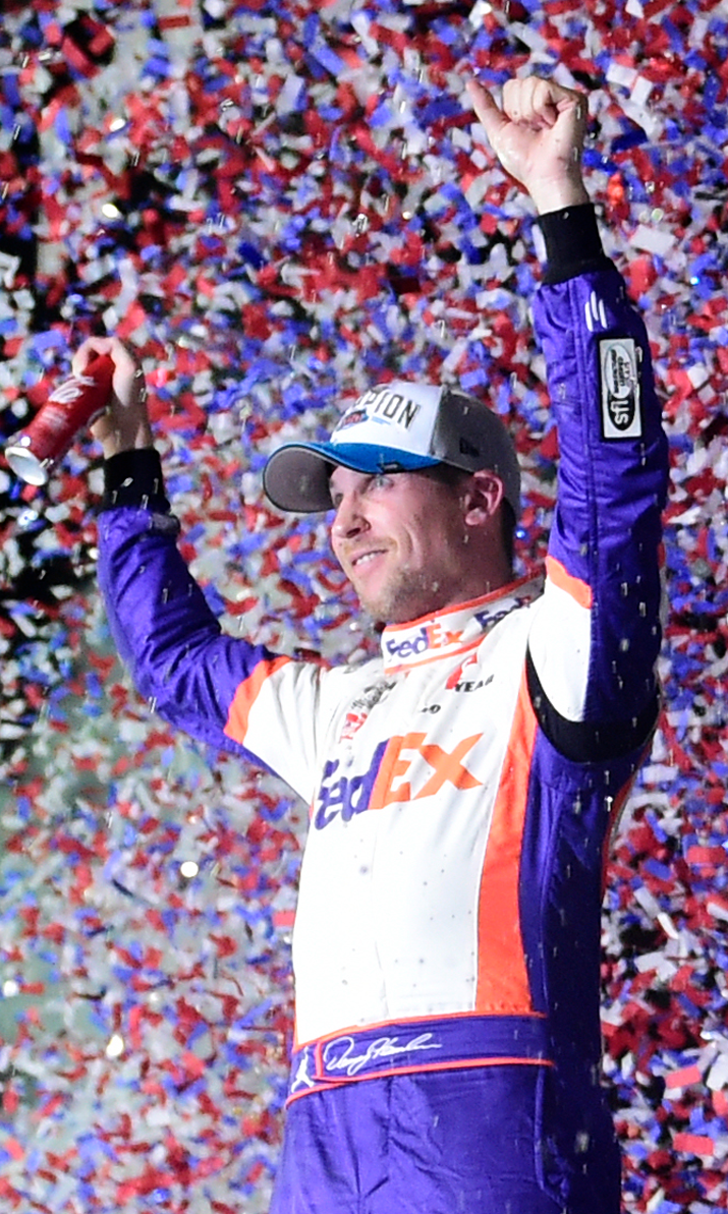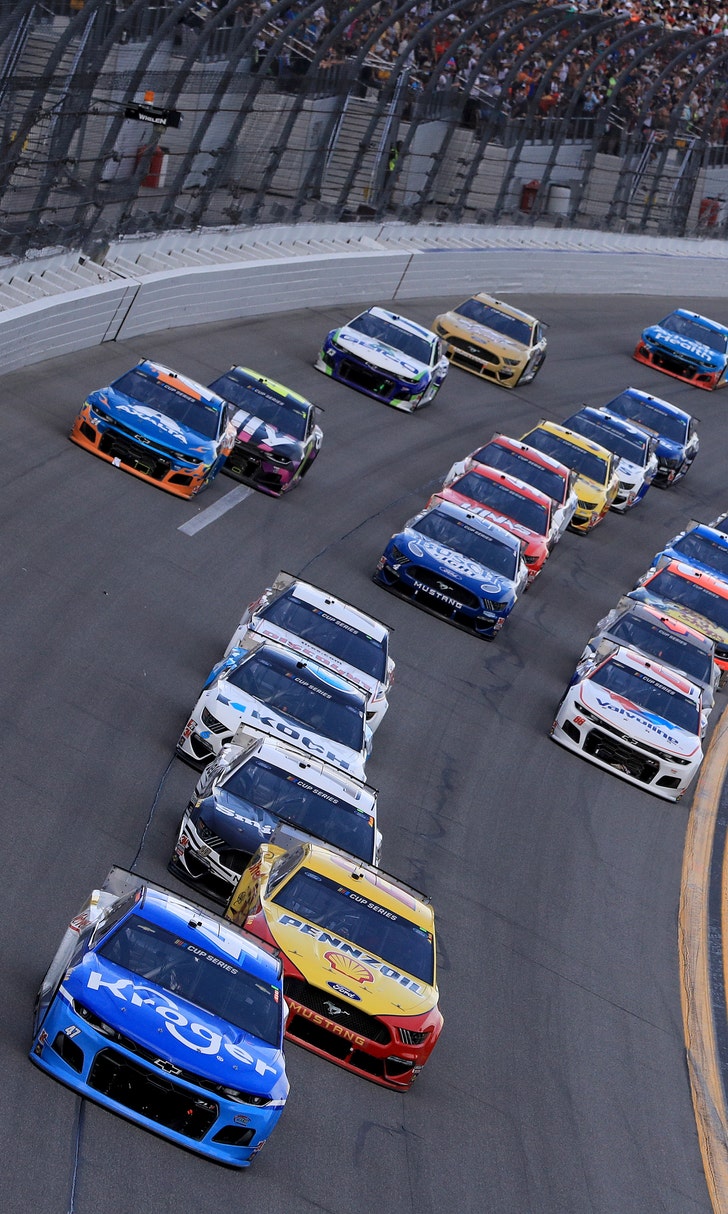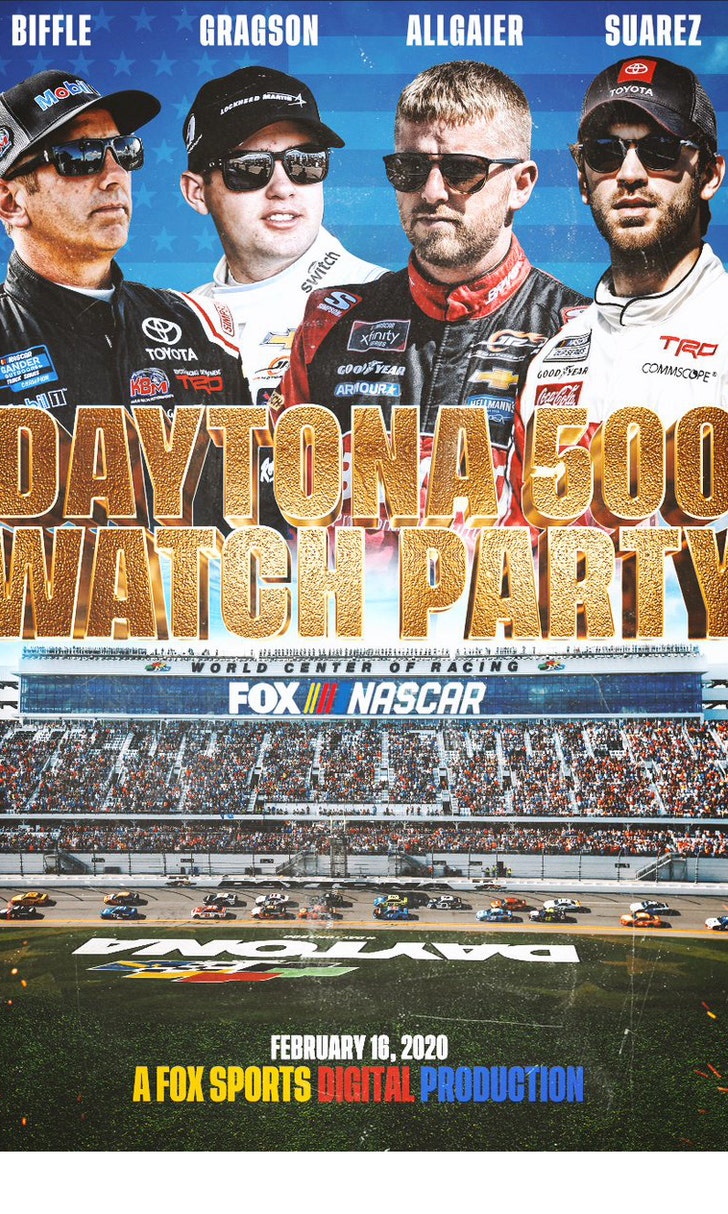 The Daytona 500 Watch Party!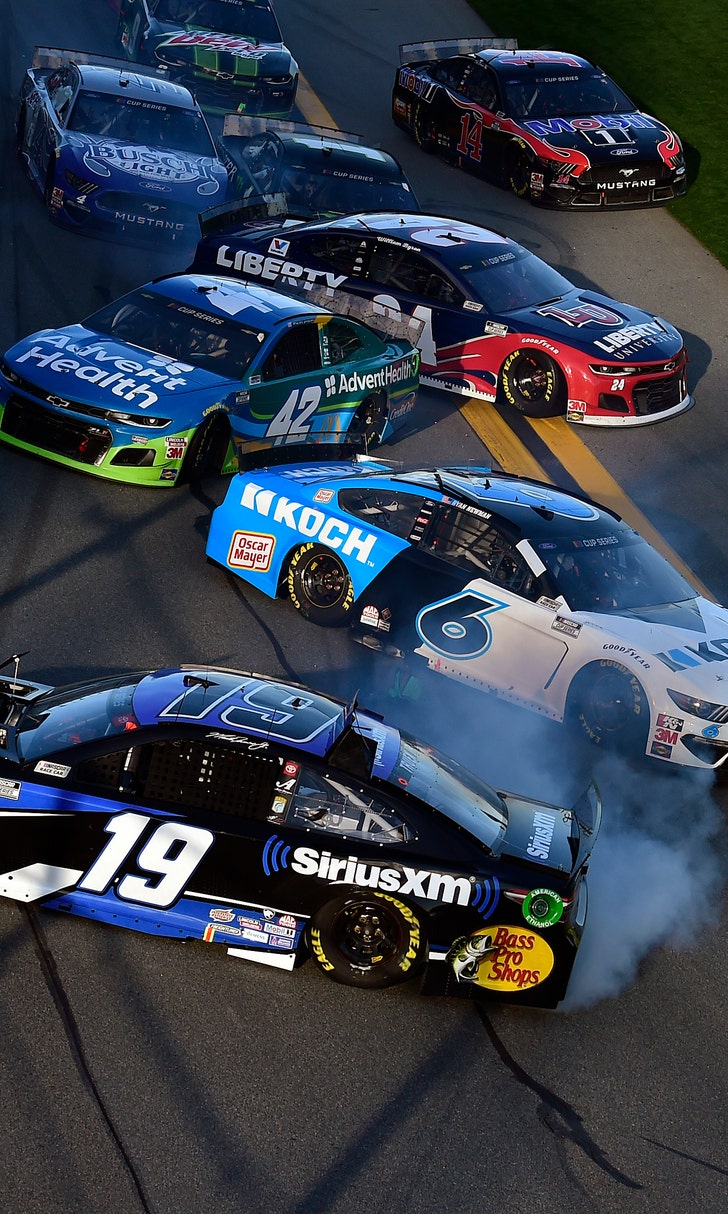 The Numbers Game At Daytona