Sadler, Patrick optimistic entering Kentucky race
BY foxsports • September 20, 2012
Elliott Sadler and Danica Patrick both enter Saturday's Kentucky 300 optimistic - just for different reasons.
Sadler finished ninth in his previous trip to Kentucky Speedway, his second top-10 in as many starts here. He believes those performances can help him begin erasing a nine-point deficit to Ricky Stenhouse Jr. and reclaim the NASCAR Nationwide Series lead he held the previous 14 weeks.
Patrick is eager to start a new chapter with crew chief Ryan Pemberton after spending much of her Nationwide career with Tony Eury Jr., who left JR Motorsports on Monday. She finished 12th here in June and feels she can do better the second time around.
Saturday will mark the first fall Nationwide date for the 1.5-mile oval.
Sadler aims to take full advantage.
''Mile-and-a-halfs have always been good to me,'' said Sadler who has four victories and 19 top-10s this season. ''I have a pretty decent record (on those tracks) and that's the biggest thing.
''I like those racetracks and like the feel they give me, and it just fits my driving style. It's just a place I feel real comfortable on. We should be fine there.''
Sadler's outlook might also have to with avoiding catastrophe last week at Chicago, another 1.5-mile oval. His No. 2 Chevrolet could have ended up in the wall and he might have posted a DNF (did not finish) when the right front tire delaminated during the Dollar General 300.
Sadler instead caught a break when a caution came soon after, allowing him to change tires, finish eighth and stay within reach of Stenhouse with seven races remaining.
''It threw us for a loop, but it could've been way worse,'' Sadler said. ''It's not the finish we wanted, but it could've been way worse and we'd be worse off than what we really are.
''Nine points is not a lot and we have seven races to go. There's still a lot of miles to be raced and anything can happen.''
Last Saturday wasn't totally drama-free, though, and some might be watching to see what becomes of the on-track relationship between Sadler and Richard Childress Racing teammate Austin Dillon. Sadler, who recently announced that he would leave RCR after this season, leads third-place Dillon by 16 points in the standings.
During the race Dillon's crew chief, Danny Stockman, instructed his driver ''not to help the 2 car'' (Sadler). Dillon finished third behind Stenhouse and Kyle Busch.
The exchange initially puzzled Sadler but after talking separately to Dillon - who won the summer race here from the pole - and Stockman on Sunday, he downplayed the chance of lingering tensions.
''It's just the heat of it all,'' said Sadler, runner-up to Stenhouse last season. ''This is a very competitive sport. Those guys want a championship; we want to win a championship. I wish it wasn't said, but at the end of the day I think there's really nothing behind it.
''Sometimes you get caught up in what's going on from lap to lap every race, and you voice your opinion. But to me it's no big deal; our teams work very close to each other, we have worked very close to each other all season long and I really don't see anything to change it.''
Patrick has to do some team-building of her own.
She must quickly acquaint herself with Pemberton, who became JRM's competition director following Tony Eury Sr.'s release on Sept. 7. Patrick said she will miss her relationship with Eury Jr., who nurtured her transition from open wheel to stock cars and helped her earn the pole in the season opener at Daytona.
Currently 11th in her first full Nationwide season, Patrick said she doesn't expect many changes with the No. 7 team under Pemberton.
''It's something we'll deal with,'' Patrick said. ''There are still some guys that have been there all along, so I feel like we'll pick up where we left off at Kentucky the last time and get on with the weekend.
''This is one of those tracks that challenges you. When the car is hooked up, you can have a great race.''
The weekend begins with Friday's Kentucky 201 Camping World Truck Series race. James Buescher won the summer race here and returns 11 points out of the lead in third behind Ty Dillon and Timothy Peters.
Dillon assumed first place with a runner-up finish at Iowa to Ryan Blaney, 18, who became the Truck series' youngest race winner. The son of Cup series driver Dave Blaney drove Cup points leader Brad Keselowski's RAM to victory in just his third series start.
''Another win would be great,'' said Blaney, who will making his first Kentucky start. ''I just have to finish, make laps and have clean'' trucks.
---
---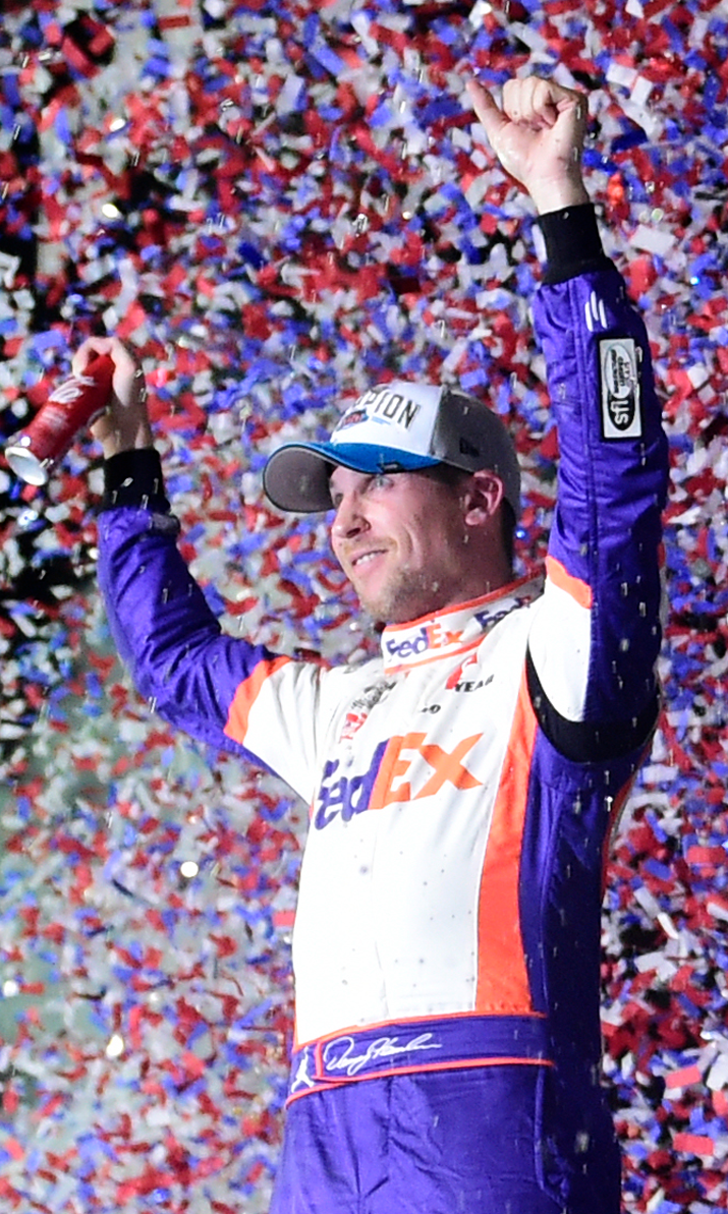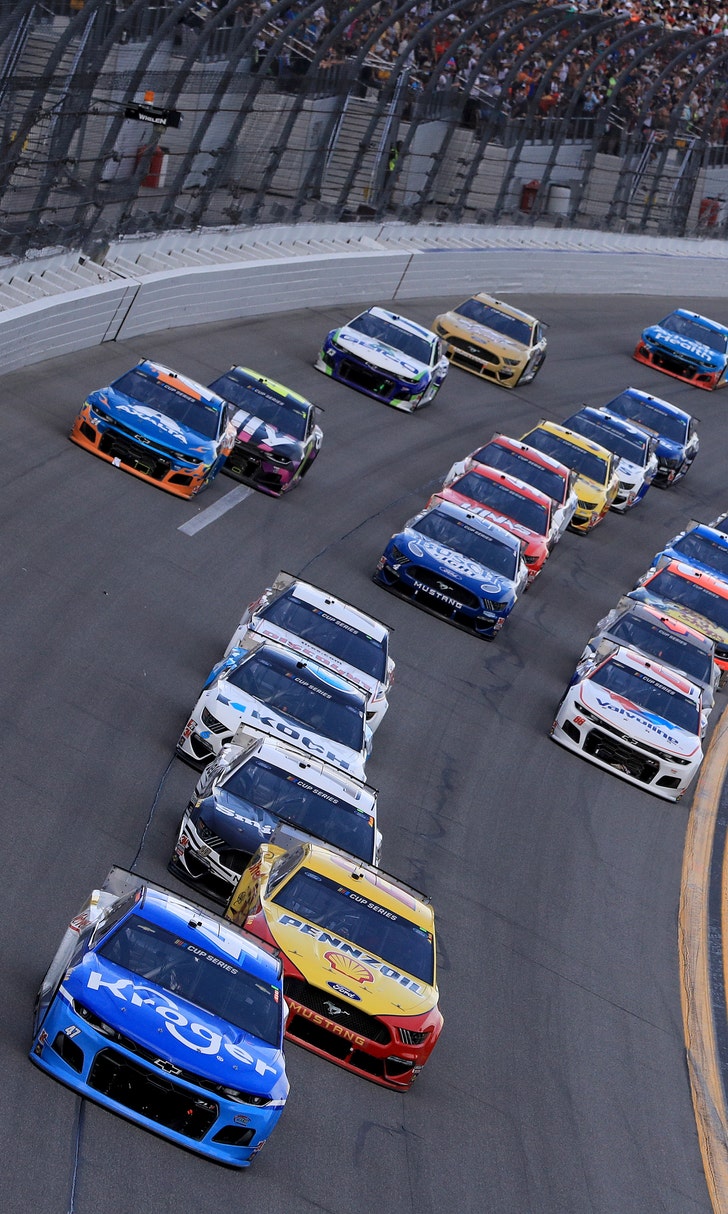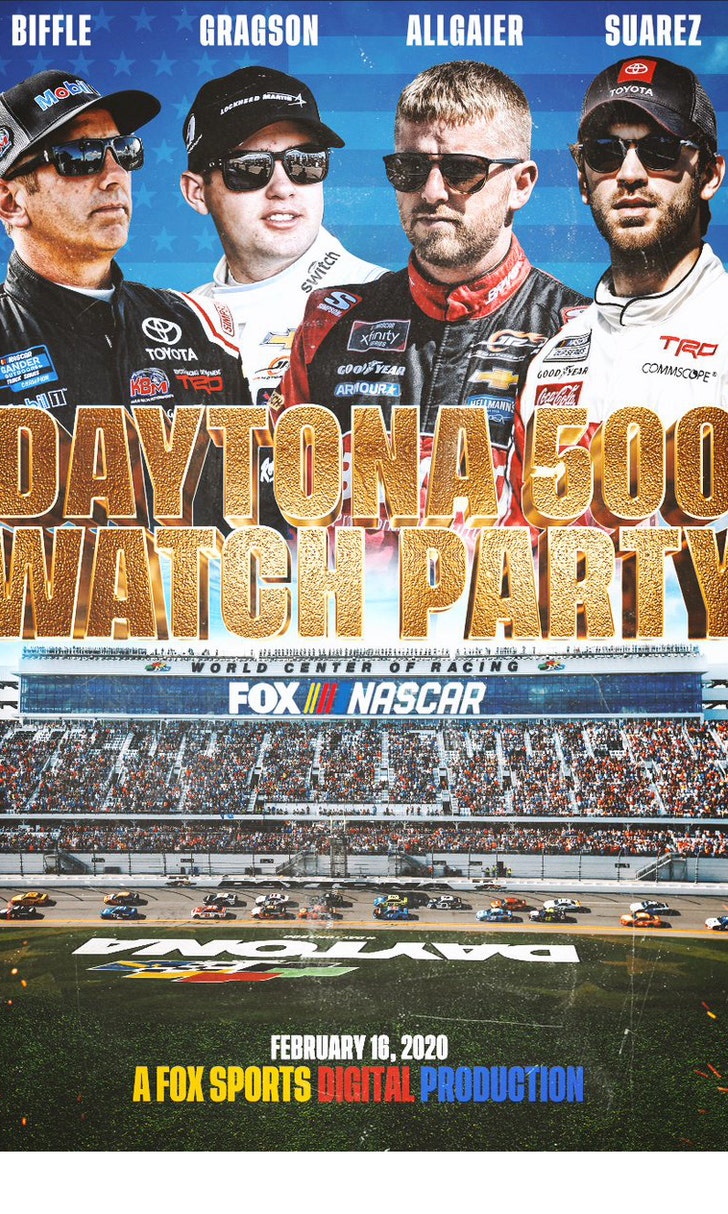 The Daytona 500 Watch Party!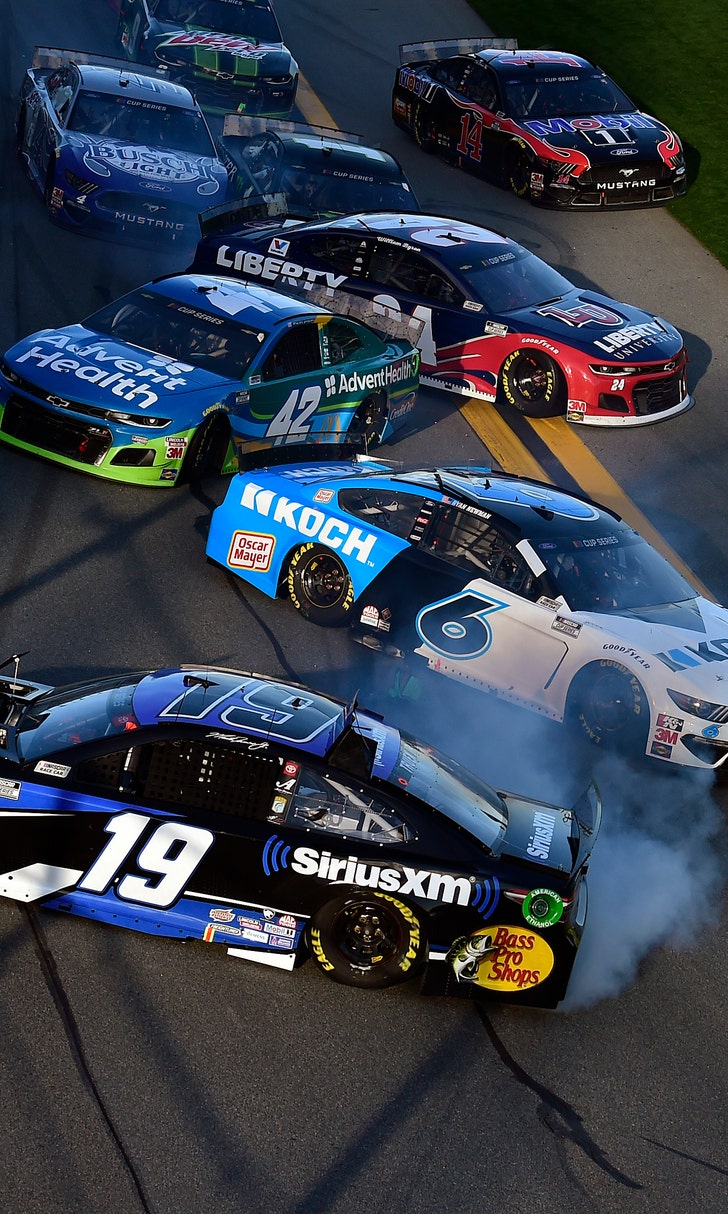 The Numbers Game At Daytona