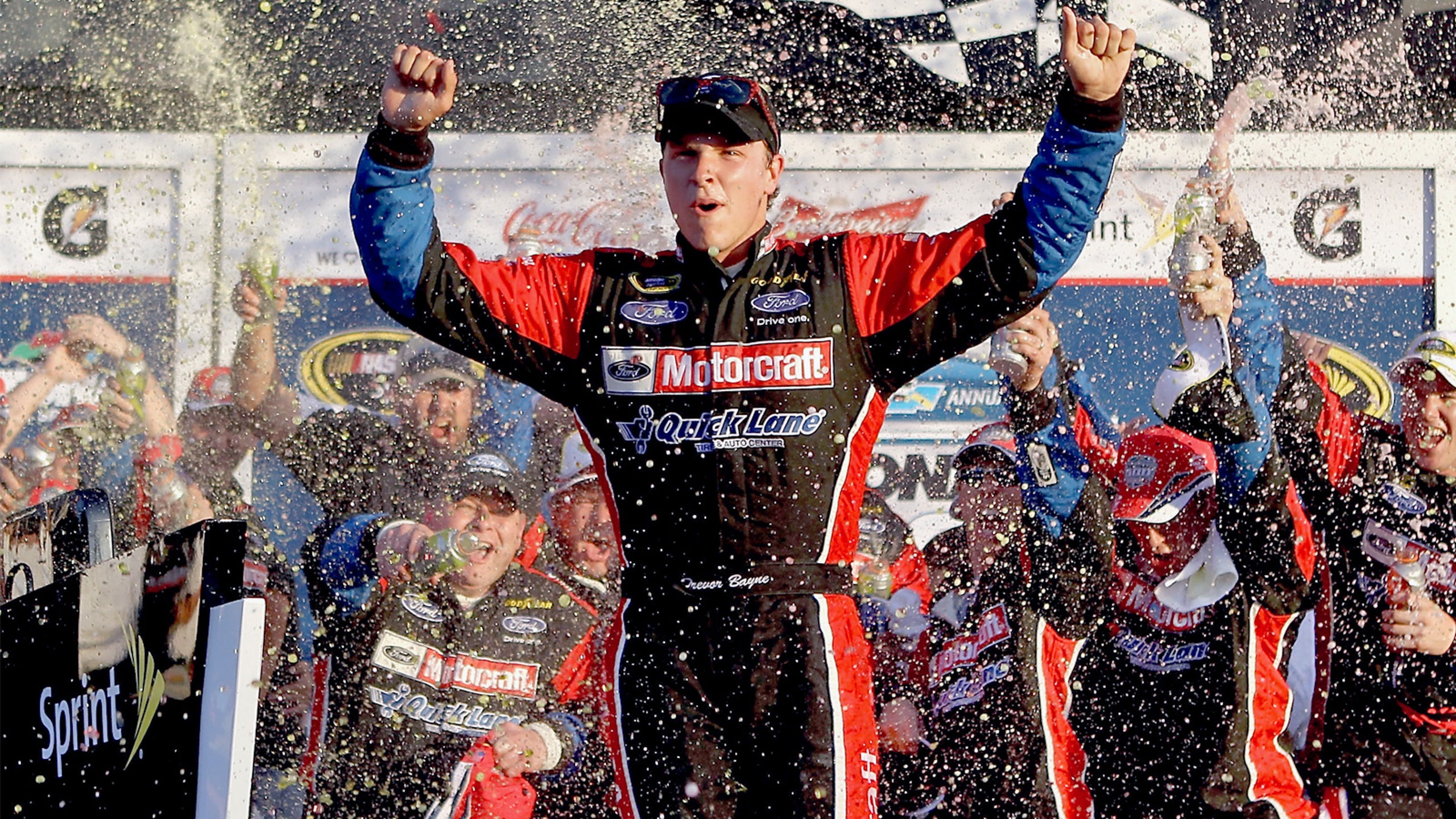 Rookie winners rare in NASCAR's top series since 2000
BY Tom Jensen • January 11, 2016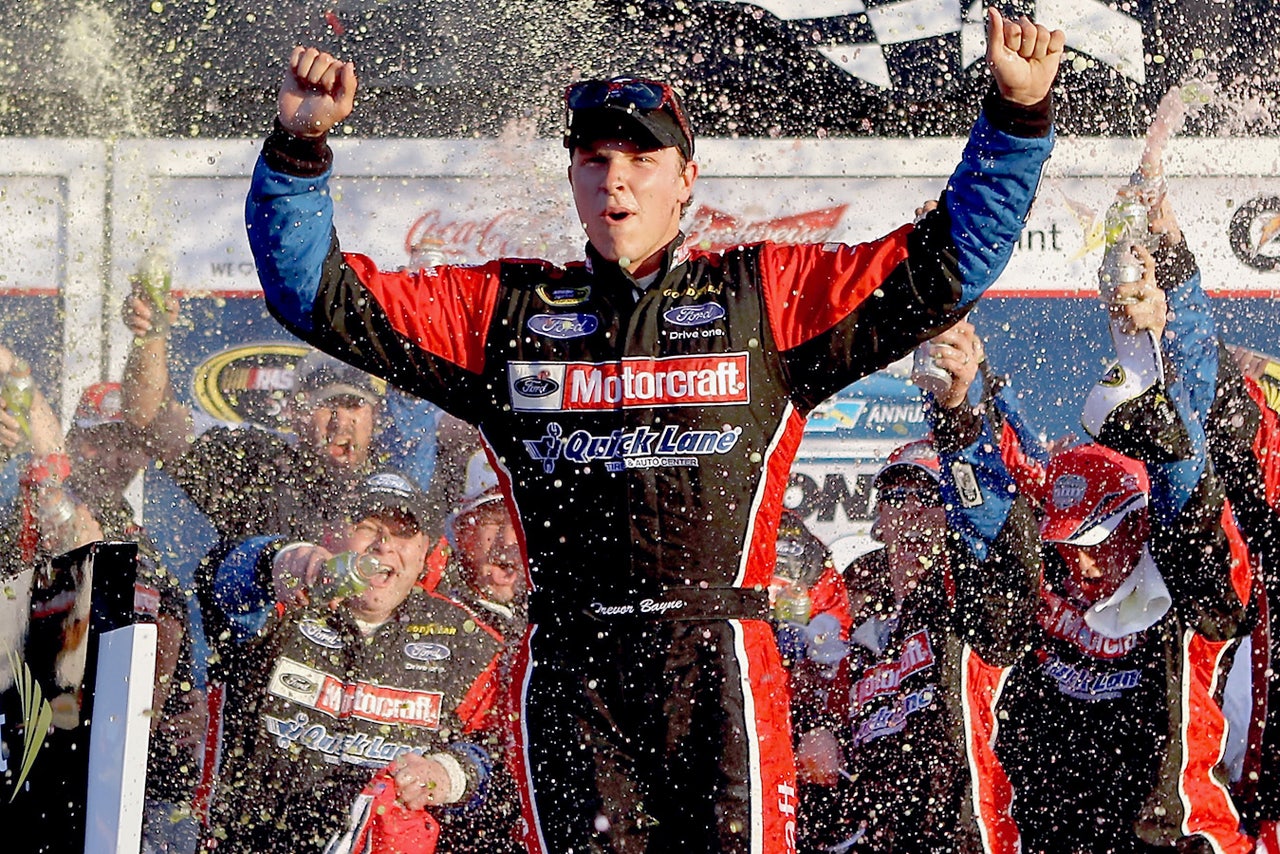 While the NASCAR Sprint Cup Series Sunoco Rookie of the Year competition should be intense and competitive in 2016, the odds of any rookie drivers winning a Cup race in a given year aren't very good.
This season could be an exception, as expectations are high for the 2016 Cup rookie class of Chase Elliott, Ryan Blaney, Chris Buescher and Brian Scott, the best group of newcomers in years. But since 2000, only 13 drivers have won races in their first season, with Trevor Bayne's 2011 Daytona 500 victory the most recent.
And of the rookie winners, none has won more than a single race in a season since Denny Hamlin swept Pocono in 2006.
You might be shocked by this, though: The most successful rookie driver in terms of victories in a single season was Jimmie Johnson, who won three races in his first Cup season with Hendrick Motorsports in 2002. And he still lost the rookie battle that year to Ryan Newman.
Here's the list of rookie winners in the NASCAR Premier Series since 2000:
2000 -- Dale Earnhardt Jr., 2; Matt Kenseth, 1;
2001 -- Kevin Harvick, 2.
2002 -- Jimmie Johnson, 3; Ryan Newman, 1; Jamie McMurray, 1.
2003 -- Greg Biffle, 1.
2004 -- None
2005 -- Kyle Busch, 2.
2006 -- Denny Hamlin, 2;
2007 -- Juan Pablo Montoya, 1;
2008 -- None
2009 -- Joey Logano, 1; Brad Keselowski, 1.
2010 -- None
2011 -- Trevor Bayne, 1.
2012 -- None
2013 -- None
2014 -- None
2015 -- None
---
---