Richmond crucial race for teams
BY Larry McReynolds • April 22, 2013
The NASCAR Sprint Cup race at Richmond International Raceway under the lights this Saturday night obviously marks our third short-track race of the season, following the races at Bristol and Martinsville.
Even though he had a hiccup on Sunday at Kansas, the driver everyone will be watching this weekend will be Kyle Busch. The young man has won the last four consecutive spring races at Richmond.
Even though Richmond is a short track, I think it falls back into what we had at Texas Motor Speedway, Auto Club Speedway and Las Vegas Motor Speedway earlier this year. What I mean by that is the Gen-6 car will be fast there but this track surface has some age to it. There will be more "give-up" in the tires.
That's going to make pit stops even more important. Four tires are going to be more important. They always are on an older surface as the driver will want and need that grip. We also all know that when the race pace slows down, the racing gets better regardless of what track we are at.
As a reminder, this is the track they all will be coming to for the last race in the regular season. The race at Richmond in September is always full of tension and drama as it sets the field for the 10-race Chase for the Sprint Cup championship. It's the race that dictates which 12 drivers and which 12 teams make it into the 2013 Chase.
So you might say this weekend is doubly important to the teams. Not only does it pay the same amount of points as all the other racetracks, but it's the data teams can collect to pay dividends later that is important.
Literally, the notes and setups they take away from here on Saturday night will play a huge role when they race again on Saturday night,  Sept. 7, right here at Richmond.
It could be the determining factor of who goes on to compete for the championship or who is stuck striving for only 13th spot in the final stretch.
---
---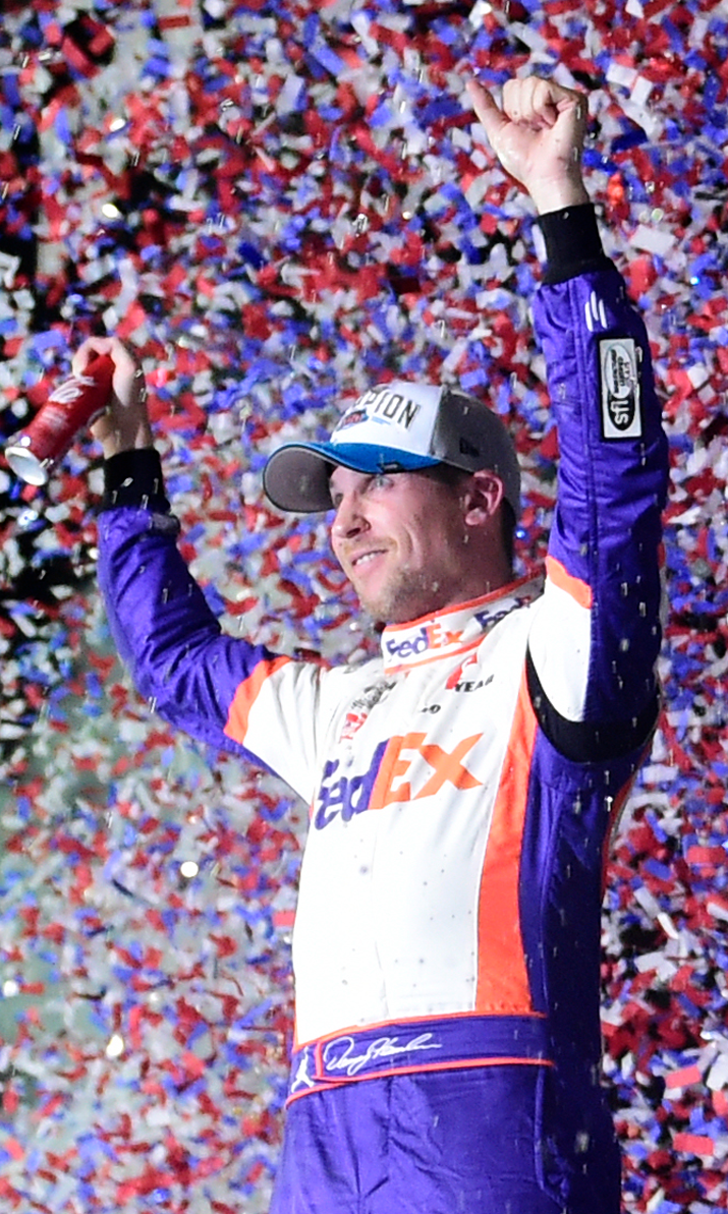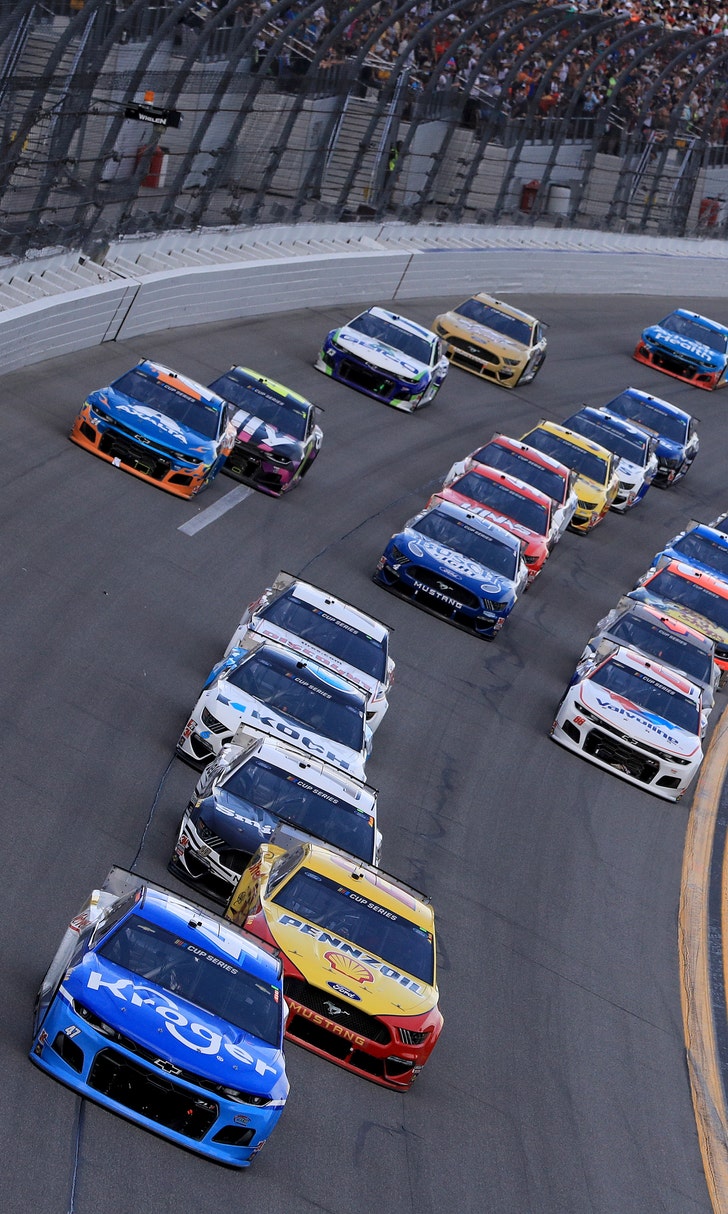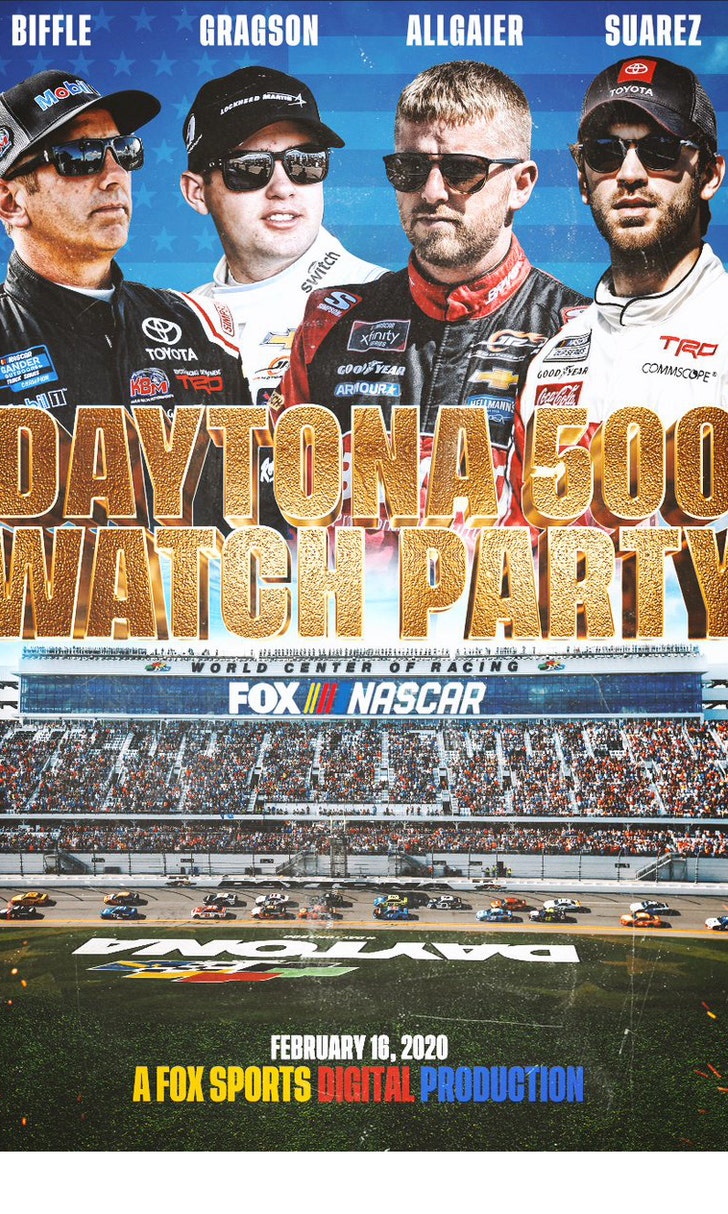 The Daytona 500 Watch Party!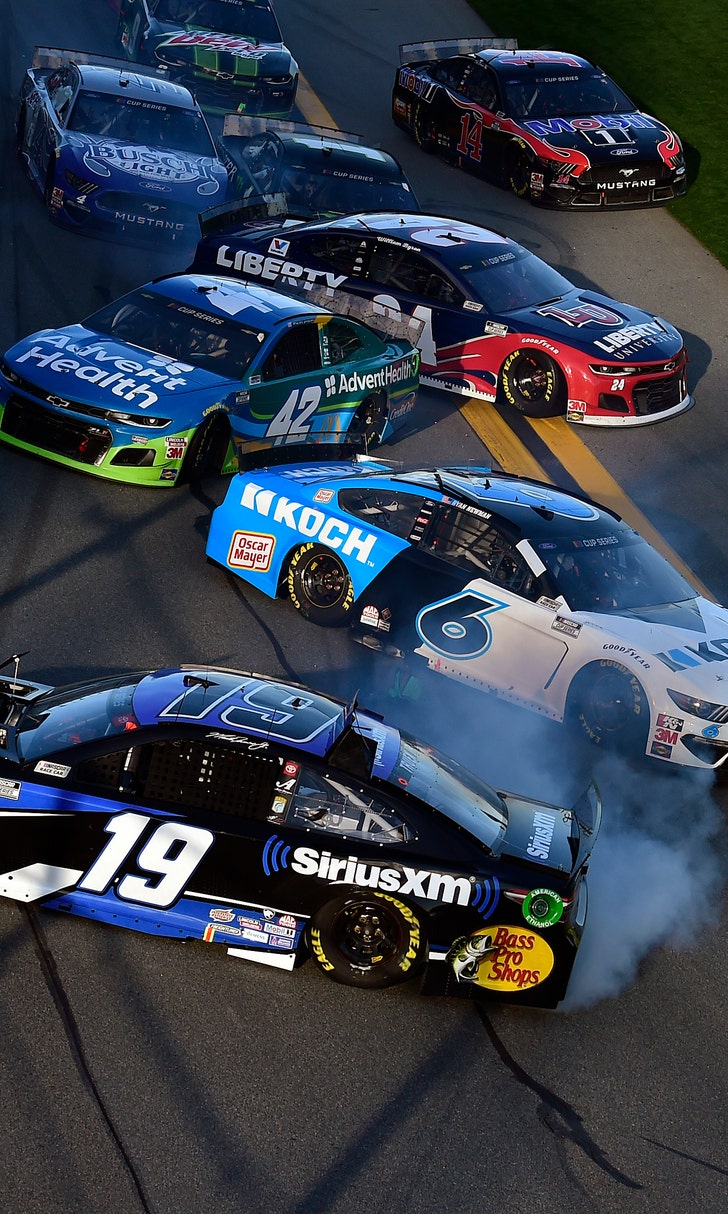 The Numbers Game At Daytona