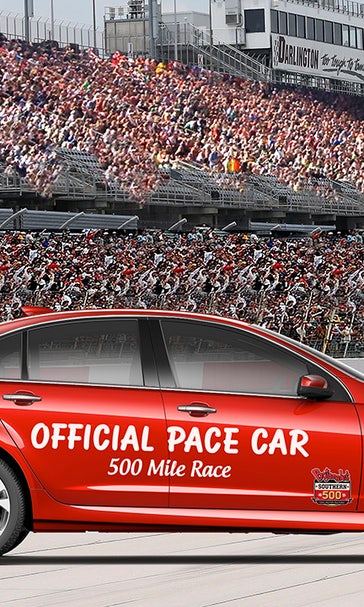 Retro graphics featured on pace car for Southern 500 at Darlington
BY foxsports • August 31, 2016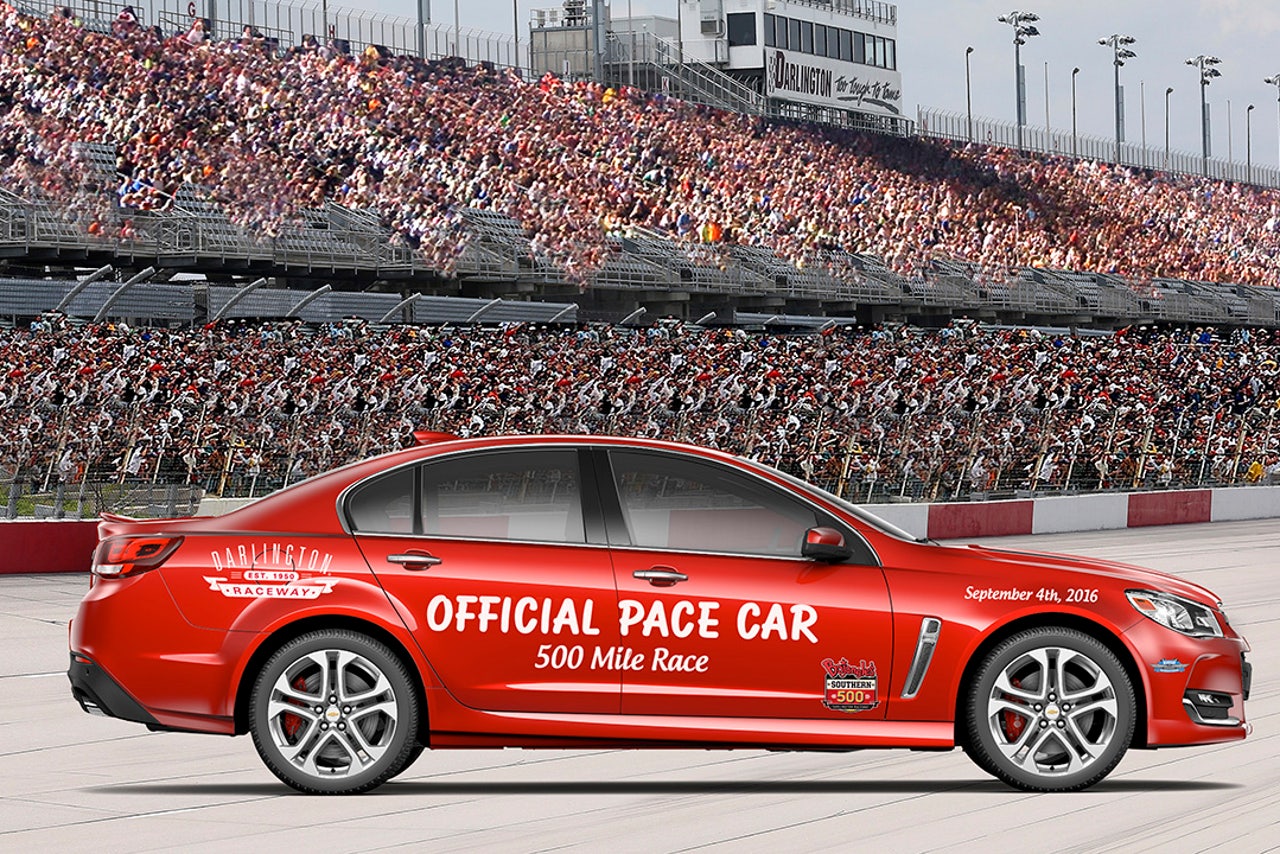 Even the pace car is going retro for the Bojangles' Southern 500 at Darlington Raceway.
While it might have been cool to have a 1956 Chevrolet Bel Air perform pace car duties on Sunday night at Darlington, in truth you need something a lot more sure-footed and safe to get the important job done on race day.
So this year, the field will be led to the green at The Lady In Black by a 2016 Chevrolet SS sedan, a car enthusiasts like to refer to as a "four-door Camaro" because it has the same big V-8 that the Camaro SS does and some shared performance features with Chevy's muscle car.
But the folks at General Motors have come up with some sharp-looking retro graphics to add to the SS to give up an old-school look on top of the new-school performance. And when you think about it, that's pretty much the same recipe the race cars will be using on Sunday, too.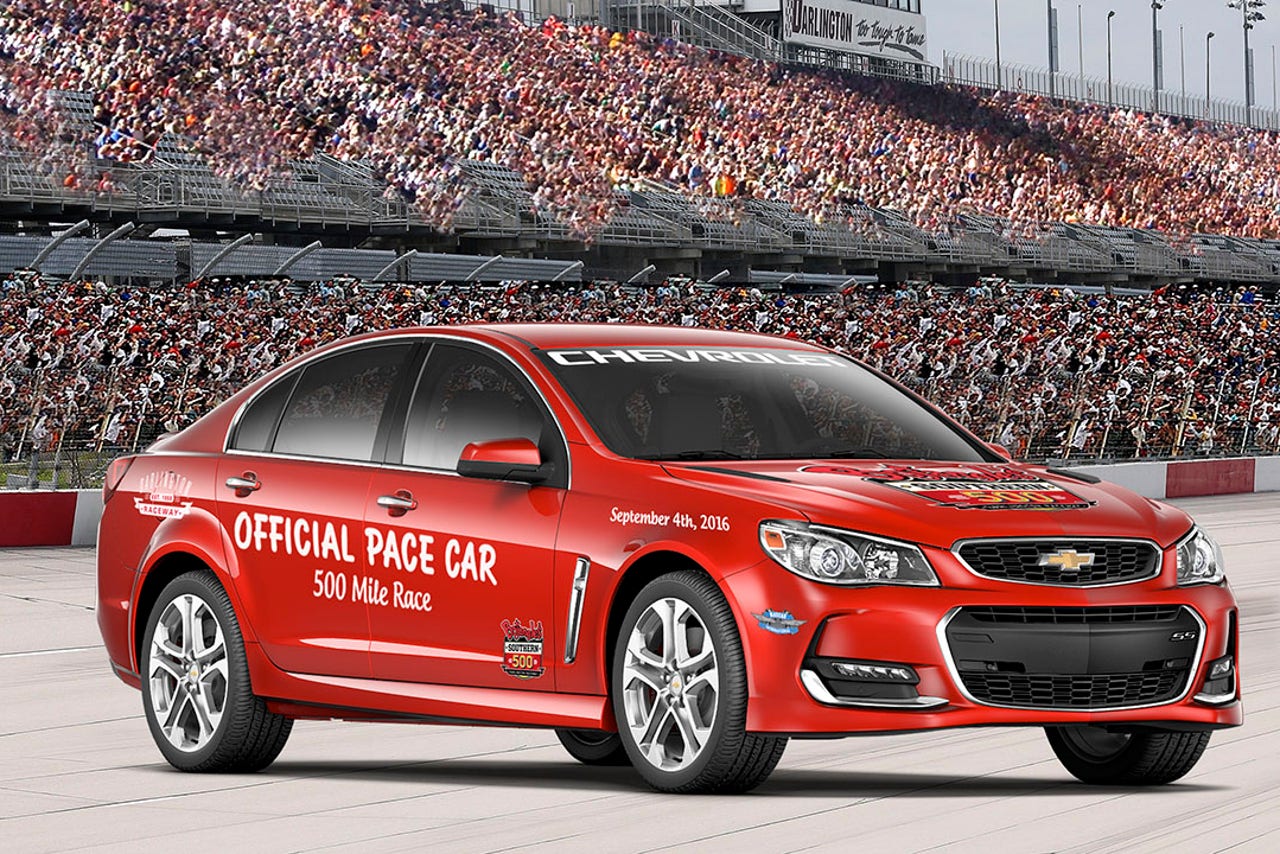 Going to be a great night of racing for sure.
---
---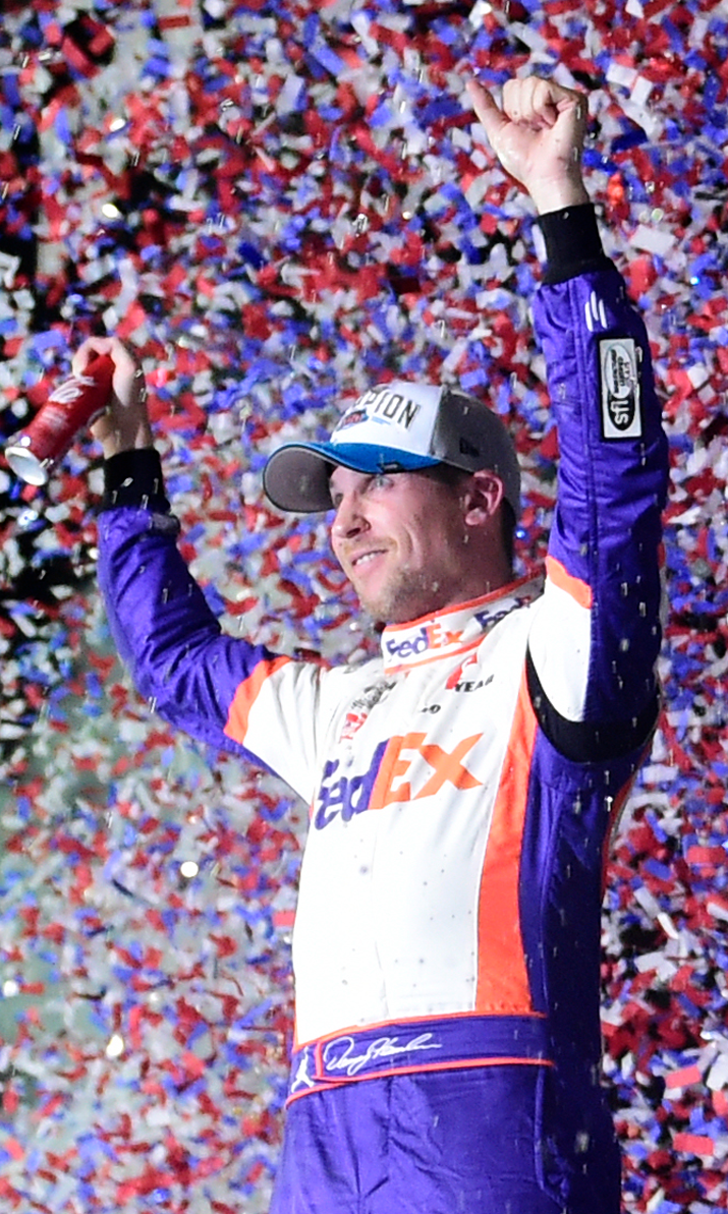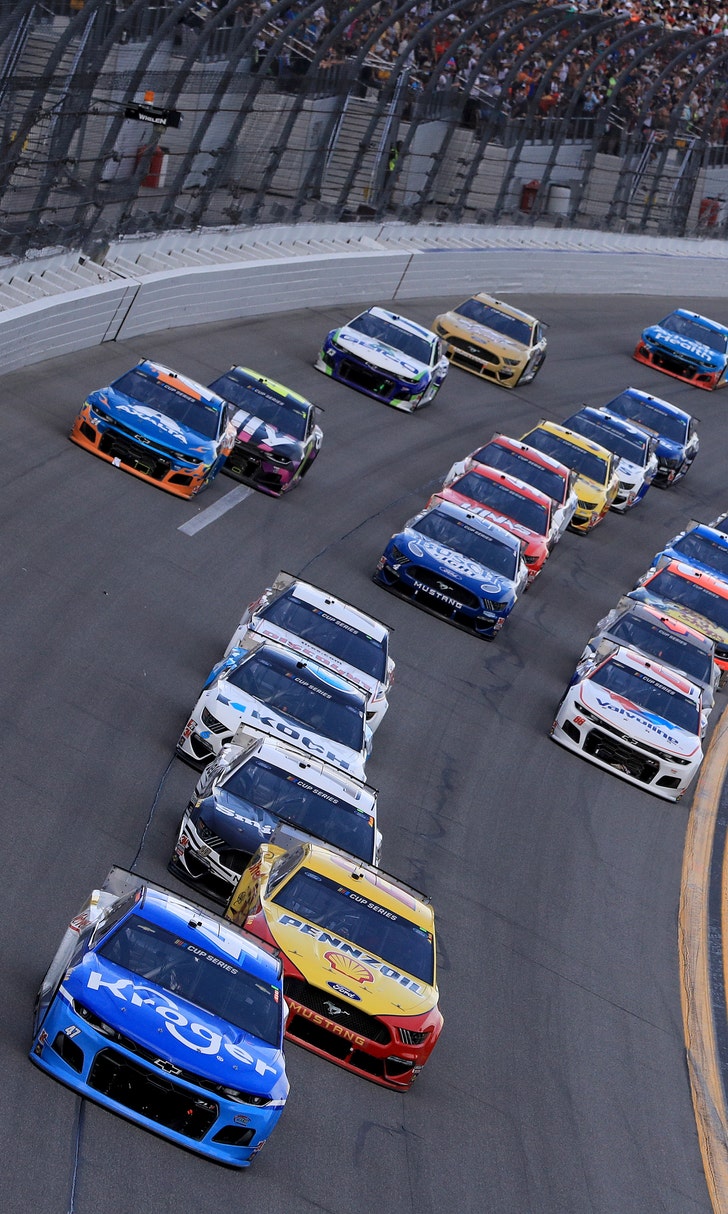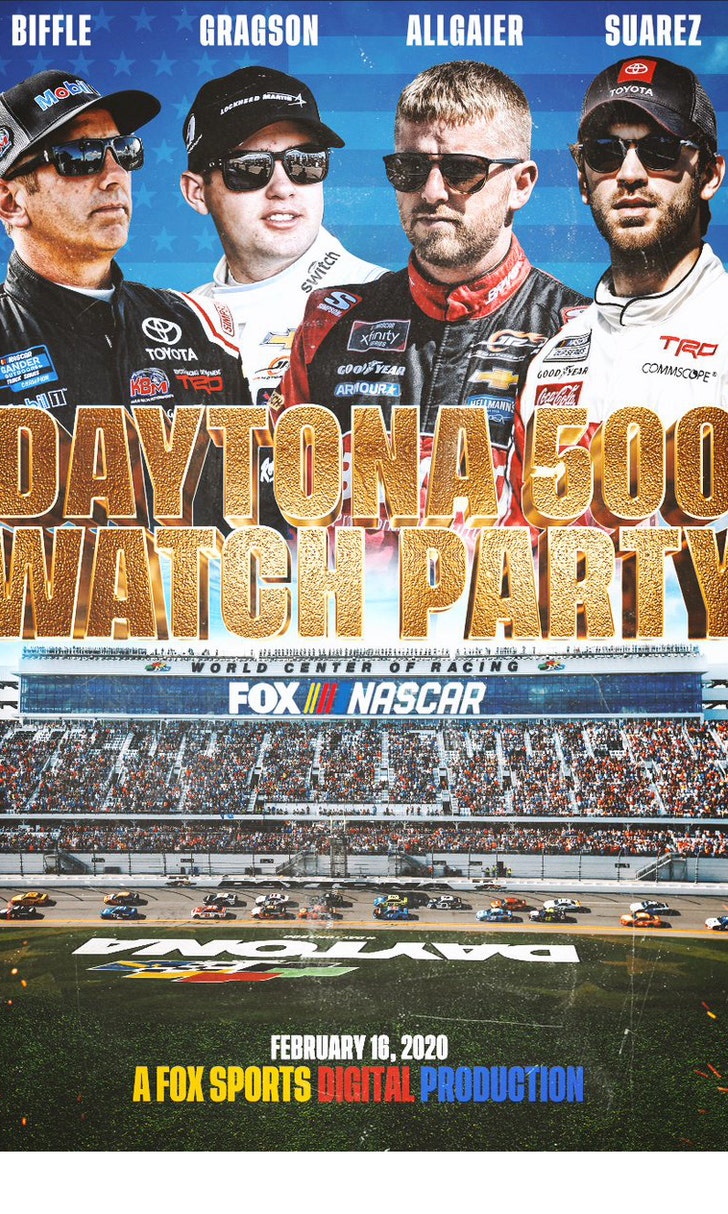 The Daytona 500 Watch Party!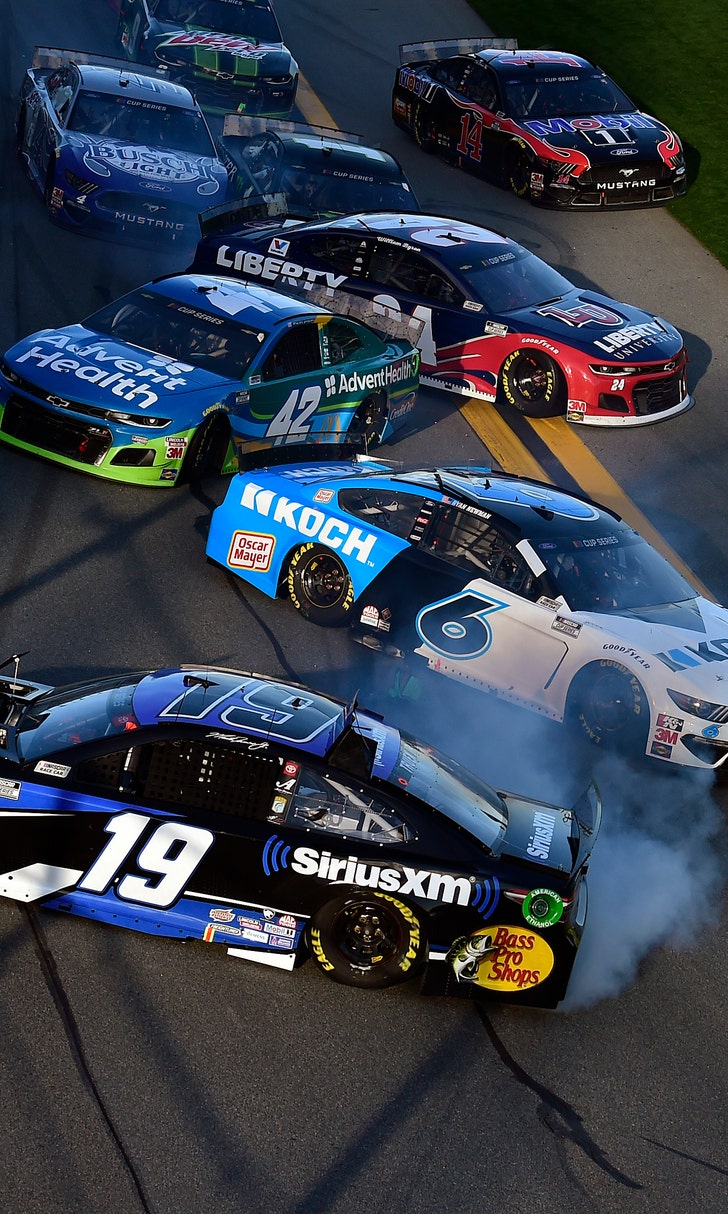 The Numbers Game At Daytona