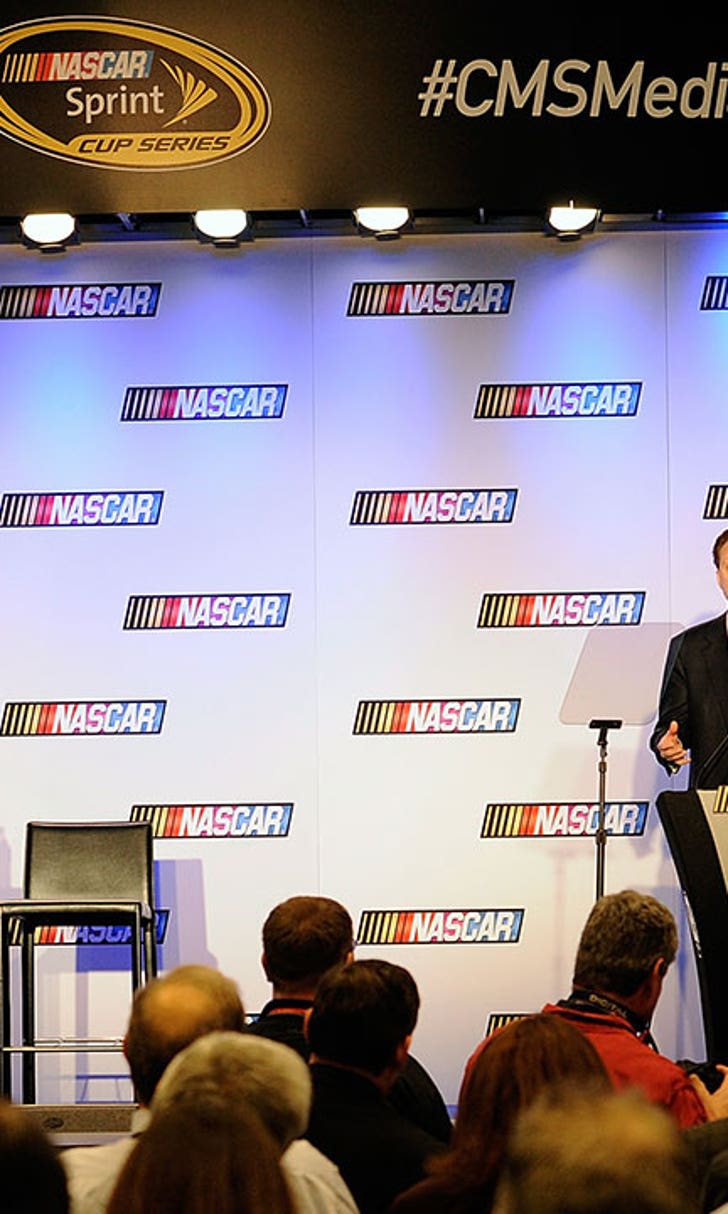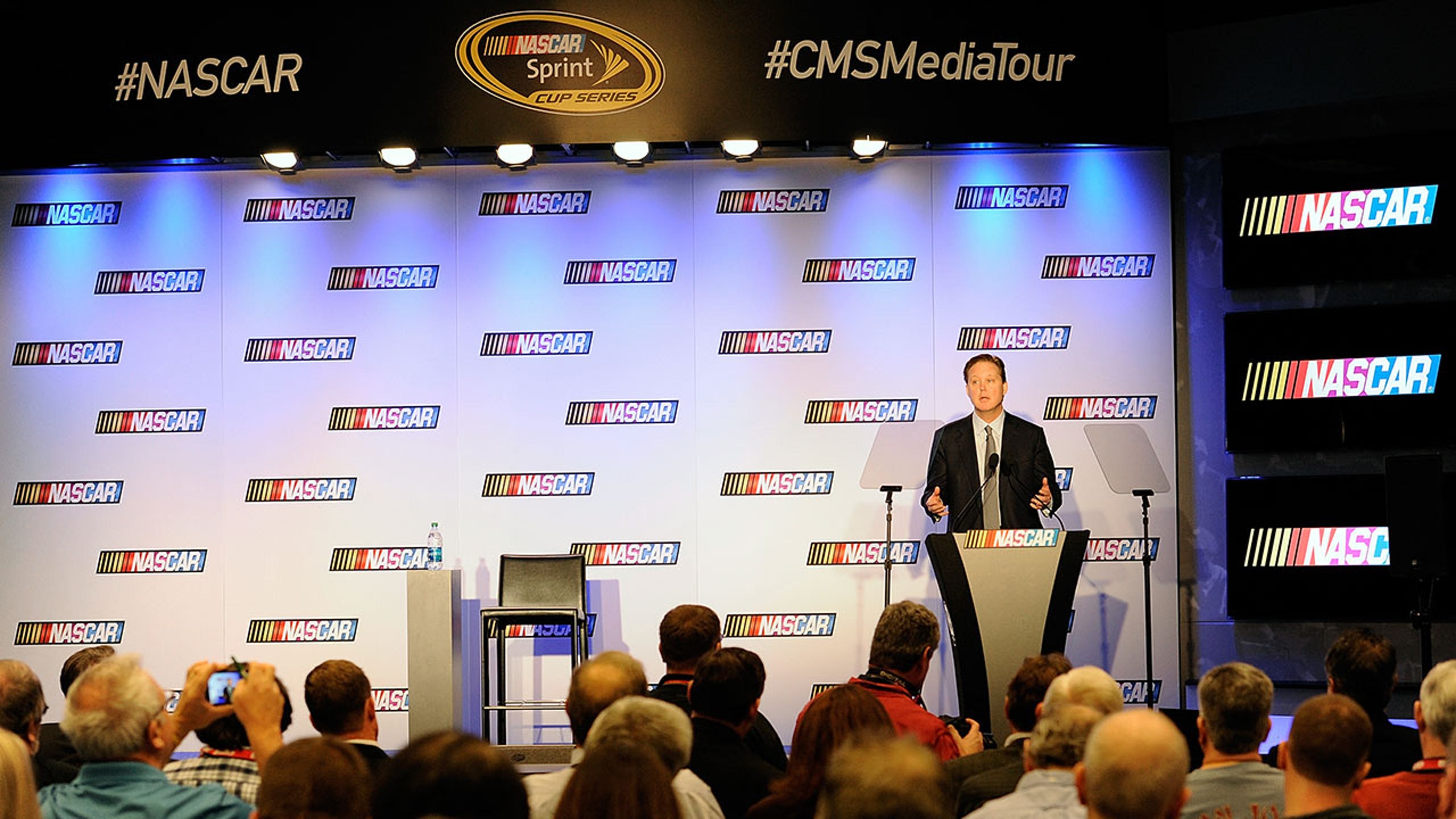 Positive energy: Excitement building as season is fast approaching
BY Larry McReynolds • February 2, 2015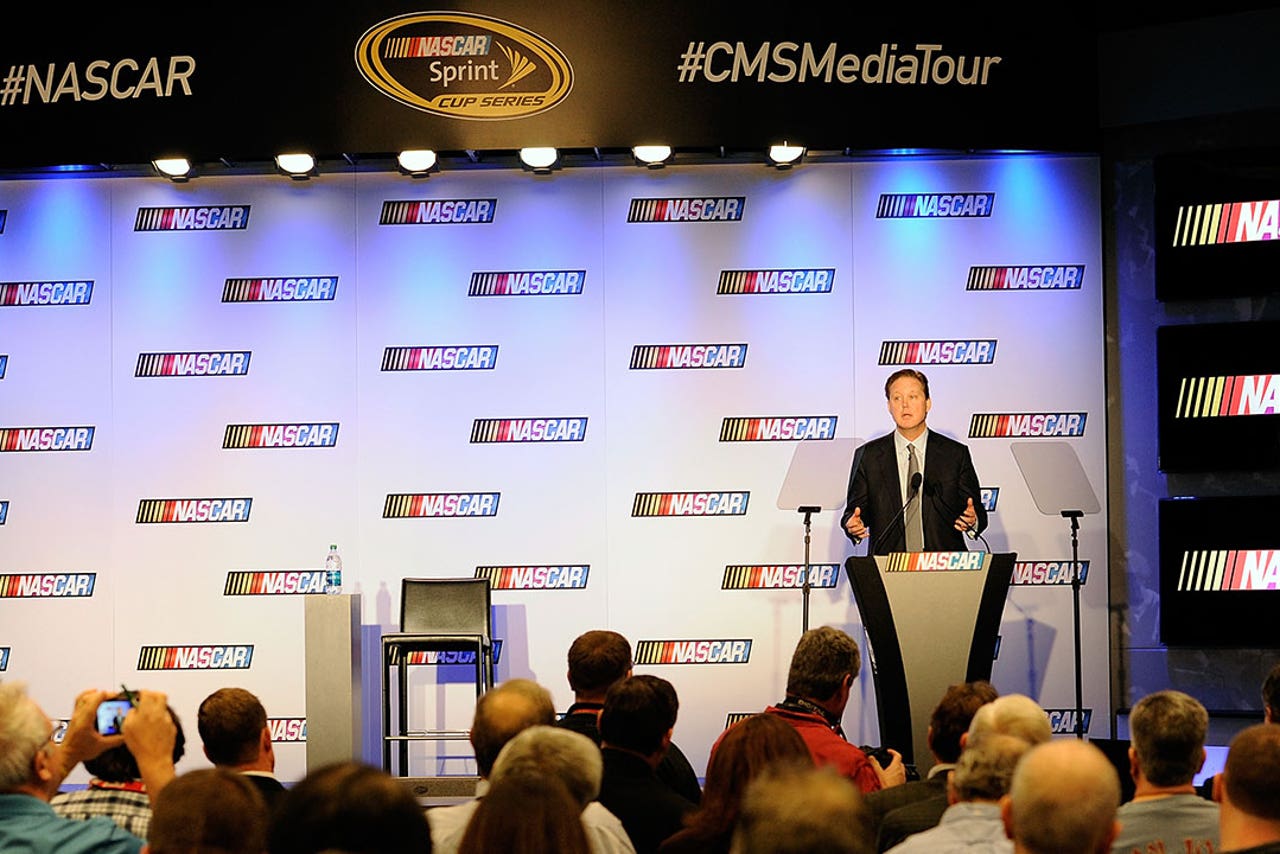 Well the 2015 Charlotte Motor Speedway Media Tour is in the books and another excellent class of legends has been inducted into the NASCAR Hall of Fame.
The thing that stuck out the most to me last week was the enthusiasm and excitement across the board from NASCAR, the owners, the drivers, crew chiefs and especially the fans wanting to get racing going again.
Believe it or not, but I get a feeling that NASCAR's move to eliminate offseason testing has also gone a long way to heighten that anticipation of getting back to the track. I talked to a lot of drivers last week and they are also excited that NASCAR made the announcement they are not changing the Chase format.
The drivers told me they like the way it's structured, not only from how you can qualify for it, but also how you can move forward until those final four drivers race for all the marbles at Homestead-Miami Speedway in November.
So, there just seems to be a lot of positive energy that I felt last week more than any recent Media Tour.
Now sure, there are still some rule changes going into the season that will create some initial unknowns.
It's well documented by now that NASCAR has reduced some of the downforce and some of the horsepower. How this really affects things won't be known until we get into the second, third and fourth races of the season.
Right now, with Daytona rapidly approaching there is a real sense of excitement throughout our sport of NASCAR. 
---
---