NASCAR Cup Series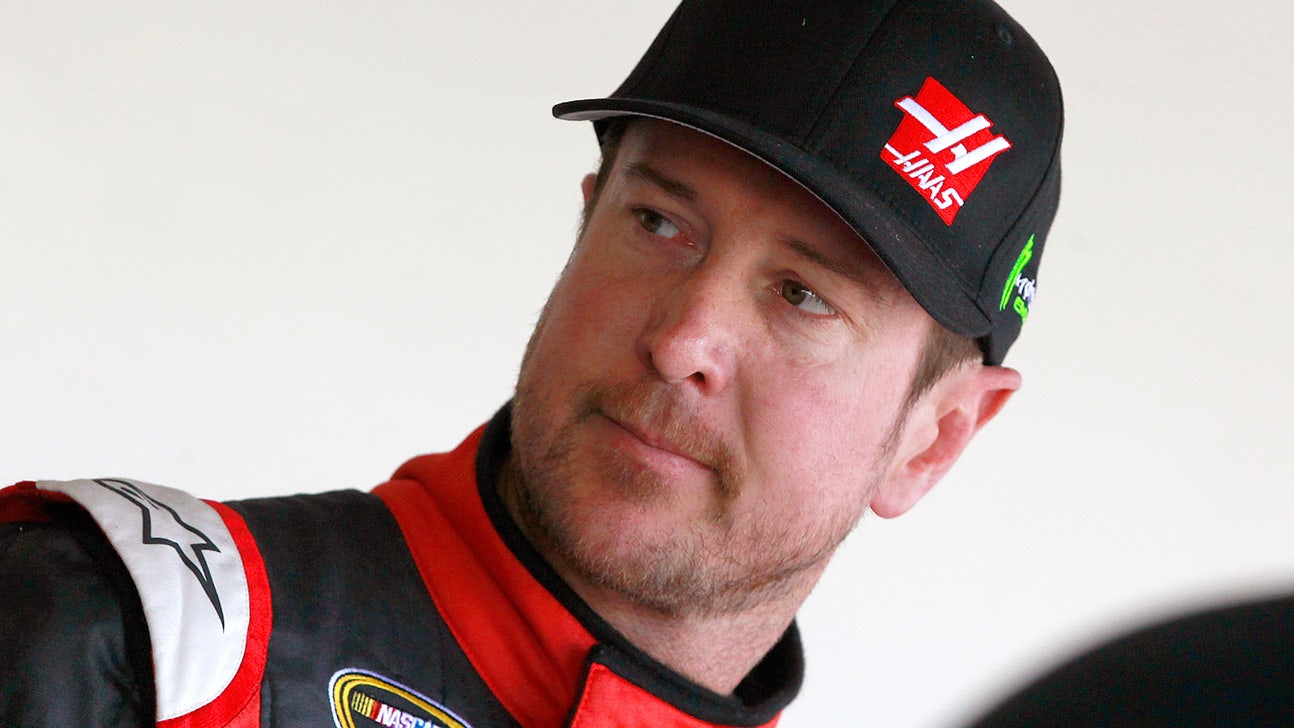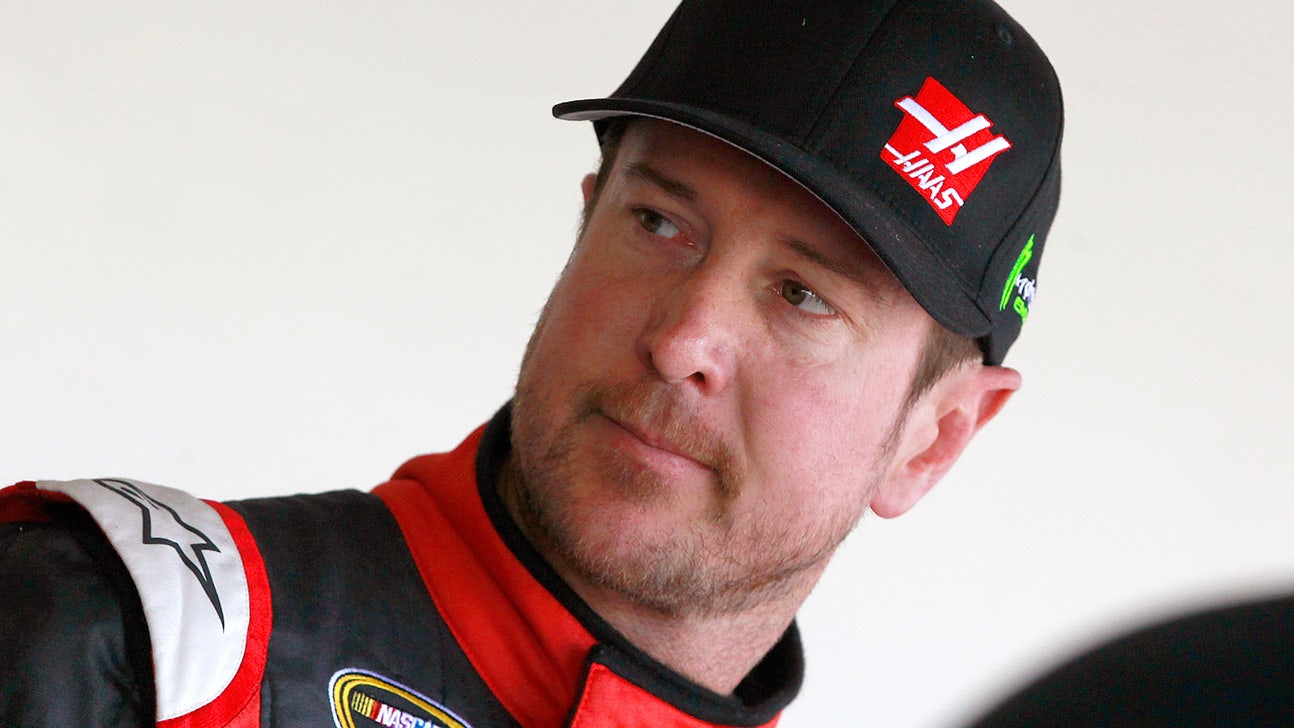 NASCAR Cup Series
On heels of Kurt Busch suspension, NASCAR changes rule book
Published
Feb. 26, 2015 12:58 p.m. ET

Five days after Kurt Busch's indefinite suspension from NASCAR for alleged domestic assault, NASCAR has tightened its rules regarding reporting criminal charges.
On Wednesday, NASCAR issued a series of technical bulletins to teams, with most of the additions to the rule book focused on aspects of the cars such as the minimum weight of front and rear hubs, approved brake ducts and other miscellaneous items.
However, the first item on the bulletin was listed as "Section 2.11 Required Notice."
Under the Membership section of the rule book, this new addition states, "Any NASCAR Member charged with any violation of the law (misdemeanor and/or felony) shall notify NASCAR ... prior to the next scheduled Event or within 72 hours of being so charged, whichever is earlier."
This amendment to the rule book has been implemented throughout NASCAR's top national touring series, as well as down to the weekly racing series.
Tom Bryant, director, racing operations communications for NASCAR, told FOXSports.com Thursday the new language now requires members to report criminal misdemeanors to the sanctioning body, something that was not the case before Wednesday.
"We expect our NASCAR members to maintain a certain standard of professional behavior and this is another mechanism to ensure we're doing that," said Bryant.
"NASCAR has made it very clear to our entire membership and the broader industry that any actions of abuse will not be tolerated in the industry," NASCAR executive vice president and chief racing development officer Steve O'Donnell said last Friday in Daytona while addressing Busch's suspension. "I want to make it clear that any inference that there is a culture or a tolerance for this type of behavior is patently false."
Kent County Commissioner David Jones ruled last week that "it is more likely than not" that Busch "committed an act of abuse" against Patricia Driscoll during a dispute last Sept. 26, 2014, at Dover International Speedway.
Busch has not been criminally charged in the case and has repeatedly denied the charges.
Jones said Busch "committed an act of domestic violence" against Driscoll  "by manually strangling her by placing his left hand on her throat, while placing his right hand on her chin and face and smashing her head into the wall of his motor home, thereby recklessly placing (Driscoll) in reasonable fear of physical injury."
Jones granted Driscoll a no-contact order, forbidding Busch from contacting her for a period of one year. Busch was also required to get counseling for anger issues and is forbidden from possessing firearms or ammunition for the next year.
Bryant said Busch's situation was not "the sole reason" for this new addition to the rule book, but it did "bring into focus" there are situations where domestic violence is a misdemeanor, something that was not required to be reported under the old language in the rule book.
While NASCAR was aware of Busch's situation since early November, when Driscoll sought the protective order, Bryant indicated it is much more difficult for the sanctioning body to keep track of NASCAR members throughout the weekly touring series.
"We didn't have a mechanism to get a better situational awareness when our membership makes poor judgment and gets in trouble," he said. "And we kind of felt exposed in that way.
"This was a recognition that there was a knowledge gap there that we needed to address and put a mechanism in place to hopefully improve our awareness of those things and ensure that we are helping our membership maintain those standards of conduct that are expected of everyone."
NASCAR will handle situations of misdemeanor and/or felonies on a case-by-case basis, and the sanctioning body will look at the outcome of the civilian courts as well.
NASCAR members include drivers, team owners, crew members, officials and NASCAR employees.
---
---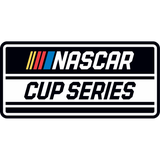 Get more from NASCAR Cup Series
Follow your favorites to get information about games, news and more
---